A record 38 million people have been internally displaced due to conflicts around the world, according to a report by the Norwegian Refugee Council released on Wednesday. The report tracked displacement until the end of 2014.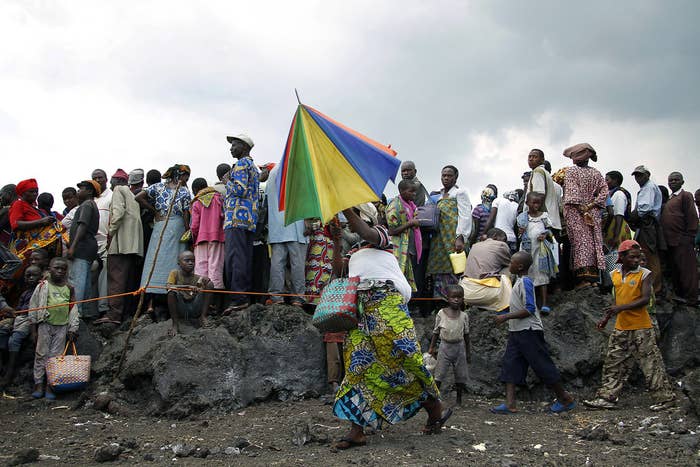 The term "internally displaced people" refers to those who are forced to flee their homes but remain within their countries. Refugees are those who flee their homes and go abroad. There are currently almost twice as many internally displaced people as refugees globally, according to the report.
Almost 11 million people were newly displaced in 2014. Over half of those people are in just five countries: Iraq, Syria, Nigeria, South Sudan, and the Democratic Republic of Congo.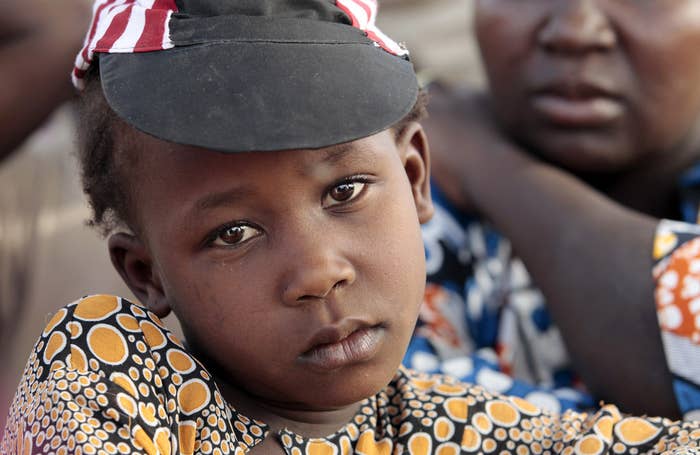 Iraqis suffered the highest levels of new displacement in 2014, with at least 2.2 million fleeing their homes as the Islamic extremist group ISIS took over territory.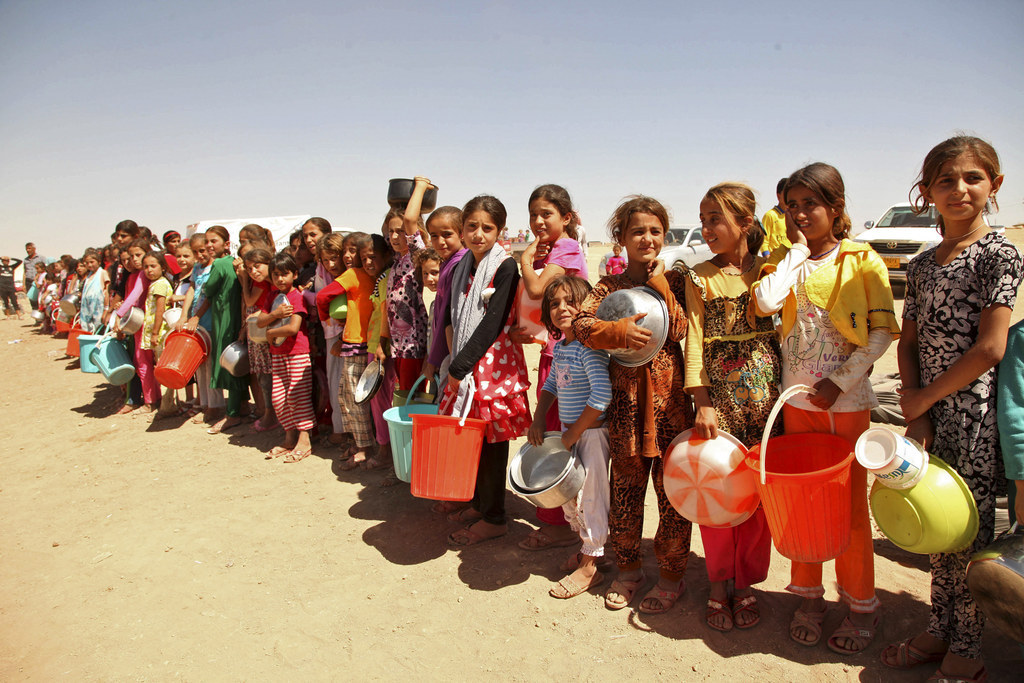 But Syria still has the highest number of internally displaced people in the world, as its four-year-old civil war rumbles on. Around 40% of Syria's population, or 7.6 million people, have been internally displaced during the conflict, the report says.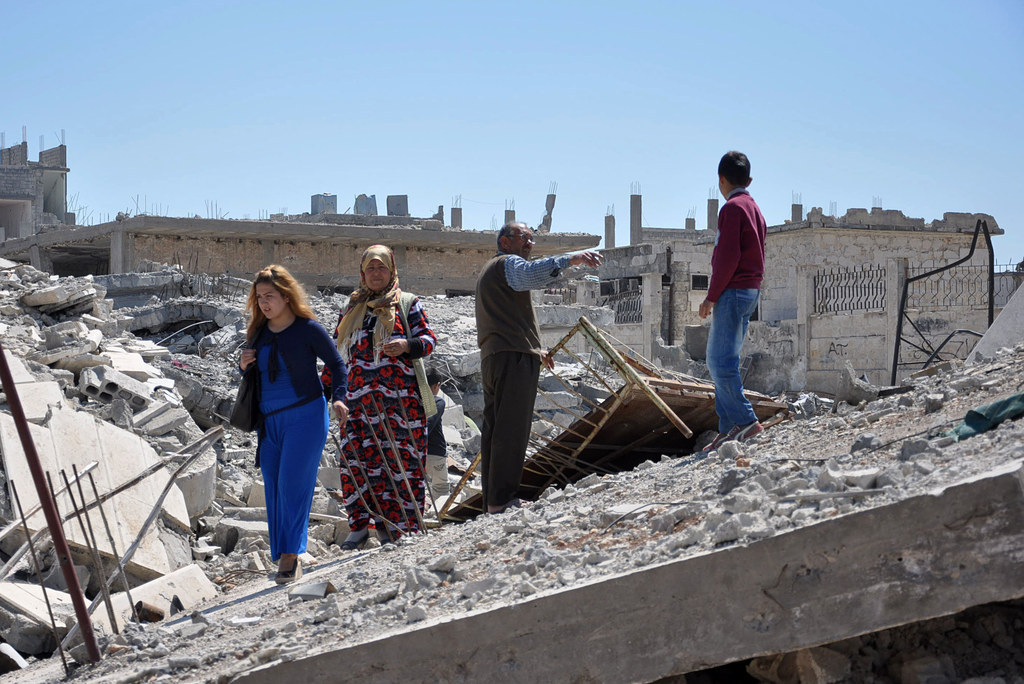 And the war in Ukraine — where 646,500 people fled their homes in 2014 — has caused massive internal displacement in Europe for the first time in over a decade.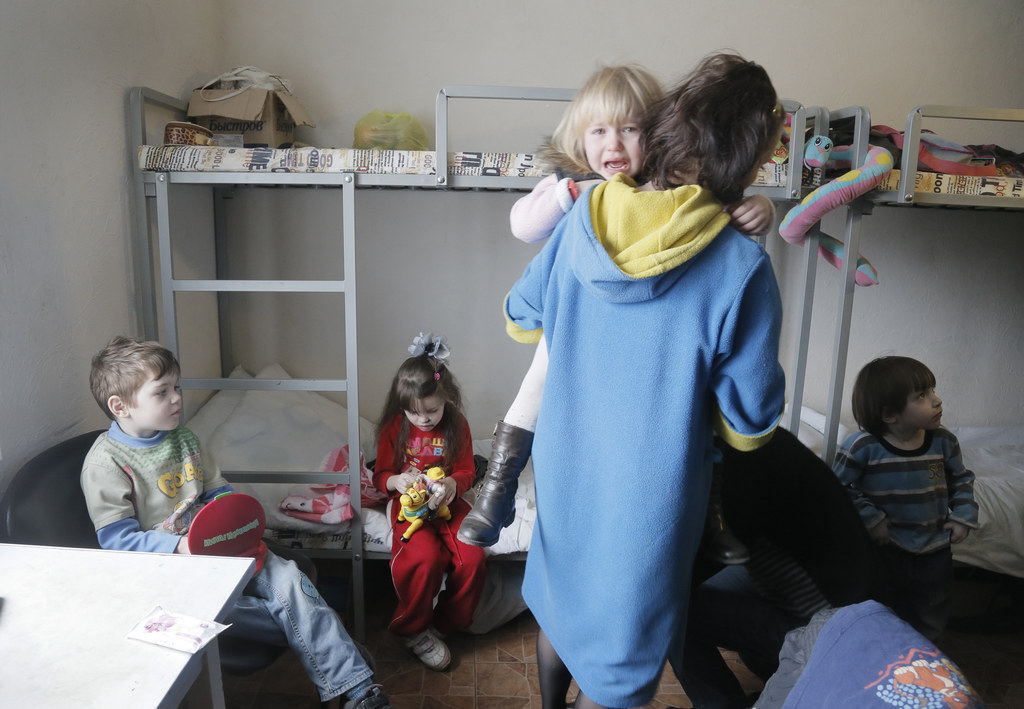 Volker Türk, an assistant commissioner at the UN's refugee agency, said in a statement that, if the conflicts in these countries are not addressed, more internally displaced people would be forced to try to flee abroad. There has been a sharp rise this year in people from the Middle East and Africa drowning as they try to cross the Mediterranean to reach Europe.
"We know that more and more internally displaced have been forced to move within their country multiple times. The longer a conflict lasts, the more insecure they feel and when hopelessness sets in, many will cross borders and become refugees," Türk said.
"As we have seen in the recent past, for example in the Mediterranean, despair drives people to take their chances and even risk dangerous boat journeys. The obvious solution lies in an all-out effort to bring about peace in war-ravaged countries."