A Court In Turkey Has Ordered A Block On Facebook Pages It Says Insult Islam
The court's ruling has been forwarded to Turkey's telecoms regulator, local media reported. Turkey's government imposed a two-week ban on Twitter last year.
A court in Turkey has ordered a block on Facebook pages that share material it deems to be insulting to the Prophet Muhammad.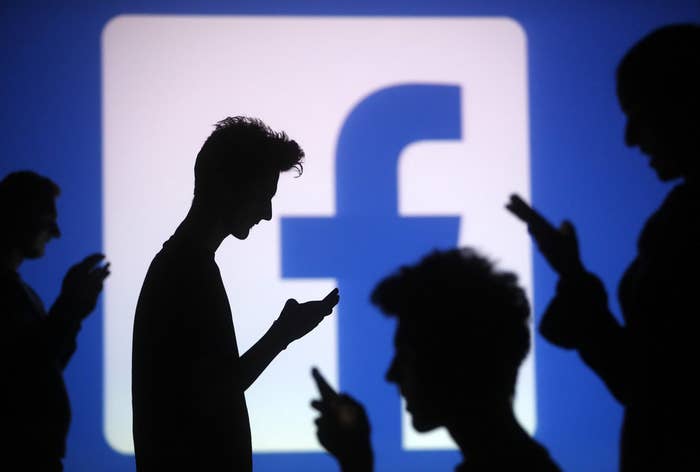 The Gölbaşı Duty Magistrate Court gave the order on Sunday, according to Anadolu Agency, a semi-official Turkish news agency. The court has threatened to block the whole social networking site if it does not comply with the ruling, Reuters reported, quoting Turkish state broadcaster TRT.
Gölbaşı is a town in the same district as Turkey's capital, Ankara.
The ruling is national and takes immediate effect, Seçkin Arikan, the vice president of the Ankara Bar Association, told BuzzFeed News on Tuesday. Arikan was disappointed with the decision.
"[Turkey has] this problem, this trend, and we don't agree with this ruling," he said.
Earlier this month, a court in southeastern Turkey ordered a block on some web pages that showed a cartoon of Muhammad published in the French satirical publication Charlie Hebdo, The Guardian reported at the time. However, that order does not seem to have since been enforced.
The Gölbaşı decision is more likely to be enforced because it has taken place in the same district as the capital and very close to telecoms authorities, Arikan said. It only affects a small number of pages, he added.
The recent bans on web pages on religious grounds are part of a wider censorship push in Turkey that is aimed at stifling political dissent, E. Haldun Solmazturk, a senior fellow at Chatham House, a London-based think tank, told BuzzFeed News.
"It's a way to establish a precedent," Solmazturk said. "Ordering a block on something to respect religion – that's something that's acceptable the majority of people [in Turkey]. And then you are preparing the ground for other things."
Prime Minister Tayyip Erdogan blocked Twitter last March in the lead-up to local elections, in part because a slew of recordings allegedly of government officials were leaked on the site. The ban was lifted two weeks later after Turkey's constitutional court ruled that it violated freedom of expression.
The prosecutor who brought the Facebook case in Gölbaşı was working independently, and was not representing either the government or a private client, Arikan said.