Ceremonies Around The World Are Marking The 100th Anniversary Of The Armenian Genocide
Ceremonies are taking place in Armenia and around the world to mark the centennial of mass killings that claimed an estimated 1.5 million lives. The killings were carried out by the Ottoman Turks, but Turkey denies a genocide took place.
Ceremonies took place on Friday to mark the 100th anniversary of the start of Armenian genocide. The tragic event hugely shaped the identity of Armenia, a small country on the border between Europe and Asia.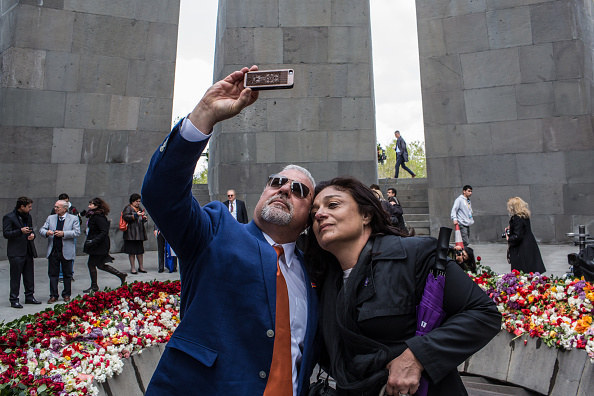 In 1915, the Ottoman Empire began mass killings of Armenians. Modern-day Turkey — the successor to that empire — denies a genocide took place, and disputes the estimated death toll of up to 1.5 million. Turkey says the deaths were the result of a war in which people on both sides died, the Wall Street Journal reported. Countries around the world have taken different stances on the issue.
French President François Hollande and Russian President Vladimir Putin attended the ceremonies in Armenia on Friday. More events are scheduled to take place around the world later in the day.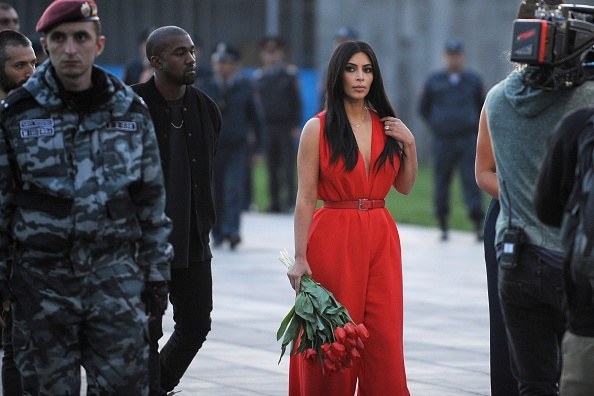 Armenian diaspora members are also holding events around the world.
More than 20 nations — including France, Germany, and Russia — and several historians have labeled what happened in Armenia as a genocide, The Telegraph reported. Pope Francis spoke out earlier this month, calling it the first genocide of the 20th century, the Wall Street Journal reported at the time. The U.S. and the U.K., however, have shied away from using the word "genocide," while recognizing that huge bloodshed took place.