Be honest, you've probably fantasized about having a singing superstar perform at your wedding.
So how did this all go down? Hudson is the spokesperson for Turn It Up For Change, an initiative from W Hotels and the Human Rights Campaign to help support marriage equality.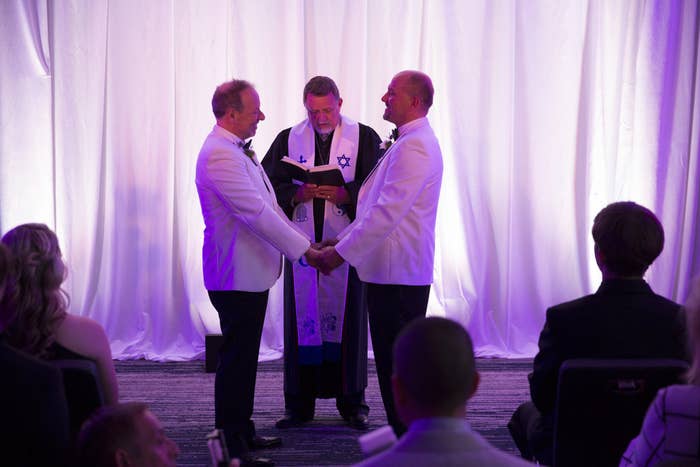 "We all knew Jennifer Hudson was and is the Turn It Up For Change spokesperson and we had been told she would be filming a video message," Chris Lindsey told BuzzFeed News.
"That, in itself, was exciting — and then she started singing and our first reaction was that they just were playing her equality song 'I Still Love You' and then the curtain dropped and there she was."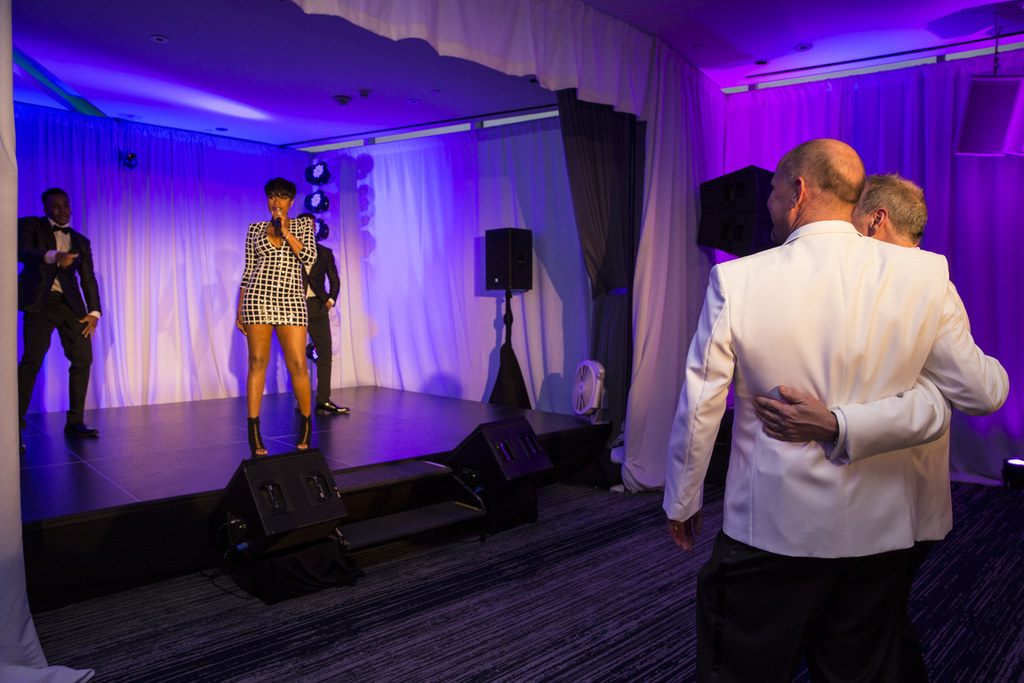 "One of the most amazing things we learned was that it was Jennifer's idea to make it a surprise," Chris said.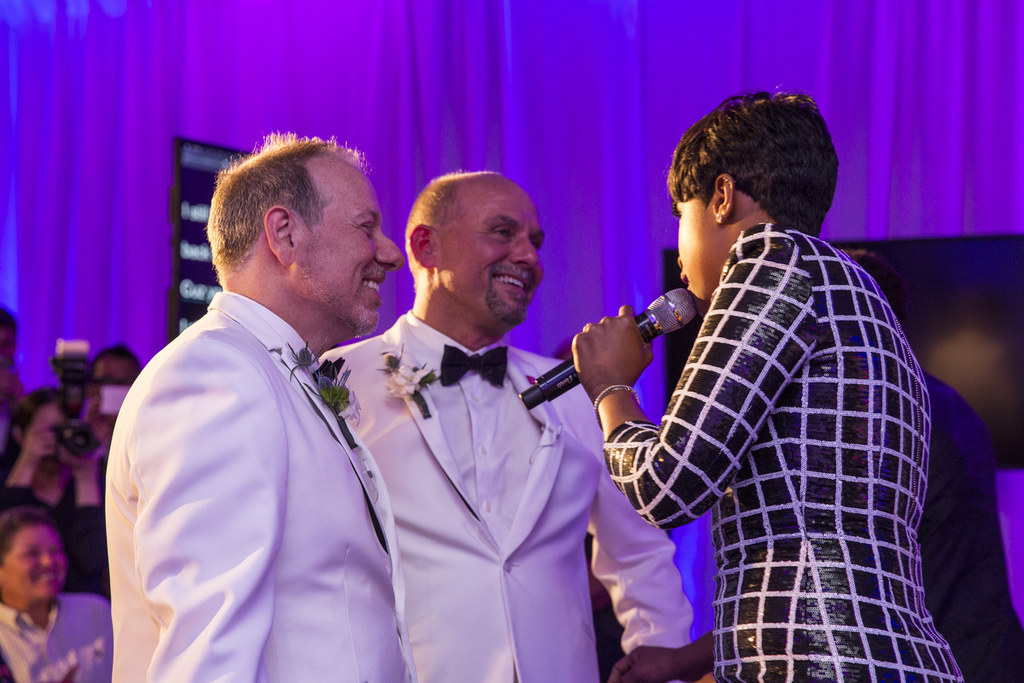 "How amazing that we were able to dance with Jennifer Hudson at our wedding, not just to her song!"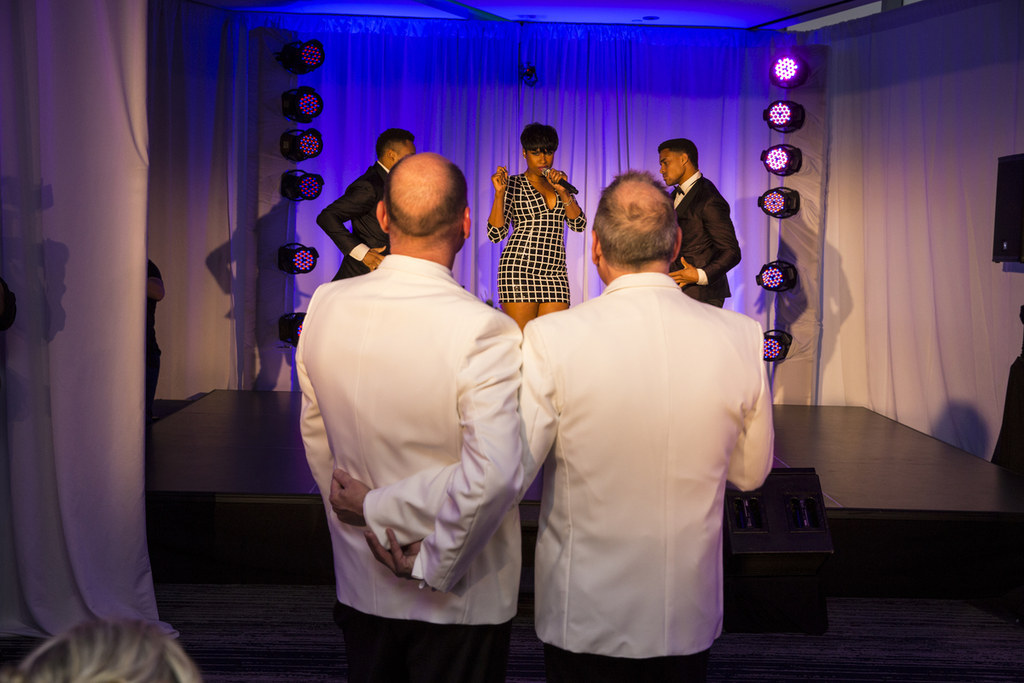 The Lindseys were touched to have Jennifer surprise everyone at the ceremony.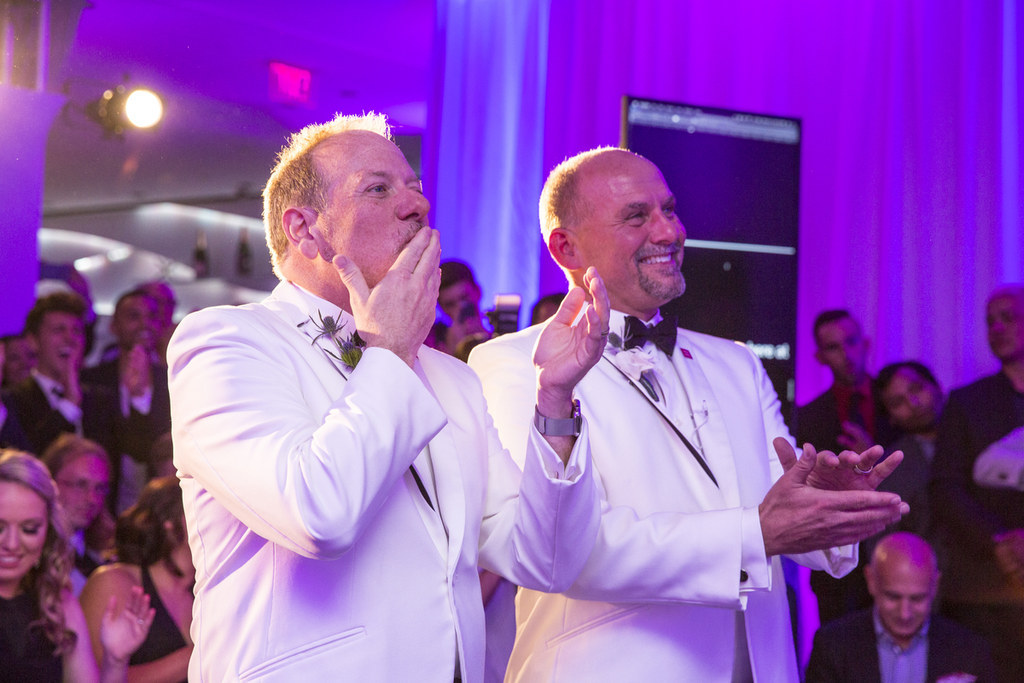 "Her presence showed us and the world how important the issue of marriage equality is to the world and to our nation," Chris told BuzzFeed News.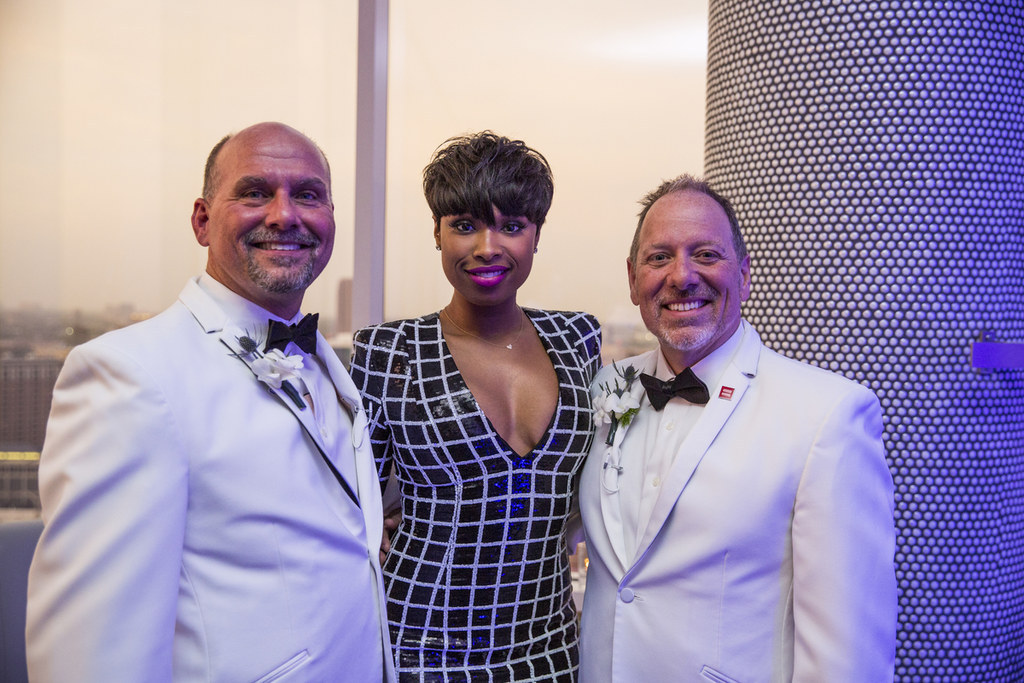 Congratulations, you two!