Victim-Shaming And Rumor-Mongering Over Teens' Deaths Fuels Hate Between Israelis And Palestinians
As clashes continue to erupt, much of the popular narrative behind the deaths of Israeli and Palestinian teens focuses on shifting blame, and spreading lies.
Just hours after the body of Palestinian boy Muhammed Abu Khudair was found, burned beyond recognition in the Jerusalem forest, there was speculation over his sexual orientation and family feuds.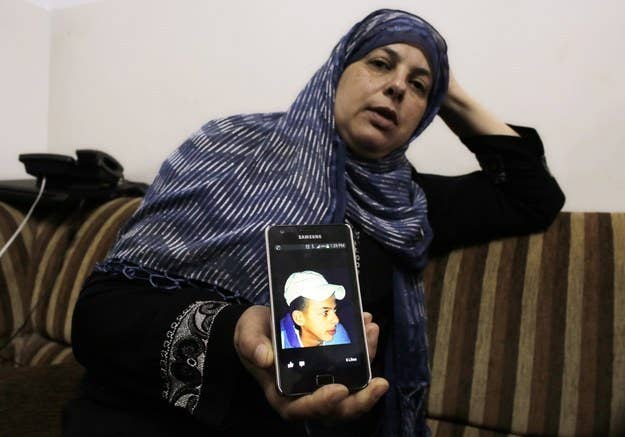 Tempers have been running high since three Israeli teens were kidnapped while hitchhiking in the West Bank on June 12. Their bodies were found buried in a field in the southern West Bank city Hebron on Monday of this week. On Wednesday morning, police found the body of Muhammed Abu Khudair, a 16-year-old resident of the East Jerusalem suburb of Shuafat. CCTV footage shows him being forced into a car early that morning.
In Shuafat, most believe that Jewish settlers were responsible for Abu Khudair's death. Clashes between Israeli forces and local youths continued for a third day Friday, as hundreds gathered for Abu Khudair's funeral.
The families of Gilad Shaar, Naftali Fraenkel, and Eyal Yifrach are still mourning for their sons, who were buried on Tuesday after their bodies were discovered in a shallow grave in the West Bank city of Hebron.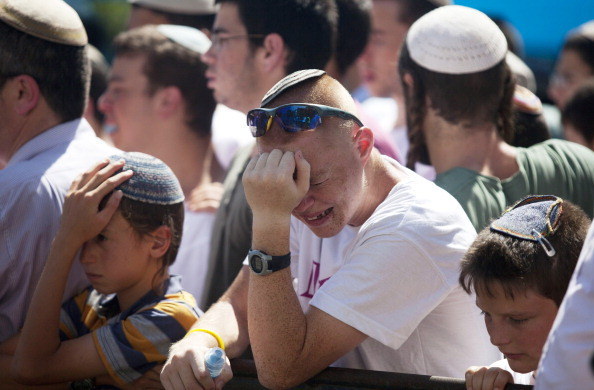 Israeli and Palestinian peace activists held rallies in Jerusalem and Tel Aviv to call for an end to the violence. But with the latest round of peace talks coming to a stuttering halt after months of recriminations, few official channels remain open.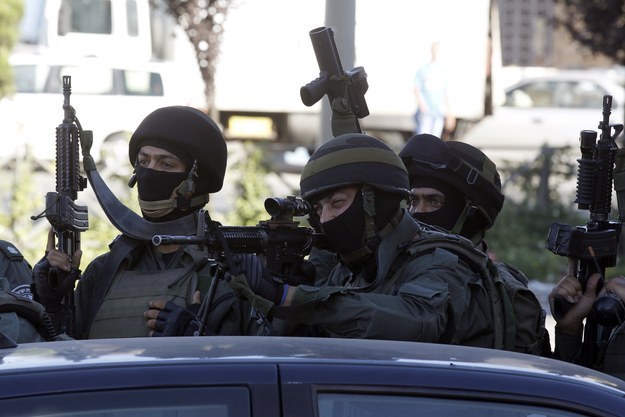 Sheera Frenkel is a cybersecurity correspondent for BuzzFeed News based in San Francisco. She has reported from Israel, Egypt, Jordan and across the Middle East. Her secure PGP fingerprint is 4A53 A35C 06BE 5339 E9B6 D54E 73A6 0F6A E252 A50F

Contact Sheera Frenkel at sheera.frenkel@buzzfeed.com.

Got a confidential tip? Submit it here.