An ultra-Orthodox man, with a history of hate crimes, stabbed six people taking part in the Gay Pride Parade in Jerusalem on Thursday, according to Jerusalem police and medics on the scene.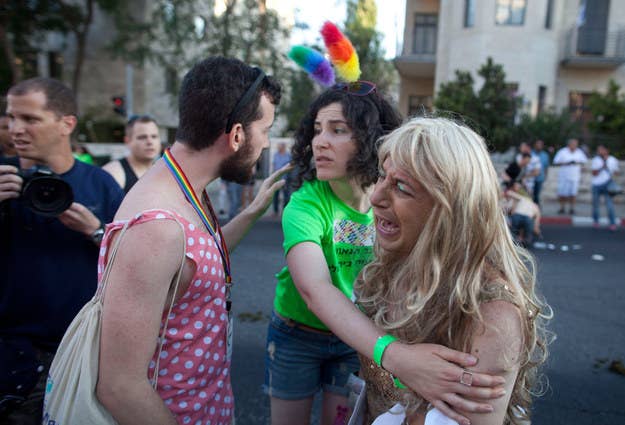 One of the victims, 16-year-old Shira Banki, died on Sunday, gay rights group Jerusalem Open House said in a statement.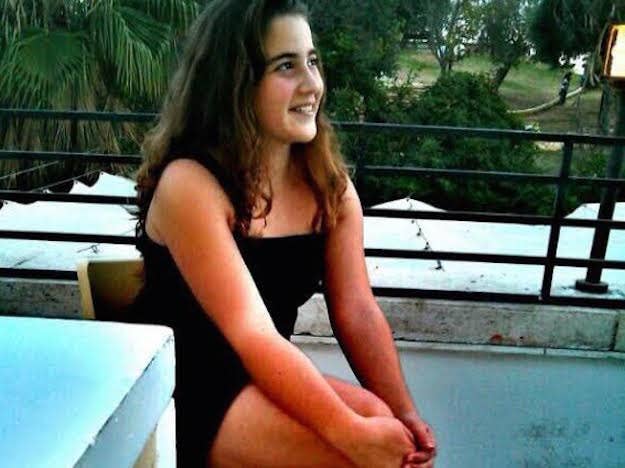 Banki had been in a critical condition since the stabbing, the group said.
"The knife that fatally injured Shira was sharpened by years of incitement," it said. "That knife targeted all those who believe in a just society, where every woman and man can live freely, without fear of violence and persecution."
Police said that one other person was seriously wounded, while the others sustained moderate-to-light injuries.
Authorities identified the attacker as Yishai Shlissel, an ultra-Orthodox resident of Jerusalem who was released from prison only three weeks ago.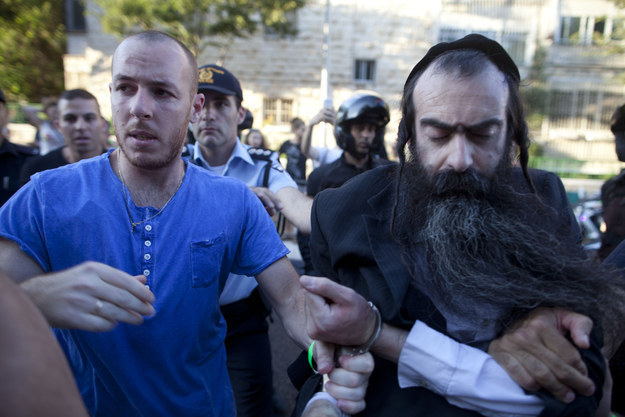 Shlissel was responsible for a 2005 attack at the Jerusalem Gay Pride, where he wounded three people, one of them seriously. He was sentenced to 12 years in prison, but was released three weeks ago due to good behavior.
"I don't understand how he got in here, how he got so close to the parade and then stabbed six people before anyone could stop him," said Aaron Ben-Zev, 31. He spoke to BuzzFeed News by phone from Jerusalem, where he was continuing on the march with his partner of four years. "Where were the police? Of course, we won't let this stop us from marching, but we have to ask, where were the police? Especially when they know the ultra-Orthodox have threatened us in the past."
Photos quickly emerged of Shlissel carrying out the attack.
Several witnesses who spoke to BuzzFeed News by phone said the attacker brandished a knife and screamed before assaulting the marchers.
Earlier Thursday, this letter making threats against the pride parade circulated on Twitter and was allegedly signed by Yishai Shlissel.
"Whoever did it harmed Jewish and moral values, and must be punished with the utmost severity. When events are clarified Israeli society must do some soul searching to understand how it has come to this," said Israeli Minister Naftali Bennett, head of the right-wing, nationalistic Habayit Hayehudi Party.
In previous years, ultra-Orthodox groups have protested the parade, occasionally throwing dirty diapers and cursing those marching.
On Thursday, Israel police granted a permit to 30 right-wing religious activists to protest against the event near the Great Synagogue, not far from where the marchers would pass.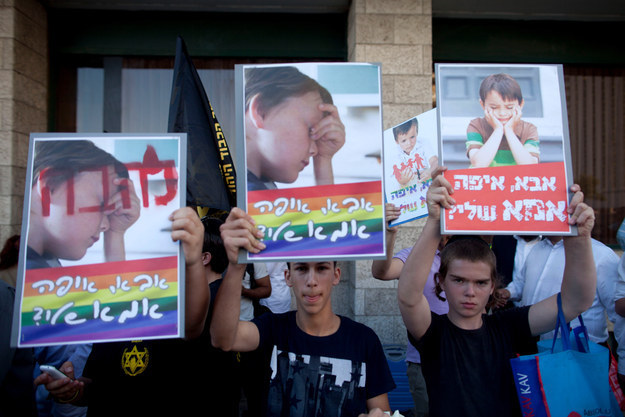 "I could hear them screaming stuff at us about how we were animals, how god would punish us. I don't understand how they are allowed to carry on with that kind of incitement," said Ben-Zev. "After what happened 10 years ago, police should be cracking down on these groups, not allowing them to stand around and scream threats at us."
More than 5,000 people took part in Thursday's march, according to police. After the stabbing, most decided to continue, despite the now-somber mood.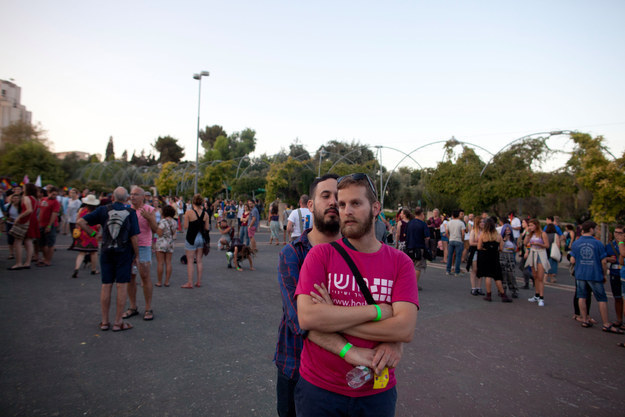 After Banki's death on Sunday, Jerusalem's mayor said that the city would not let the attacker win.
"The murder at the pride parade in the streets of Jerusalem is a criminal act, and we won't let it achieve its objective," Nir Barkat told the Times of Israel.