Multiple Explosions Hit Cairo On Eve Of Uprising Anniversary
At least four bombs exploded in Cairo on Friday in what security officials say were coordinated attacks to mark the upcoming anniversary of the Jan. 25 revolution.
At least six people were killed Friday in a wave of bomb attacks around Cairo.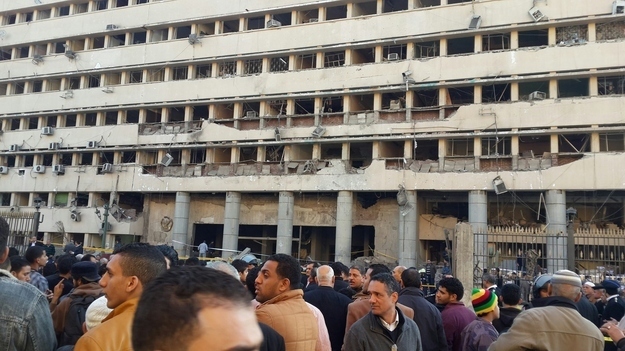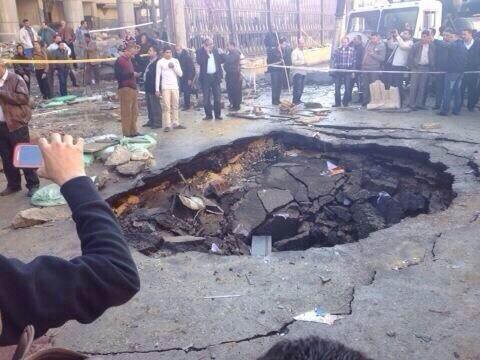 The timing of the attacks was largely symbolic, coming just days before the anniversary of the Jan. 25 revolution, which toppled the decades-long regime of Hosni Mubarak.
The blasts shook and damaged nearby buildings, including an Islamic museum where local authorities said several artifacts were damaged.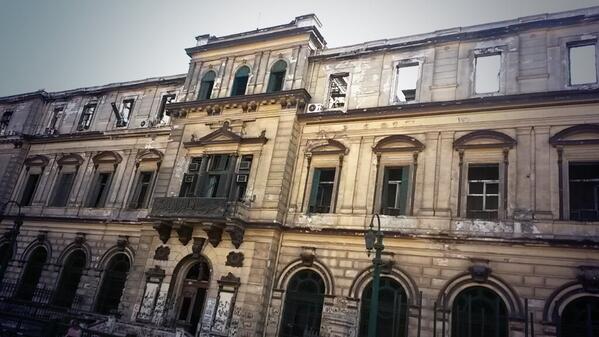 Around 10 a.m., a third, smaller blast was reported in the Talbeya neighborhood in Giza, a large district on the outskirts of Cairo.
Egypt's health ministry called on people to go to local hospitals and donate blood. Mona El Sabawy, a teacher who lives in downtown Cairo, said she was "furious that terrorists are trying to tear Egypt apart."
In front of some of the blast sites, people began to chant against the Muslim Brotherhood, although police said that a militant Islamist group from the Sinai was likely behind the blast.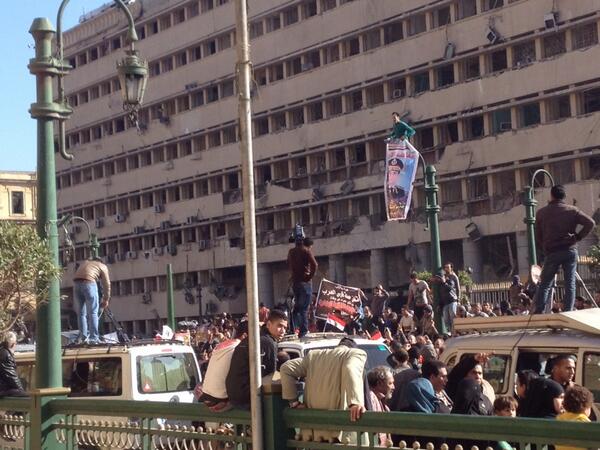 The Brotherhood sent out a tweet holding the Egyptian government responsible for the ongoing attacks.
Sheera Frenkel is a cybersecurity correspondent for BuzzFeed News based in San Francisco. She has reported from Israel, Egypt, Jordan and across the Middle East. Her secure PGP fingerprint is 4A53 A35C 06BE 5339 E9B6 D54E 73A6 0F6A E252 A50F

Contact Sheera Frenkel at sheera.frenkel@buzzfeed.com.

Got a confidential tip? Submit it here.