On Tuesday, Egyptian businessman Mahmoud Salem posted this photo to Facebook.
Others have tried, but camels aren't always the best at smiling for the camera.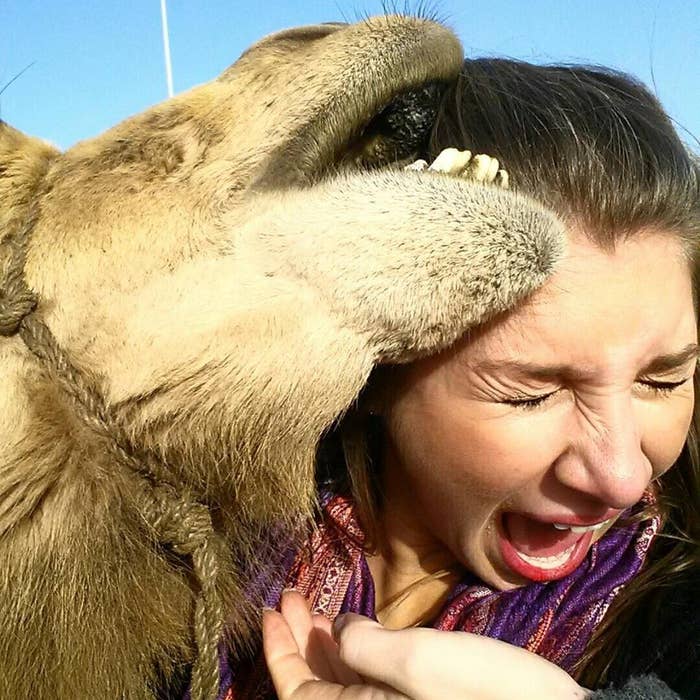 They don't always cooperate for the shot.
Many have tried and failed.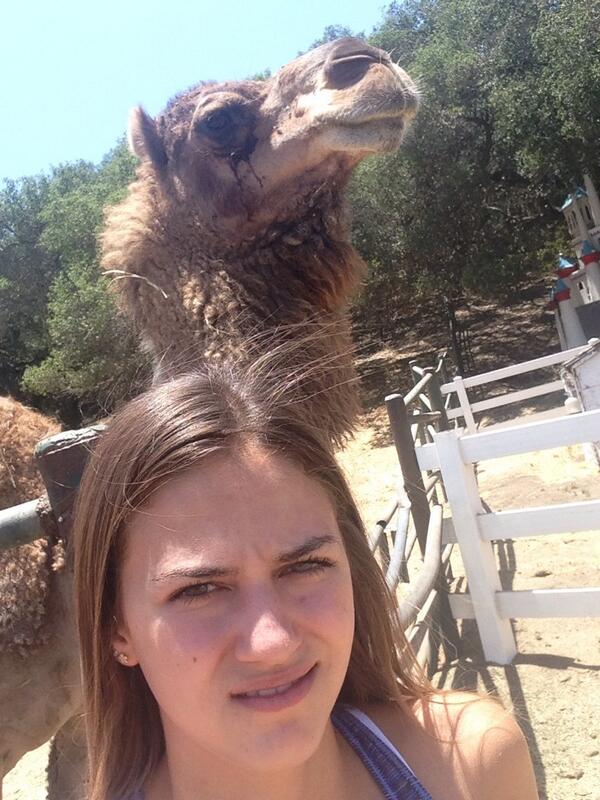 It's not their fault, camels don't always know their best angles.
They are misunderstood.
That's why when a camel selfie goes right, it's the best camel selfie!
The selfie was taken by Egyptian photographer Hossam Atef Farouk, who works with the Antikka Photography Company in Egypt. You can check out more of his great work here.