When news spread that ISIS had released a video showing the last moments of American journalist James Foley, friends and colleagues began sharing their own memories, choosing to remember him through his work, tireless spirit, and broad smile.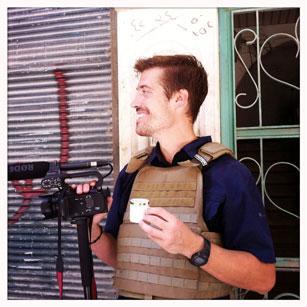 Foley's family released a statement saying he was "an extraordinary son, brother, journalist, and person."
On his Facebook page, friends shared stories and anecdotes of their last encounters with Foley.
"Brother, your blood will not be in vain and the love that you always shared will always build this world into something better. Love you!" wrote Brazilian journalist André Liohn, who worked with Foley in Syria.
Ben C. Solomon, a journalist with the New York Times, wrote that he last saw Foley in Turkey, along the southern border with Syria:
I'll remember James Foley in Antakya. He had some problems with his video camera and sent me a message asking to take a look at it. We met in the Liwan hotel lobby. 'Brother,' he said, 'I can only pay you in whiskey.' His gear was spread out across a small Turkish coffee table. All of it in terrible shape. A dusty computer, muddled SD cards, a cheap monopod and a dull plastic microphone. We opened his camera. The paint on the edges had been scraped off. The screen had some dirt caked in the edges. It had seen a lot of use. The problem was internal, I explained. We wouldn't be able to fix it on our own. The camera had been beat down and would barely record. 'Ah, OK man.' He didn't seem to mind. We drank whiskey for a few hours and laughed about it. I told him he was brave for working with such cranky gear. 'It's all I need,' he said, with a big smile.
One friend, who asked to remain anonymous, wrote, "I would never give ISIS the satisfaction of watching that video, of seeing that image of James in their hands. In my mind, he will be forever smiling, holding up another pint of beer for a friend."
Friends remembered that he always went one step beyond just covering the story he was assigned.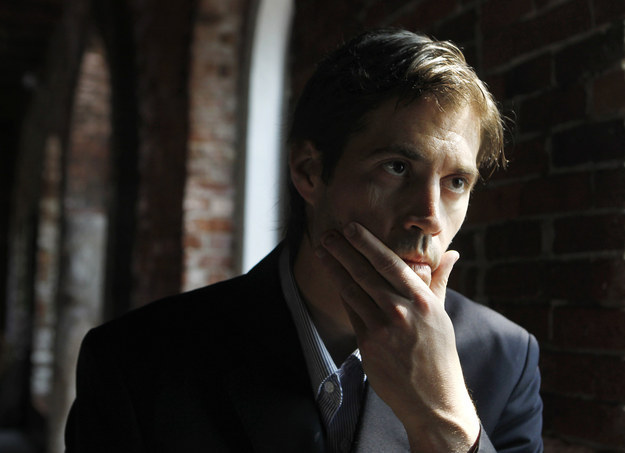 In a piece Foley wrote for GlobalPost, he described the Syrian civilians who found themselves in the crossfire. He wrote, "As Aleppo continues to deteriorate, residents are losing patience with an increasingly violent opposition."
Everybody, everywhere, takes a liking to Jim as soon as they meet him. Men like him for his good humor and tendency to address everyone as 'bro' or 'homie' or 'dude' after the first handshake. Women like him for his broad smile, broad shoulders, and because, well, women just like him.Wherever he is now, I can only assume that he's charmed his guards with his ready laugh and 20 words of Arabic, and is now drinking tea and smoking cigarettes with them, praying for strength and waiting for what comes next. I still call his phone sometimes and listen to the outgoing message. I'm waiting for the day he'll pick up.What grieved Jim most about detention was the worry he knew he was causing his family.
In this video, filmed at the Medill School of Journalism at Northwestern University, Foley talked about the experience of being held captive in Libya for 44 days, and what drew him to covering conflicts.