These Pictures Show TVs Across Israel Tuned Into The Gaza War
Israeli photographer Oded Balilty took photos of the Gaza war playing out on TV screens in homes, supermarkets and laundromats across Israel.
These photographs by Oded Balility capture the war in Gaza as viewed through the daily lives of Israeli citizens.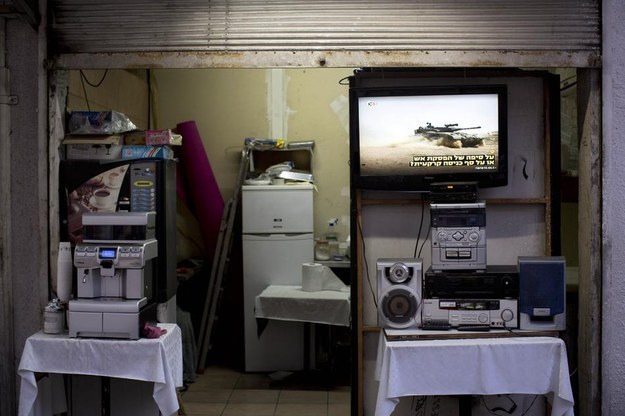 Israeli news stations have turned to round-the-clock coverage of events in Gaza, and many people can't decide whether to feverishly follow the news or try and tune out the third war Israel has fought in Gaza since 2008.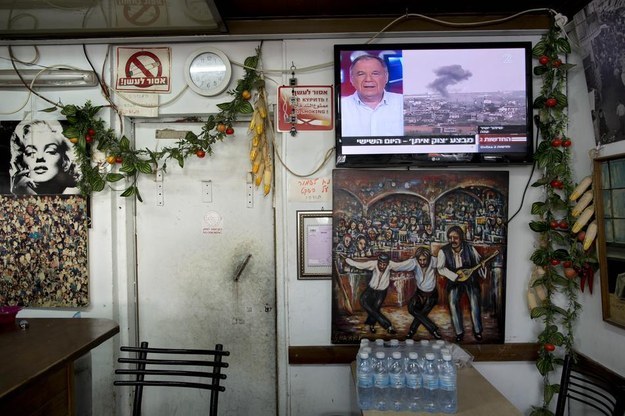 Israeli has expanded its offensive into Gaza this week, launching a ground invasion into the coastal territory.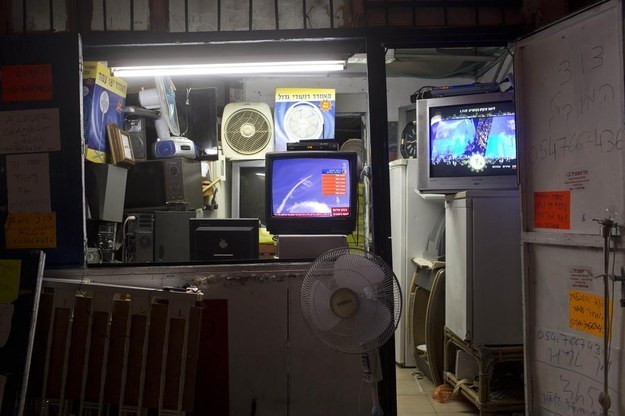 "I don't want to be one of those Tel Aviv people in a bubble who doesn't care, but I just can't bring myself to watch the news," said Eden Mizrachi, a 27-year-old student. "It's too depressing."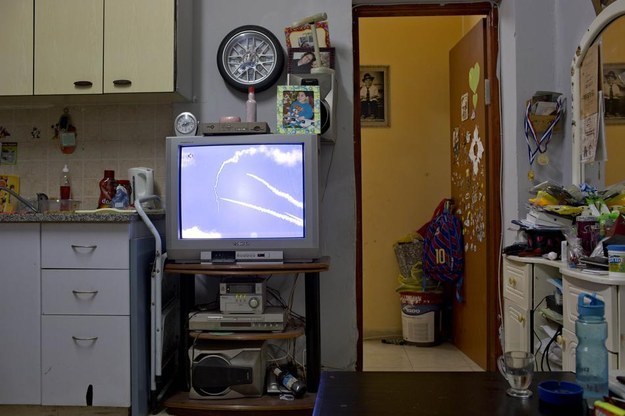 More than 270 Palestinians and two Israelis have died in the twelve days since Israel launched Operation Defensive Edge.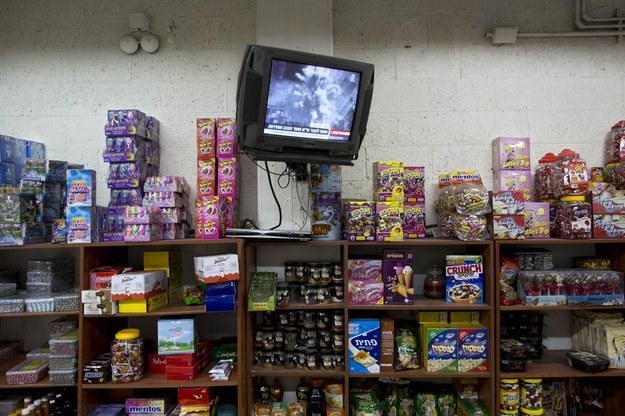 Hundreds of rockets have rained down on Israeli communities, including into major cities like Tel Aviv and Jerusalem. But thanks to the Iron Dome system, most of those rockets are intercepted, or left to fall in open areas.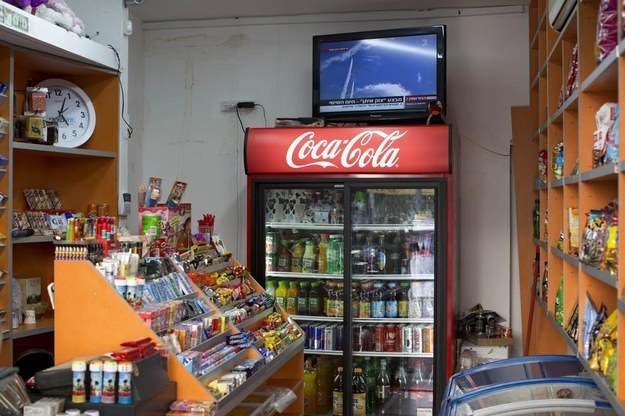 Iron Dome has allowed Israelis to carry on with a relatively normal life, and many ignore the rocket siren warnings to go outside and watch Iron Dome intercept rockets.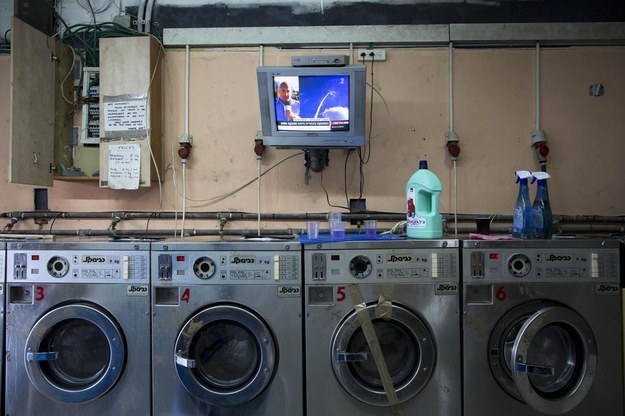 In Gaza, there are no sirens, bunkers, or defense against missiles. More than 270 Palestinians have been killed and thousands wounded. As Israel launched its ground invasion Gaza City shopkeeper Ahmed Wahbi said he feels like there is "nowhere to hide."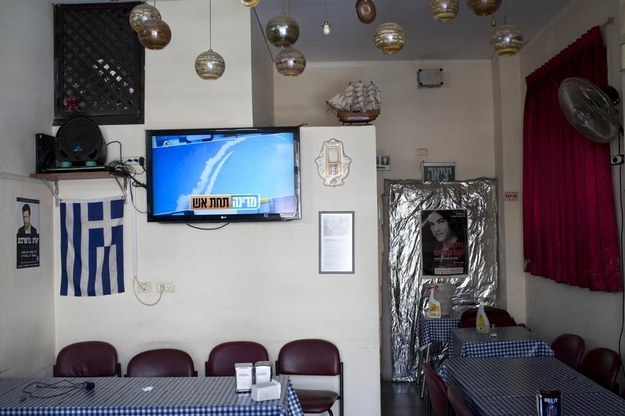 Thousands of Israeli troops have entered Gaza through its northern and southern borders.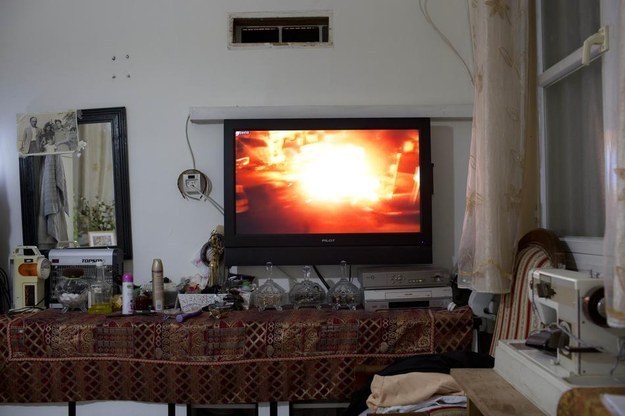 Standing on the border with Gaza, the night sky is filled with bright flares illuminating the thick smoke that hangs over cities.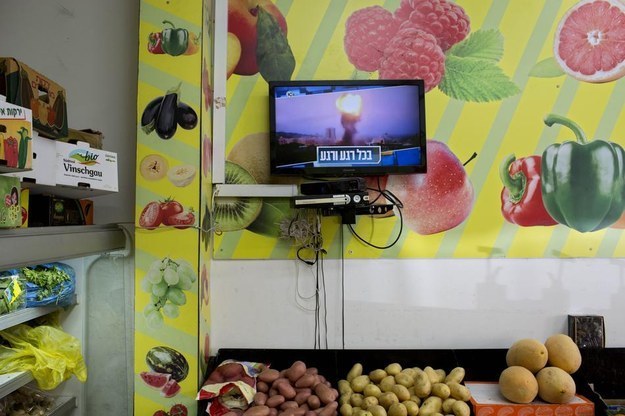 But just a few miles away, it's easy to ignore the war raging in Gaza says Hila Adoni, a resident of Ashdod. "Except for the sirens and thuds, I try to pretend with my children that nothing unusual is happening."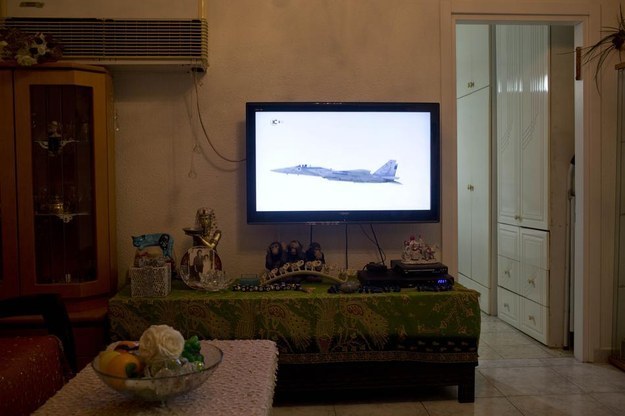 Sheera Frenkel is a cybersecurity correspondent for BuzzFeed News based in San Francisco. She has reported from Israel, Egypt, Jordan and across the Middle East. Her secure PGP fingerprint is 4A53 A35C 06BE 5339 E9B6 D54E 73A6 0F6A E252 A50F

Contact Sheera Frenkel at sheera.frenkel@buzzfeed.com.

Got a confidential tip? Submit it here.