Somebody In Israel Is Selling Part Of A Used Rocket On An Auction Site
Israeli seller is asking nearly $150 for part of a rocket that was fired from Gaza on Tel Aviv earlier this week.
Yochay Benarie posted this photo Monday on the Israel-based website HappySale, offering to auction up a piece of a rocket which fell on Tel Aviv. He described the item as "slightly used."
More than 1,000 rockets were fired at Israel this last week, most of them in Israel's south and densely populated center.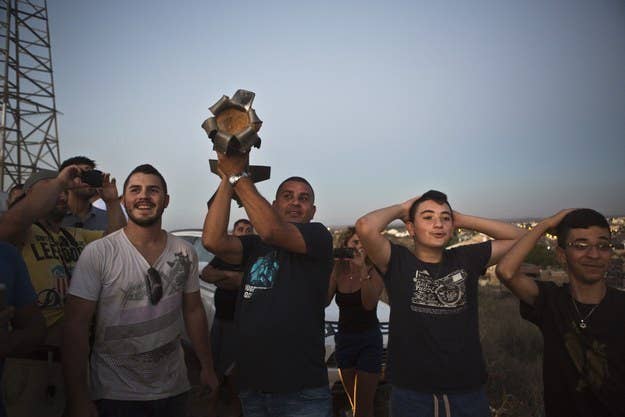 Going out to watch the rockets has become something of a sport, especially in Tel Aviv, Israel's largest coastal city which has earned the nickname "the bubble" for its party-on way of life.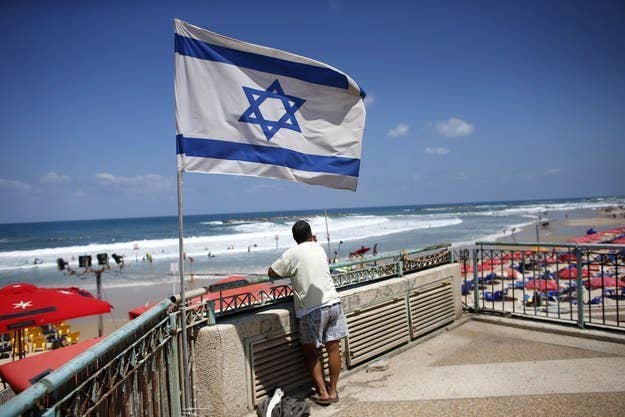 So far, there have been no bids on the rocket.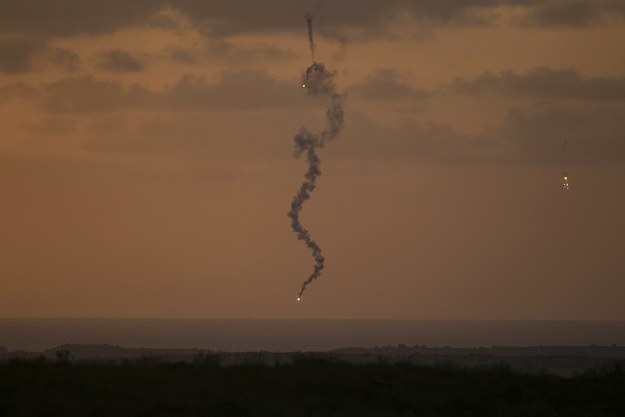 Sheera Frenkel is a cybersecurity correspondent for BuzzFeed News based in San Francisco. She has reported from Israel, Egypt, Jordan and across the Middle East. Her secure PGP fingerprint is 4A53 A35C 06BE 5339 E9B6 D54E 73A6 0F6A E252 A50F

Contact Sheera Frenkel at sheera.frenkel@buzzfeed.com.

Got a confidential tip? Submit it here.