Yochay Benarie posted this photo Monday on the Israel-based website HappySale, offering to auction up a piece of a rocket which fell on Tel Aviv. He described the item as "slightly used."
More than 1,000 rockets were fired at Israel this last week, most of them in Israel's south and densely populated center.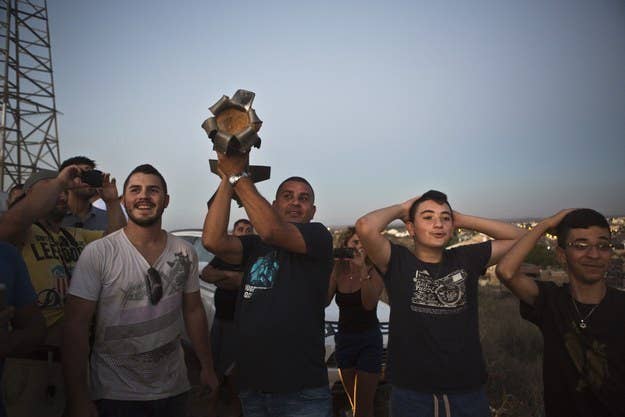 Going out to watch the rockets has become something of a sport, especially in Tel Aviv, Israel's largest coastal city which has earned the nickname "the bubble" for its party-on way of life.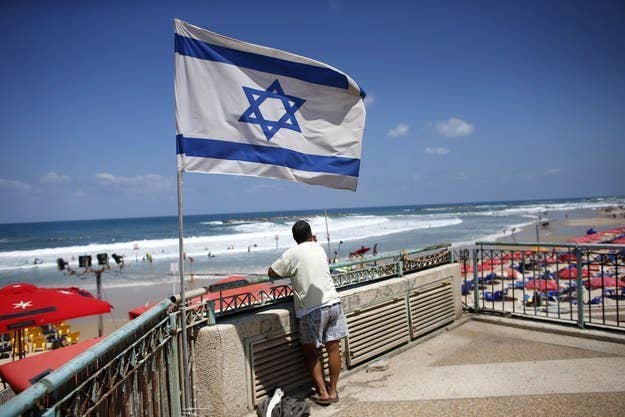 So far, there have been no bids on the rocket.