Six Hallucinatory Egyptian Newspaper Headlines Attacking The Western Press
Egypt is sliding toward military dictatorship, and the country's press is cheering it on.
"The suspicious relationship between the terrorist organization (the Muslim Brotherhood) and the Western media: $3 billion U.S. dollars to ruin the image of the Egyptian revolution"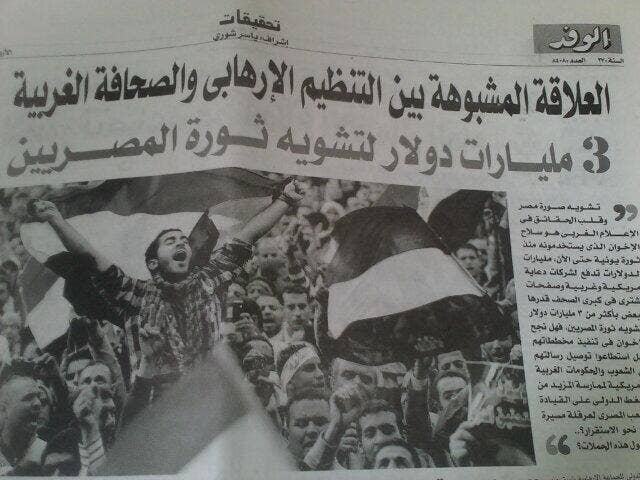 "The Washington Post continues to defend the Muslim Brotherhood and incite Obama against Egypt"
"Human Rights Watch incites the U.S. against Egypt"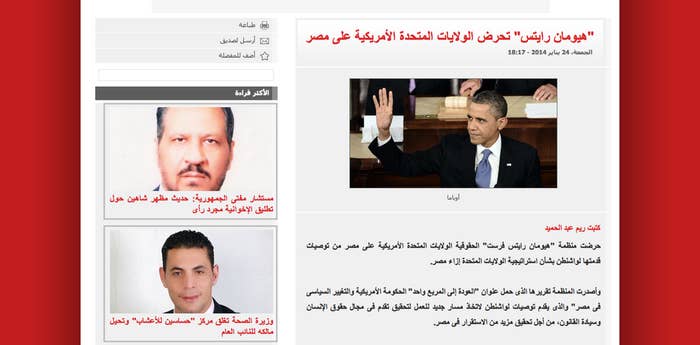 "Israel and the U.S. spread rumors to try and drive a wedge between Egypt and the Gulf"
"The West and the moral assassination of Egypt"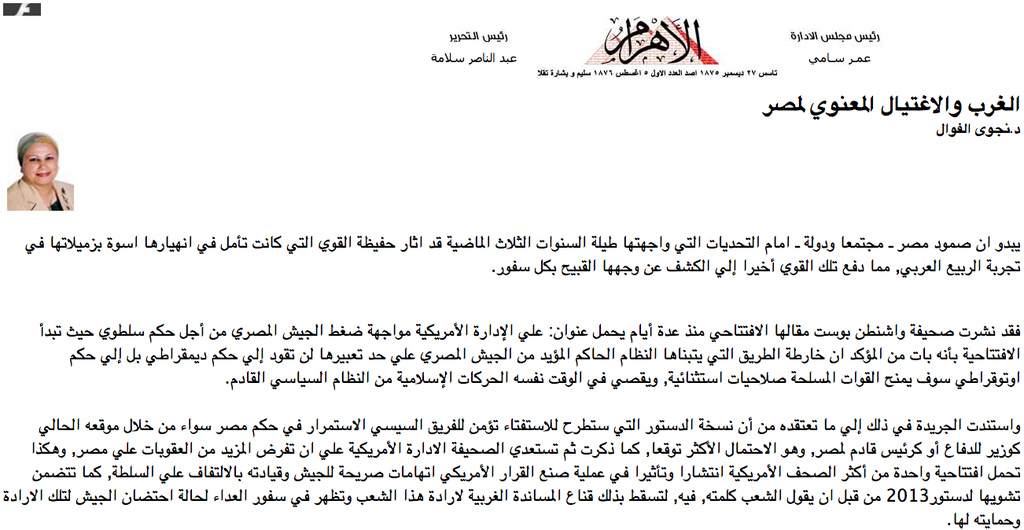 "The Hill, the official paper of the U.S. Congress, incites against the Egyptian army"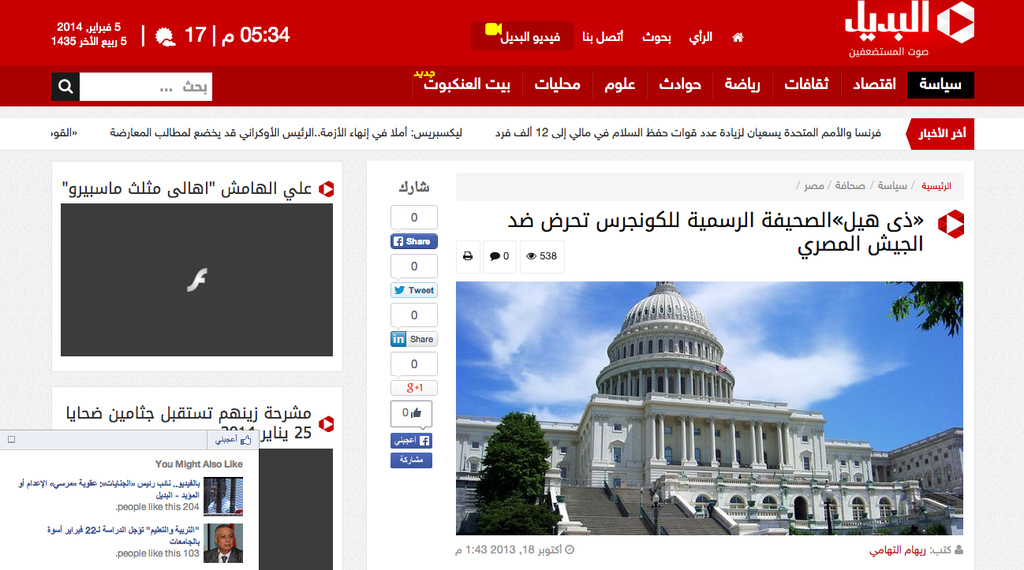 Sheera Frenkel is a cybersecurity correspondent for BuzzFeed News based in San Francisco. She has reported from Israel, Egypt, Jordan and across the Middle East. Her secure PGP fingerprint is 4A53 A35C 06BE 5339 E9B6 D54E 73A6 0F6A E252 A50F

Contact Sheera Frenkel at sheera.frenkel@buzzfeed.com.

Got a confidential tip? Submit it here.