Epic Sandstorm Turns Much Of Middle East Into Post-Apocalyptic Landscape
This is not a sepia filter. This is real life.
If you were wondering what it looks like when a mile-high wall of sand hits a city, look no further.
Egyptian photographer Yousry Aref recorded the video in his hometown in Aswan, southern Egypt. He told the website Egyptian Streets it was the largest sandstorm the city had seen in decades.
Soon, that sand spread north towards major cities such as Cairo, Jerusalem, Amman, and Beirut.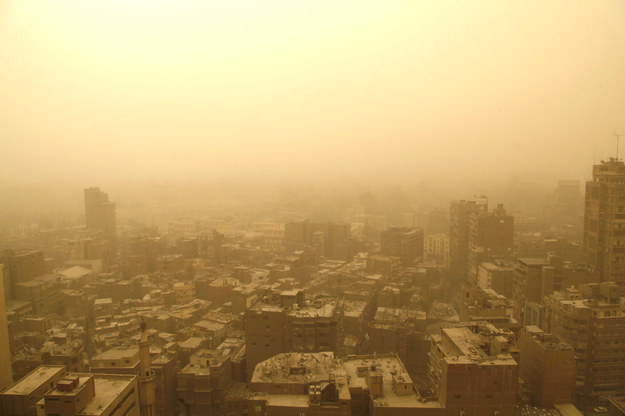 Just to give you a sense of what Cairo normally looks like, here are some before and after shots.
That is no sepia Instagram filter. That is all sand.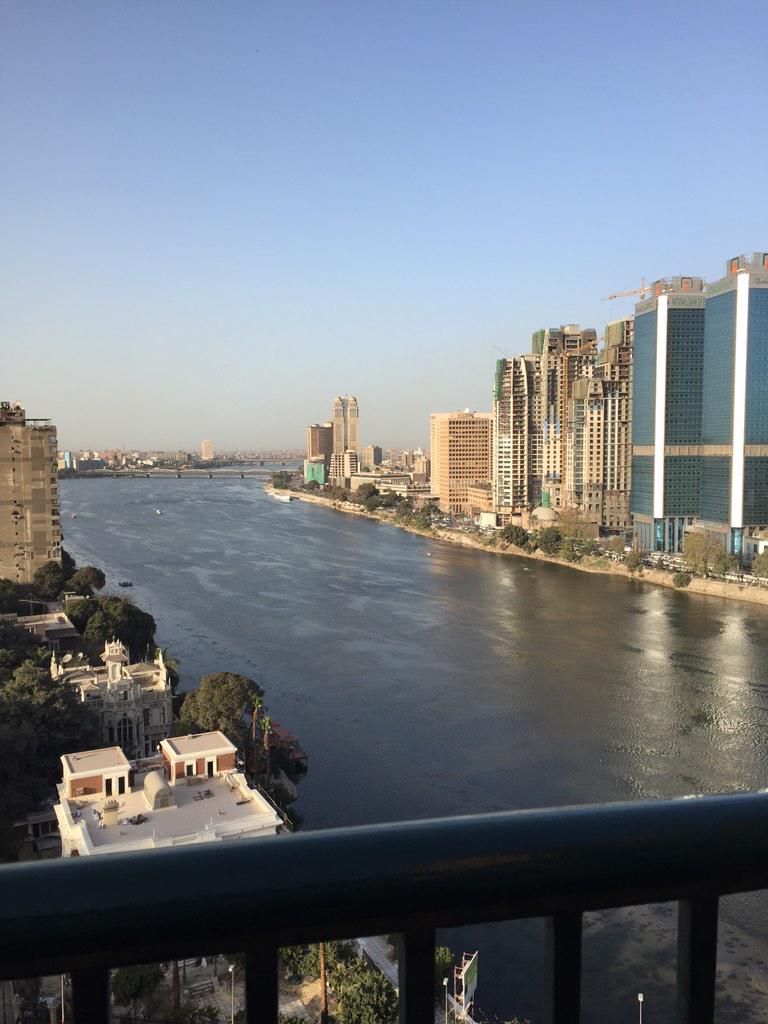 Egyptians posted hundreds of photos of their barely visible cities.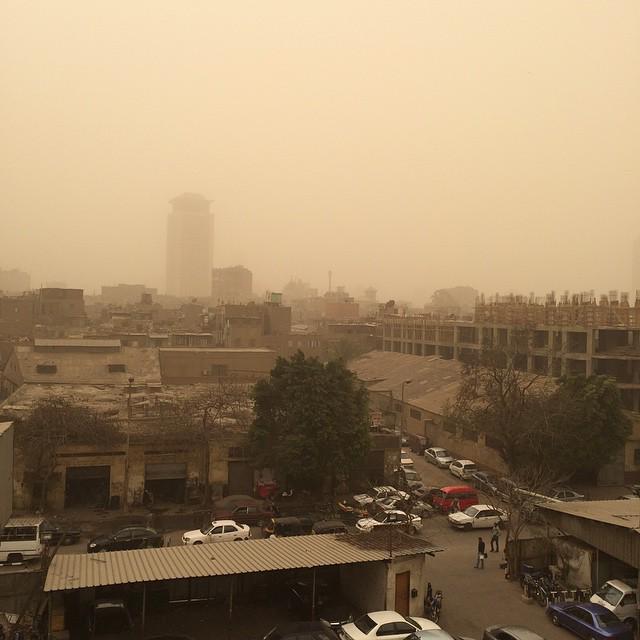 Jerusalem's landmarks were barely visible.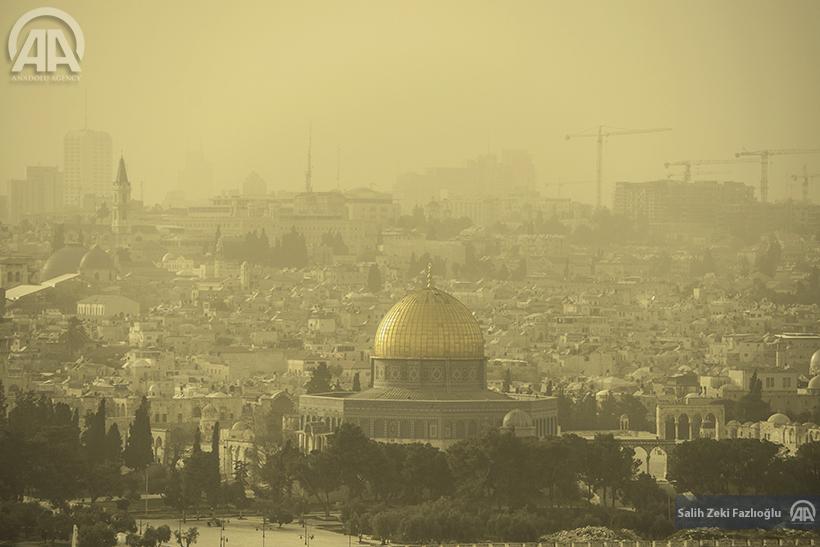 And in many places flights were cancelled due to the strong winds and poor visibility.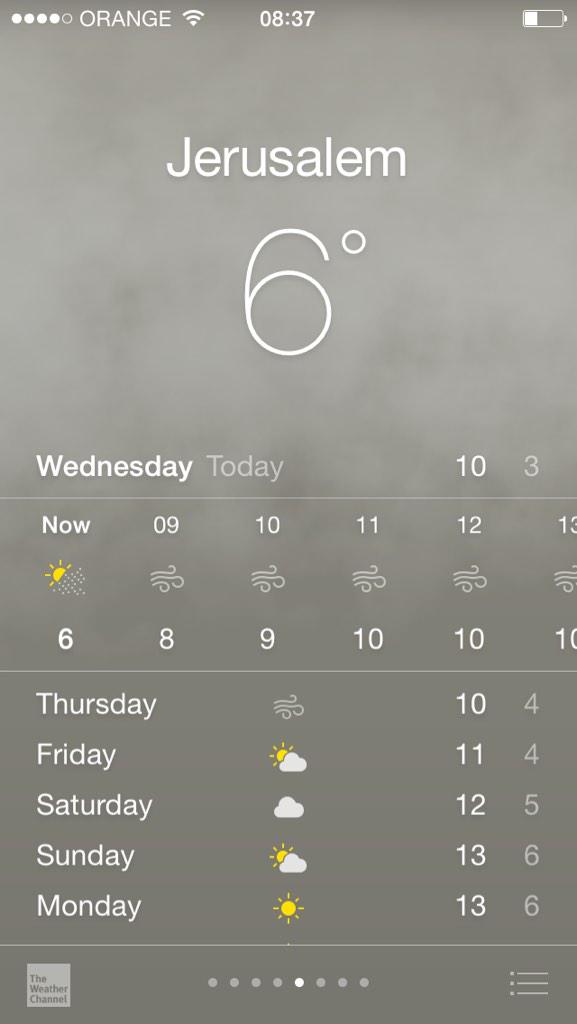 The sandstorm, known in the region as Khamsin, is caused by winds carrying dust and sand from the Sahara Desert in North Africa northwards. While the sandstorms happen almost yearly, meteorologists say these are the worst storms the region has seen in years.
Israel's Environmental Protection Ministry said air pollution levels were the country's worst in five years and that the storm would last into Wednesday night. Egypt's Environment Ministry also issued a warning for people to stay indoors and to cover their faces while outdoors.
Sheera Frenkel is a cybersecurity correspondent for BuzzFeed News based in San Francisco. She has reported from Israel, Egypt, Jordan and across the Middle East. Her secure PGP fingerprint is 4A53 A35C 06BE 5339 E9B6 D54E 73A6 0F6A E252 A50F

Contact Sheera Frenkel at sheera.frenkel@buzzfeed.com.

Got a confidential tip? Submit it here.