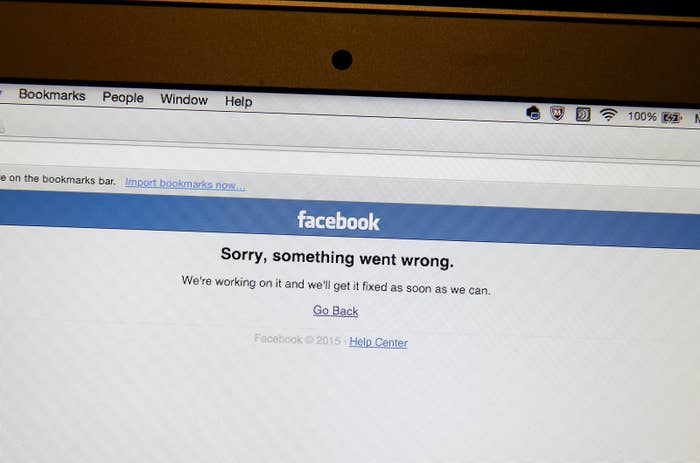 SAN FRANCISCO — Over the last two months, Iraq has shut down its internet country-wide three times to keep middle school students from cheating on tests; Algeria has shut down access to Facebook and Twitter to keep high school students from sharing stolen final exams; and India shut down the internet in its Jammu province due to a contentious wrestling match.
Shutting down the internet, or limiting access to wide swaths of the internet, was once a tool used only by repressive dictatorships trying to stop government-toppling protesters. It's now almost as easy as flicking a switch, leading governments to use it with worrying frequency, said a group of digital-rights advocacy organizations. Led by Access Now, the group pushed through a non-binding resolution last week in the United Nations Human Rights Council condemning countries that intentionally disrupt citizens' internet access.
"The U.N. has boldly spoken against the pressing problem of internet shutdowns," said Peter Micek, global policy and legal counsel at Access Now, calling the resolution a statement that "should give governments pause."
Micek said his group was alarmed by a spike in governments willing to restrict internet access. The group has recorded 20 cases of internet shutdowns in the first six months of 2016, compared with 15 in the entirety of 2015.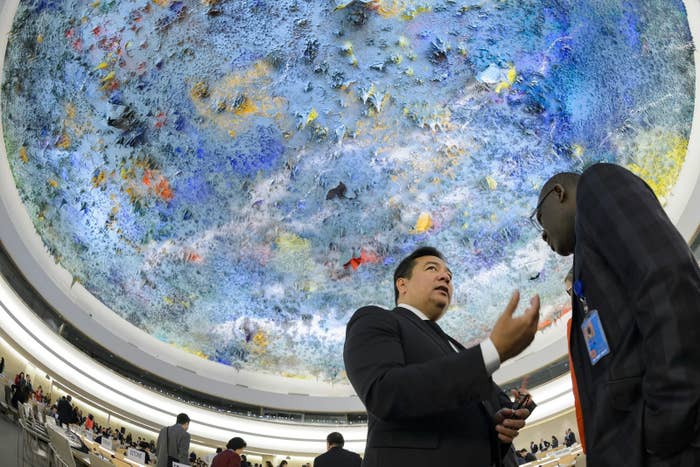 Doug Madory, director of research at the internet analytics firm Dyn, told BuzzFeed News that countries were moving away from outright blocking of the internet, which was easy to spot and monitor, to more selective blocking of certain sites or throttling, which limits how much internet traffic can reach particular sites.
His firm recently confirmed to BuzzFeed News that Turkey throttled traffic to social networking sites, including Facebook and Twitter, last week after a bombing in Istanbul's Ataturk airport left 45 people dead.
"The advantages of throttling for these governments is that they can make a very subtle change, and it becomes much harder to detect," said Madory. "People can still connect to these, the internet, and to certain sites, but the government makes it so slow that it's almost unusable."
Turkey has long been known to throttle sites, especially Facebook and Twitter. Yet despite that, it was one of the core group that supported the U.N. resolution calling for internet access, according to Access Now.
"Sweden was the primary author, but the core group which supported the resolution included Tunisia, Nigeria, Turkey, Brazil, and the U.S.," said Micek. The same group of countries had drafted and passed a resolution arguing for human rights to apply to online communities in 2012 — it has since been renewed twice. The most recent version added the strongest language to date, including a specific call against countries shutting down access to the internet. "From the outset we were wary of Turkey's membership in core group… but it would look bad if they broke ranks on this resolution if they supported the two previous versions."
Micek said that Russia and China were the strongest opponents to the draft, filing three hostile amendments with the U.N., attempting to change sections of the resolution. During the vote, Russia, China, Saudi Arabia, South Africa, and India voted against the resolution, calling for the U.N. to delete a passage in the resolution that "condemns unequivocally measures to intentionally prevent or disrupt access to our dissemination of information online."
"The resolution passed, and it is the strongest statement we've had yet to say that these rights, rights to the internet, should be respected by each and every country," said Micek.
CORRECTION
Doug Madory is the director of research at Dyn. A previous version of this article called him the director.