In Egypt, A Movement To Place Women In The Public Eye
Women on Walls is a graffiti campaign designed to educate Egyptians about the difficulties faced by the country's female population.
Women on Walls just completed its most recent project in Cairo. The group of more than 60 artists tackles subjects ranging from sexual harassment to female genital mutilation.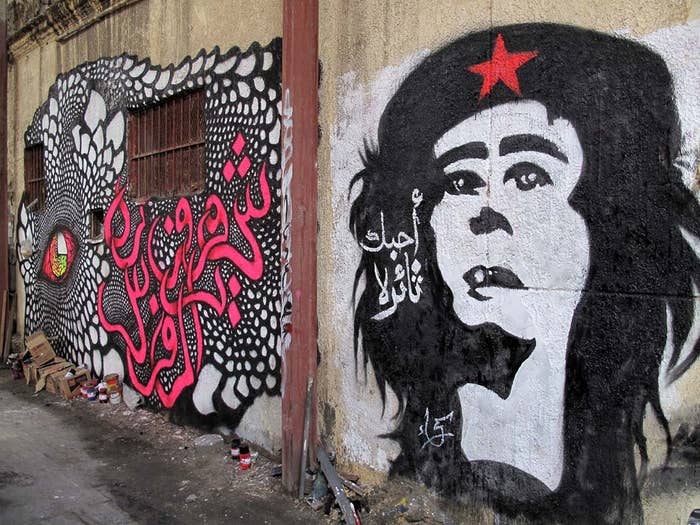 BuzzFeed spoke to the group, and asked its members to describe their newest work.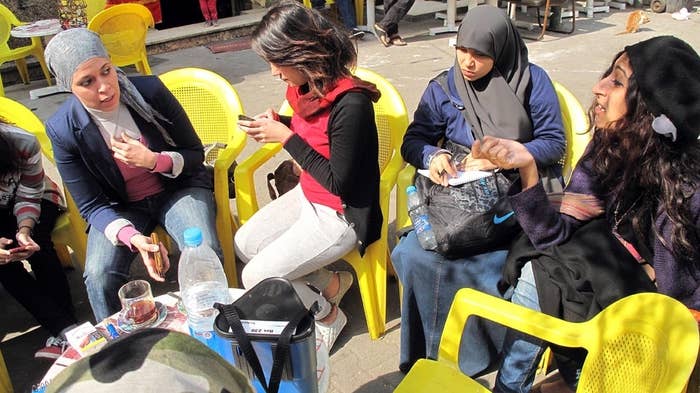 "The drawing is of a hand that says 'enough' to all the negative things faced by women; and the woman's face is full of eyes because she can see her future and is able to choose her own future."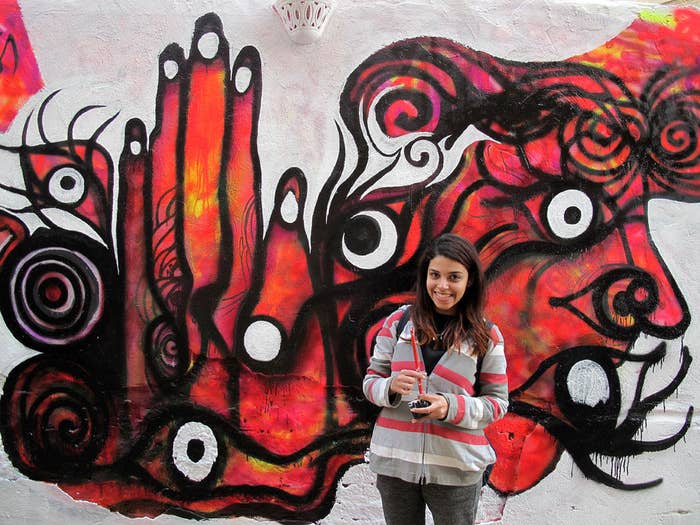 "'I am not a license for your eyes!'" The implication is that no one has the right to judge or classify a female based on her looks.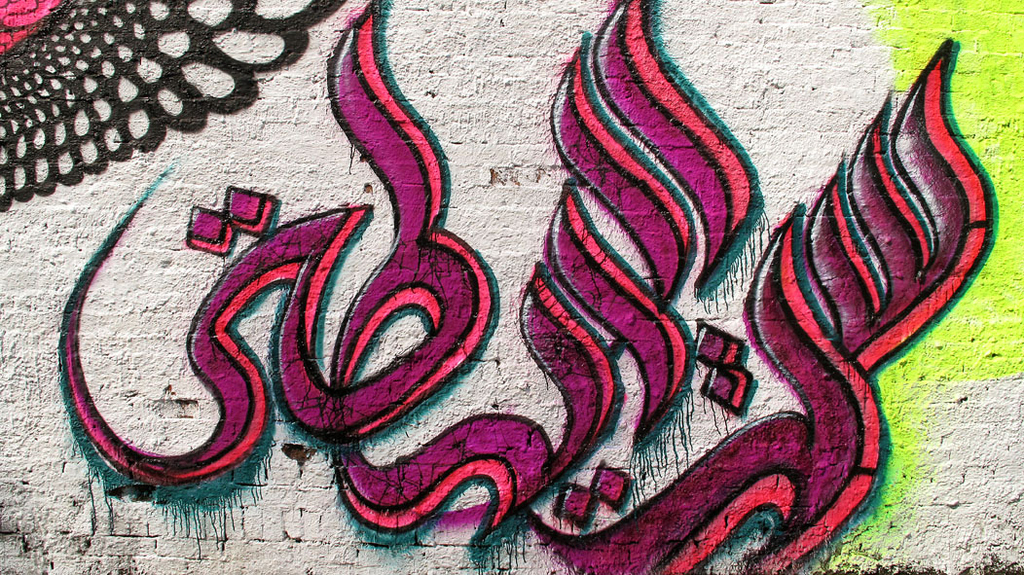 "The two sides of a female, the split face."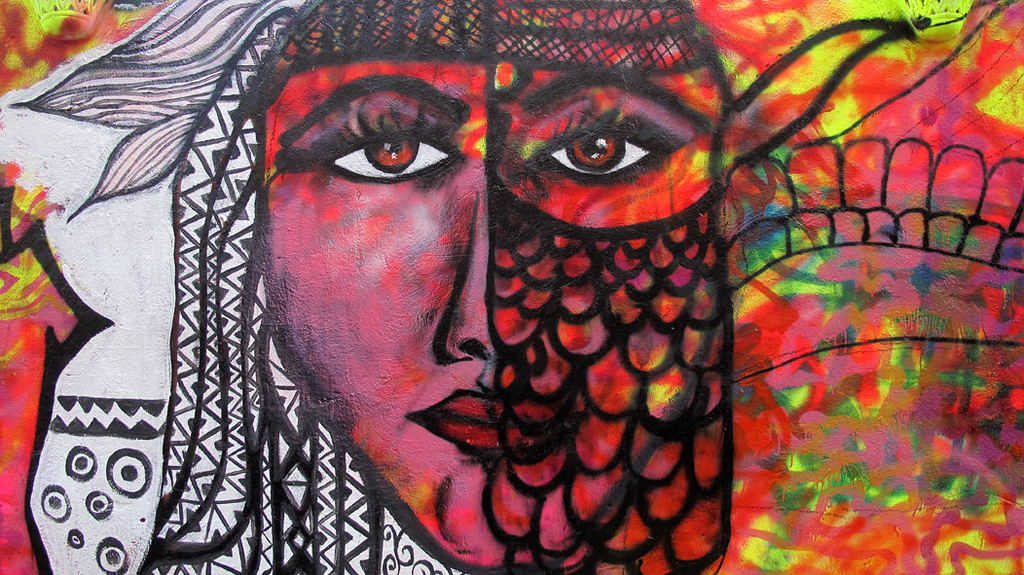 "She is representative of the oppressed female in the society, whose rights are lost and has no voice."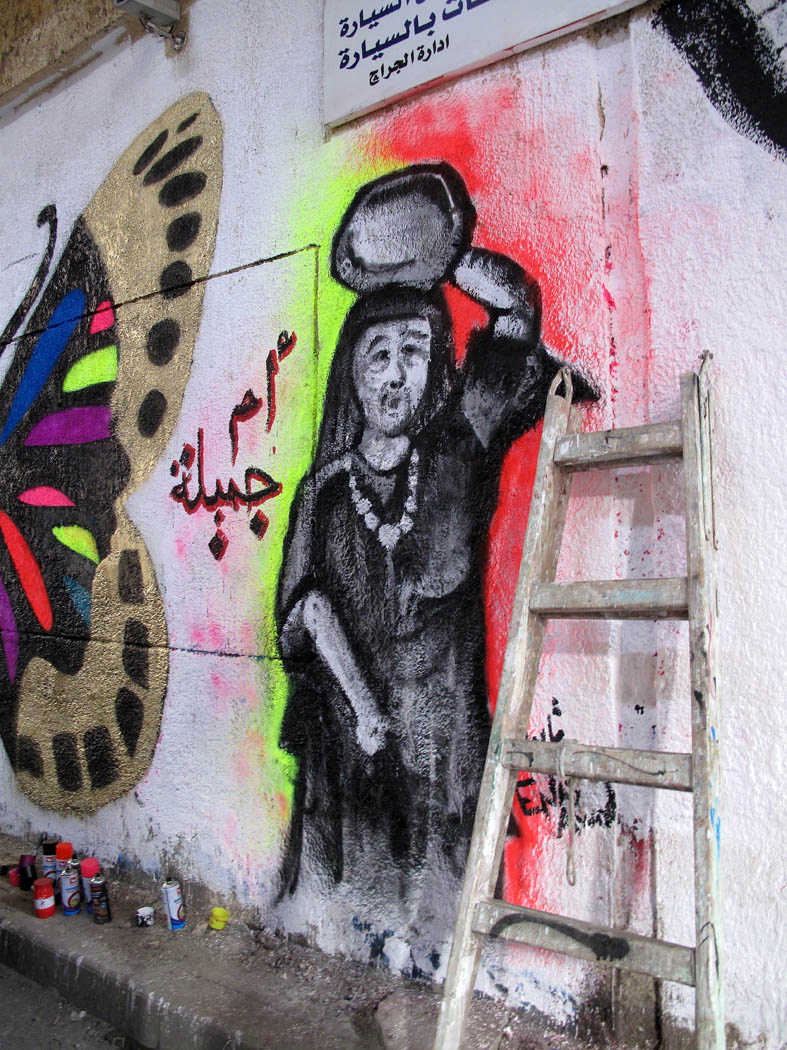 "This is a mixed-media piece that reflects on the modern-day Egyptian female in 2014, who is progressing and adapting to all the changes taking place around her while keeping with the ways and styles of older traditions of Egypt."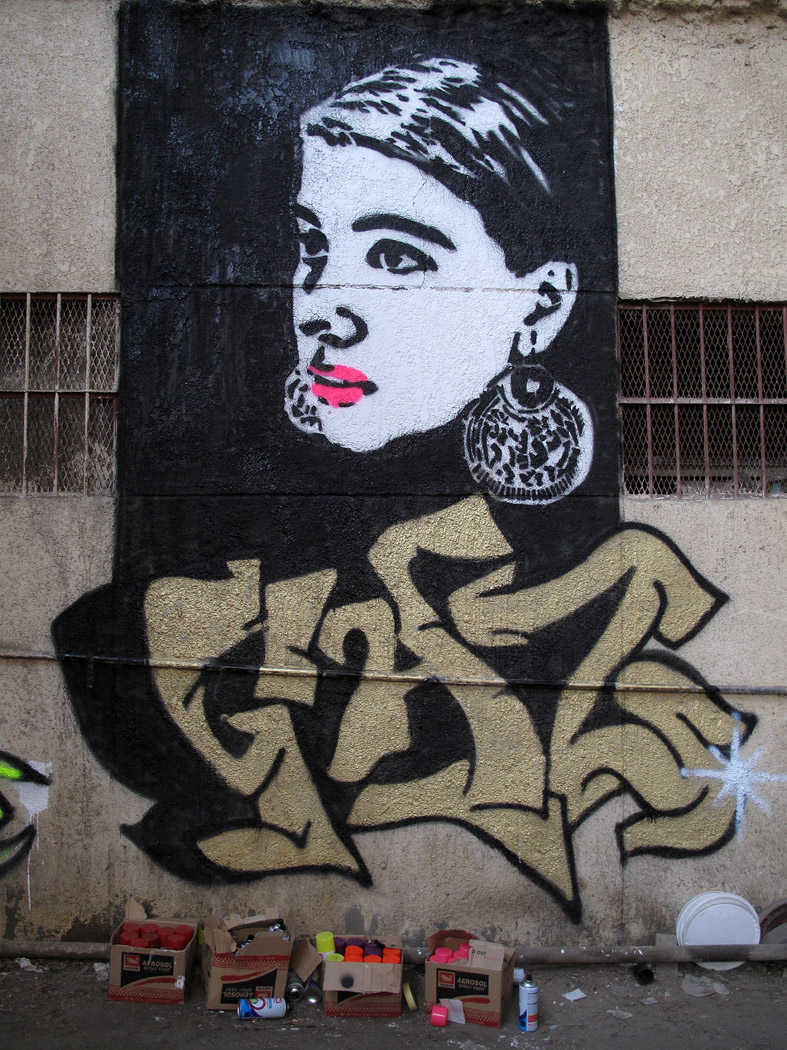 "The female in her most beautiful of states."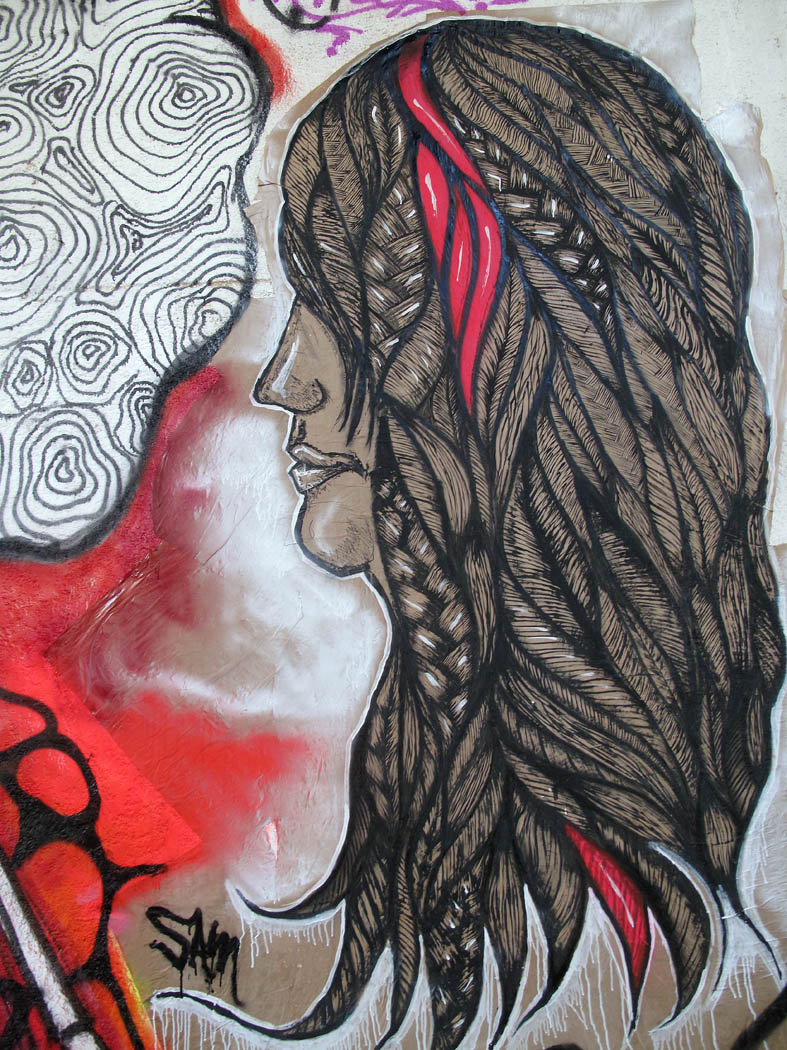 "The female suffers a great deal in Arab societies. This piece illustrates the struggles of the female as she covers her eyes with her hands, on the back of which is written 'freedom.'"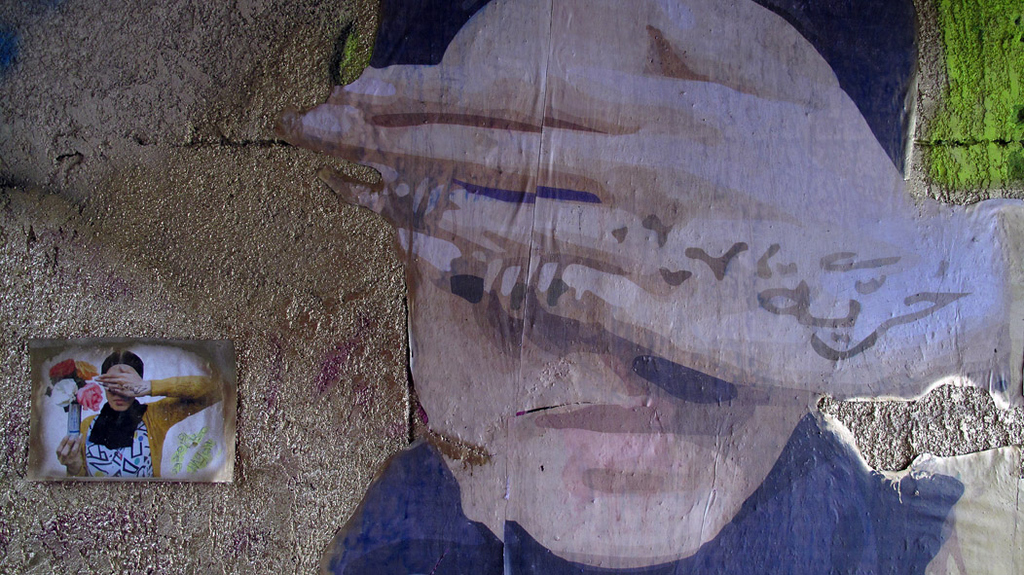 Dozens of other images have been created by Women on Walls. "The point is to empower women through street art. We want women to see themselves as part of the public space," said Angie Balata, one of WOW's founders.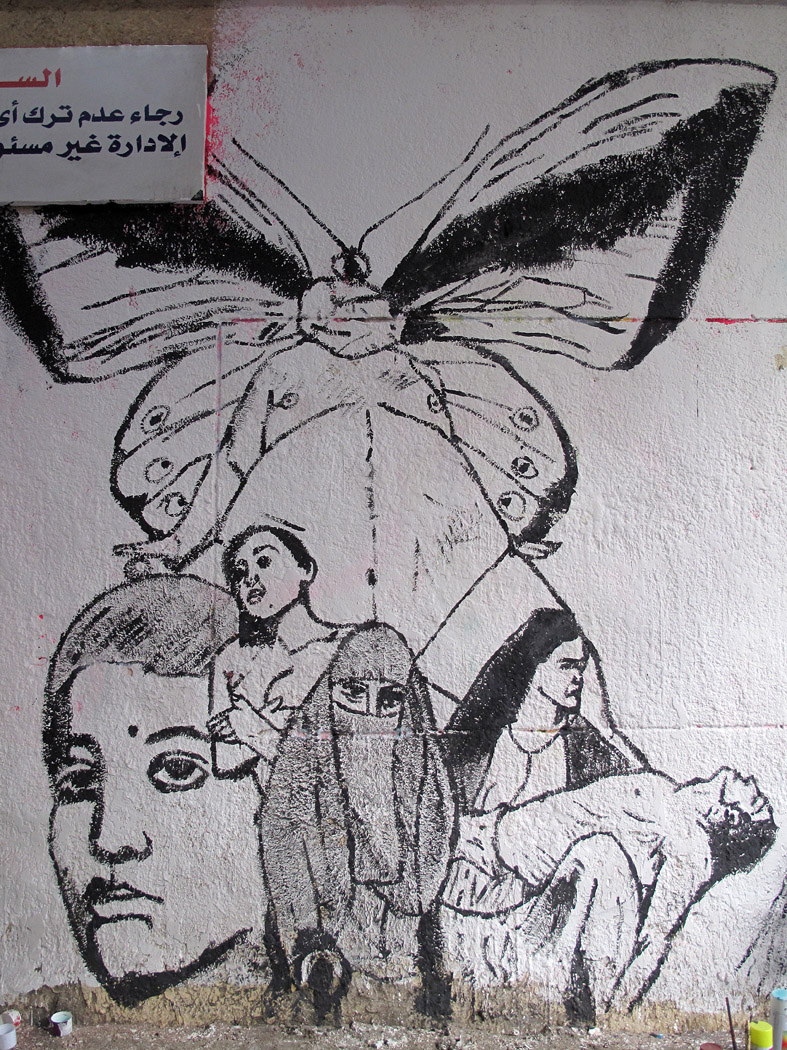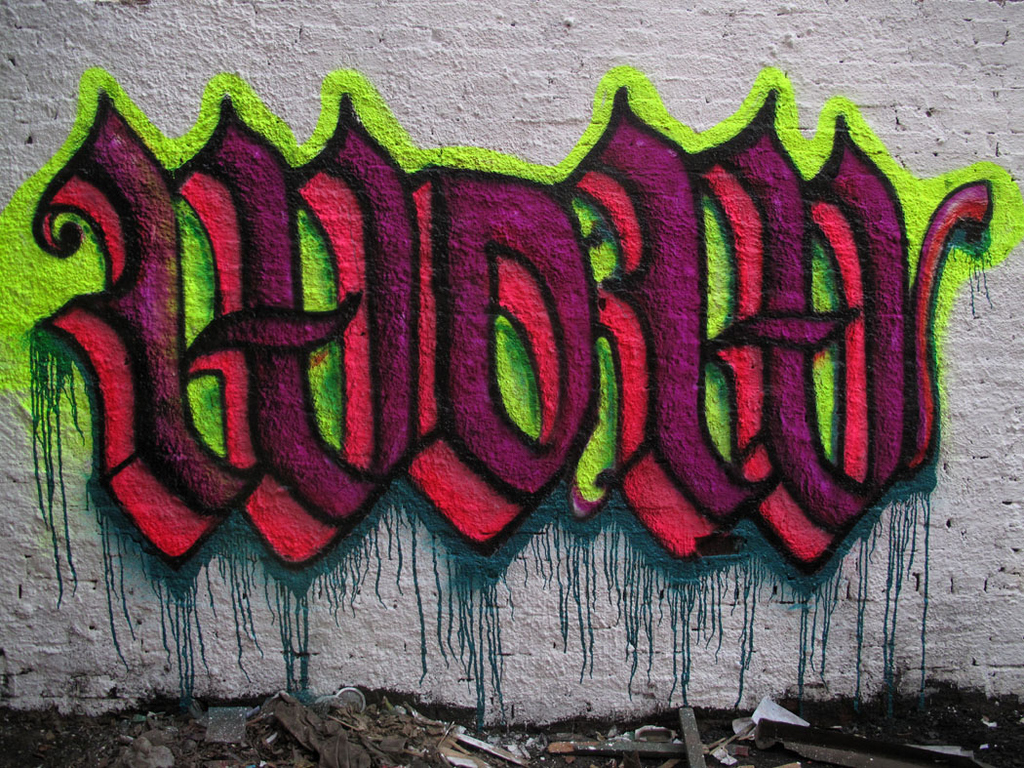 Sheera Frenkel is a cybersecurity correspondent for BuzzFeed News based in San Francisco. She has reported from Israel, Egypt, Jordan and across the Middle East. Her secure PGP fingerprint is 4A53 A35C 06BE 5339 E9B6 D54E 73A6 0F6A E252 A50F

Contact Sheera Frenkel at sheera.frenkel@buzzfeed.com.

Got a confidential tip? Submit it here.