Here's What Life Is Like For People On Both Sides Of The Israel-Gaza Conflict
As Israel continues its air strikes on Gaza, and Hamas fires rockets into Israel, here's how it affects ordinary people. Sheera Frenkel reports from Israel, and Abeer Ayyoub from Gaza.
Ne'ema Hazem, 12: "Life under wars is so hard, because there are people being killed every day and most of them are children as young as me. They haven't lived their time yet."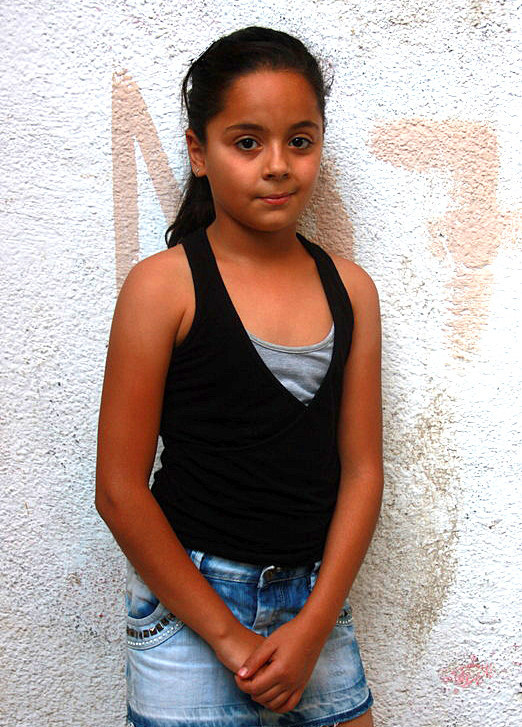 Aviva Beigel, 60: "I've been living in fear for most of my life. For how long will this go on?"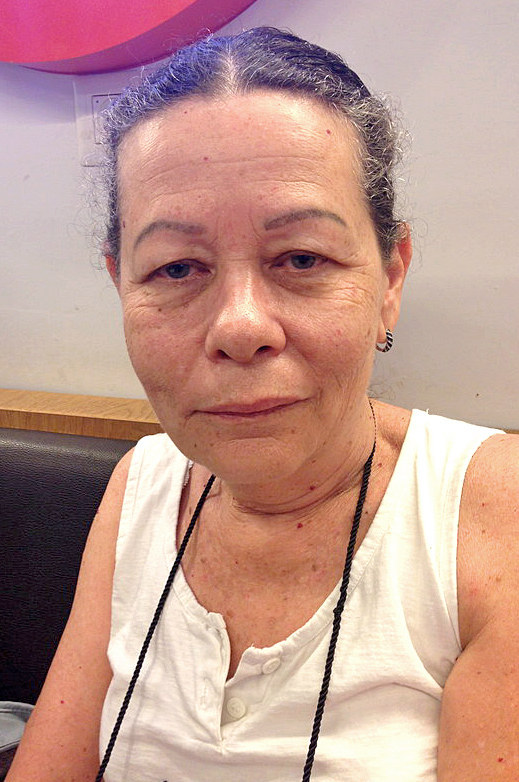 Bisan Shehada, 26, journalist: "Israel is the one to blame for starting all the violence in the area. Palestinians will never stay silent in the face of the Israeli occupation."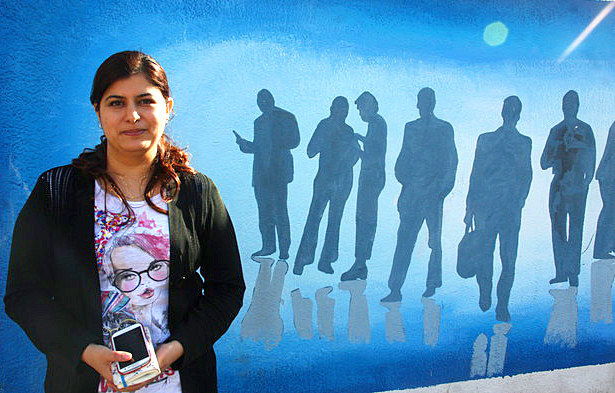 Shahar Amit, 26, student: "I watch everyone around me be afraid; that's not a way to live."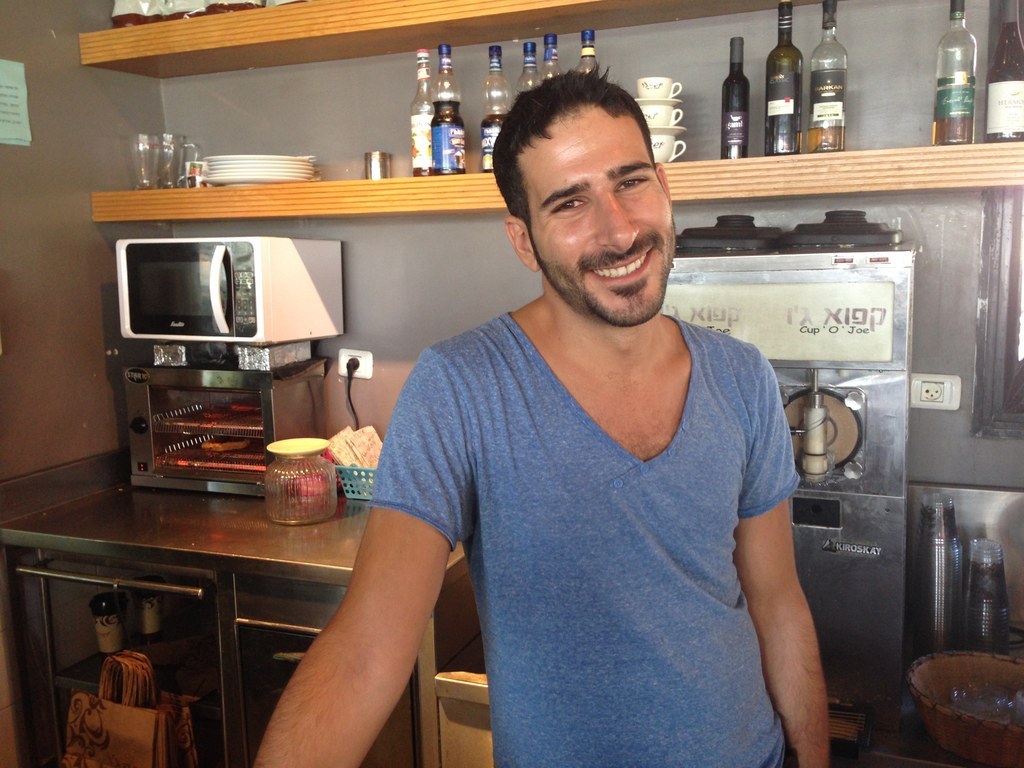 Nalan, 23, social media activist: "It's not easy to be a Palestinian, but I am so proud to be one. We are resisting with all we have, social media, art, music, photography, this is our definition of resistance."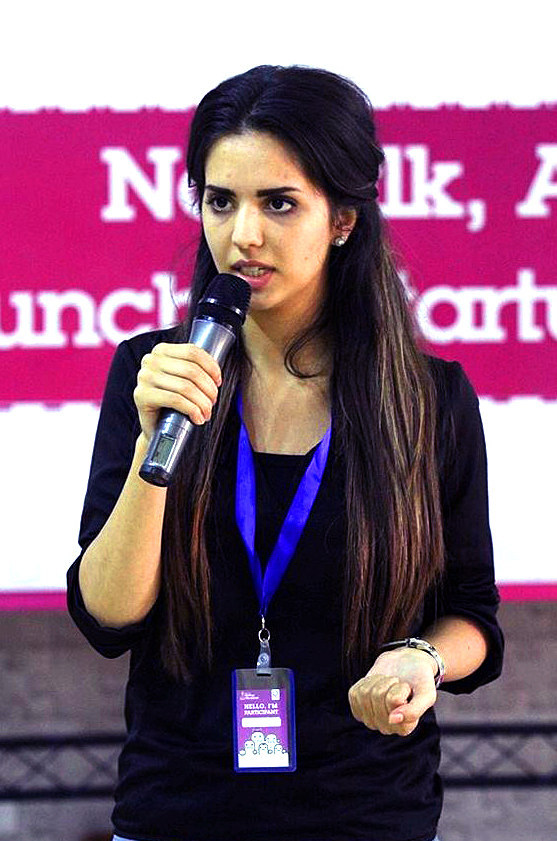 Salma Shova, 48, taxi driver: "It's always hardest on the children. They become traumatized, they can't understand what is happening."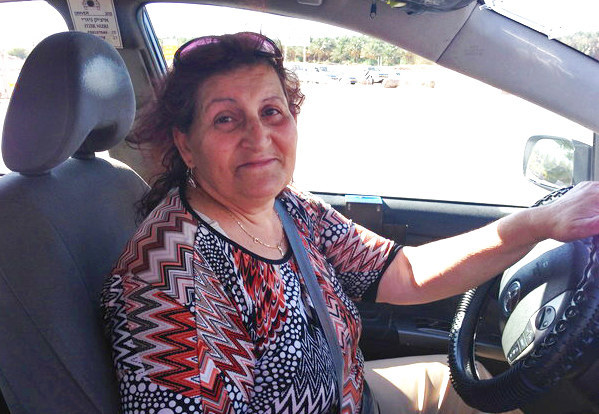 Saleem Hussam, 23, software developer: "Gaza is a place where life is unbearable."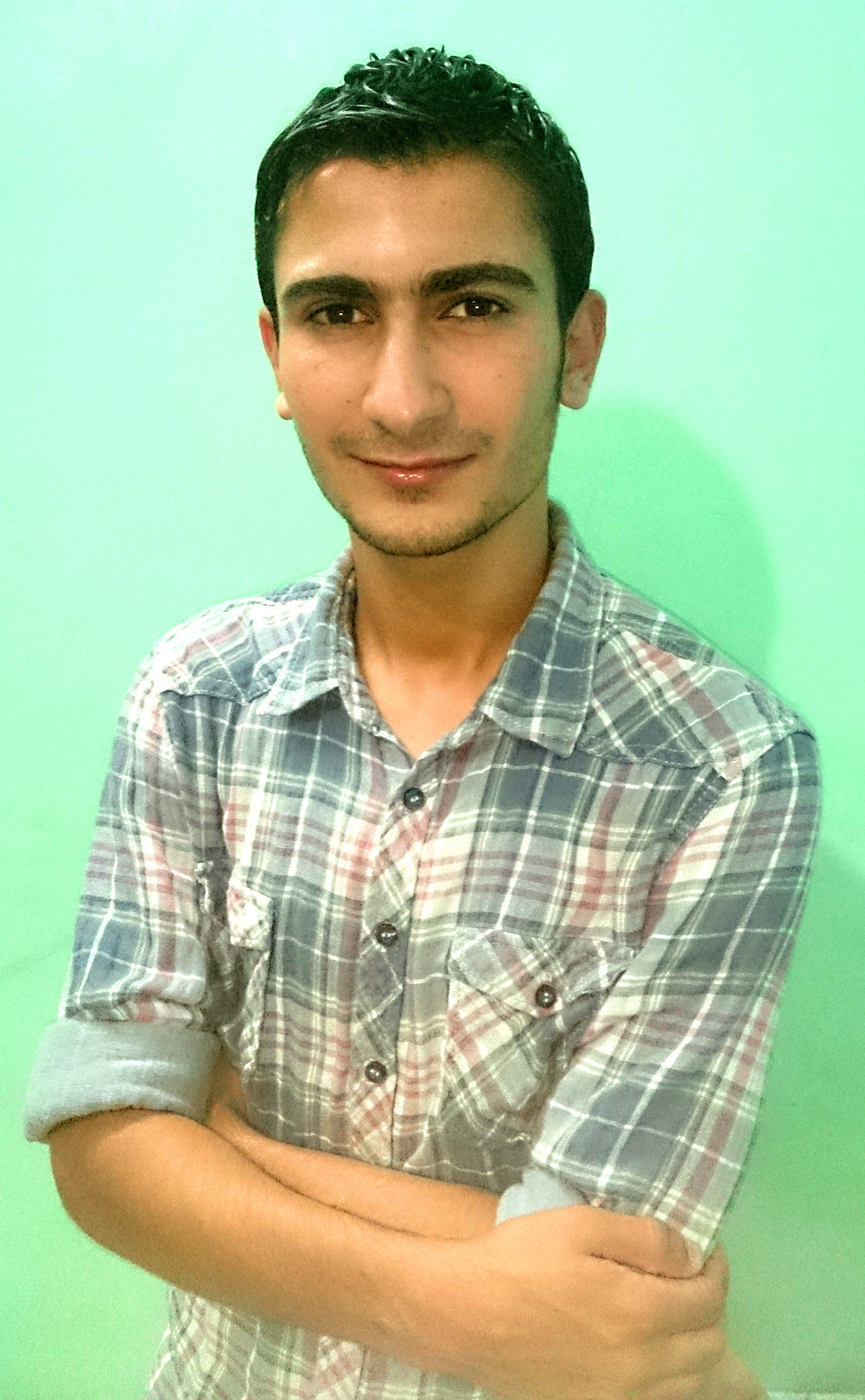 Yuli Hapoal, 71, retired: "I just want all our enemies dead. I've had enough."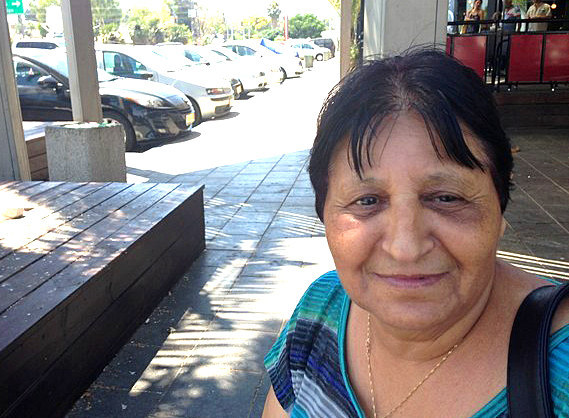 Sheera Frenkel is a cybersecurity correspondent for BuzzFeed News based in San Francisco. She has reported from Israel, Egypt, Jordan and across the Middle East. Her secure PGP fingerprint is 4A53 A35C 06BE 5339 E9B6 D54E 73A6 0F6A E252 A50F

Contact Sheera Frenkel at sheera.frenkel@buzzfeed.com.

Got a confidential tip? Submit it here.