Here Is Everything We Know — And Don't — About The Israeli Soldier Hamas Says It Captured
Body of soldier killed in Gaza over the weekend has not been recovered.
Update – July 22, 3:25 a.m. ET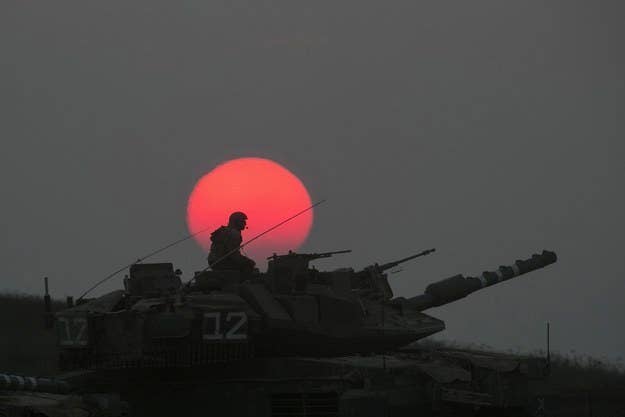 The Al-Qassam Brigades, the military wing of Hamas, claimed on Sunday night they had captured an Israeli soldier named Shaul Aron. The group released his ID number and photos as evidence of his capture.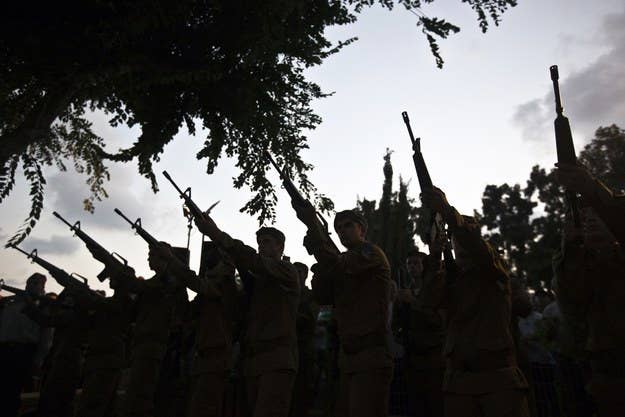 The soldier was named as 21-year-old Shaul Aron, a Golani brigade infantryman.
The Israeli military spokesperson refused to confirm or deny rumors that a soldier had been captured, and told BuzzFeed, "the reports are being investigated."
The name of the soldier is strikingly similar to that of Oron Shaul, one of the 13 Israeli soldiers reported by Israel's military to have been killed in action Sunday. In Hebrew the spelling of Oron could also be pronounced Aron, and both of his given names are common Israeli first names.
On Oron Shaul's personal Facebook page, condolences have been posted since Sunday afternoon, mourning the death of the young soldier.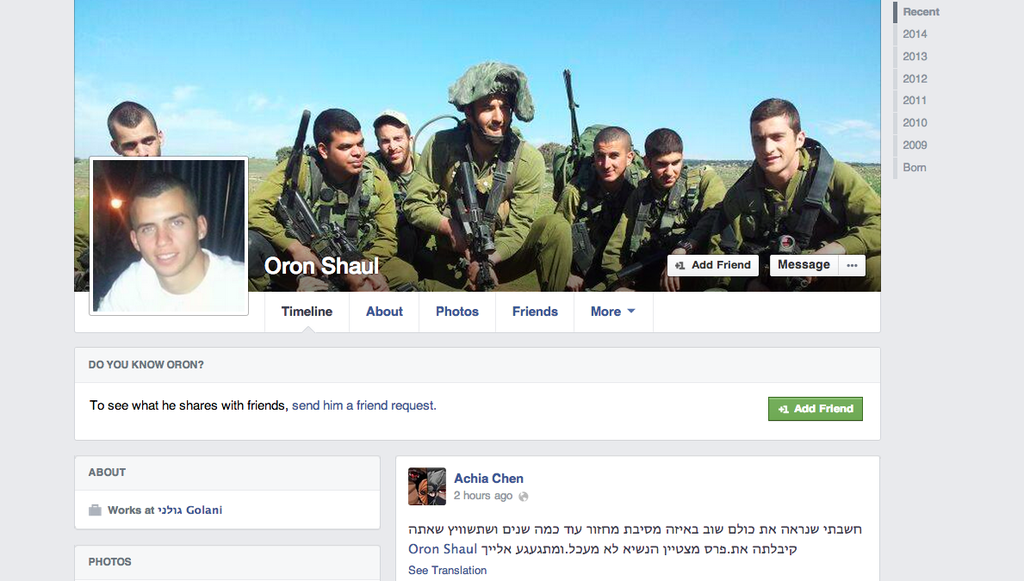 The total number of Israeli dead in this conflict rose to over 20 on Sunday, the highest number of Israeli casualties since the Second Lebanon War in 2006. In Gaza, more than 400 Palestinians have been killed in the 13 days since Israel launched Operation Defensive Edge.
Israeli military experts said it was possible a soldier had been captured, but questioned the photos and "evidence" released by Hamas Sunday night.
This photo was tweeted from an account associated with the Al-Qassam Brigades. However, Israeli experts said it was unlikely a soldier would go to battle with civilian ID cards.
This photo was originally tweeted from another Al-Qassam Brigades account, but then deleted. It purports to show the captured Israeli soldier, but a reverse image search calls its authenticity into question.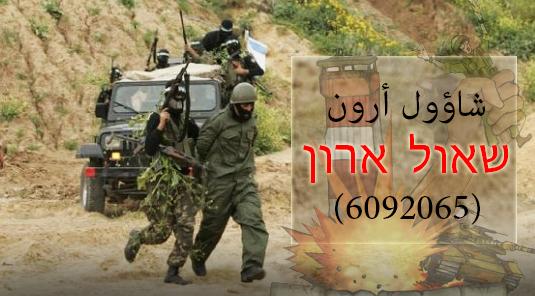 A reverse image search shows the photo appearing in 2008.
What's more, the type of uniform being worn by the IDF soldier appears to be the sort of jumper normally worn as part of winter fatigues, not summer combat clothes. The soldier also appears remarkably unscuffed, despite allegedly being captured in clashes in east Gaza.
The Israeli ambassador to the United Nations, Ron Prosor, has dismissed Hamas' claims.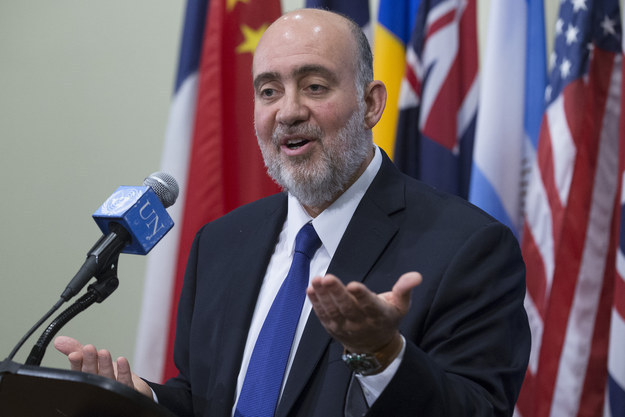 Whether or not reports of the captured Israeli soldier are true, celebrations were held in Gaza and the West Bank over the possibility that capturing an Israeli soldier would give the Palestinians greater leverage.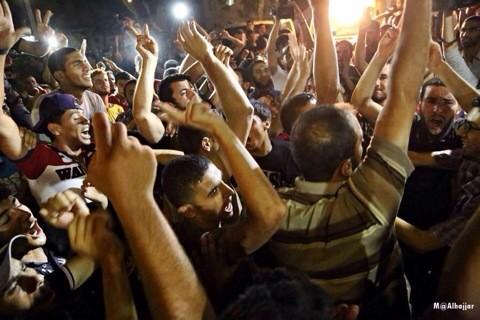 One store in Hebron even offered a clothing discount to celebrate the soldier's capture.
"Psychologically, Hamas has already given the Palestinian people a victory," said Gaza lawyer Samer Seoudi, who spoke to BuzzFeed by phone as neighbors ululated and celebrated outside his Gaza City apartment. "People are celebrating because for over a week it was been nothing but misery in Gaza. They now feel like their side has accomplished something, and maybe this will make the war end."
Israeli soldier Gilad Shalit was captured in June 2006, and held for five years by Hamas in Gaza. He was eventually released in a prisoner exchange deal for over 1,000 Palestinians in Israeli jails.
At the time, Israeli right-wing groups criticized the deal, saying it would only encourage Palestinian militant groups to capture additional Israeli soldiers as bargaining chips.
Sheera Frenkel is a cybersecurity correspondent for BuzzFeed News based in San Francisco. She has reported from Israel, Egypt, Jordan and across the Middle East. Her secure PGP fingerprint is 4A53 A35C 06BE 5339 E9B6 D54E 73A6 0F6A E252 A50F

Contact Sheera Frenkel at sheera.frenkel@buzzfeed.com.

Got a confidential tip? Submit it here.