FBI Opens Investigation Into IRS Hack
Hackers got tax information for over 100,000 people from the IRS.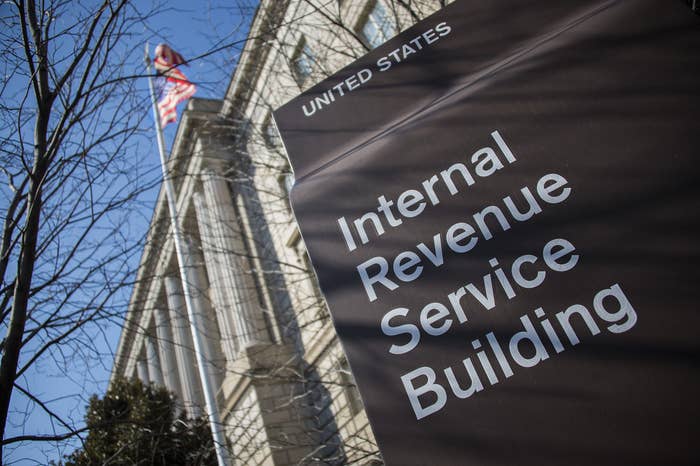 The FBI has opened an investigation into the IRS hacking of over 100,000 U.S. citizens, the agency announced Thursday.
In a statement provided to BuzzFeed News, the FBI said it would work with other agencies to "determine the nature and scope of this matter."
The FBI advised the hack's victims contacted by the IRS to take steps to monitor and safeguard their personal information and report any suspected instances of identity theft at www.ic3.gov.
"The compromise of government systems and theft of taxpayer data are taken very seriously, and the FBI and IRS will aggressively pursue and hold accountable those responsible for this recent incident," the FBI said.
The tax returns and tax information of over 100,000 U.S. citizens have been hacked through an online service provided by the IRS, according to the Associated Press.
The hackers behind the attack spent more than two months in the IRS system between February and mid-May, according to a statement issued by the IRS on Tuesday. The IRS did not immediately respond to a request for more information from BuzzFeed News, but said in its statement that hackers were able to bypass the login screen in the "Get Transcript" system and access the files in question. At the time of this report, the "Get Transcript" system appeared to be offline.
According to the IRS's website, several types of transcripts of tax returns are available for download from the "Get Transcript" system.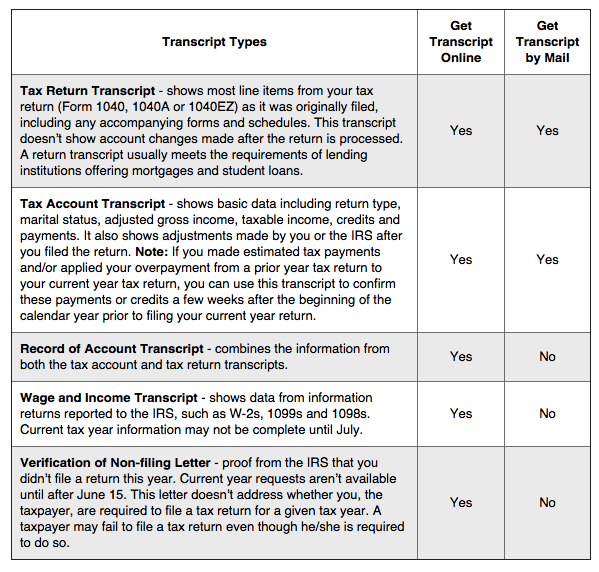 "The IRS notes this issue does not involve its main computer system that handles tax filing submission; that system remains secure," the agency said in its statement, adding that it was notifying individuals whose information had been compromised.
While the IRS did not give details about the types of files hacked, tax returns include personal information ranging from social security numbers to names of spouses, children, and birth dates — all information which could easily be used to steal a person's identity.