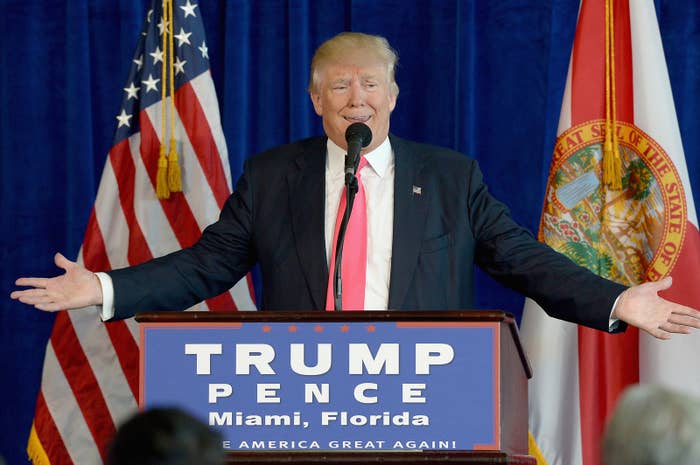 SAN FRANCISCO — Did Republican presidential nominee Donald Trump have a special email server used exclusively to communicate with a Russian bank with ties to President Vladimir Putin? On Monday night, the internet was abuzz with speculation after Slate published a story claiming that a number of experts had not only found the email server, but had concluded there was a "sustained relationship between a server registered to the Trump Organization and two servers registered to an entity called Alfa Bank," a large, private bank in Russia whose oligarch founders have close ties to Putin.
Democratic presidential nominee Hillary Clinton piled into the news cycle with a tweet calling for an investigation into Trump's ties to Russia.
Here's what we know so far in this story — and what we don't:
The original story said two servers — one owned by Trump, one Russian — were communicating.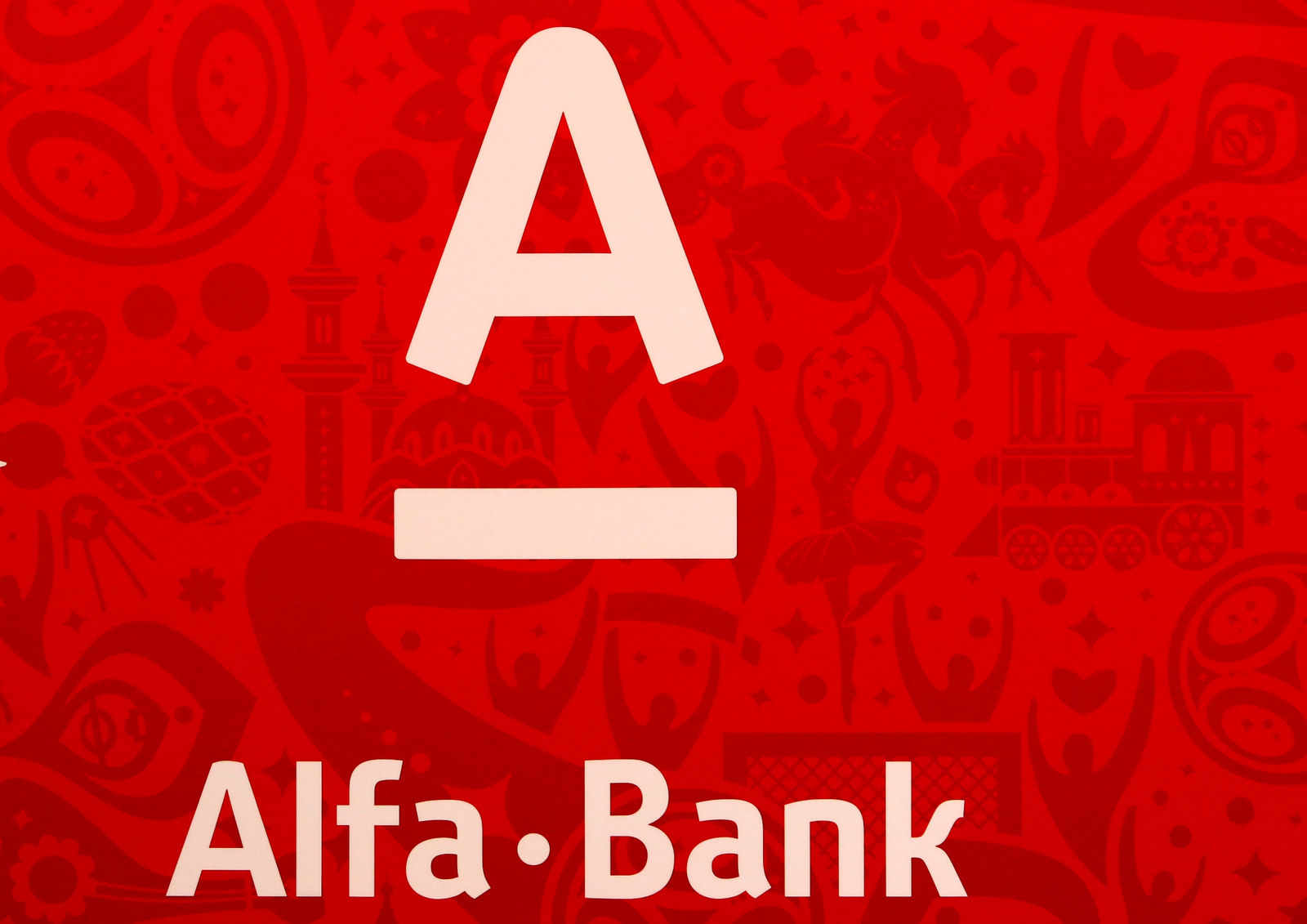 Trump and Alfa Bank have said there's nothing nefarious going on at all.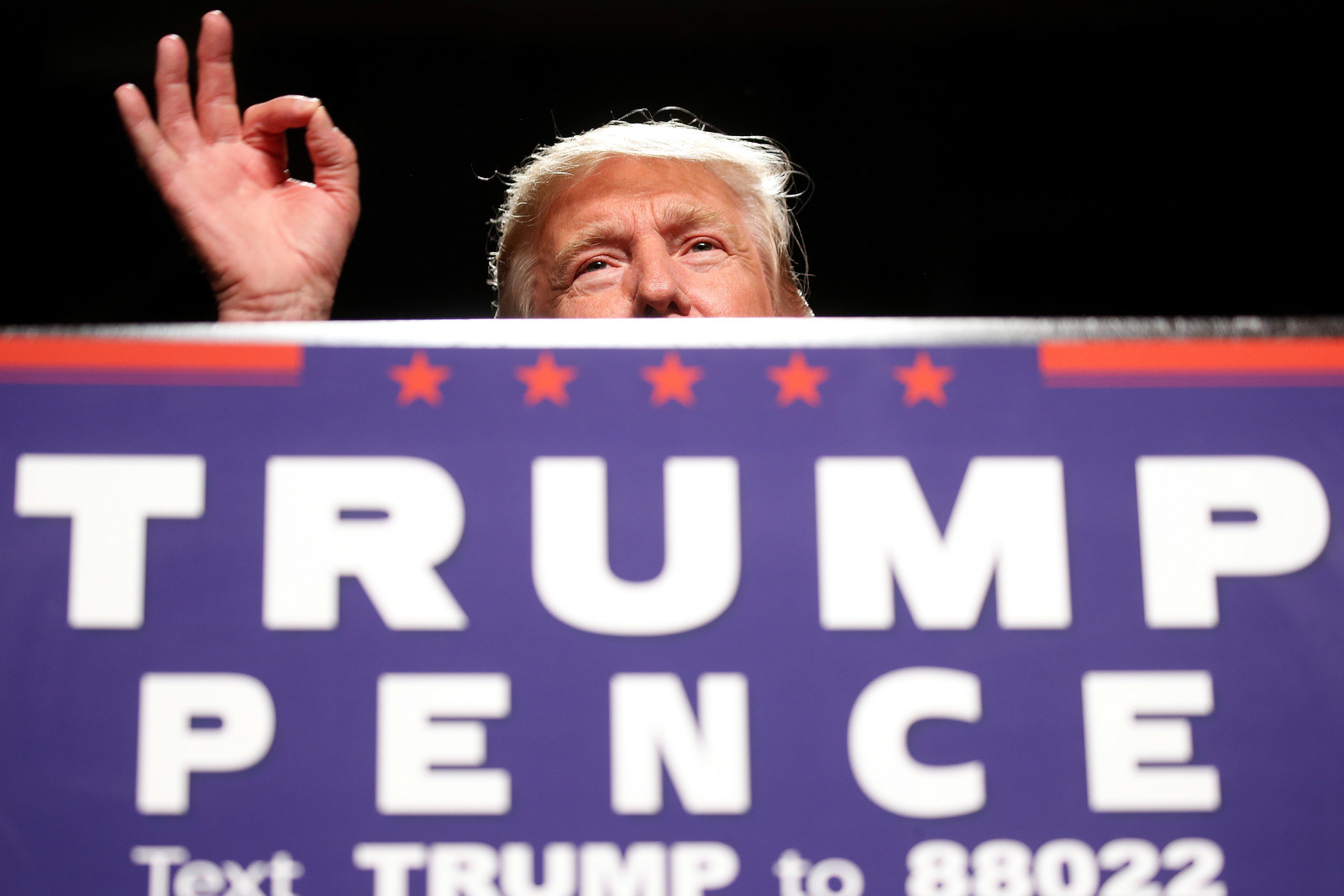 There are competing theories for what the servers were really doing.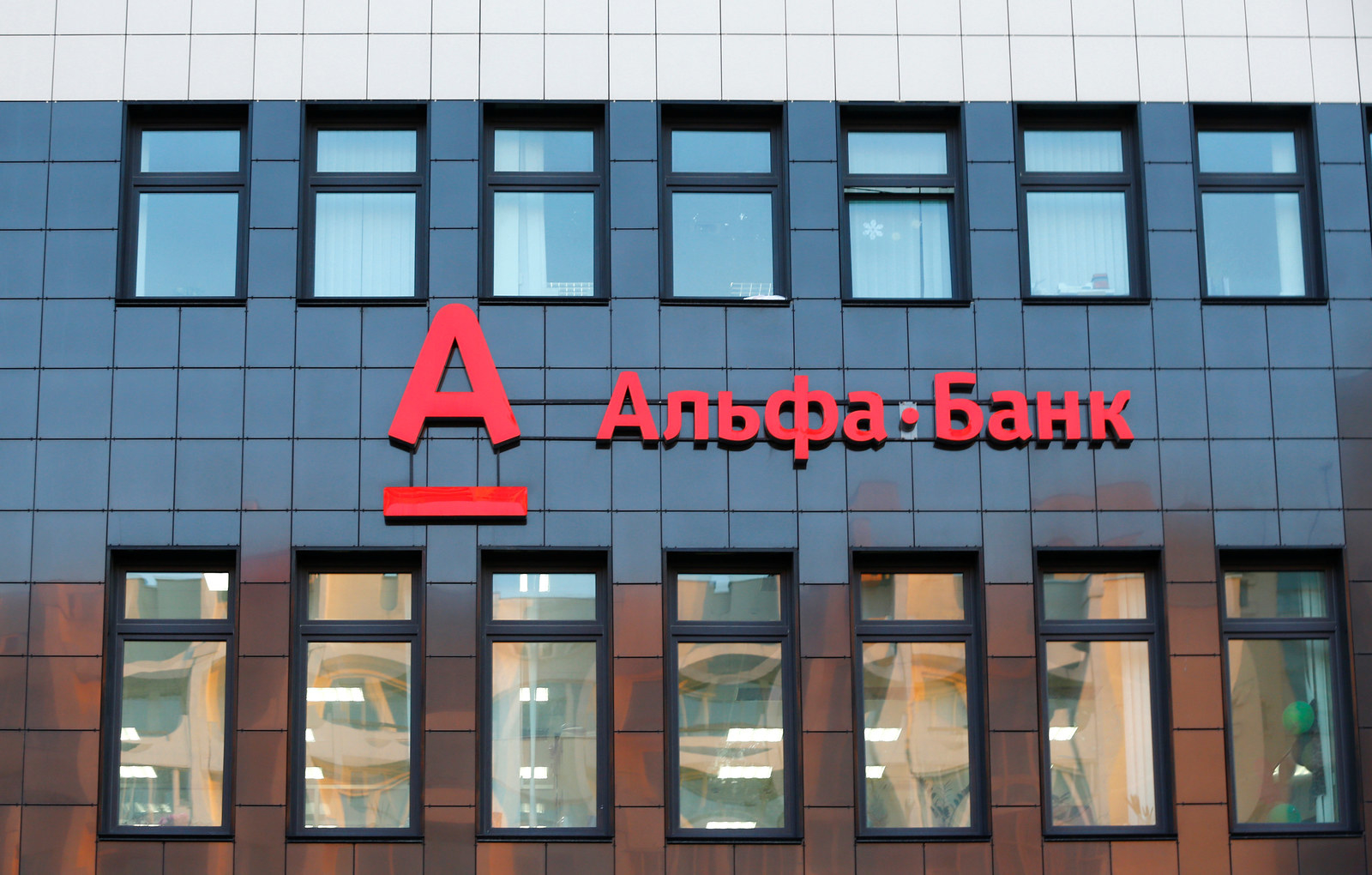 We know the servers shut down after the New York Times began investigating the story — but not why.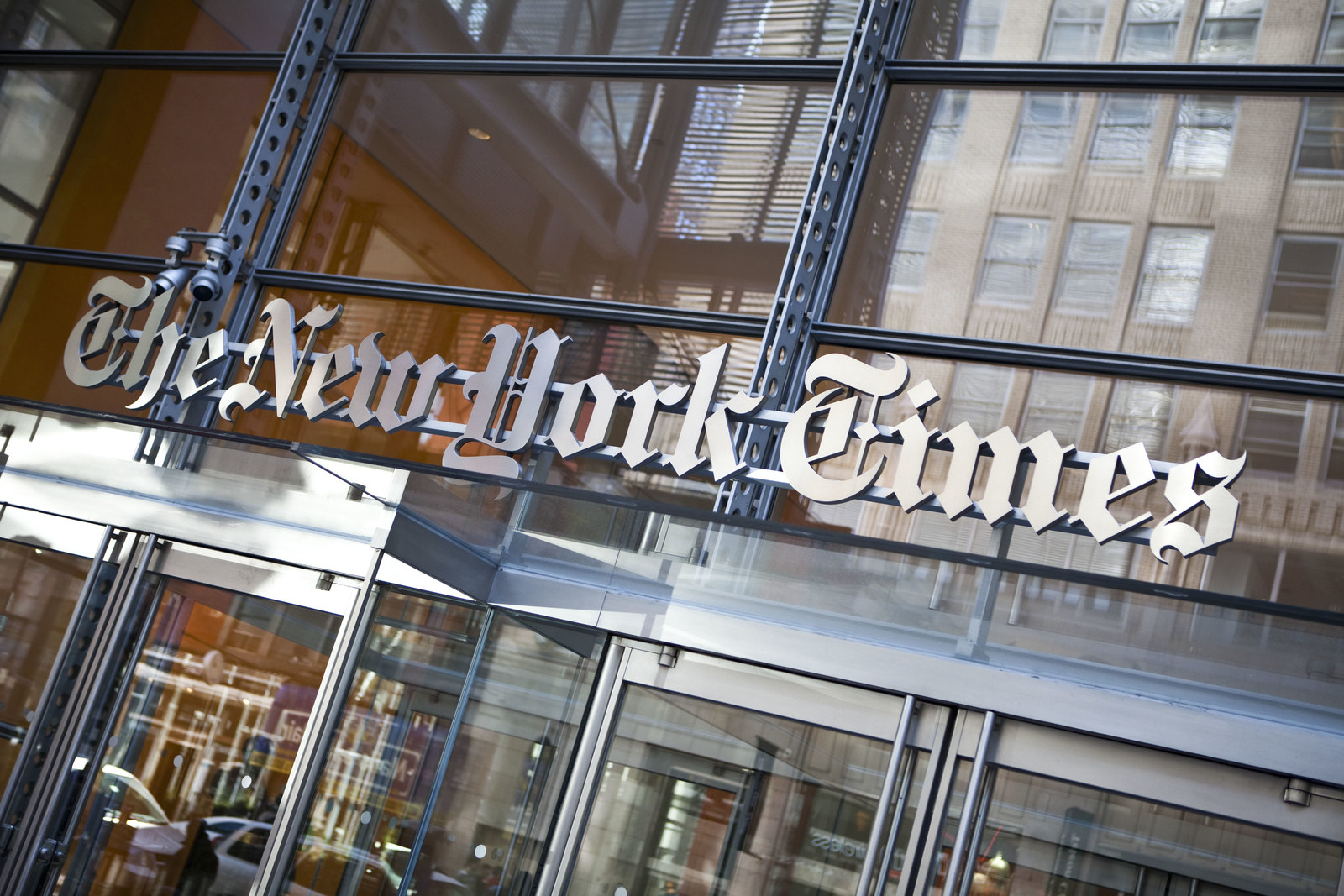 We still can't say for sure what really happened.