Egypt's interim government banned unapproved public gatherings of over 10 people over the weekend, effectively making it illegal for Egyptians to take part in the type of protests that have toppled two consecutive governments.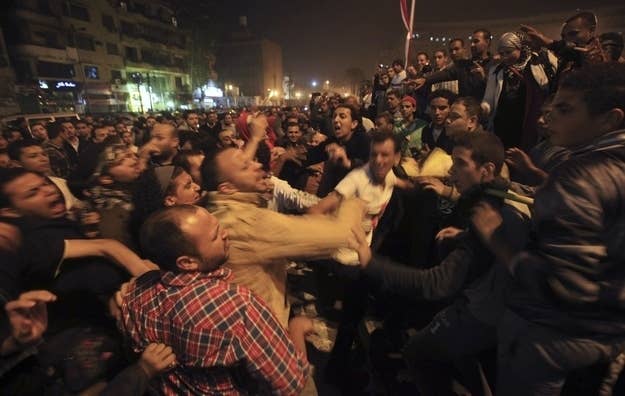 The new law is more restrictive than any protest law enforced during the almost 30-year rule of Hosni Mubarak, and Egyptians were quick to rebel.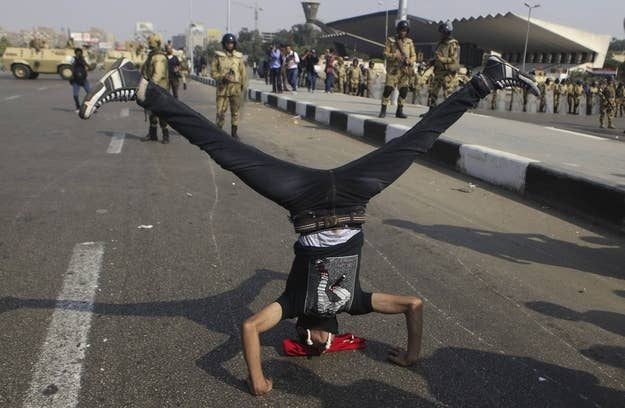 By Monday, one group had already presented the Egyptian Interior Ministry with an official request to organize a protest with the (exaggerated) attendance of 10 million people under the slogan "Eat popcorn and down with the protest law."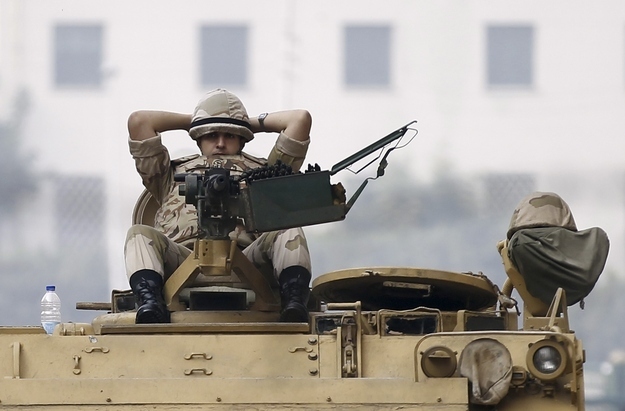 Other groups didn't bother applying for a permit, but called for street protests on Tuesday against the law. A protest in downtown Cairo Tuesday morning was quickly broken up by police.
Update - 5 p.m., Nov. 26: A second protest, which began later in the day, was also broken up. Police used water cannons and fired birdshot into the crowd.

Amr El Ghany, a 24-year-old who took part in Tuesday's protests said, "It's like the revolution never happened. We have no new rights. We are worse than we were under Mubarak."


Egyptian media reported that more than 50 people were detained by police in Tuesday's protest. Under the new law, they can be charged with $44,000 for being violent at a protest, or $1,500 just for participating.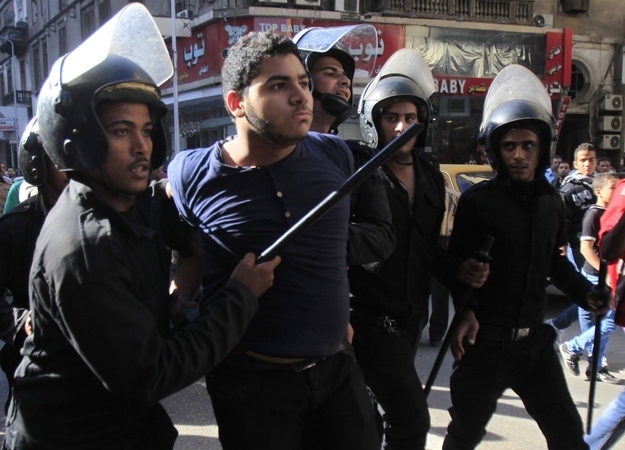 Update 7pm: Many of those detained were well-known activists. There were reports that the women detained by police were being sexually harassed.

Egyptian authorities have argued that the law is meant to regulate protests, rather than ban them.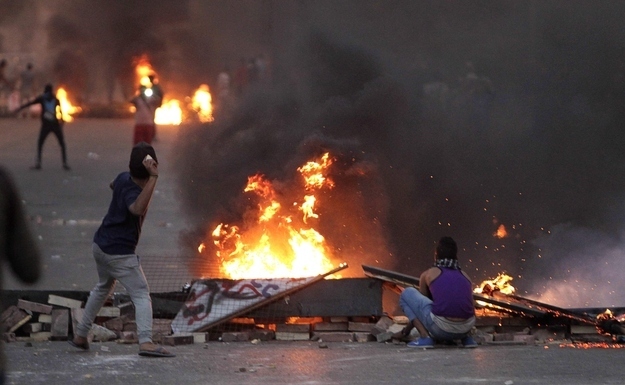 But human rights groups, including Amnesty International and Human Rights Watch say the new law is meant to give Egyptian Security Forces free reign.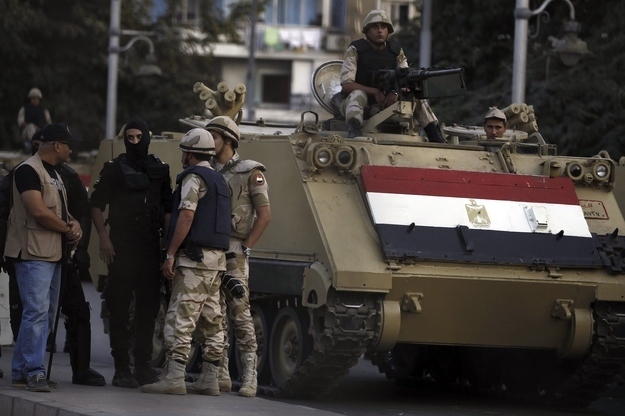 Egypt's Ministry of Interior (MOI) has already approved two small protests for next week by the Egyptian lawyers syndicate. But protests against the protest law are still seeking approval.