This is the image released Monday night of a female student who was sexually assaulted at Cairo University. The president of the university, Gaber Nassar, said her outfit was a "mistake."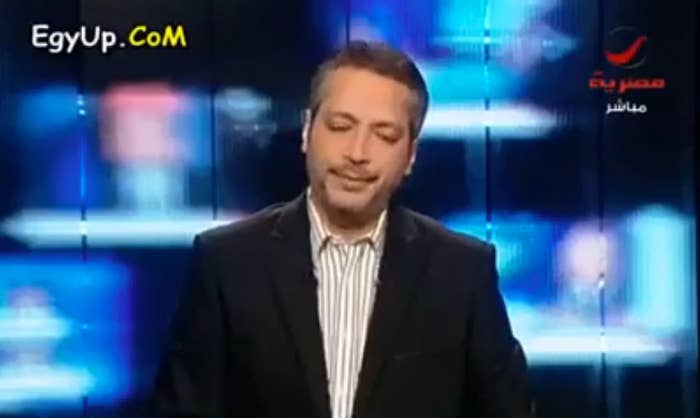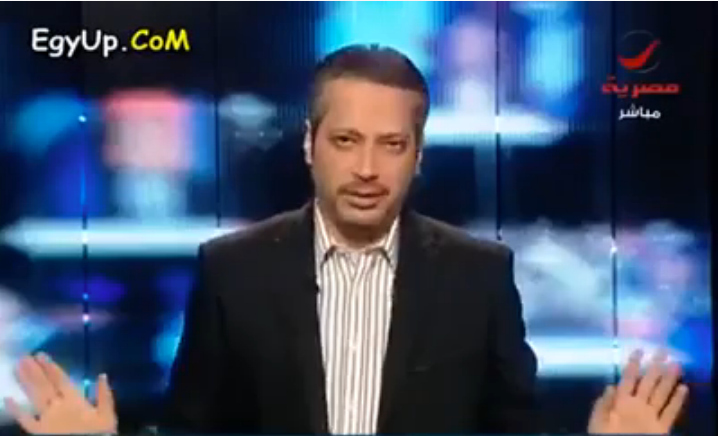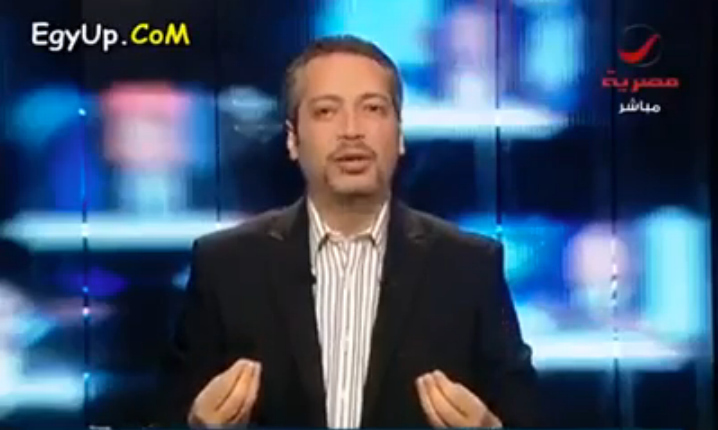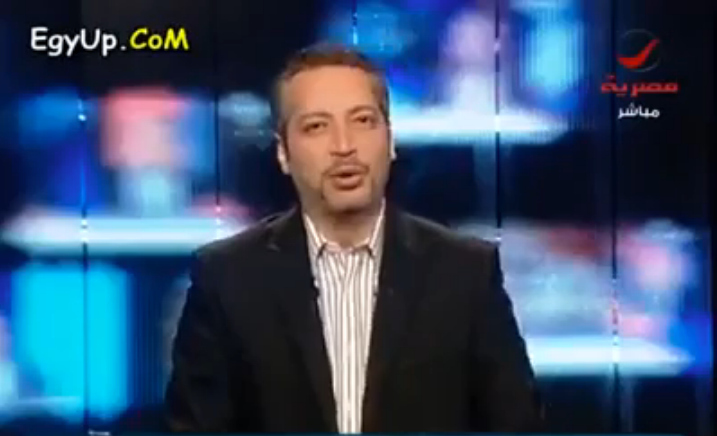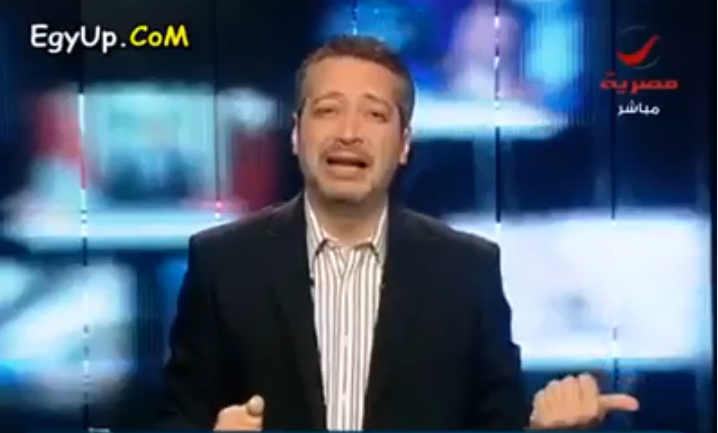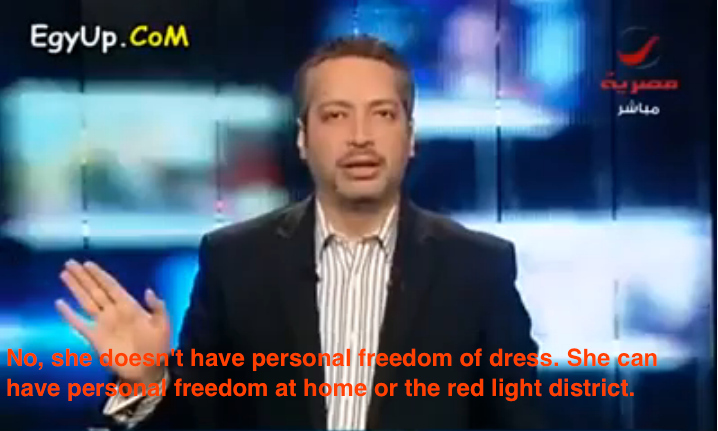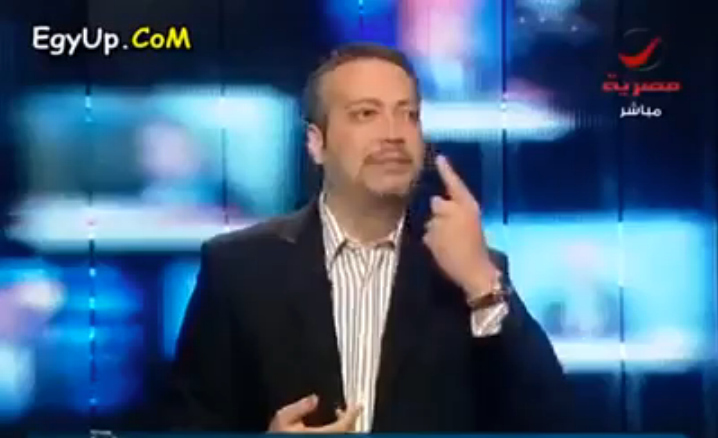 A group of Egyptian activists were incensed by what Amin had to say and created an event on Facebook called "The public campaign to sexually harass Tamer Amin." On the page, they suggest that Amin might also be dressed in a provocative manner, "jiggling his bits" in public and on TV.
"Tamer Amin appears to us as a public figure on television excusing sexual harassment. The person who does this deserves himself to be harassed," read the description on the event page.
In the comments, women describe their own experiences with harassment. According to polls that have been conducted by the United Nations, over 90% of women in Egypt say they have experienced sexual harassment.
On Twitter, activists also created a hashtag in Arabic that translates as "First Sexual Assault" in which women — and men — have begun sharing their first experience with being assaulted or harassed in Egypt - #اول_محاولة_تحرش_كان_عمري. Many have reached out to the harassed female student to tell her she is not alone.
Video translated by Maged Atef.