Don't Take Revenge In Our Names, Say Families Of Murdered Israeli And Palestinian Teens
The families of Israeli teen Naftali Fraenkel and Palestinian teen Muhammed Abu Kuhdair have spoken out against the calls for violent retaliation.
Clashes continued in Jerusalem on Thursday, amid calls for revenge by Israelis and Palestinians following the deaths of the four teens.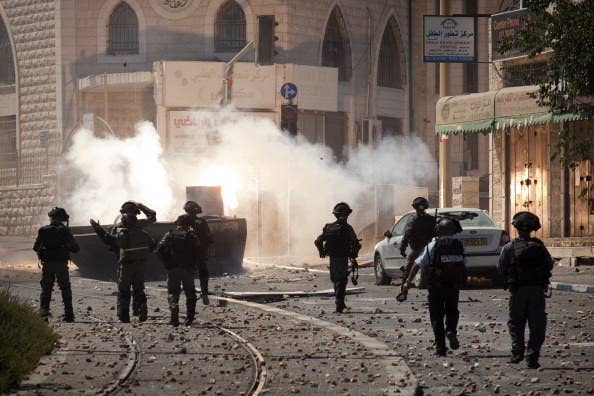 But the families who have lost their sons have called for an end to the violence. The Fraenkel family released a statement on Wednesday saying "revenge is unjustified."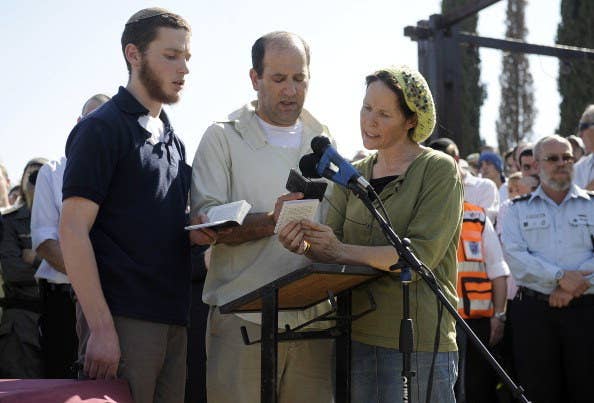 In Shuafat, the Abu Khubair family is still waiting for their son's body to be released so that they can bury him. On Wednesday, they spoke out against kidnapping — "whether Jew or Arab."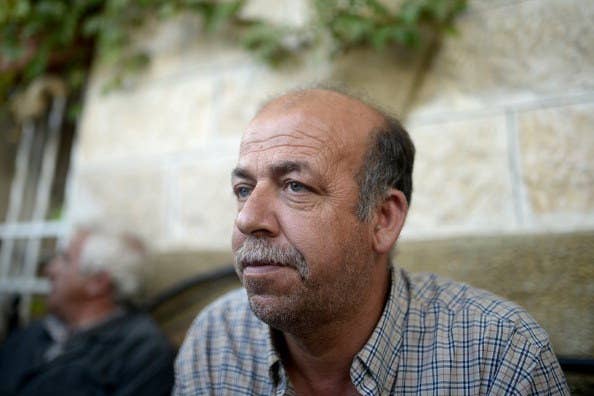 Israeli and Palestinian officials have also urged calm, saying that neither side wants to see an escalation in violence, but few appeared to answer the call for quiet.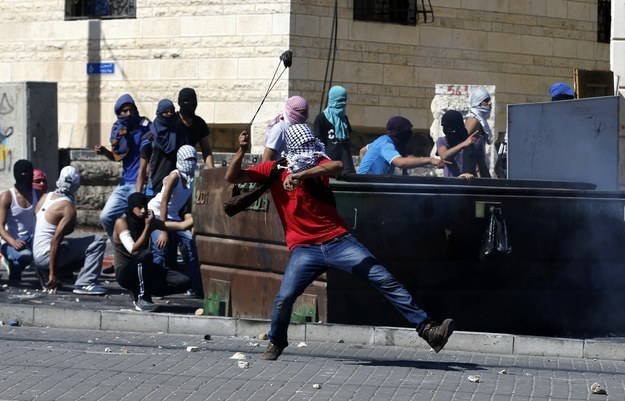 Sheera Frenkel is a cybersecurity correspondent for BuzzFeed News based in San Francisco. She has reported from Israel, Egypt, Jordan and across the Middle East. Her secure PGP fingerprint is 4A53 A35C 06BE 5339 E9B6 D54E 73A6 0F6A E252 A50F

Contact Sheera Frenkel at sheera.frenkel@buzzfeed.com.

Got a confidential tip? Submit it here.