Asylum Seekers In Israel Are Attempting To March Back To Africa
More than one thousand African asylum seekers left Israel's Holot detention center this weekend and began marching toward the border with Egypt.
Asylum seekers walked toward Israel's border with Egypt Saturday, after leaving Holot, an open detention center.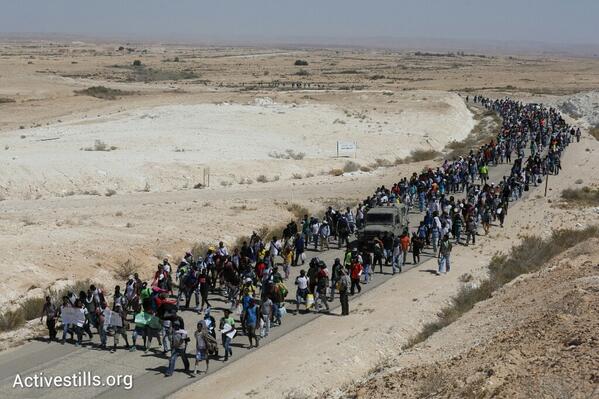 The group was attempting to reach the demilitarized zone between Egypt and Israel, where they wanted to set up camp.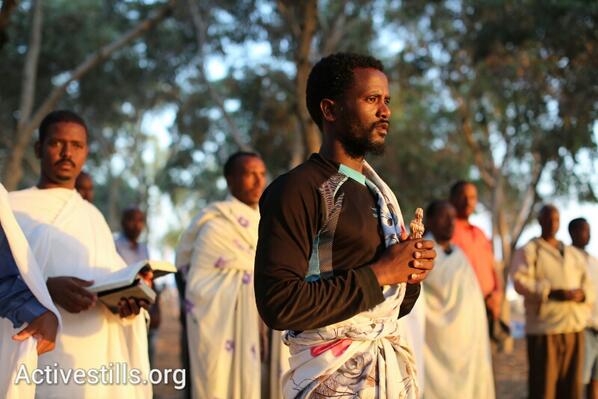 "This is an act of desperation," said Adam, an Eritrean asylum seeker who spoke to BuzzFeed by phone. "We didn't want it to come to this, but we felt we had no other choice."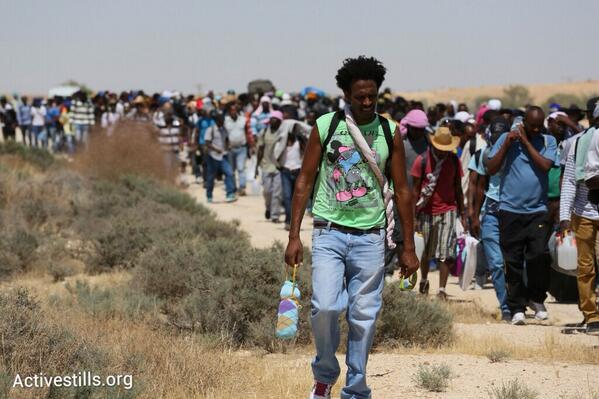 Israeli soldiers clashed with the group as they neared the border.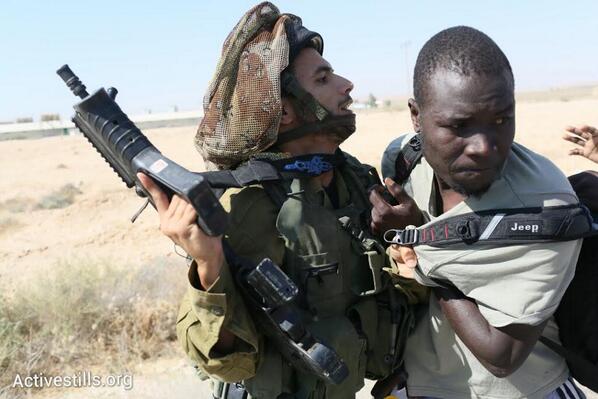 In this video, Israeli soldiers can be seen arguing with the group and dragging them away from the border.
African asylum seekers have protested against Israel's detention policies for months.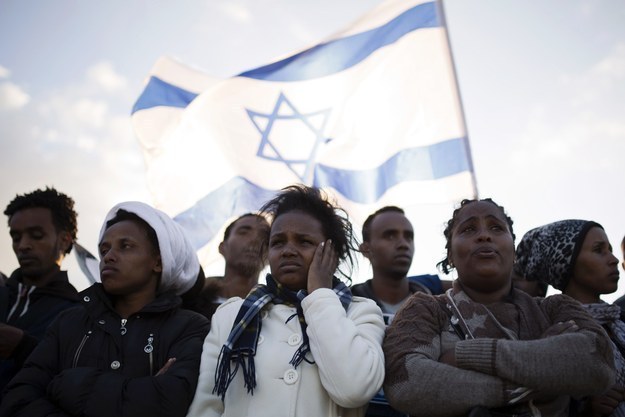 Israel's Prison Services said that those who left the Holot detention facility were expected to return, or face arrest.
A spokesperson for the asylum seekers has been tweeting from an account representing the Holot detention facilities. They have been appealing to Israelis to put pressure on their government to improve the treatment of asylum seekers.
Israeli police began breaking up the protest camp Sunday evening, and forcing the group onto busses that would return them to the Holot camp.
Activists tweeted the following photos Sunday, of police violently breaking up the demonstration.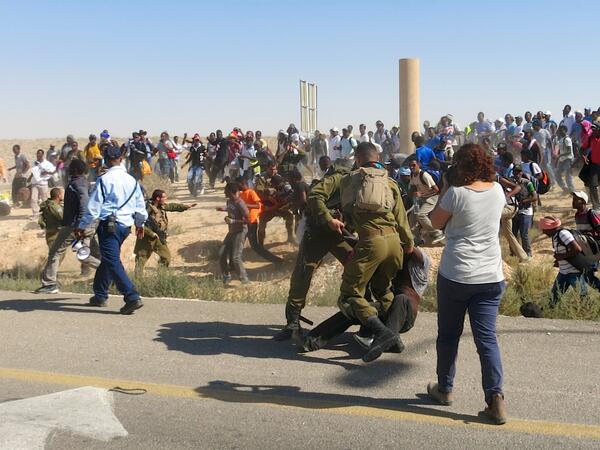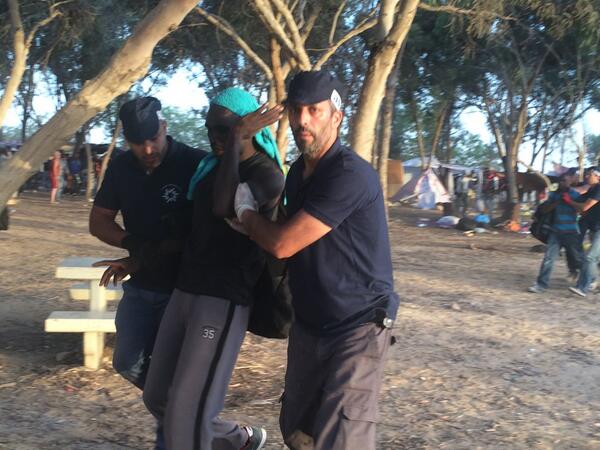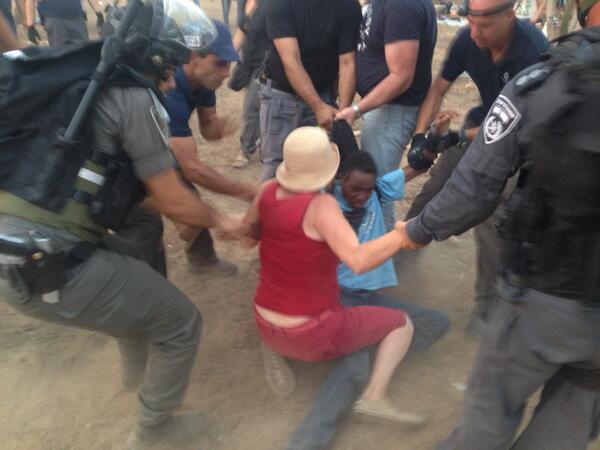 Sheera Frenkel is a cybersecurity correspondent for BuzzFeed News based in San Francisco. She has reported from Israel, Egypt, Jordan and across the Middle East. Her secure PGP fingerprint is 4A53 A35C 06BE 5339 E9B6 D54E 73A6 0F6A E252 A50F

Contact Sheera Frenkel at sheera.frenkel@buzzfeed.com.

Got a confidential tip? Submit it here.