Here Are Some People Who Actually Jailed Their Political Opponents Post-Election
Donald Trump raised the threat of arrest during the second presidential debate with Hillary Clinton on Sunday night.
During the second presidential debate Sunday night, Republican nominee Donald Trump told Democratic nominee Hillary Clinton she would be put in jail if he becomes president.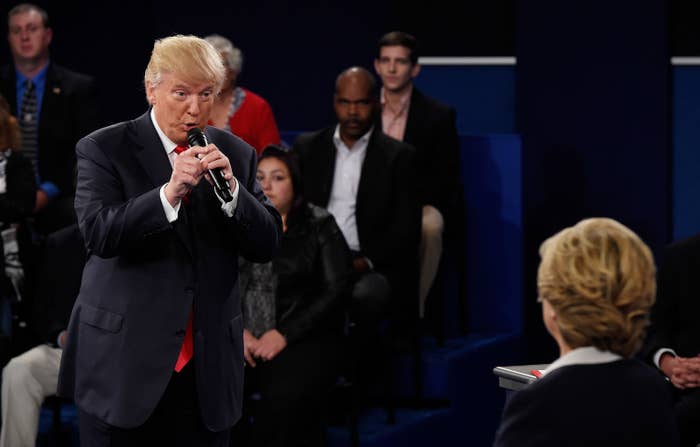 Trump's threat to lock up a political enemy puts him in the company of authoritarian leaders around the world. Here are some of the world leaders who have followed through and jailed an opponent after an election, fueling outrage around the globe:
1.
Former Ukrainian president Viktor Fedorovych Yanukovych.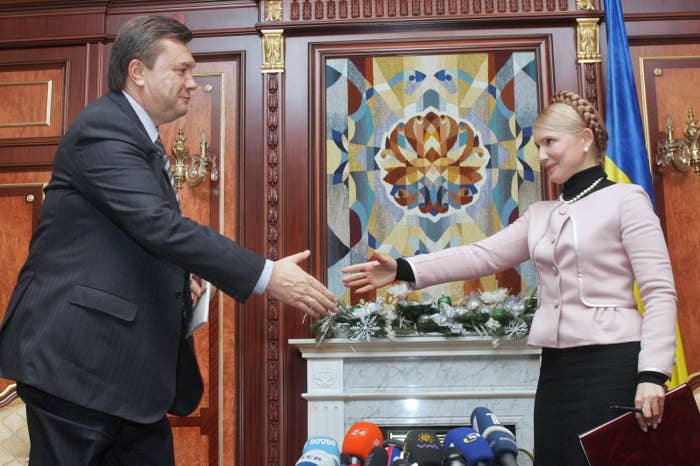 2.
Myanmar's military junta.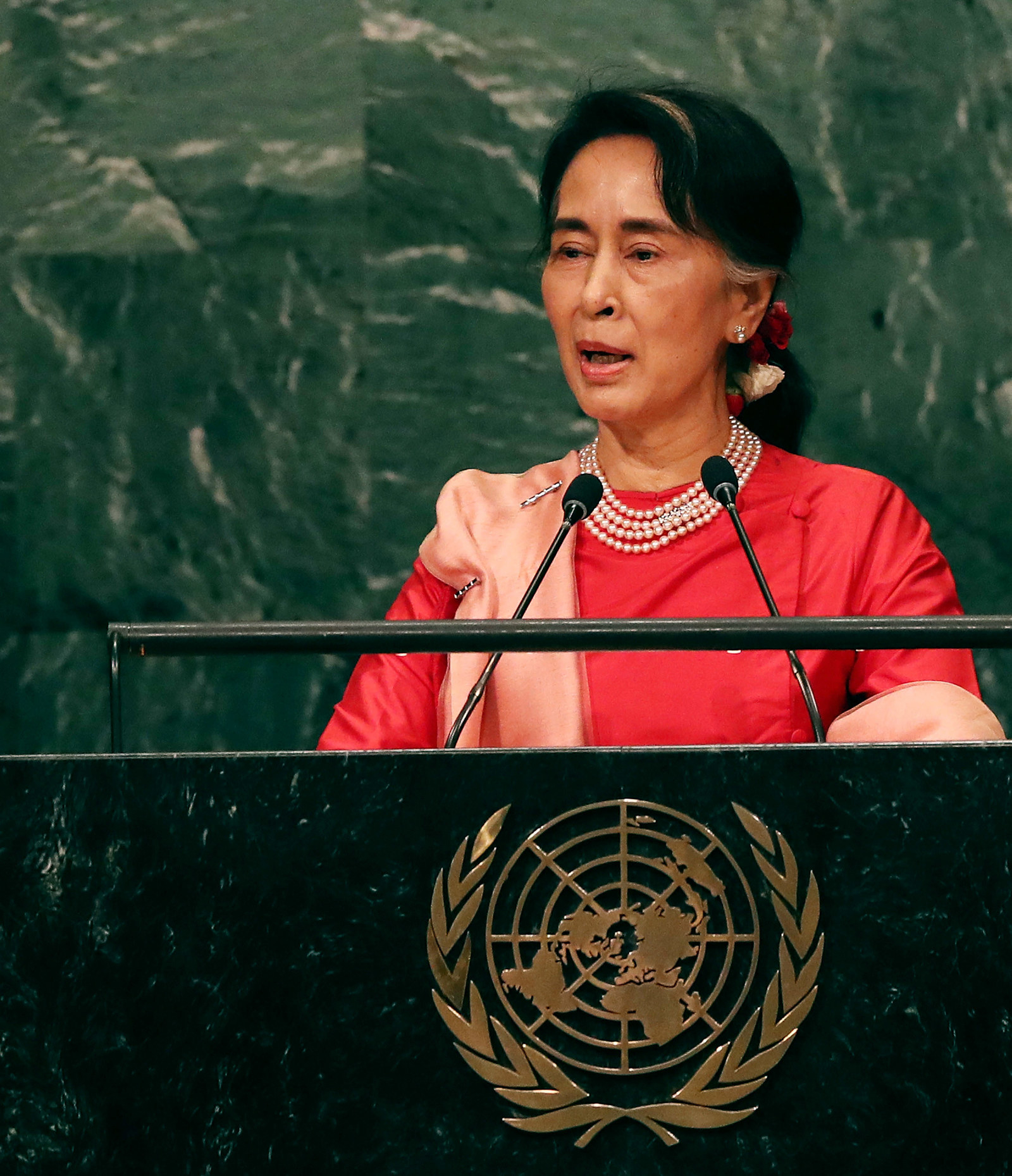 3.
Former Egyptian president Hosni Mubarak.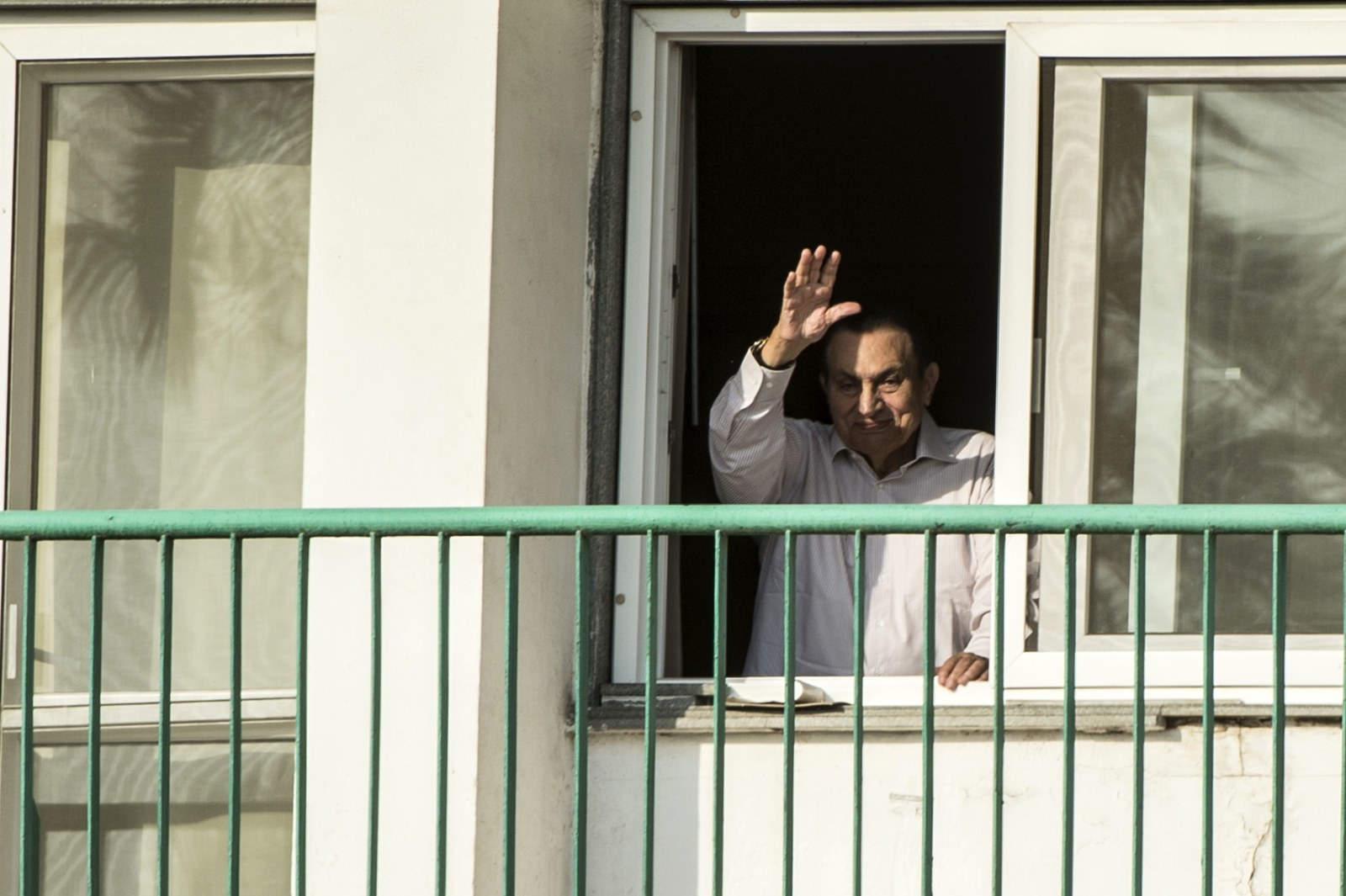 4.
Ugandan President Yoweri Museveni.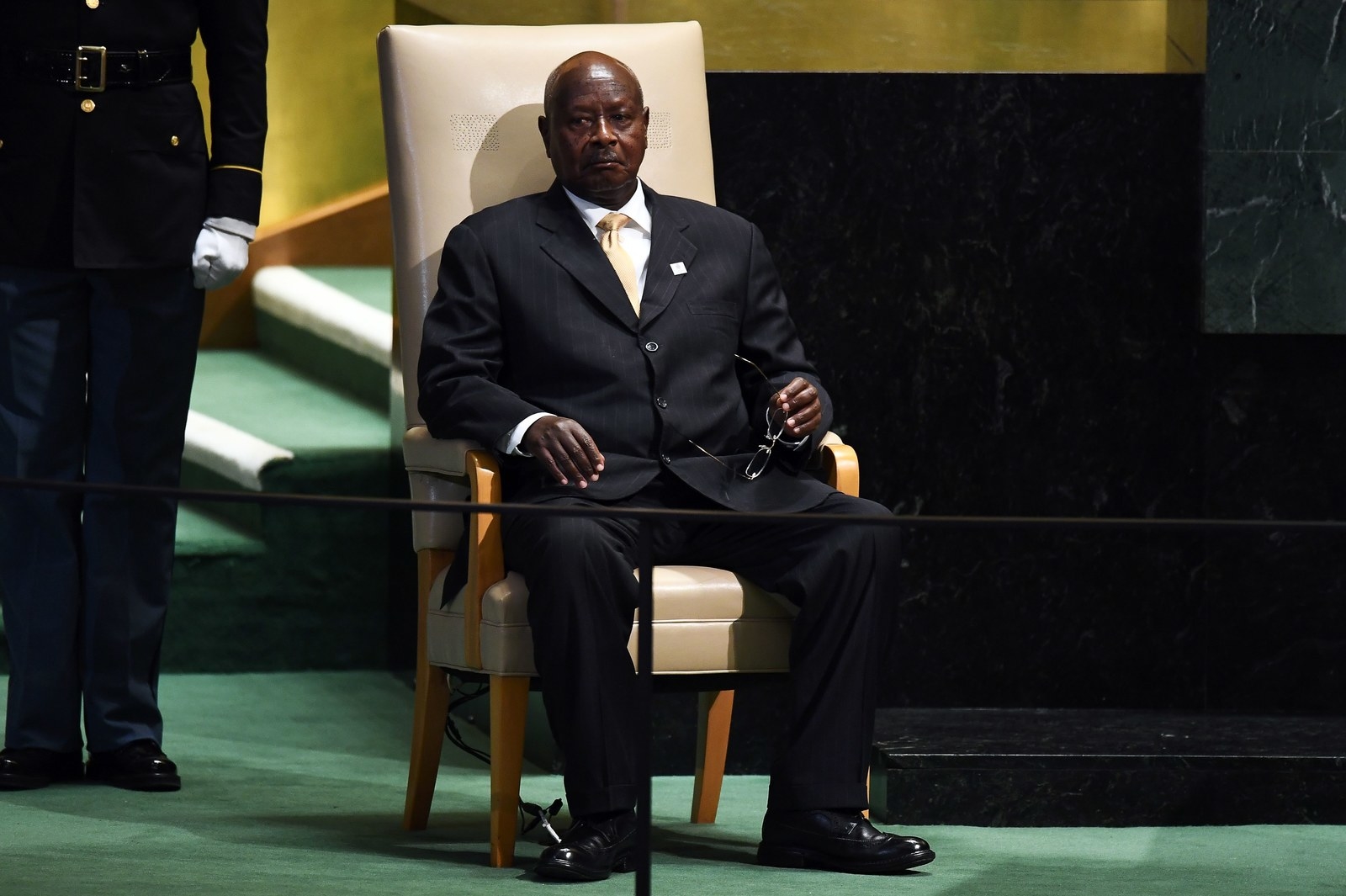 5.
Zambian President Edgar Lungu.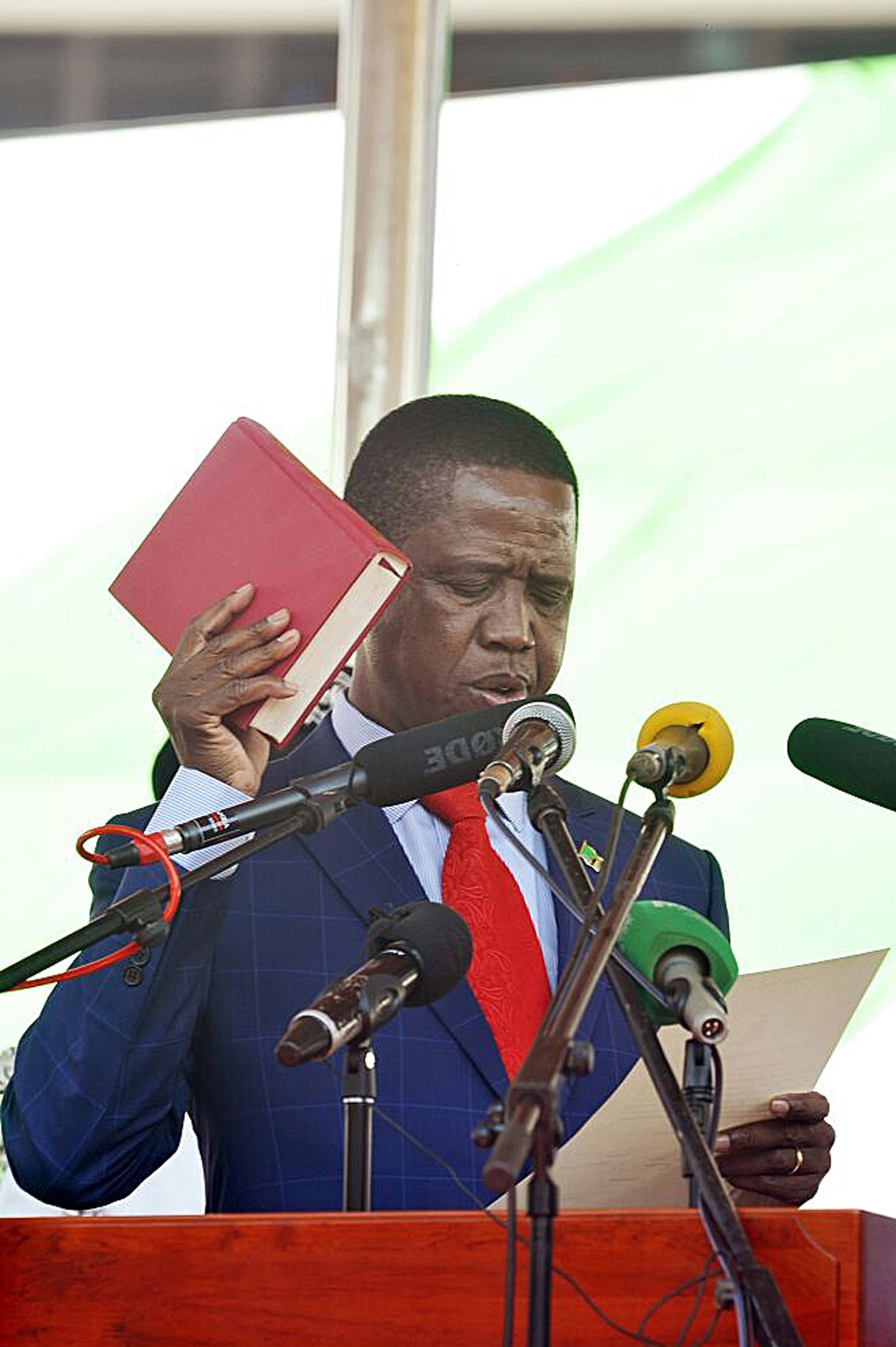 6.
Iran's Supreme Leader Ayatollah Ali Khamenei.
Some world leaders weren't able to wait until after the election to act:
7.
Zimbabwean President Robert Mugabe.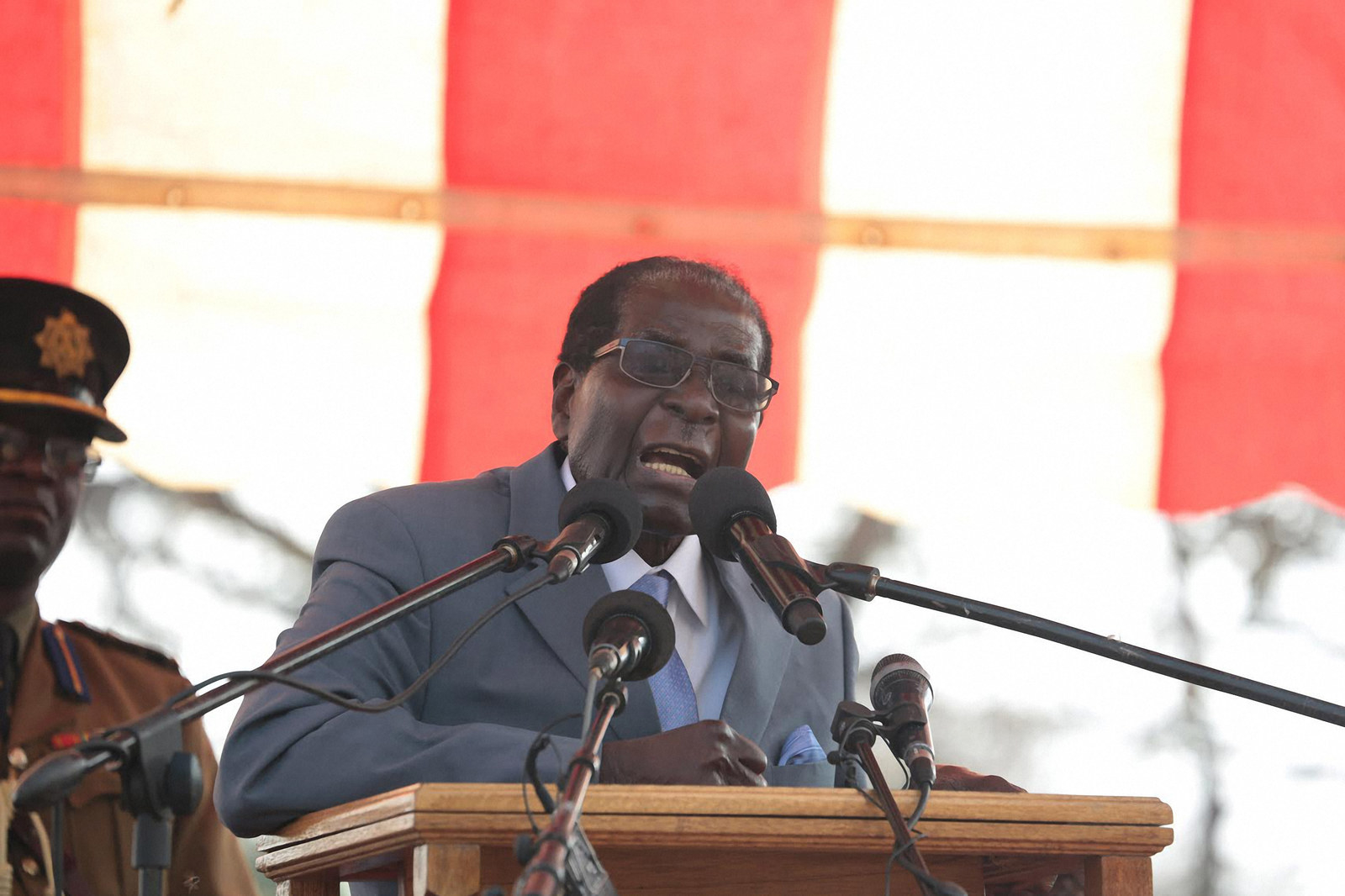 8.
Congolese President Joseph Kabila.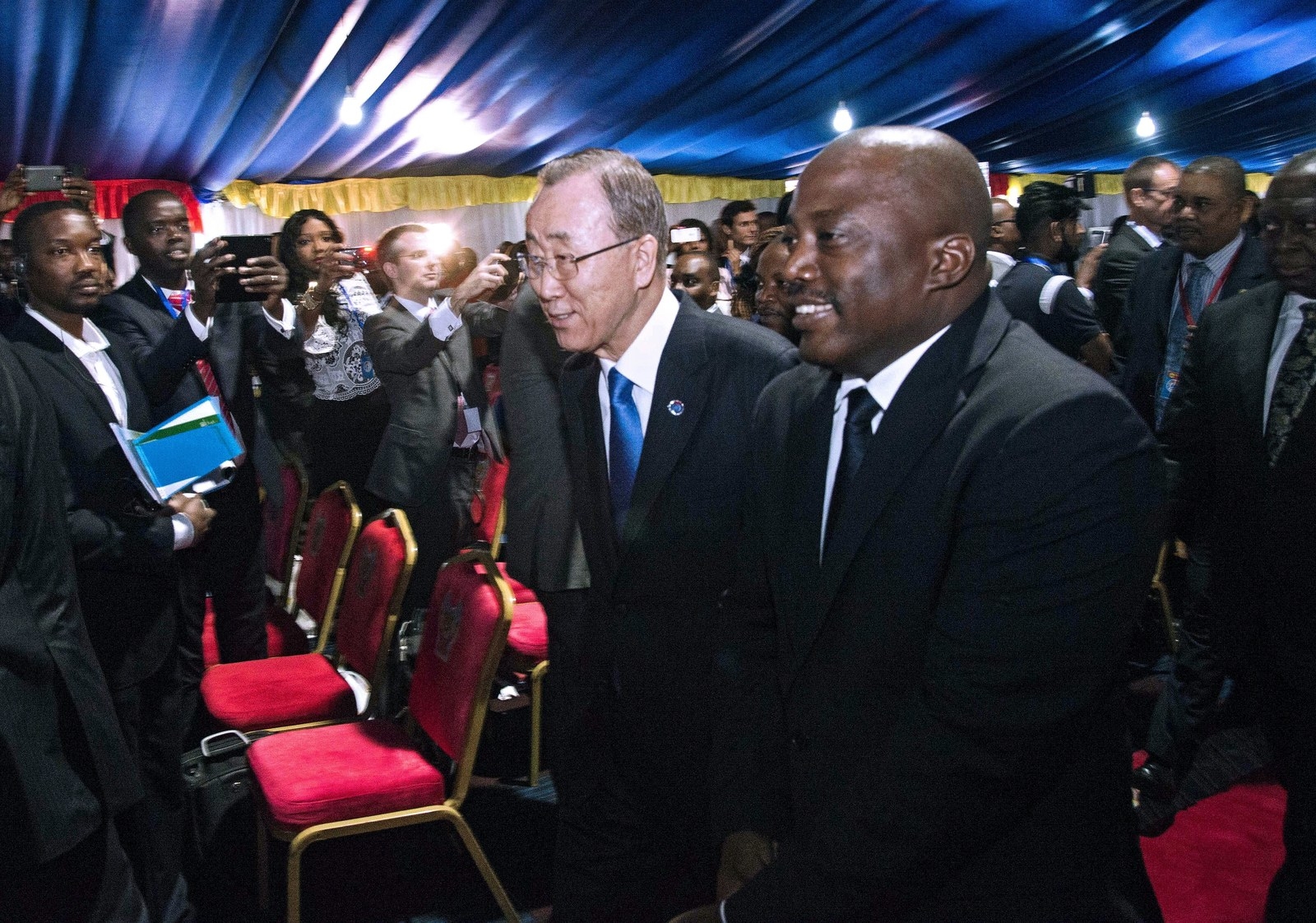 9.
Cambodian President Hun Sen.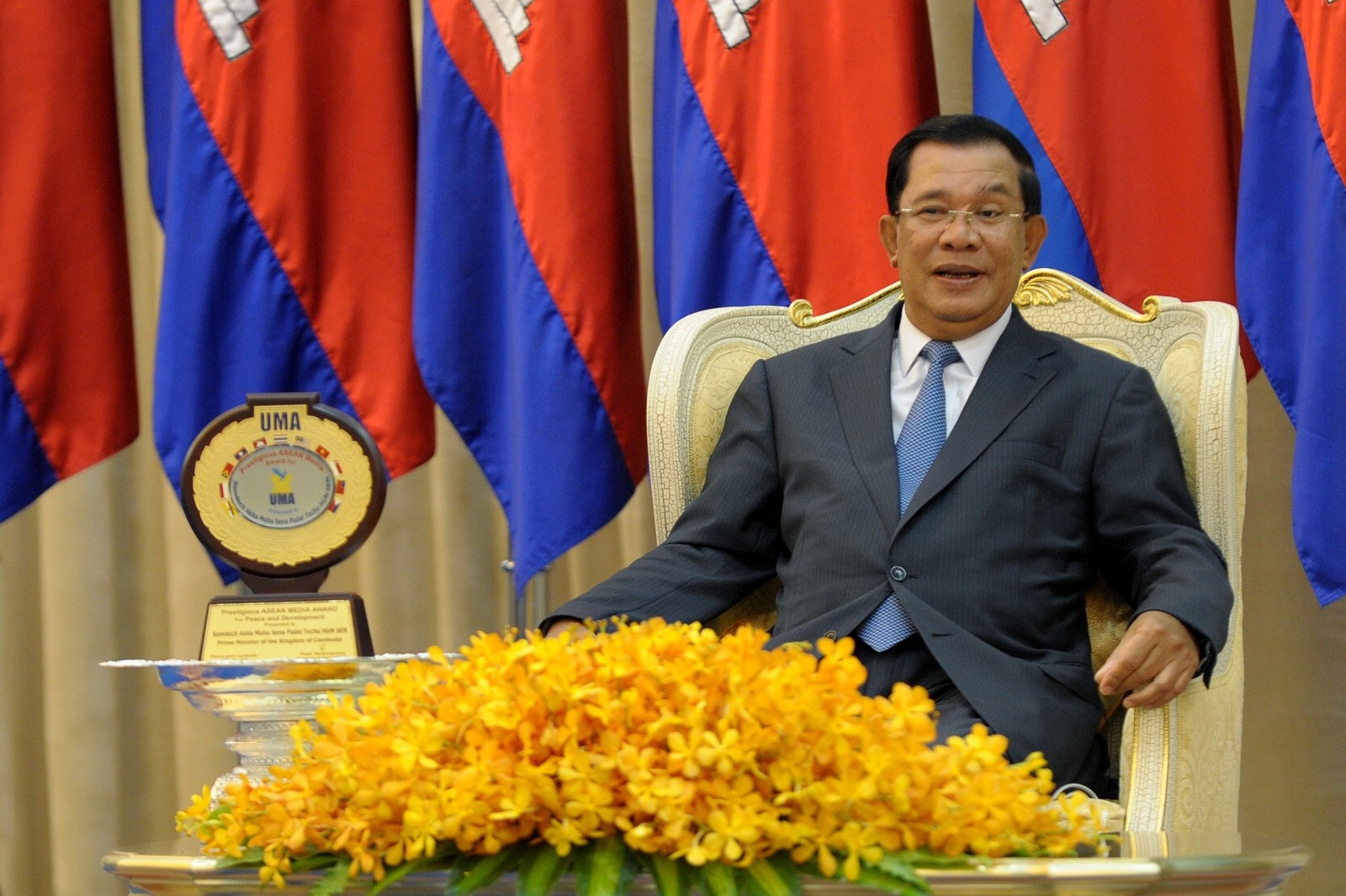 10.
Republic of the Congo's President Denis Sassou Nguesso.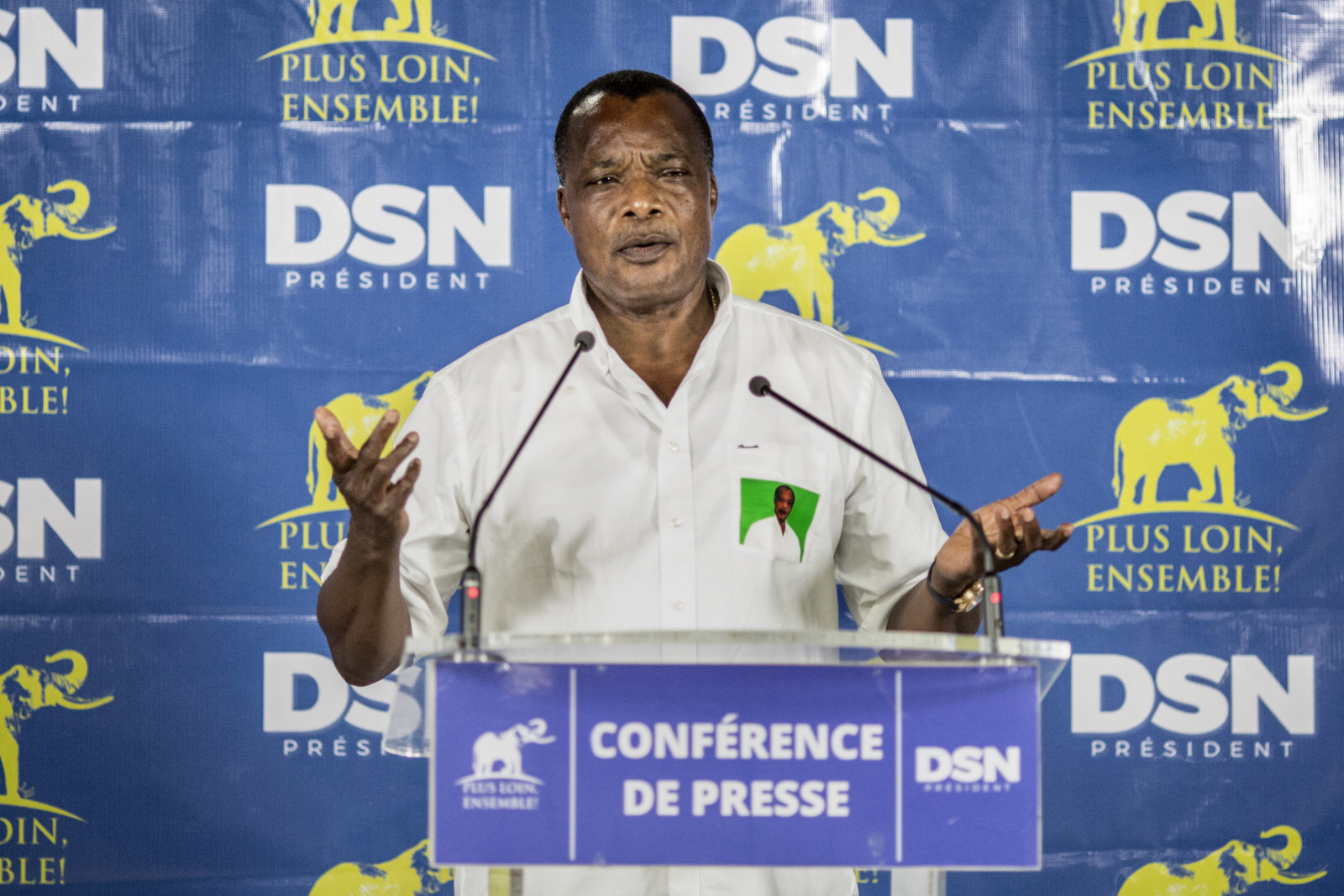 11.
Venezuelan President Nicolas Maduro.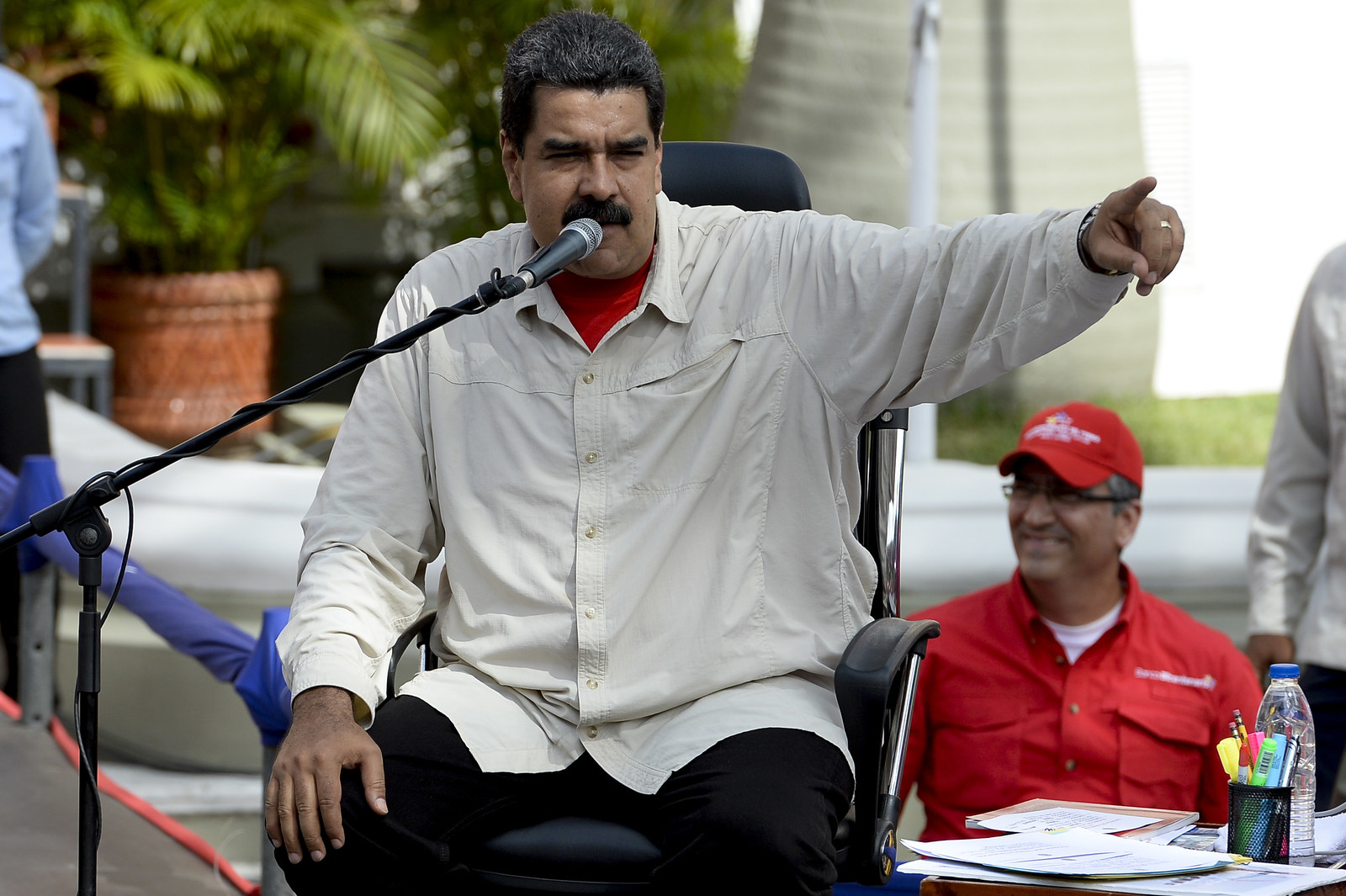 And then there's this guy:
12.
Russian President Vladimir Putin.
Sheera Frenkel is a cybersecurity correspondent for BuzzFeed News based in San Francisco. She has reported from Israel, Egypt, Jordan and across the Middle East. Her secure PGP fingerprint is 4A53 A35C 06BE 5339 E9B6 D54E 73A6 0F6A E252 A50F

Contact Sheera Frenkel at sheera.frenkel@buzzfeed.com.

Got a confidential tip? Submit it here.