During the second presidential debate Sunday night, Republican nominee Donald Trump told Democratic nominee Hillary Clinton she would be put in jail if he becomes president.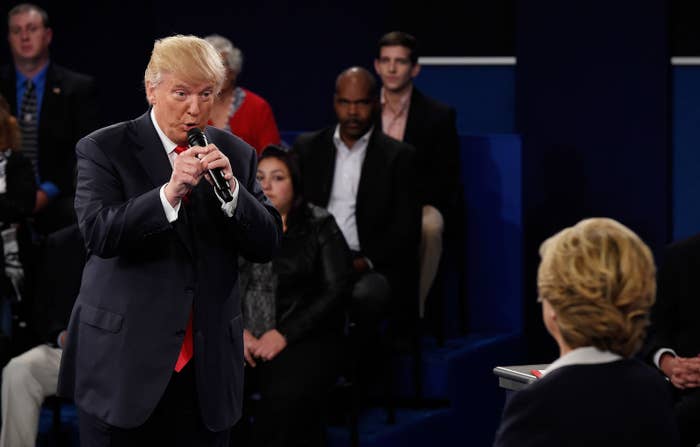 Trump's threat to lock up a political enemy puts him in the company of authoritarian leaders around the world. Here are some of the world leaders who have followed through and jailed an opponent after an election, fueling outrage around the globe:
1.
Former Ukrainian president Viktor Fedorovych Yanukovych.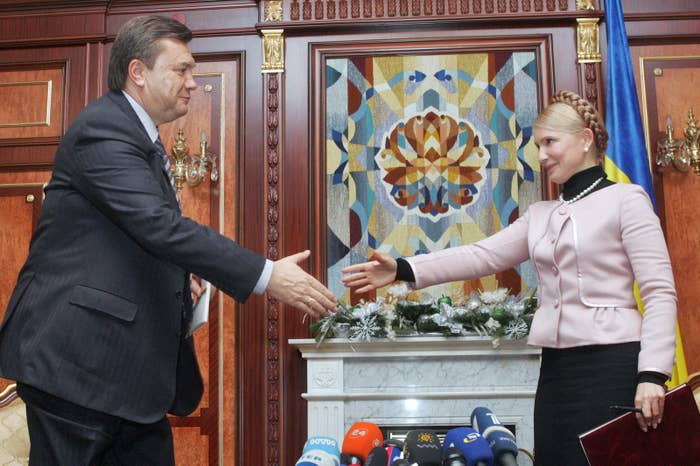 2.
Myanmar's military junta.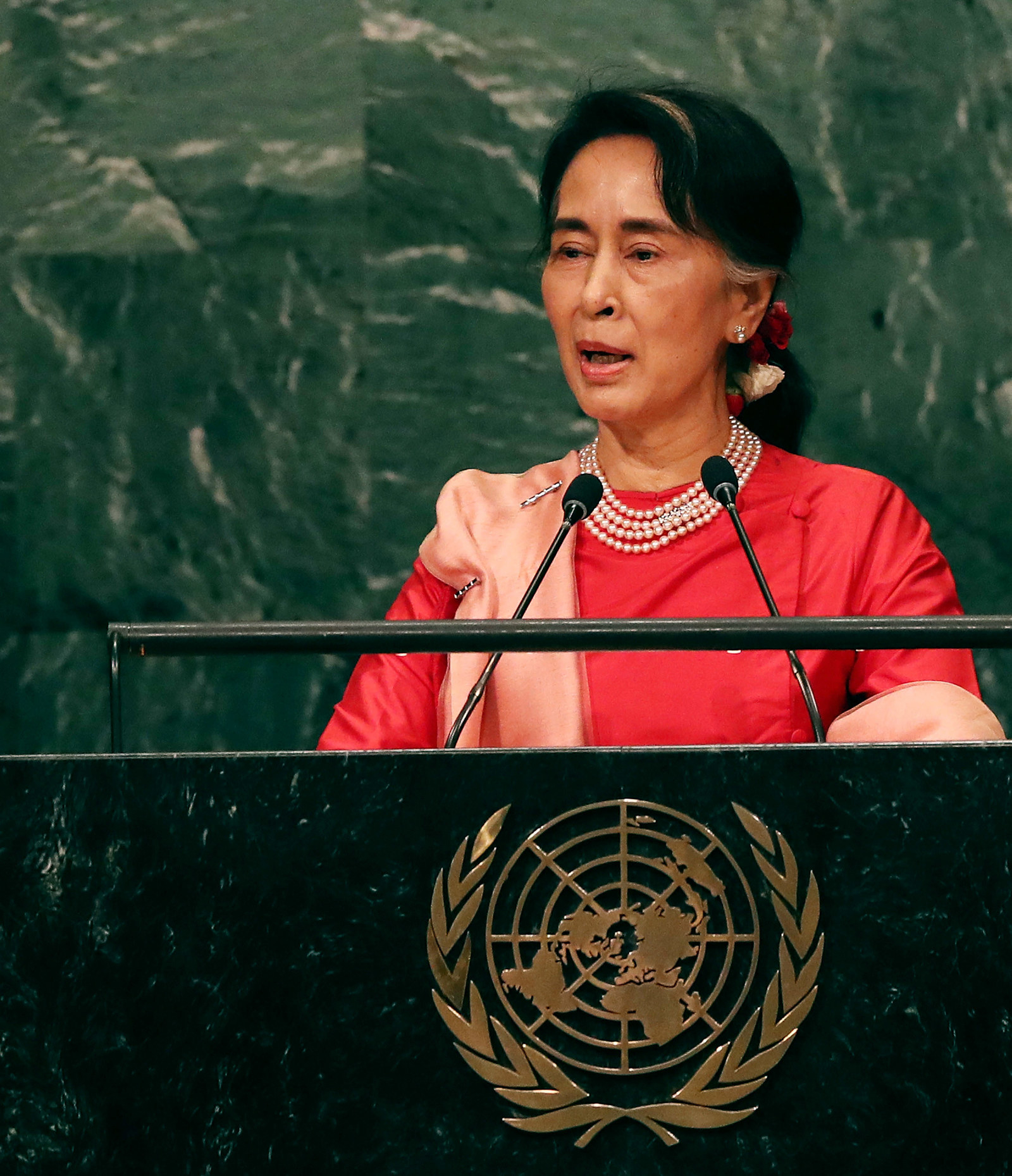 3.
Former Egyptian president Hosni Mubarak.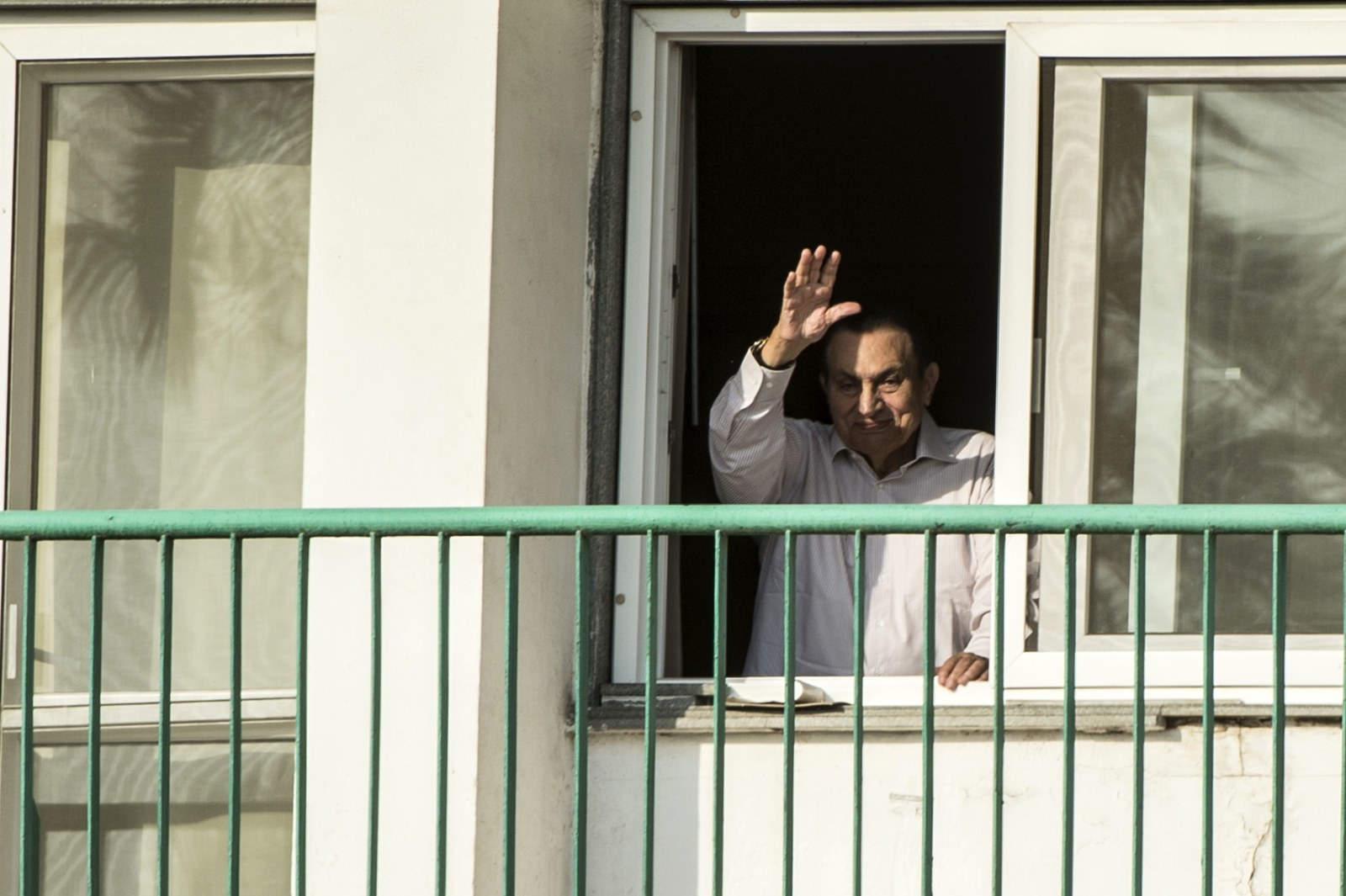 4.
Ugandan President Yoweri Museveni.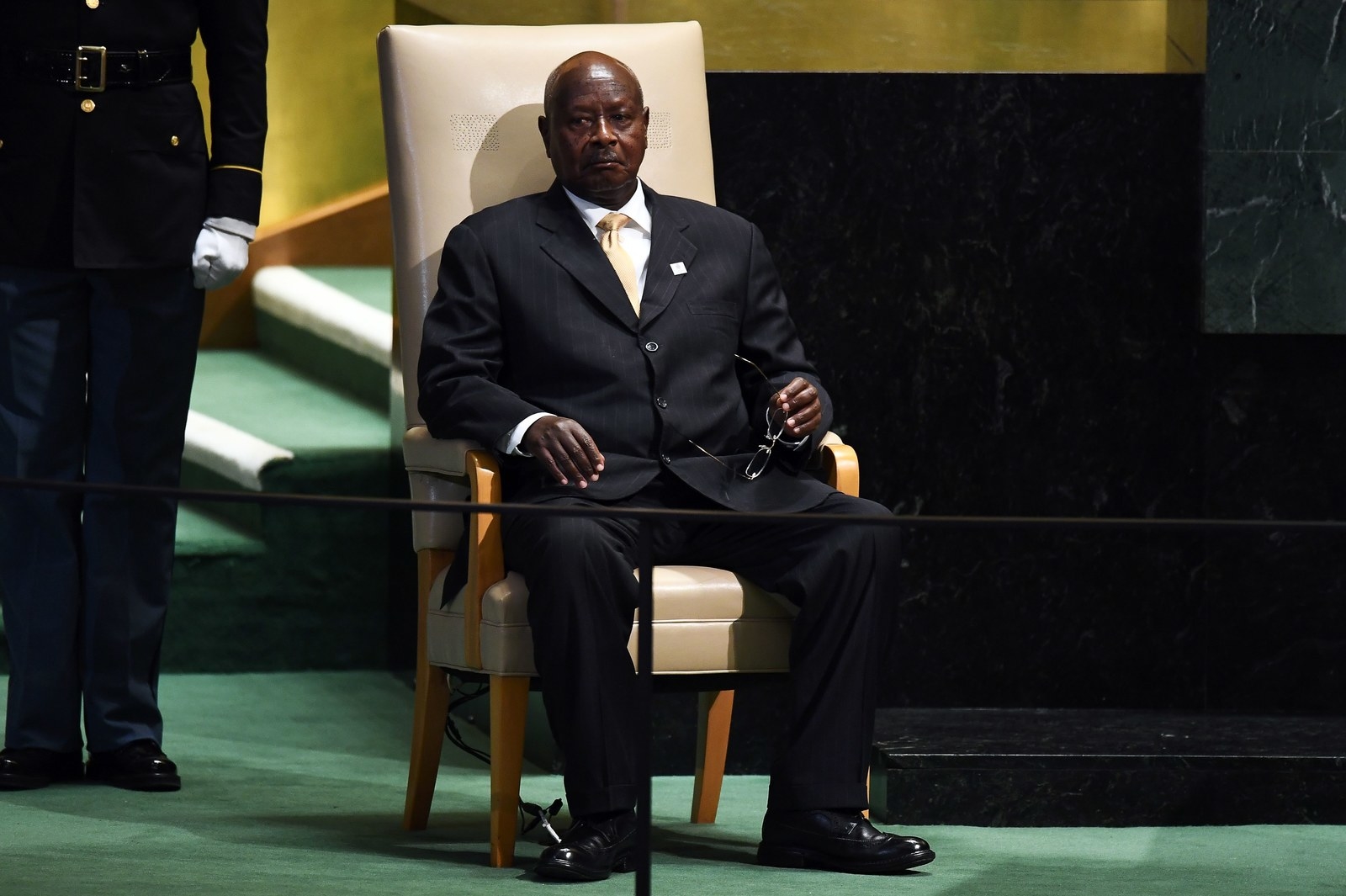 5.
Zambian President Edgar Lungu.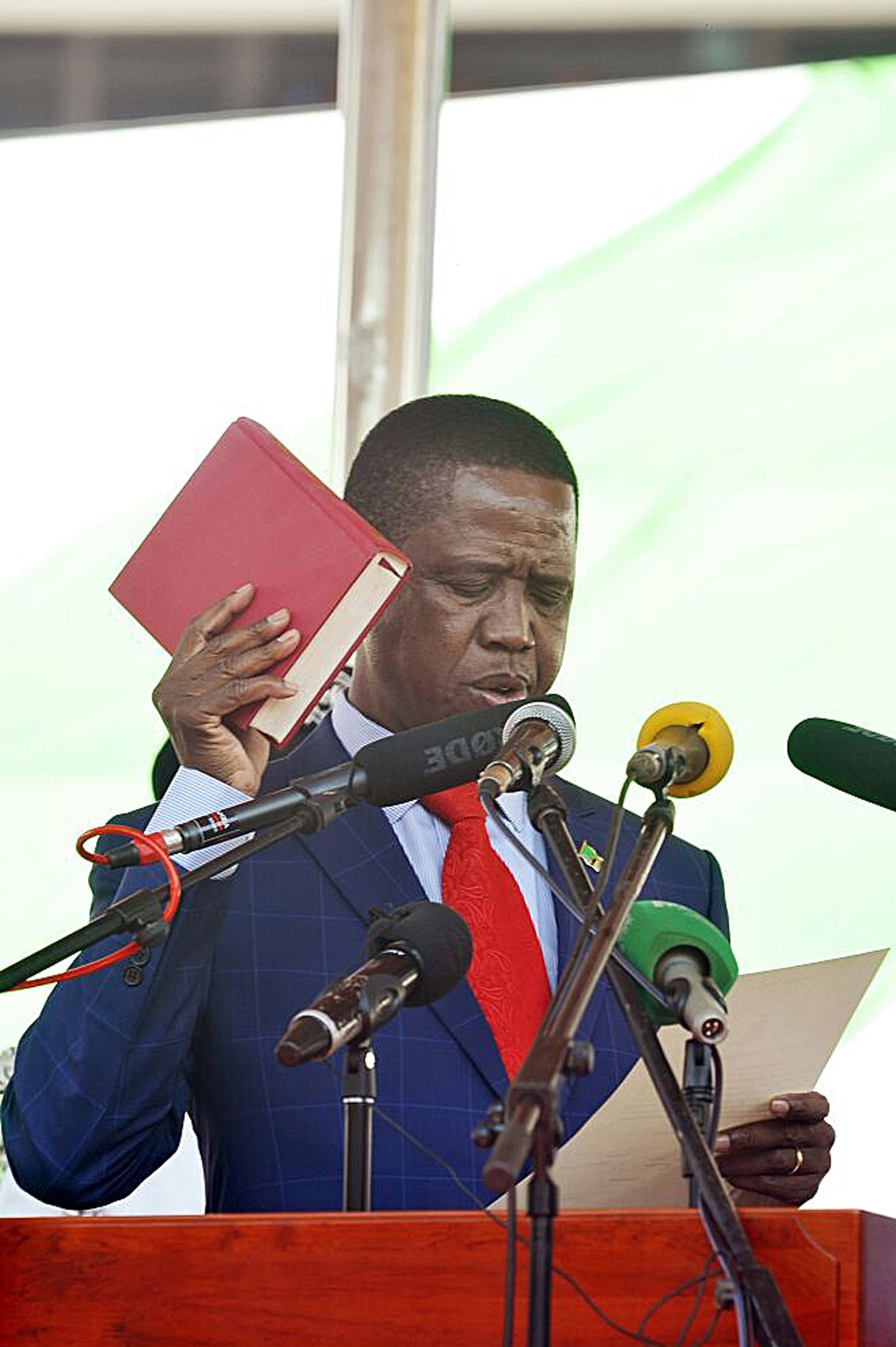 6.
Iran's Supreme Leader Ayatollah Ali Khamenei.
Some world leaders weren't able to wait until after the election to act:
7.
Zimbabwean President Robert Mugabe.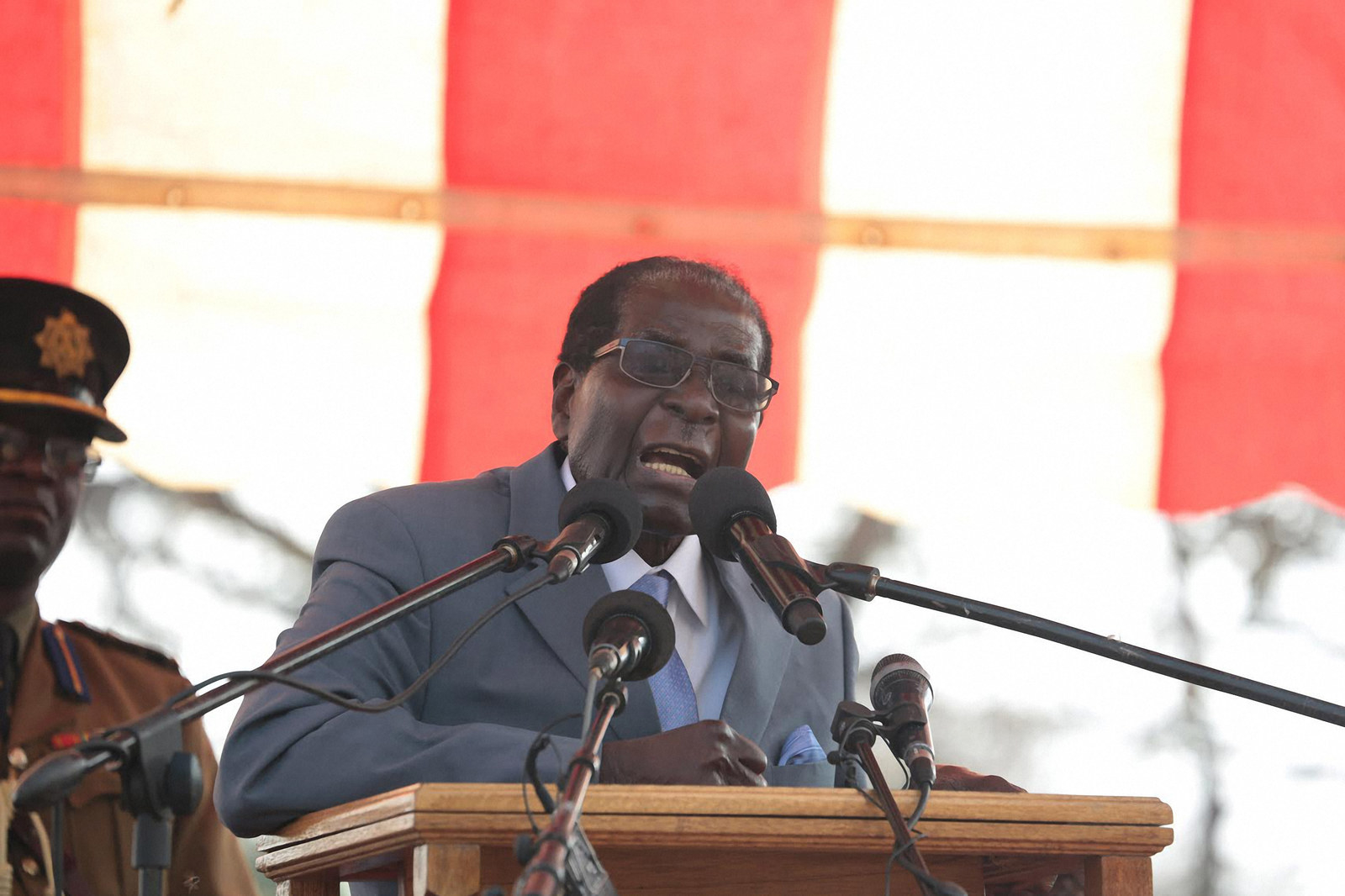 8.
Congolese President Joseph Kabila.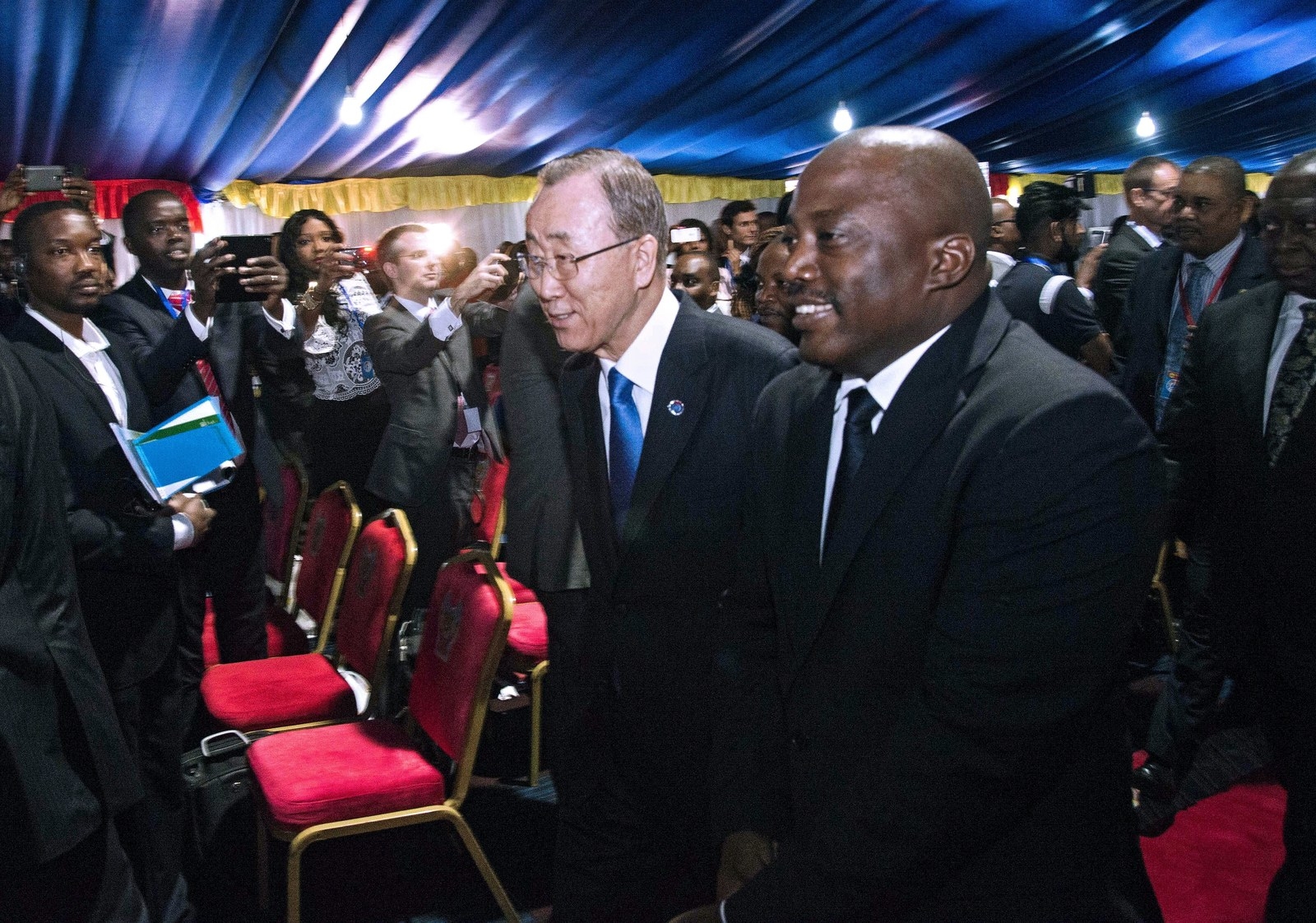 9.
Cambodian President Hun Sen.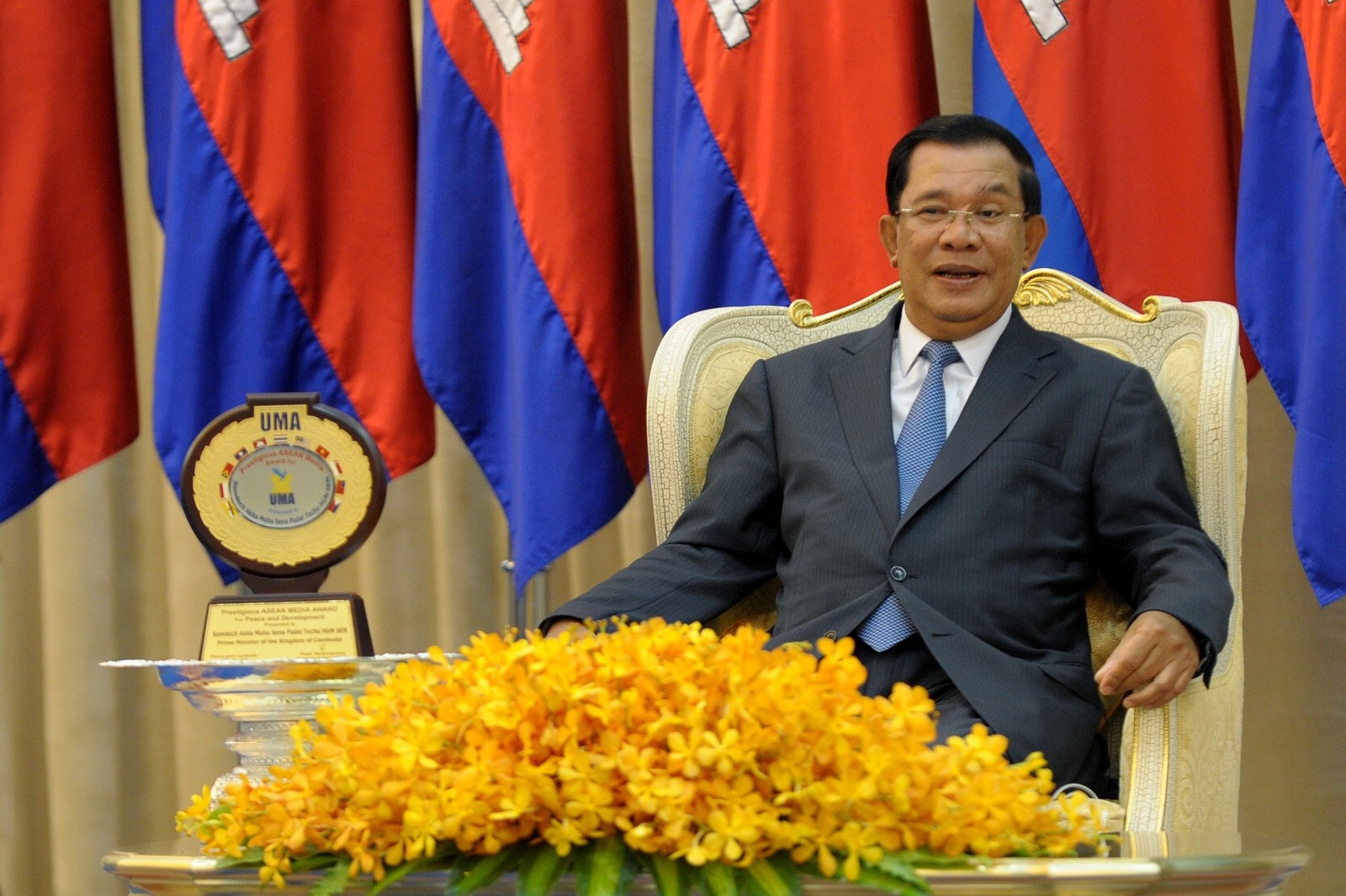 10.
Republic of the Congo's President Denis Sassou Nguesso.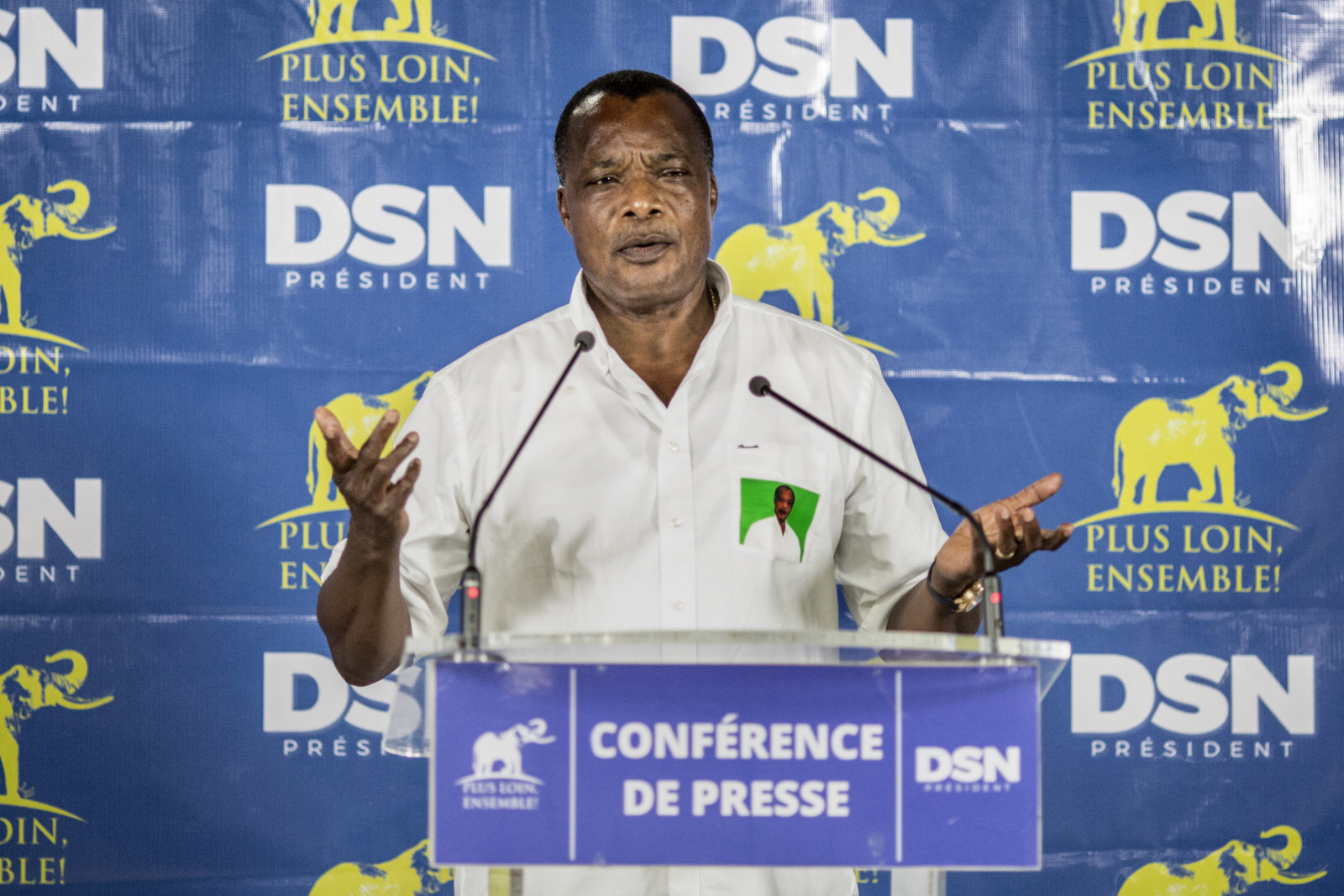 11.
Venezuelan President Nicolas Maduro.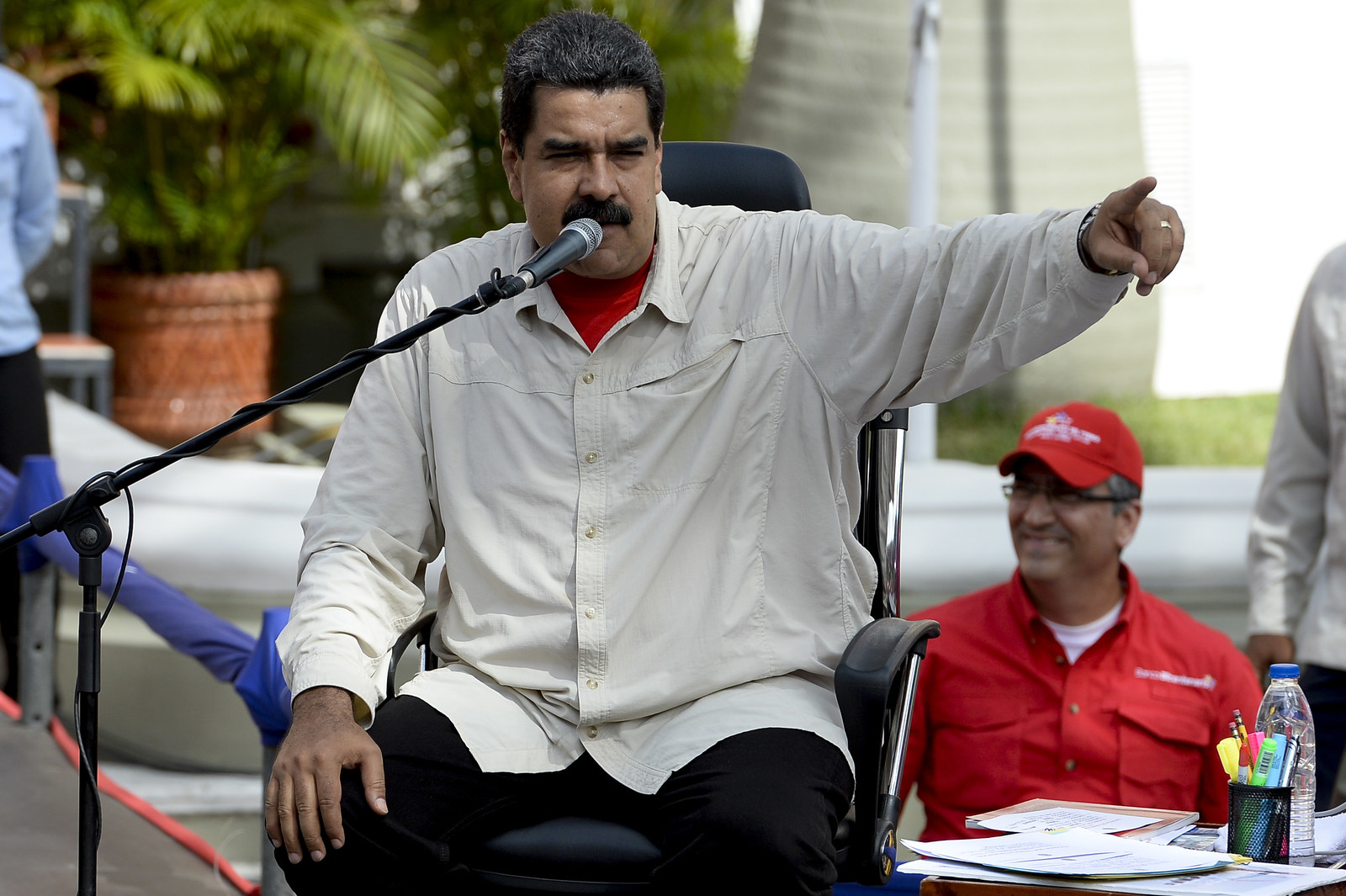 And then there's this guy:
12.
Russian President Vladimir Putin.