Ramadan Mubarak! See Something Say Something is celebrating the month by featuring interviews with Muslims in the media spotlight.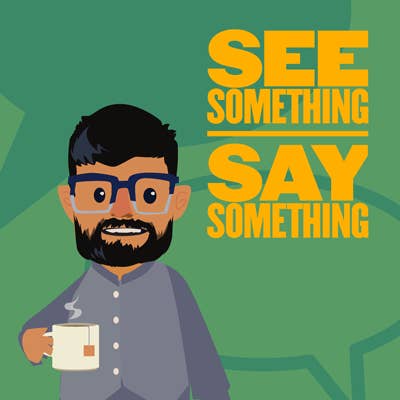 For the first episode, we talk to Olympic fencer Ibtihaj Muhammad about fasting while training, navigating the white world of fencing, and more.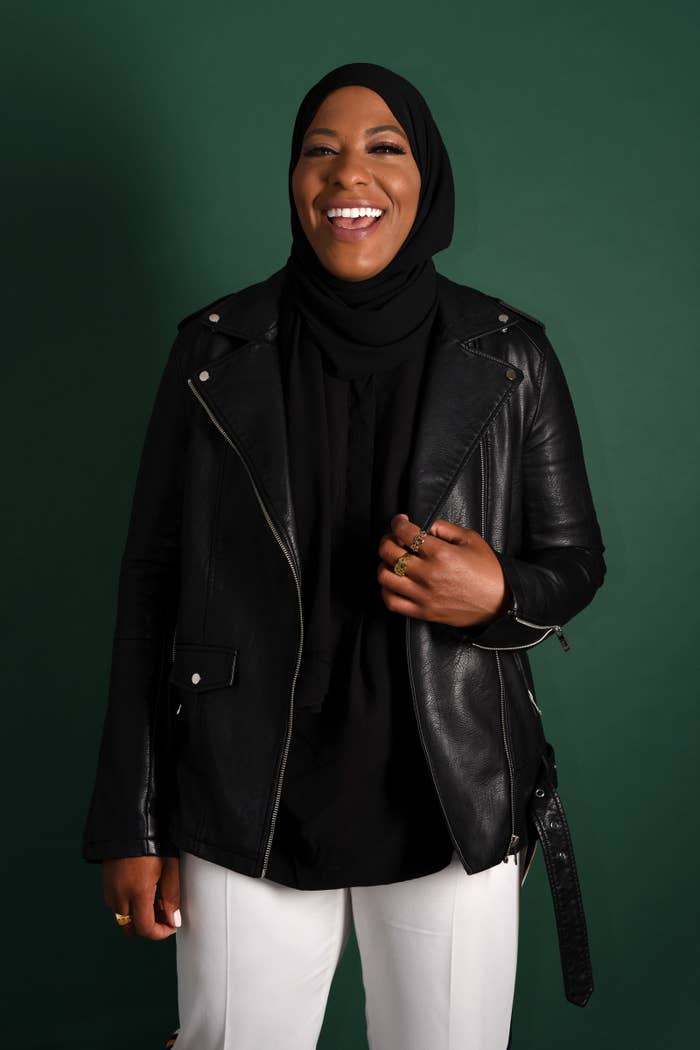 Like many Muslim professional athletes, Muhammad often fasts for Ramadan while training for or participating in very important competitions.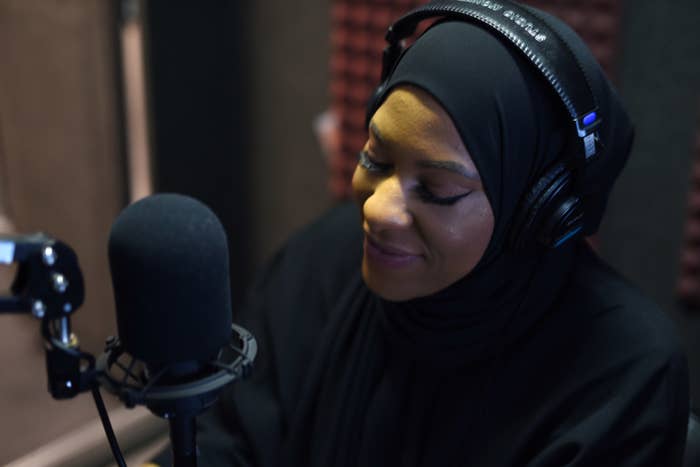 Plus, hear about how Muhammad started her ethical, modestwear line with her siblings.
How to subscribe:
1. If you're on a mobile device, click this link to open in your native podcasting app.
2. Or, search for "See Something Say Something" in your podcast app of choice, like Overcast, Pocket Casts, Stitcher, Google Play, Spotify, Apple Podcasts, and more.
3. Be sure to subscribe, so you never miss a new episode!
If you like the show, please rate and review it on Apple Podcasts. Questions? Comments? Email us at: saysomething@buzzfeed.com.