It's Ramadan and See Something Say Something is celebrating by talking to Muslims in the media spotlight...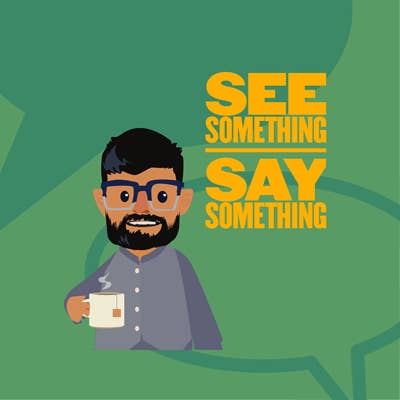 ...like Ayman Mohyeldin! You may recognize him as an anchor and host on MSNBC.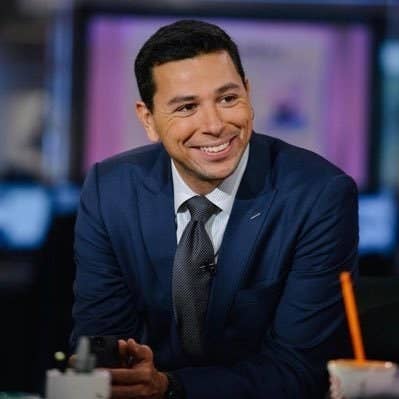 He came by the studio to talk about what it's like to report in Trump's America, objectivity in media, and speaking truth to power.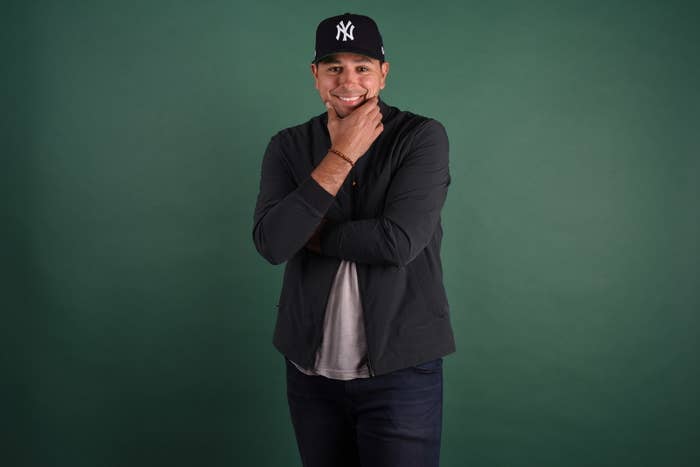 Here's an excerpt:
He also talked about what it was like to fast while reporting from the Gaza war in 2014 and how it put things in perspective.
And here's how to subscribe to See Something Say Something:
1. If you're on a mobile device, click this link to open in your native podcasting app.
2. Or, search for "See Something Say Something" in your podcast app of choice, like Overcast, Pocket Casts, Stitcher, Google Play, Spotify, Apple Podcasts, and more.
3. Be sure to subscribe, so you never miss a new episode!
If you like the show, please rate and review it on Apple Podcasts. Questions? Comments? Email us at: saysomething@buzzfeed.com.