At the end of the Jan. 11 episode of The Simpsons, written by Judd Apatow, the show paid tribute to the recent events in Paris with a short clip of Maggie holding a "Je suis Charlie" sign.
Here's what the clip looked like:
It's arguably an homage to "Liberty Leading the People," a famous Eugène Delacroix painting commemorating the French Revolution, or a take on Les Misérables.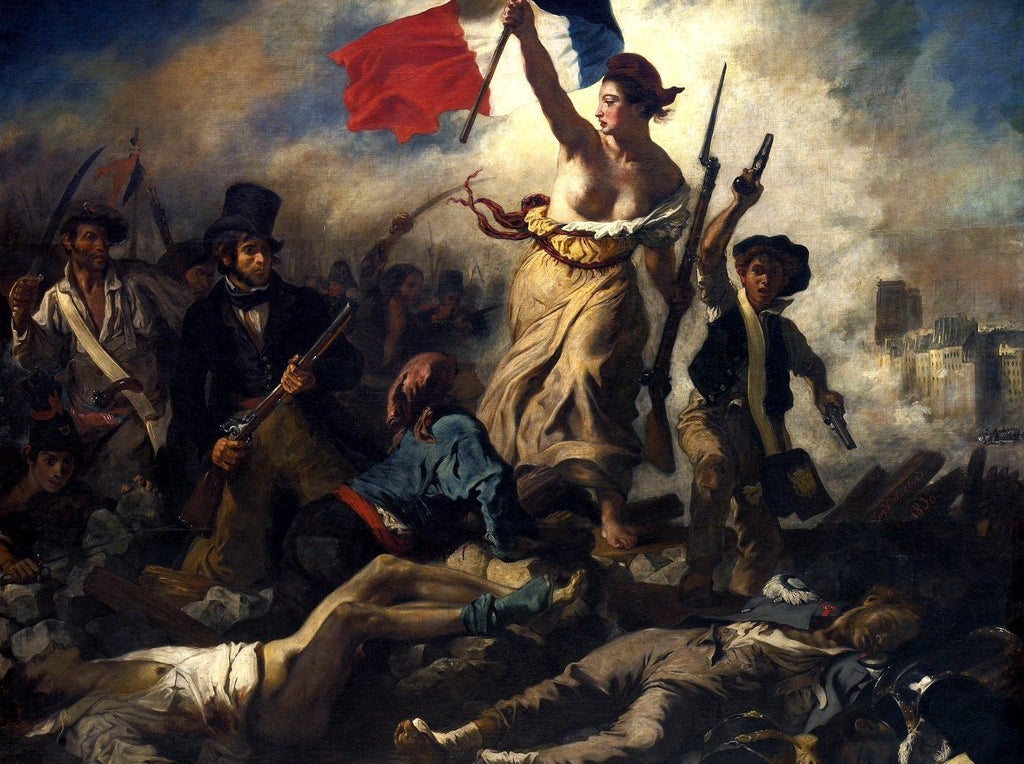 Simpsons showrunner Al Jean told BuzzFeed News: "It was the suggestion of James L. Brooks. Our staff can do amazing things on short notice. Other than that my comment would be Maggie speaks for herself.​"