"Stranger Things" Is Officially Coming Back For A Third Season
Netflix has just announced it on their official Twitter.
It was always inevitable, but a third season of Stranger Things has just been confirmed by Netflix.
Netflix announced the news after doing a poll saying "Should we do another season of Stranger Things?"
But anyway, now it is official.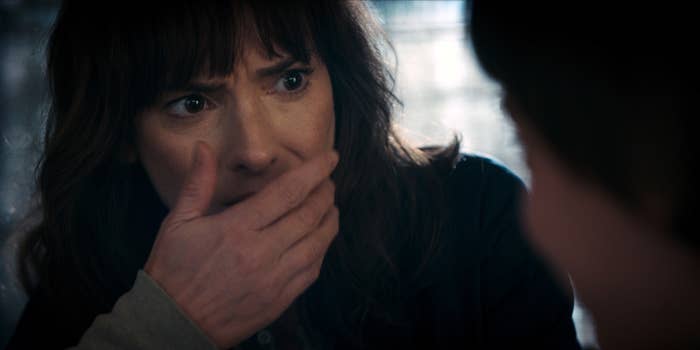 No date has been announced for the show's return.