On Wednesday night, Stephen Colbert informed viewers of The Late Show that his infamous character "Stephen Colbert", from The Colbert Report, will never be seen again.
After nearly 10 years on Comedy Central, Stephen Colbert retired his Colbert Report character in December 2014 when he took over The Late Show from David Letterman. But on July 18, Colbert reprised "Stephen Colbert" for a sketch alongside Jon Stewart during the first night of the RNC.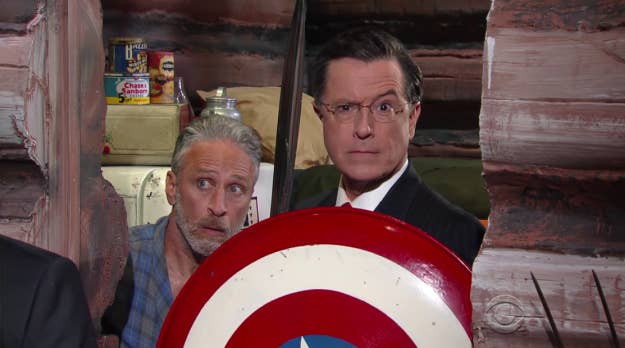 In that segment, Colbert also brought back the popular Colbert Report segment "The Word", performing it in his "Colbert" persona.
Colbert also resurrected his "Colbert" persona on July 14, in a Facebook Live interview at BuzzFeed's New York offices.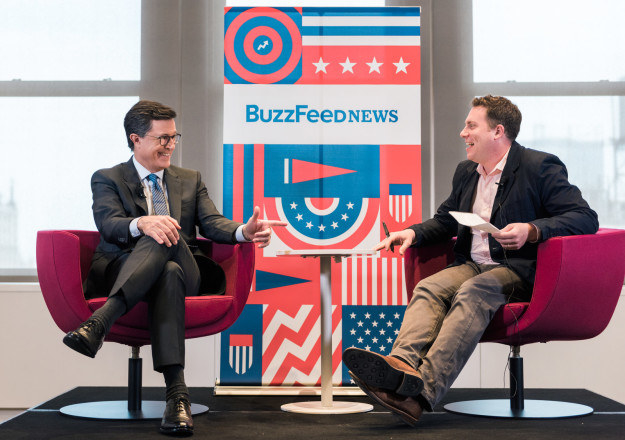 On Wednesday night's Late Show, Colbert mentioned that he brought back "Colbert." Noting the audience applause, he added, "I'm glad you enjoyed that. You know who didn't enjoy it so much? Corporate lawyers."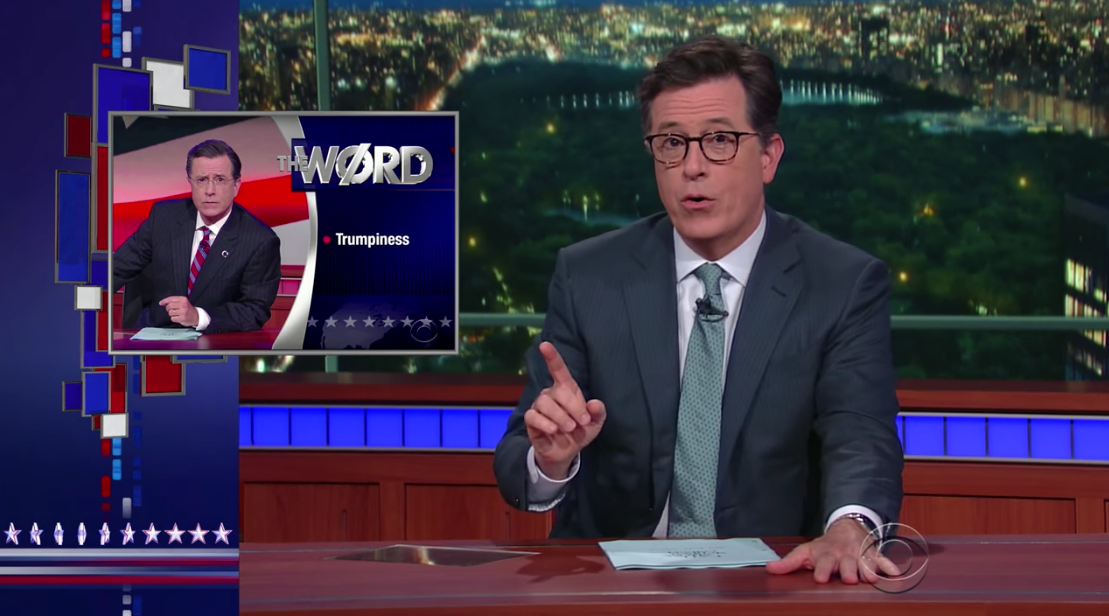 He then said that he was told that pretending to be "Stephen Colbert" was infringing on intellectual property:
Immediately after the show, CBS's top lawyer was contacted by the top lawyer from another company, to say that the character "Stephen Colbert" is their intellectual property, which is surprising, 'cause I never considered that guy that much of an intellectual.

So it is with a heavy heart that I announce that thanks to corporate lawyers, the character of Stephen Colbert, host of The Colbert Report, will never be seen again.
Then he introduced a new character, the identical twin cousin of his "Stephen Colbert" persona, who is also named Stephen Colbert — implying that this character did not infringe on the intellectual property of his old show.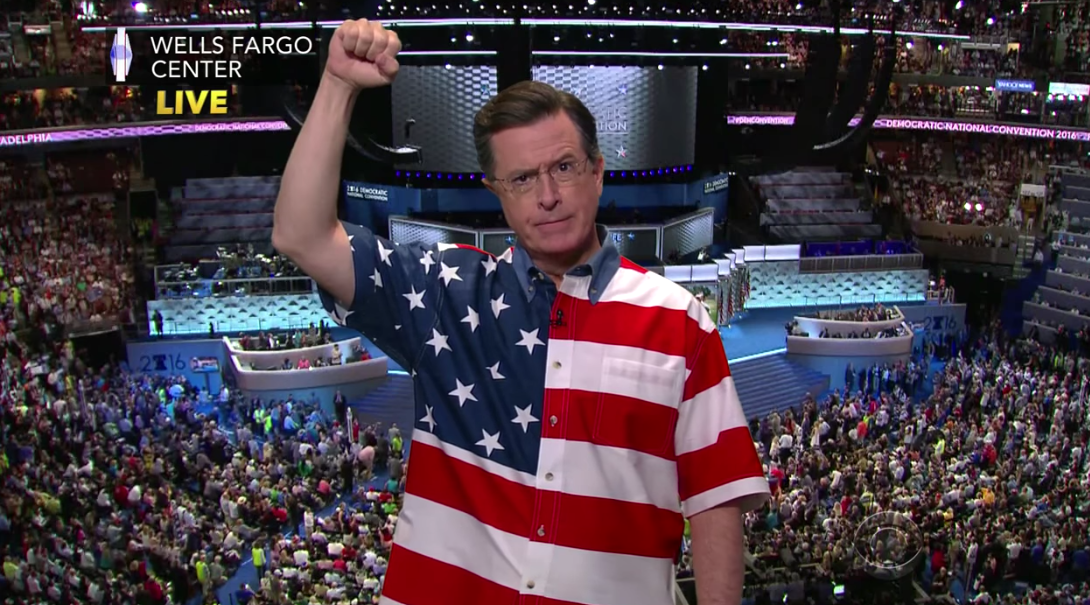 And in another jab at Comedy Central, Colbert — the real one — introduced "The Werd", the same feature as The Colbert Report's "The Word," but spelled with an "e" instead of an "o".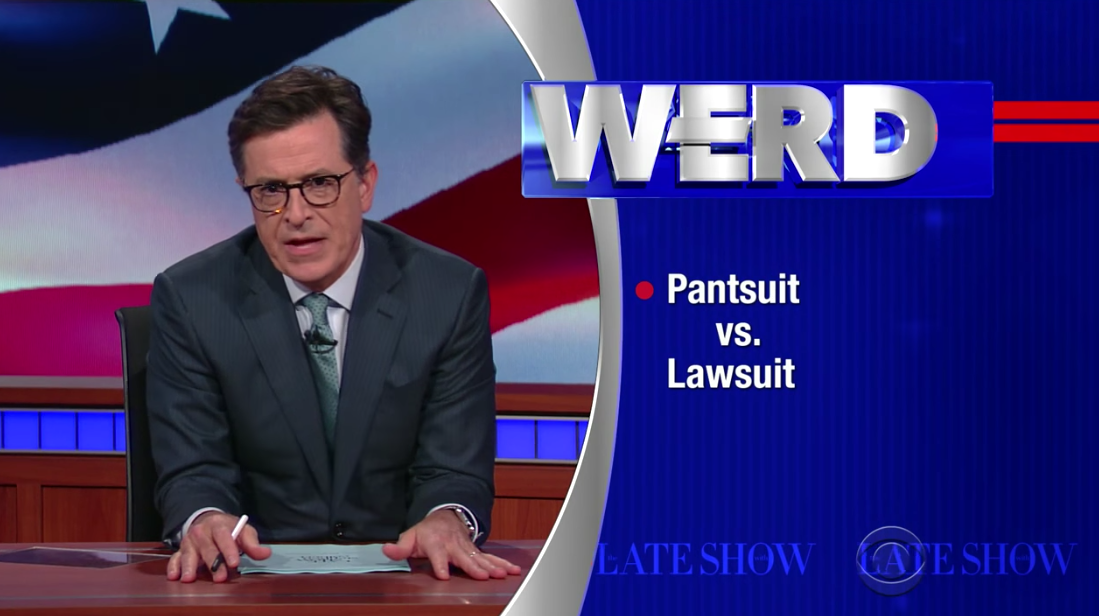 CBS and Comedy Central declined to comment when contacted by BuzzFeed News.