This Is What People Promised They Would Do If Biden Won
Time to make good on those promises.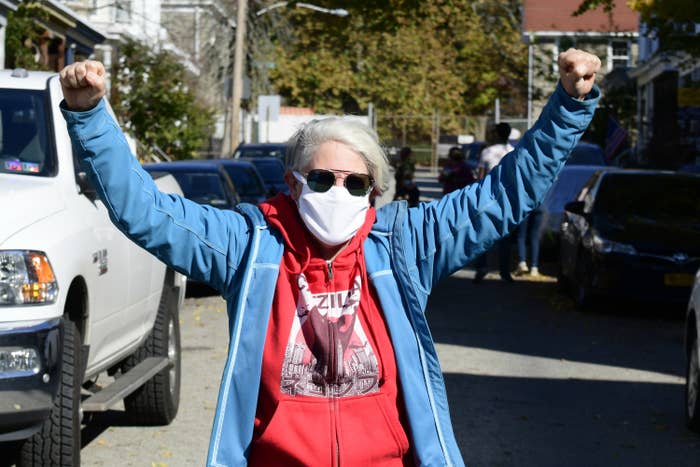 And that means a lot of people have to do what they said they would.
Because in the days before the election ended, many people on Twitter posted what they would do if the former vice president won.
And now it's time to be accountable.