Are You Or Your Family Stuck Abroad Because Of The Coronavirus?
If you or your loved ones are far from home, we want to hear from you.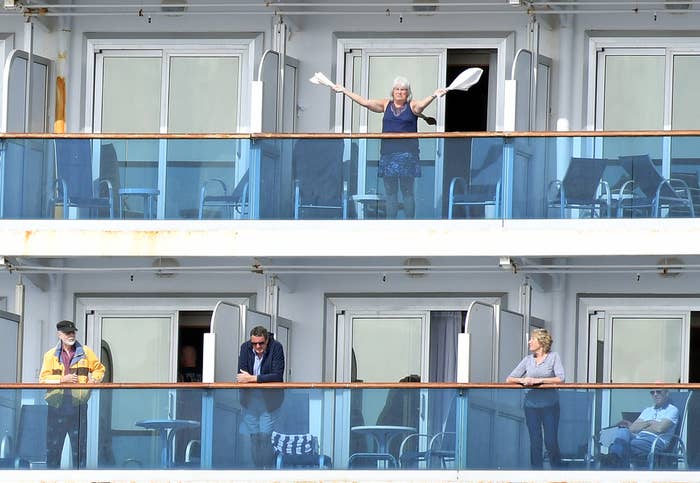 It's a scary time to be away from home, especially if government lockdowns have made it impossible for you or loved ones to get there. Cruise ships aren't able to dock, governments are struggling to bring their citizens home from overseas, and people are worried about their older loved ones stranded abroad who may not have access to essential items like their medicine.
If you are stuck abroad or have family stuck abroad, we want to hear from you. If you're stuck abroad, fill out this form. If you have family or loved ones stuck abroad, fill out this form.●