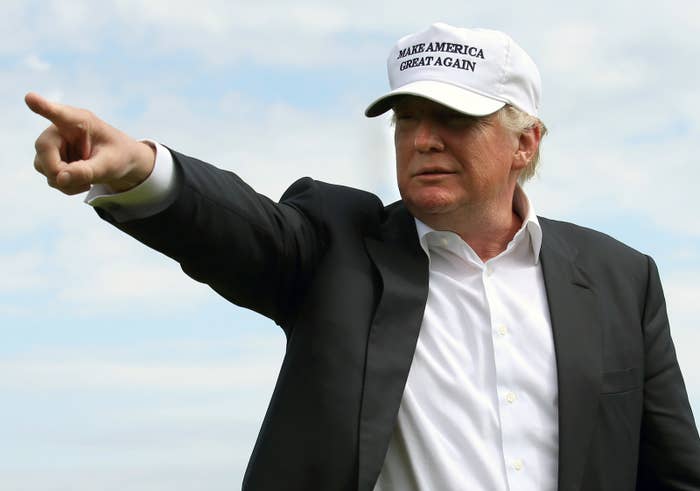 World leaders from across the globe, including the UK, China, Russia, and Turkey, congratulated Donald Trump on his election victory on Wednesday.
UK Prime Minister Theresa May congratulated Trump in a statement on Facebook and reiterated that Britain and the United Stated had an "enduring and special relationship."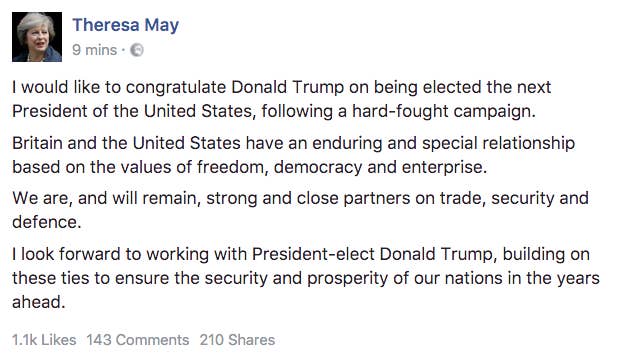 Meanwhile, Boris Johnson, the foreign secretary, tweeted he was "much looking forward to working with his administration on global stability and prosperity."
The German chancellor, Angela Merkel, said the USA presidency "carries a responsibility which is felt all over the world."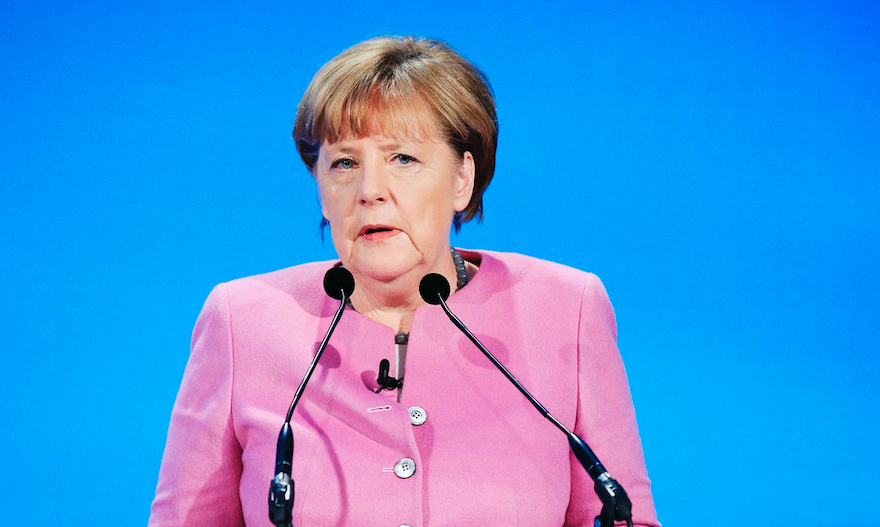 "There's no country we Germans have as close a relationship with as the United States of America. Whoever rules this vast country, with its enormous economic strength, its military potential, its cultural influence, carries a responsibility which is felt all over the world," she said.
"Germany and America are connected by common values: democracy, freedom, respect for the law and for human dignity irrespective of origin, skin colour, religion, gender, sexual orientation or political conviction. On the basis of these values, I offer the future president of America, Donald Trump, a close working relationship."
The French president, Francois Hollande, congratulated Trump, but said in an address: "This American election opens a period of uncertainty."
He warned there might be a period of instability and urged the world protect democracies and French and European values.
Russian politicians were jubilant and said they expected a more "constructive" relationship with America with Trump as president.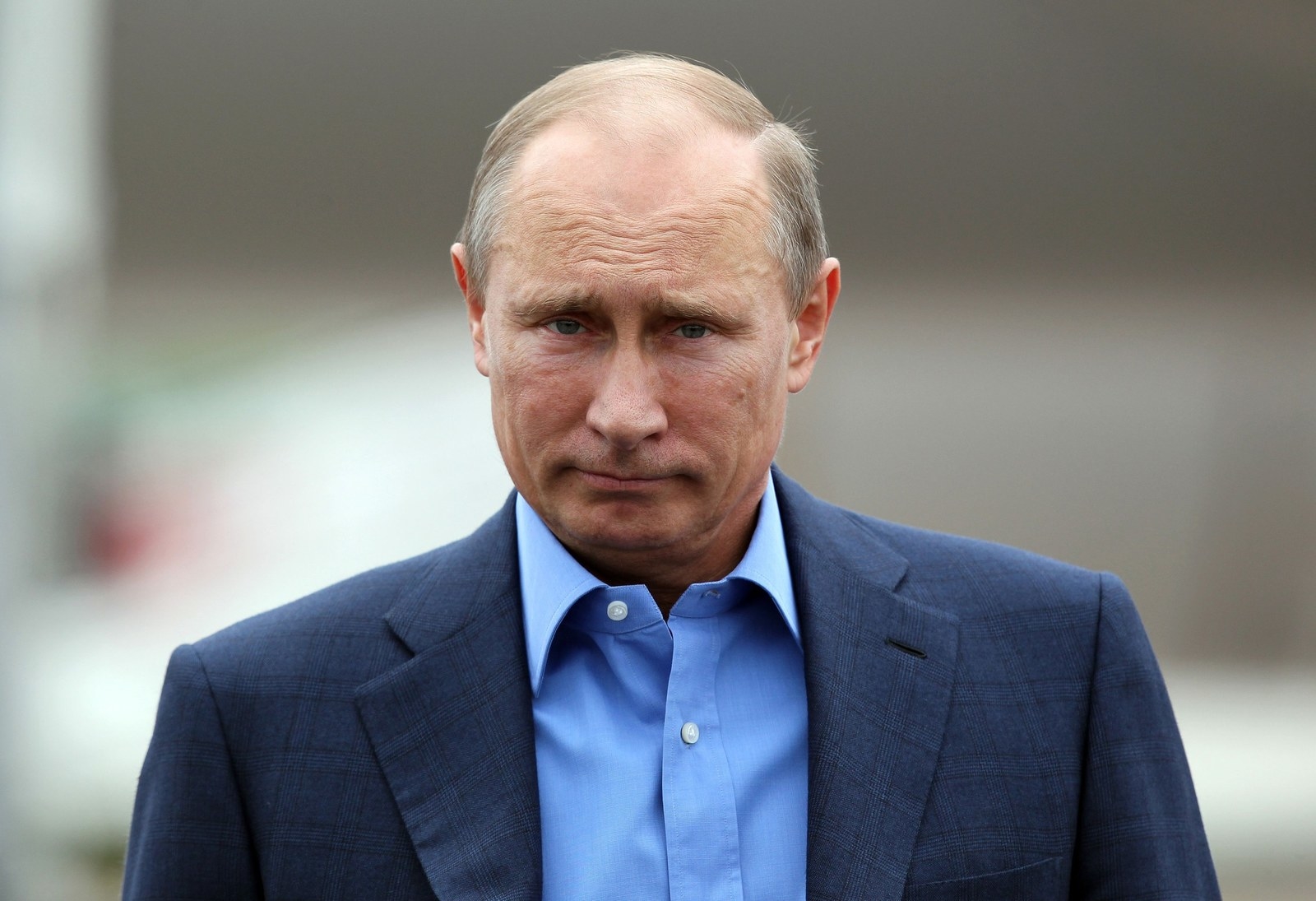 Russian President Vladimir Putin was among the first foreign leaders to congratulate Trump on his win.
Also speaking Wednesday morning, Putin aide Vyacheslav Volodin said he hoped relations between the two nations would improve under President-elect Donald Trump. "Hopefully, with the new US president a more constructive dialogue between our countries is possible," he said.
Justin Trudeau, the Canadian prime minister, said "the relationship between our two countries serves as a model for the world."
"On behalf of the Government of Canada, I would like to congratulate Donald J. Trump on his election as the next President of the United States," he said in a statement.
"Canada has no closer friend, partner, and ally than the United States. We look forward to working very closely with President-elect Trump, his administration, and with the United States Congress in the years ahead, including on issues such as trade, investment, and international peace and security.
"The relationship between our two countries serves as a model for the world. Our shared values, deep cultural ties, and strong integrated economies will continue to provide the basis for advancing our strong and prosperous partnership."
China said it expected to work on developing a "sustainable, healthy" relationship with the United States.
"We expect to work with the new US administration on the sustainable, healthy and stable development of Sino-US relationship for the benefits of people from the two countries and elsewhere," Lu Kang, a foreign ministry spokesperson, said at a foreign ministry briefing on Wednesday.
"As of specific trade conflicts ... The two super nations have already mature frames to work under as World Trade Organisation members to deal with those conflicts, I believe the two nations have the capability to handle these issues."
Israel's Prime Minister Benjamin Netanyahu called Donald Trump a "true friend" and said the two countries were "rooted in the same values."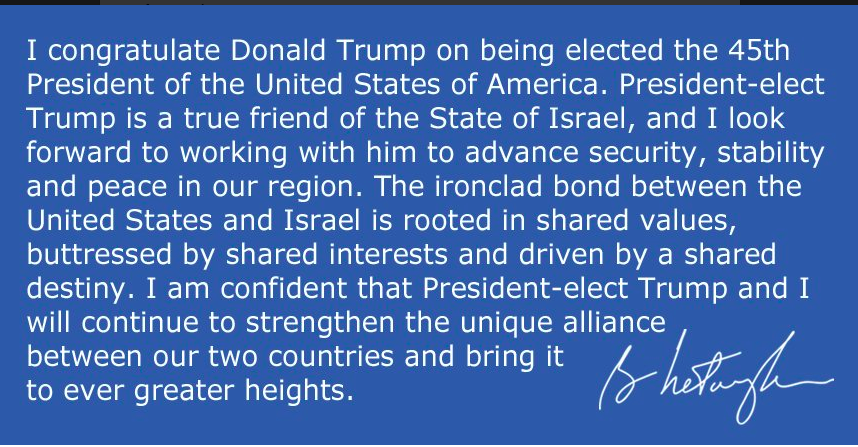 Netanyahu's office also tweeted out a video of the prime minister congratulating Trump, who has reportedly invited Netanyahu to the US at his earliest convenience.
Turkish President Recep Tayyip Erdogan said he hoped Trump would bring a "better" chapter for America.
Japanese Prime Minister Shinzo Abe offered "heartfelt congratulations," called Trump a "strong leader" and said Japan and America were "unwavering allies."
Australian Prime Minister Malcolm Turnball said "We look forward to working closely as ever with his administration."
"We congratulate president-elect Trump and we look forward to working closely as ever with his administration as it is formed and when it takes office earlier next year," he said.
"President-elect Trump himself described it as being at times a nasty campaign, and it was certainly, by our standards, a very bitter one," he added.
The former PM Tony Abbott, meanwhile, tweeted: "Congrats to the new president who appreciates that middle America is sick of being taken for granted."
Egyptian President Abdel Fattah al-Sisi wished Trump "all success in his new duties" and said he looked forward to "enhancing cooperation relations" with the country.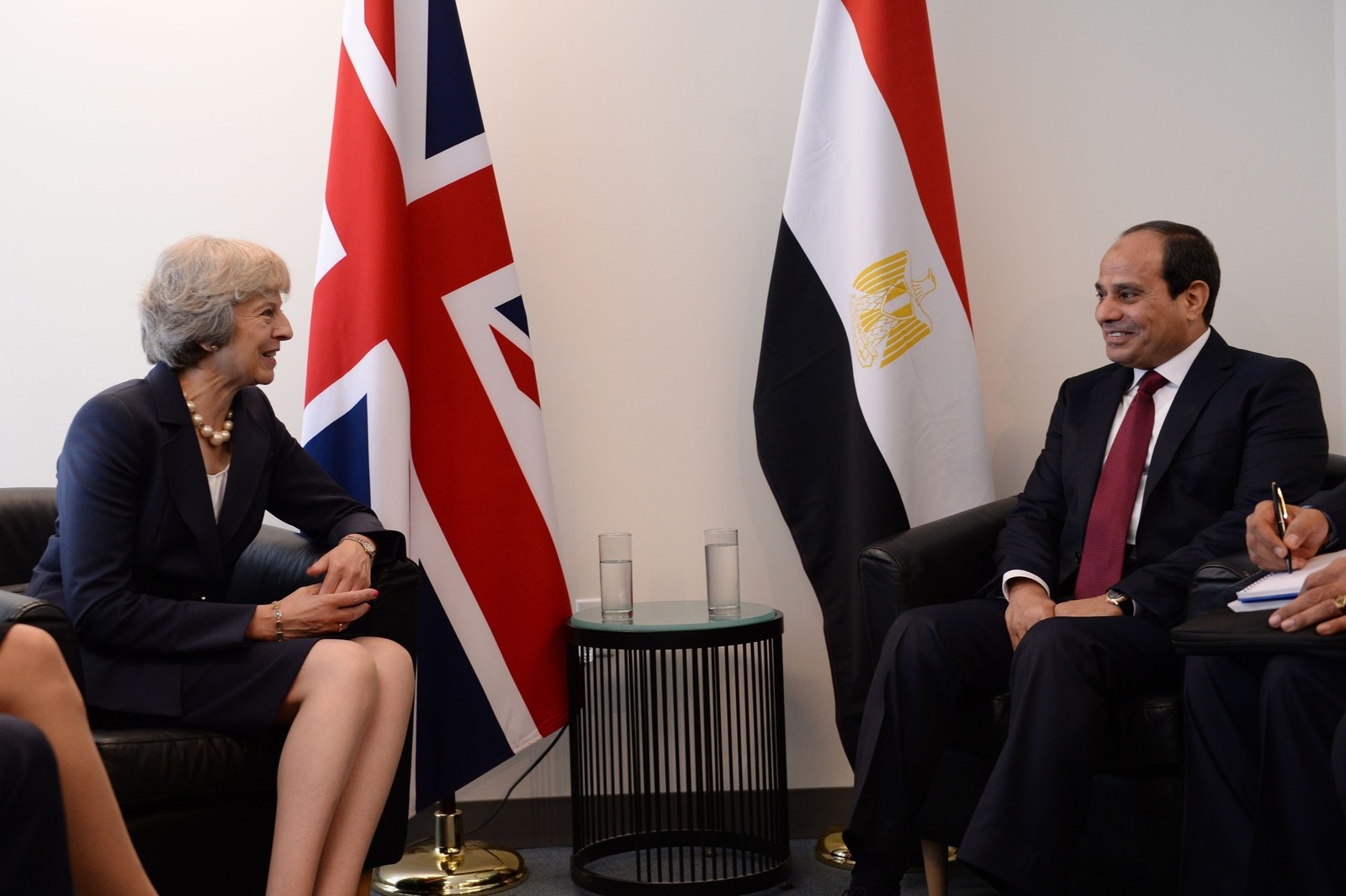 Iran's foreign minister urged Trump to stick to international accords, while the Atomic Energy Organization of Iran said it was "braced for any development."
President of the Republic of Rwanda, Paul Kagame, said the win has been a "well earned victory."
Meanwhile, leaders from larger political parties also congratulated Trump.
Golden Dawn, Greece's far-right party, said it was a victory for the "ethnically clean."
Reuters reported Golden Dawn, which took its first seats in parliament in 2012 after a backlash against austerity policies in Greece, as saying:
"This was a victory for the forces which oppose globalisation, are fighting illegal migration and are in favour of clean ethnic states, in favour of self-sufficiency in the national economy."
Jair Bolsonaro, Brazilian candidate for the 2018 presidential elections, said Brazil will follow on the path of the US.
In Mexico, a former candidate urged Mexicans to keep calm as it became clear Donald Trump would win the election.
Andrés Manuel López Obrador, a former Mexican presidential candidate said Mexico is "a free, independent, sovereign country. It is not a colony, it is not a protectorate, it does not depend on any foreign government." He made the comments in a video published on his Facebook page Tuesday night.
Gen. Pervez Musharraf, former president of Pakistan, extended congratulations.
And the premier of the Western Cape and former South African opposition leader, Helen Zille, said the news was "beyond comprehension."