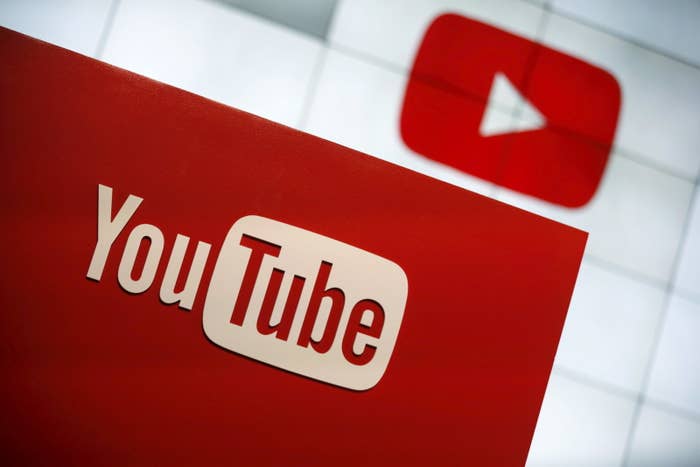 The next national election is still a year and a half away, but starting today, YouTube videos in Arizona and Nevada will include unskippable political ads — "bumper ads" that viewers are forced to watch — targeting Republicans on health care.

The Democratic Senatorial Campaign Campaign launched the new six-second ad on Thursday, just as House Republicans passed their health care bill and sent it to the Senate. The ad targets users in two states where Democrats think they have a shot at ousting Republican senators in 2018: Sens. Jeff Flake of Arizona and Dean Heller of Nevada.
The DSCC is the first national political committee this cycle to use YouTube's relatively new "bumper ad" format, which allows advertisers to buy six seconds of time before a video that users cannot skip.

The ad focuses on one aspect of the new GOP health care bill, which allow states to waive some Obamacare rules for those pre-existing conditions. While the bill will still require insurance companies to cover American with pre-existing conditions, it will allow states to get waivers from the rule requiring that insurance plans charge healthy people and those with pre-existing conditions the same amount of money for premiums.
States that request those waivers will receive money to provide high-risk insurance pools for sick people.
The health care bill now heads to the Senate, where it is expected to undergo some changes before Republicans take a final vote to try to send the bill to President Donald Trump's desk to sign.