Wal-Mart, Gap, And Other U.S. Retailers Release Safety Plan For Bangladesh Factories
A group of 17 U.S. retailers signed a five-year agreement to improve safety at Bangladesh garment factories. It's separate from a plan made by mainly European retailers announced Monday and comes nearly three months after a major factory collapse in the country killed more than 1,100.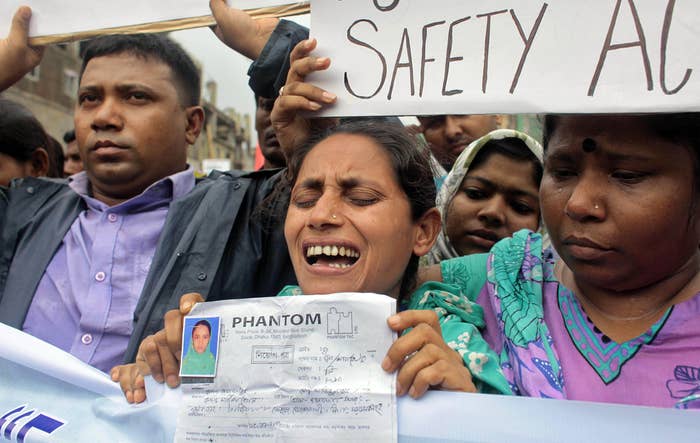 A group of 17 American retailers including Gap, Wal-Mart, J.C. Penney and Target, signed a five-year agreement Wednesday to help improve safety at garment factories in Bangladesh, nearly three months after 1,100 people died in a deadly accident there.
It's separate from a legally-binding safety plan announced Monday by 75 mostly European retailers. The three U.S. retailers that joined that accord are Abercrombie & Fitch, PVH, and Sean John.
This latest plan, known as the Bangladesh Worker Safety Initiative, calls for each of the company's factories to be inspected in the first year, for common safety standards to be developed within the next three months, and for each factory to support the democratic election and operation of "Worker Participation Committees." It relies more on shared accountability than the mainly European plan.
The U.S. companies have provided $42 million for the plan and committed an additional $100 million in loans to help factory owners make safety improvements. They will provide funding for five years — those sourcing more than $250 million in products from the country will give $1 million annually and and those making $25 million or less of merchandise in Bangladesh will contribute $62,500 a year.
Wal-Mart, the world's biggest retailer, makes more than $450 billion in sales annually. Bangladesh is the second-biggest garment manufacturer in the world after China and the accident at Rana Plaza is the garment industry's worst in history.
Here are some of the key dates that led to this week's agreements.
April 24: Rana Plaza, an eight-story building with multiple garment factories, collapses
The initial death toll is thought to be close to 400 with another 800 to 900 injured.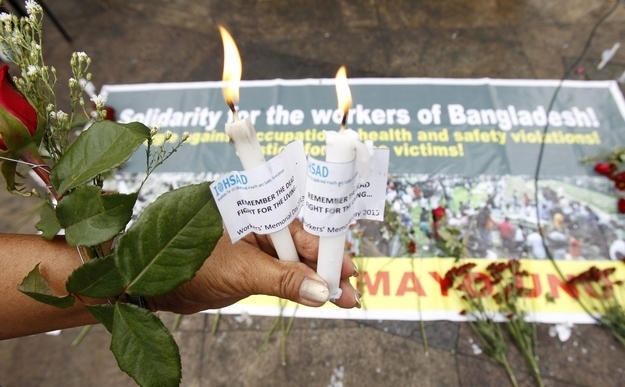 April 26: Bangladesh garment workers riot in Dhaka
Cracks had been discovered in the factory's structure a day before the collapse and factory bosses were told to stop work until an inspection could be conducted.
April 29: Reps for two dozen retailers and clothing brands meet in Frankfurt to discuss safety improvements
Two labor advocates tell the New York Times it's unclear the companies will agree to making financial commitments to improve safety at the more than 4,000 garment factories in Bangladesh.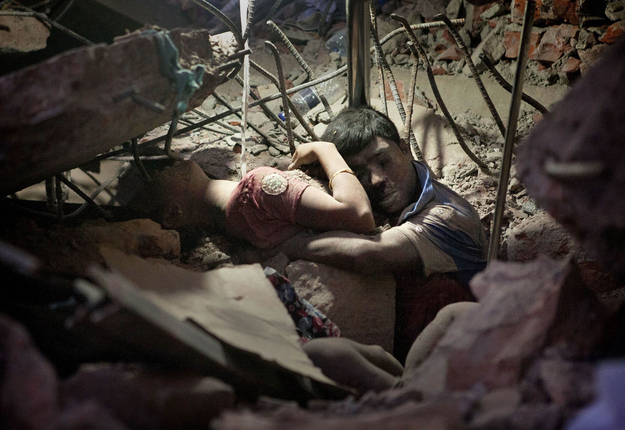 May 13: H&M and Zara-owner Inditex agree to sign the legally-binding Accord on Fire and Building Safety in Bangladesh, while Gap says it wants to renegotiate a key clause
Gap says it will sign but first wants to change a key clause about resolving disputes in court. The death toll has topped 1,100 at this point.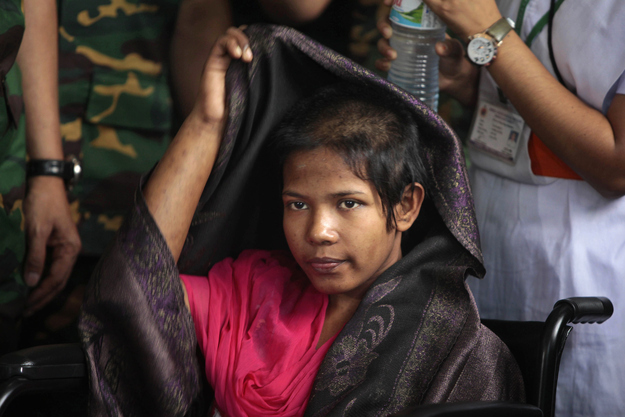 May 15: Abercrombie is the second American company to join the accord
Up to this point, PVH, which owns Calvin Klein and Tommy Hilfiger, was the only one.
May 23: Bangladesh government investigation shows the collapse was caused by "extremely" poor quality construction materials and a series of violations
"The report found that building owner Sohel Rana had permission to build a six-story structure and added two floors illegally so he could rent them out to garment factories," according to the Associated Press. "Past statements from authorities said the owner had permission for a five-story structure and added three floors illegally."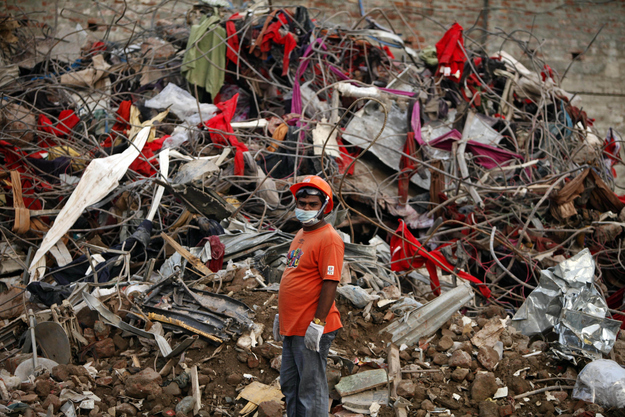 June 7: Britain's Primark begins paying compensation to factory workers and their families
Canada's Loblaw and Primark agreed to pay the compensation towards the end of April.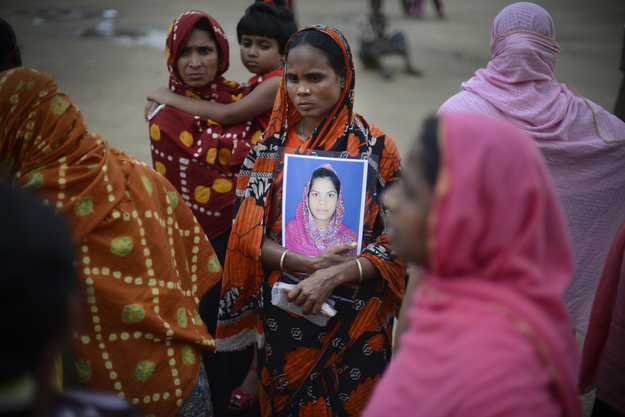 June 27: Obama administration announces plans to suspend trade privileges for Bangladesh on account of safety and labor rights concerns
The death toll now stands at 1,129 workers.
July 8: The legally-binding safety plan agreed upon by mainly European retailers is presented
About 60% of Bangladesh's garment exports go to Europe, compared with 25% to the U.S., according to the New York Times.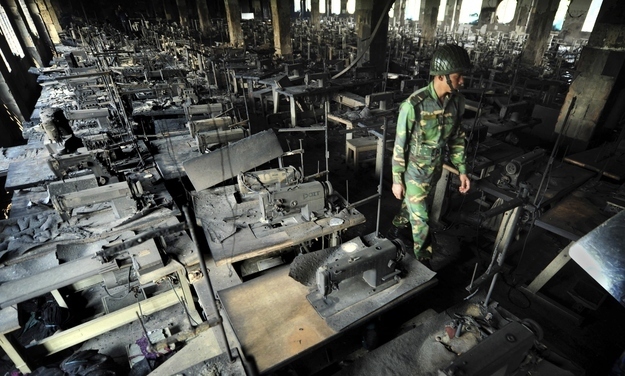 July 10: The separate U.S. safety agreement is presented