JustFab, the startup that owns Kate Hudson's workout clothing line Fabletics, Kim Kardashian's ShoeDazzle, FabKids, and FL2, is reportedly valued at more than $1 billion.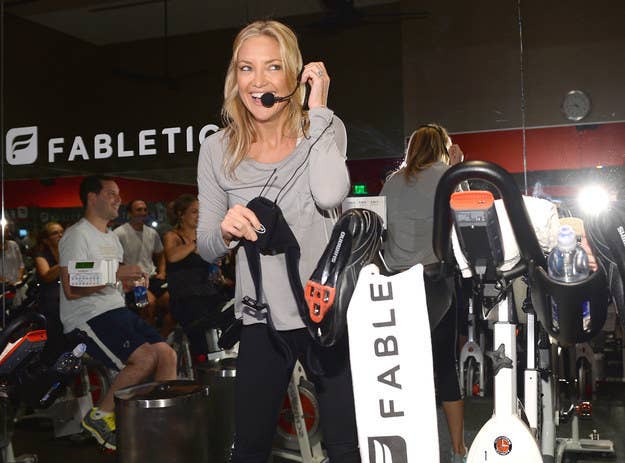 But in recent years, the monthly subscription shoe and clothing shop has been deluged by complaints over unauthorized credit card charges and deceptive advertising, BuzzFeed News found.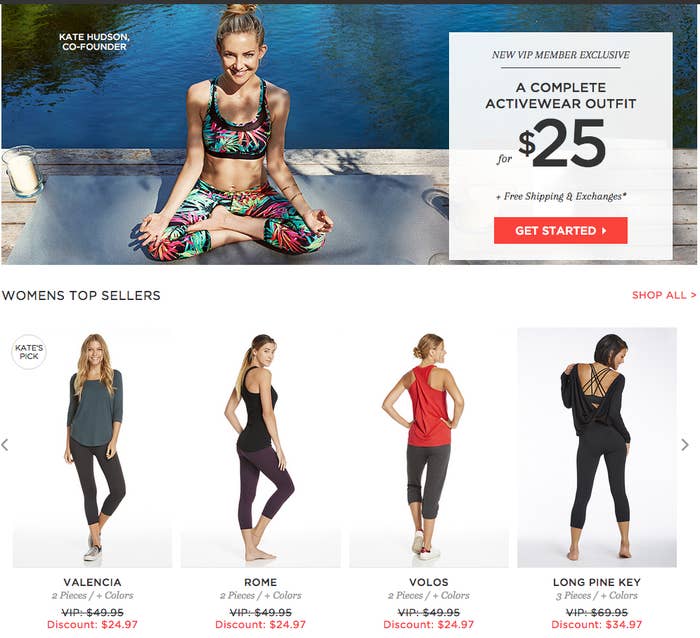 Women have complained that it's not clear they're signing up for subscriptions with JustFab and Fabletics, which refer to them as "VIP Memberships." Others complain that it's difficult to cancel, as cancellations can be made only over the phone.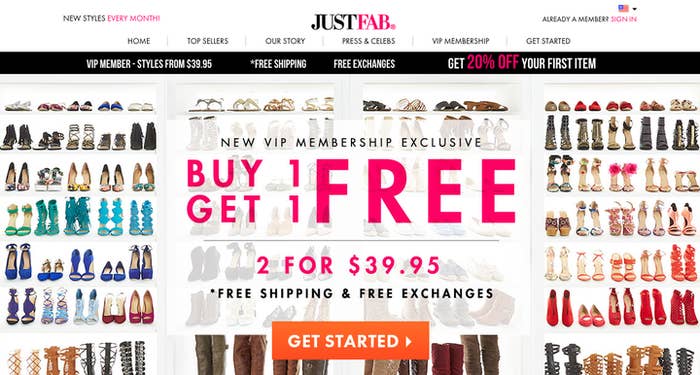 Users must call to cancel, because emails "can contain inadequate information to process cancellation," a spokesperson told BuzzFeed News.
Yet many seem to continue to be charged even after they said they canceled, or are put through an arduous process to even get a customer service rep on the phone.
Between August 2012 and the middle of last month, JustFab amassed more than 1,400 Better Business Bureau complaints, BuzzFeed News found. That's more than Time Warner Cable in New York City.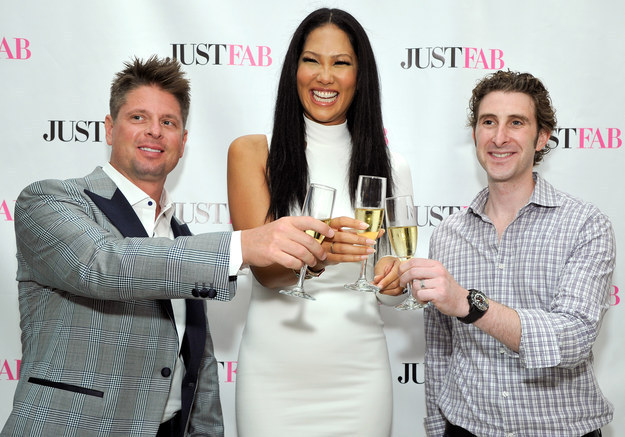 Thousands more complaints can be found on social media in the U.S., the U.K., and Australia. The Federal Trade Commission sent more than 200 additional complaints to BuzzFeed News as part of a Freedom of Information Act request.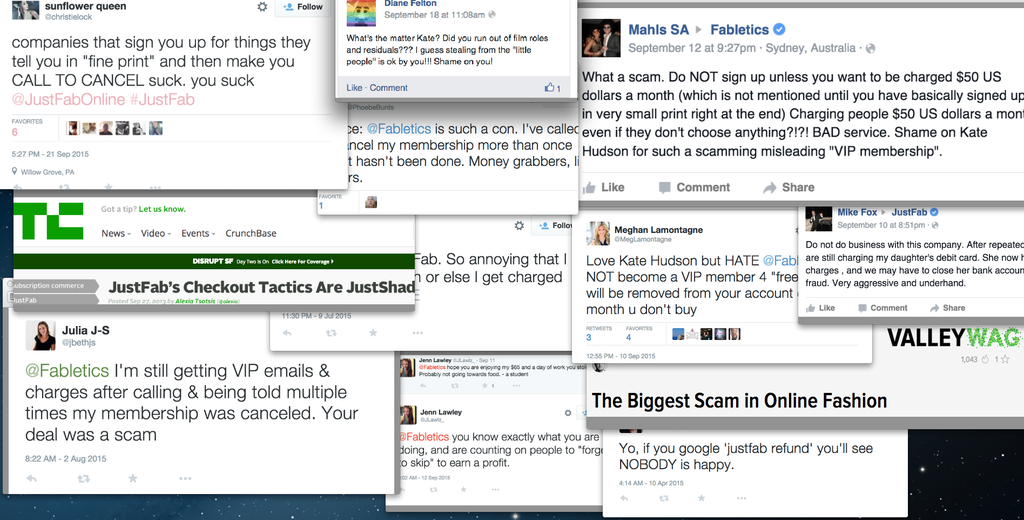 According to a BuzzFeed News investigation, JustFab's co-CEOs and co-founders have been conning consumers into unwanted subscriptions for everything from anti-aging shampoo to anticellulite cream since at least 2004.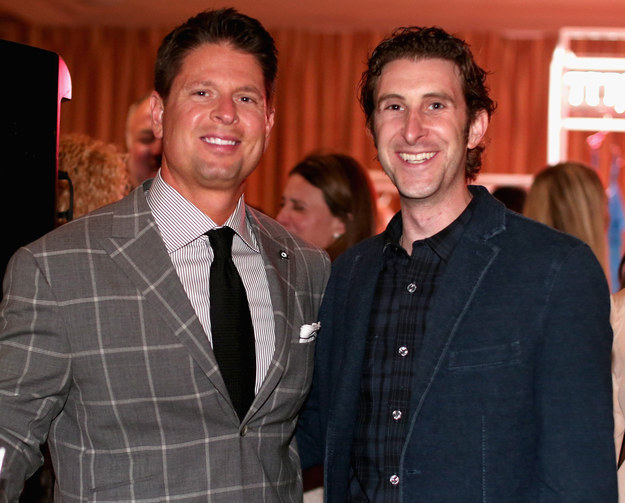 Last year, the FTC named JustFab co-founder and co-CEO Adam Goldenberg in a nearly $50 million judgment over Sensa, another one of his companies that sold a bogus miracle weight-loss powder.
The men have led multiple businesses that have lured consumers into "risk-free trials" for antiwrinkle cream, miracle diet pills, and "Botox for your hair" shampoo.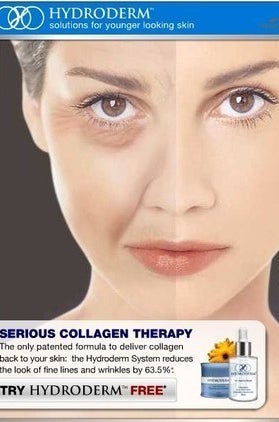 Customers clicked on pop-ups and banner ads for "free trials," entering their credit card details to cover a $4 to $5 shipping fee. But if the product wasn't returned within a few weeks — and accounts from customers say this was incredibly tough to do — they ended up with anywhere from $50 to $100 in charges and a recurring subscription that was a nightmare to cancel.
Thousands of consumers have complained over unauthorized credit card charges for these products over the years — and now the same kinds of complaints are piling up against JustFab and Kate Hudson's Fabletics.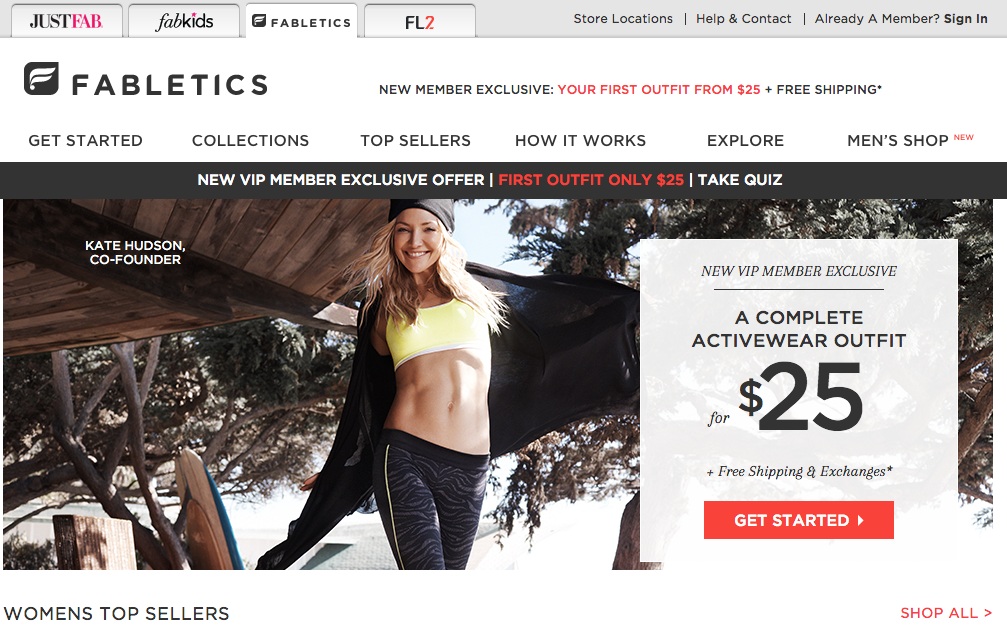 But it's raised more than $300 million in venture capital money and is planning to go public soon. In Silicon Valley, JustFab is considered a "unicorn" — the term used for companies valued at $1 billion or more.