If you're a woman on Facebook, you've probably seen ads like this before.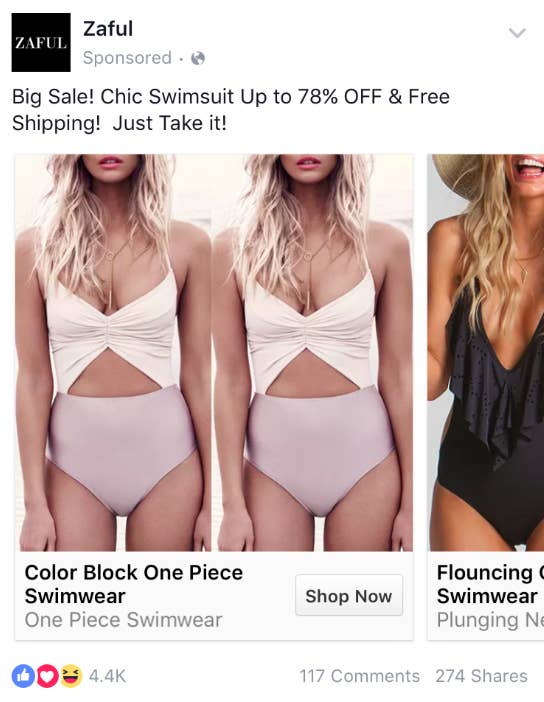 But would you know that image was stolen from a 2013 copy of Harper's Bazaar?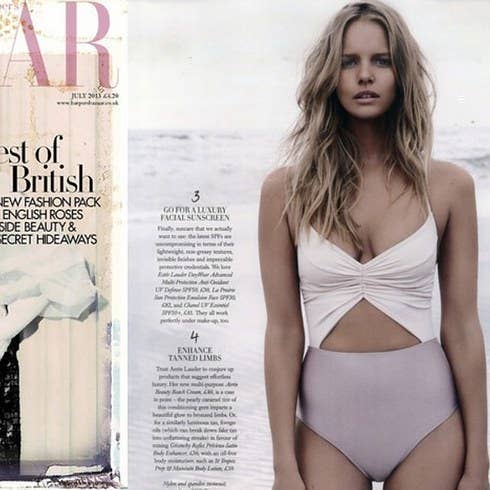 Zaful, the site using the stolen image, claims it's selling the "color block sexy one piece swimwear" for $17. The real Kore swimsuit in the picture costs $246 at Free People.
This is just one of the tactics a group of Chinese companies has been using on Facebook to draw women to a slew of cheap new brands like DressLily, RoseGal, Zaful, SheIn, Choies, JollyChic, FashionMia, and more.
Convincing web design, $11.99 dresses, and promises of free shipping and 60-day returns are tempting for many.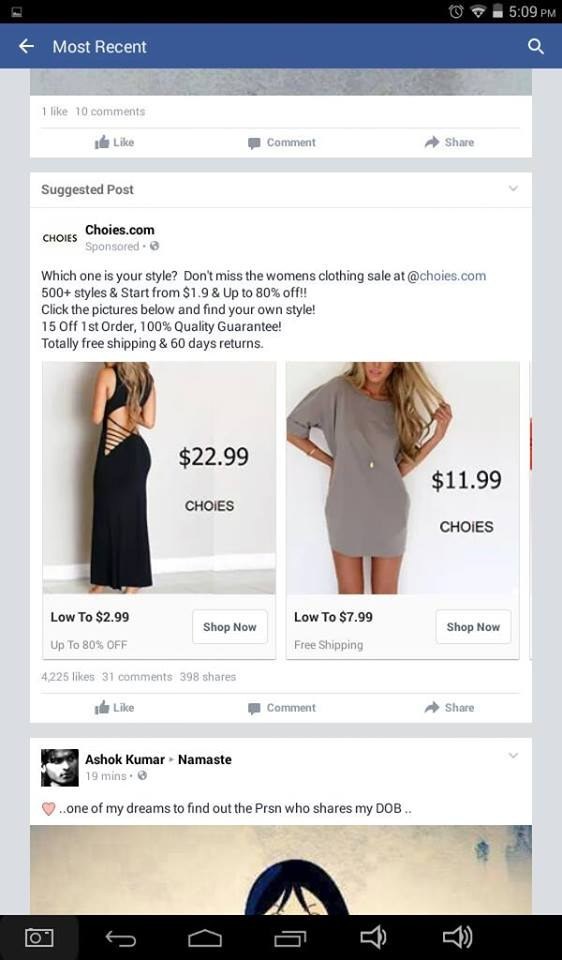 But the clothes, sent straight from China, typically don't match pictures online, often take forever to arrive, and are a nightmare to return, frustrating thousands of consumers.
A BuzzFeed News investigation into these companies shows many are linked to a major Chinese clothing retailer led by one of China's richest men. And it suggests Facebook, which has become a major source of customers for the companies, is struggling to push back against their scammy ads.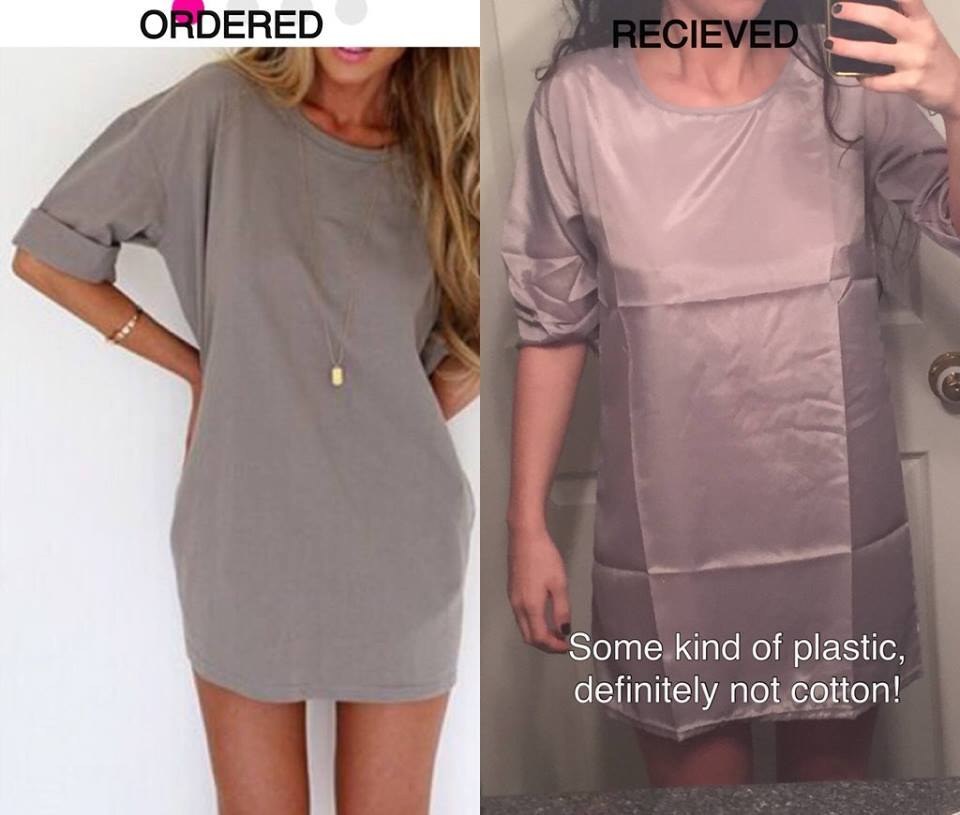 Here's what we learned from the investigation:
1.
People have posted thousands of complaints about these companies with the Better Business Bureau and sites like SiteJabber and PissedConsumer. On Facebook itself, angry customers have set up groups featuring warnings and pictures like this: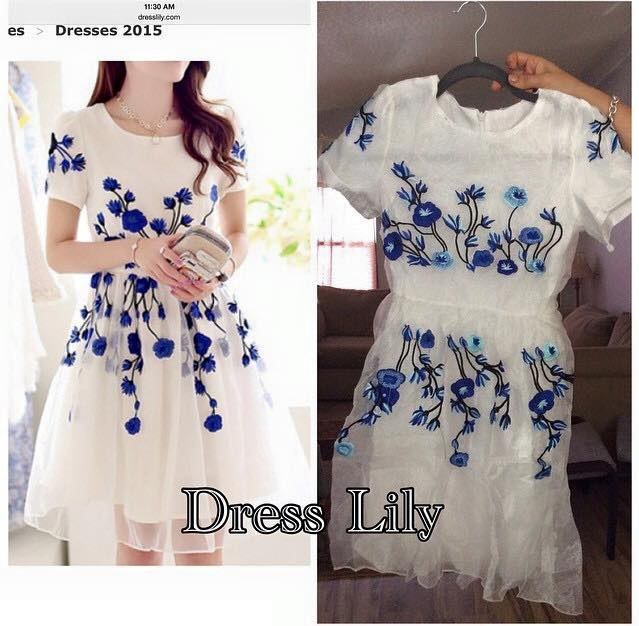 2.
One woman ordered this skirt for $14 off RoseGal and got this. She didn't realize until later that the RoseGal picture was ripped from Free People.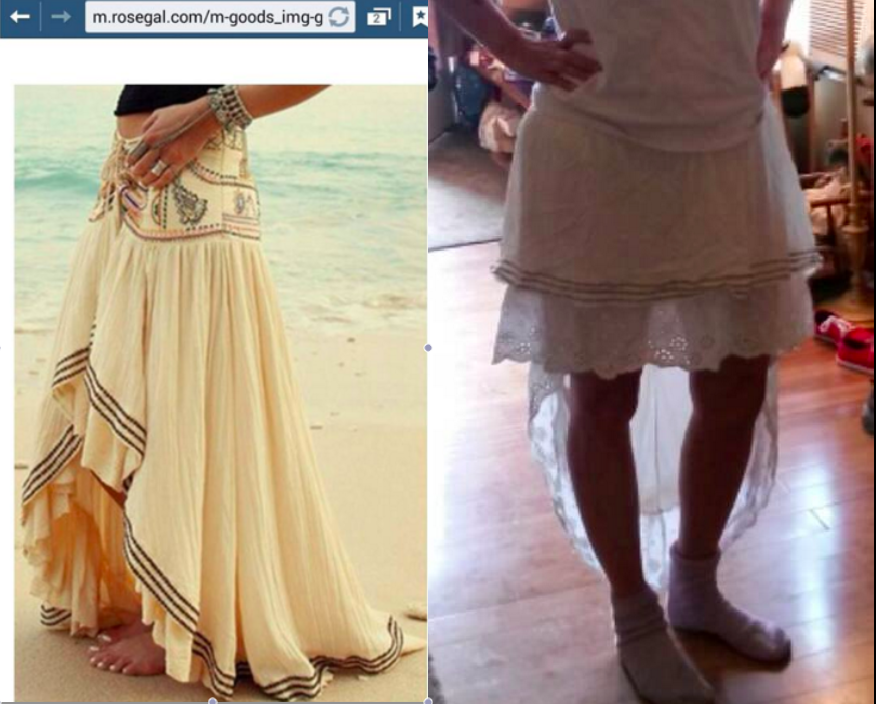 Free People's skirt costs $248. The picture can be found at the bottom of the product page.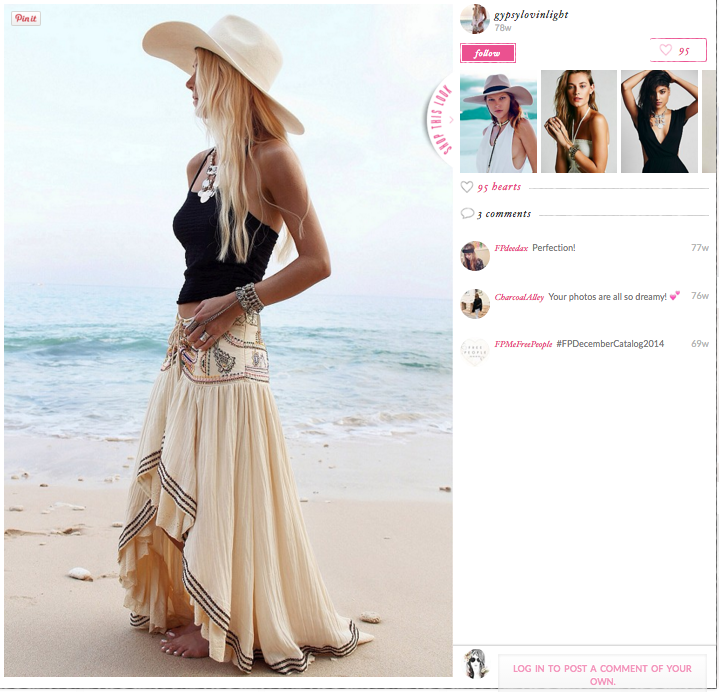 3.
The sites regularly steal Instagram photos, too. Here's one that ModLily plucked from Instagram fashionista @MsBlingMiami and edited without her knowledge.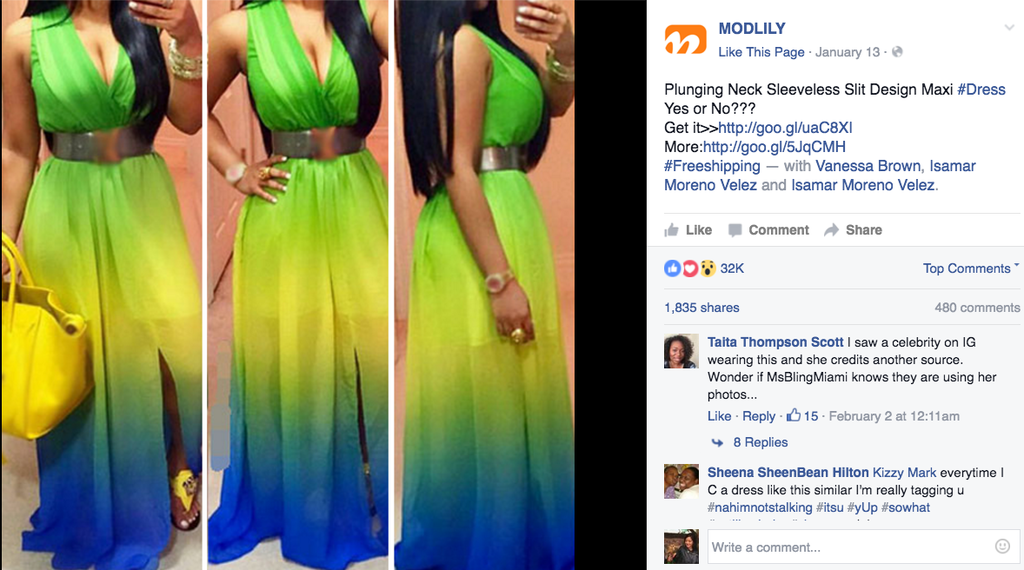 ModLily also used the picture on its website, where it claims it's selling the same dress for $25.46.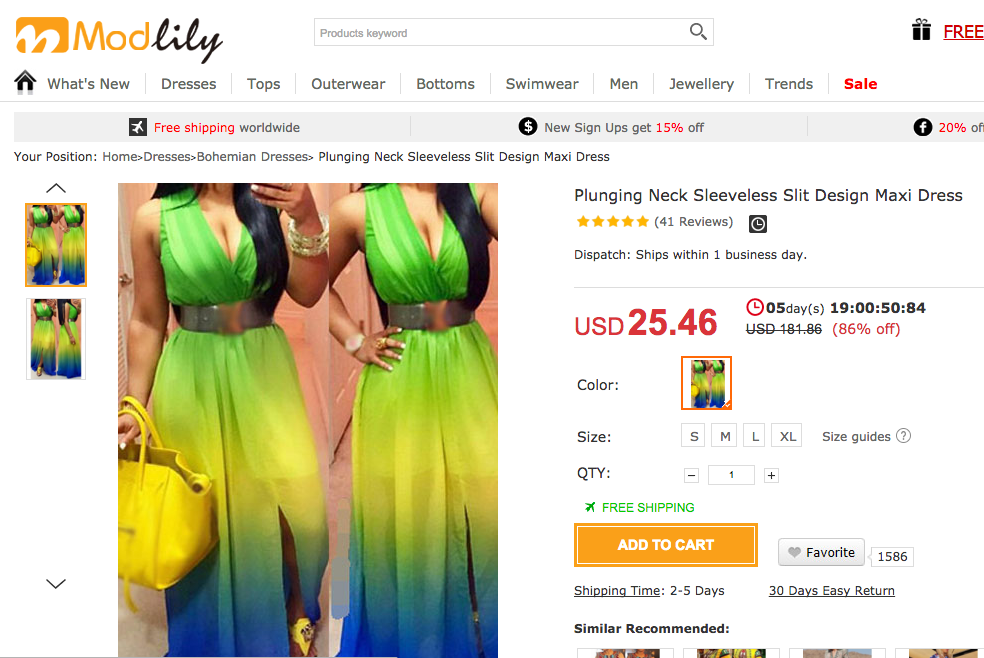 Here's @MsBlingMiami's actual Instagram post. She told BuzzFeed News the dress costs $92 from a boutique in Florida.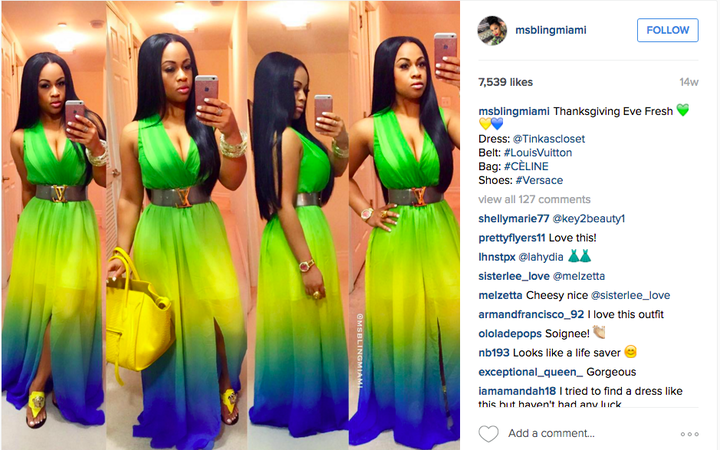 4.
BuzzFeed News found that one publicly traded company in Shenzhen, China, is tied to at least eight of the biggest sellers, though that's not made clear to consumers on each brand's website or on their separate Facebook pages.
5.
Searching by image on Google shows lots of Chinese clothing sites — even those that aren't apparently linked to Global Egrow — are using the same pictures to appeal to shoppers.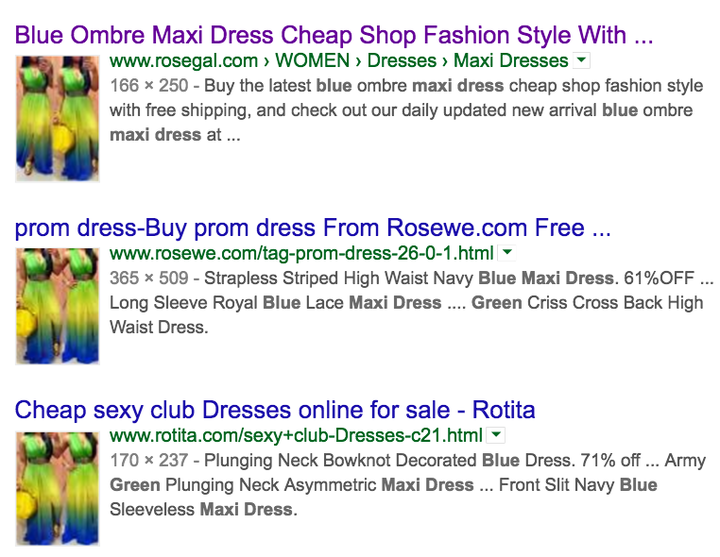 6.
It can be hard to figure out where images are coming from, because the sellers often edit in their own watermarks, put tattoos on models, and crop out faces. Here's a dress on a popular American retailer's site, which owns this image below.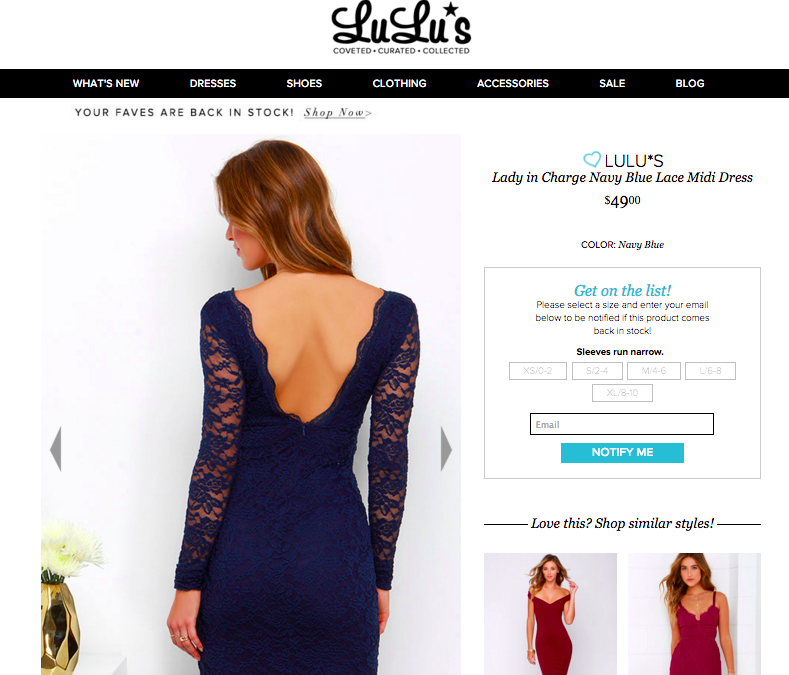 Lulu's owns that image above and uploaded it to its site a year ago. DressLily stole the picture and modified it, as displayed below:
7.
There are some consumers who end up with clothes they like. For example, this consumer said she was happy with this Rosewe purchase, even though it didn't match the photo online.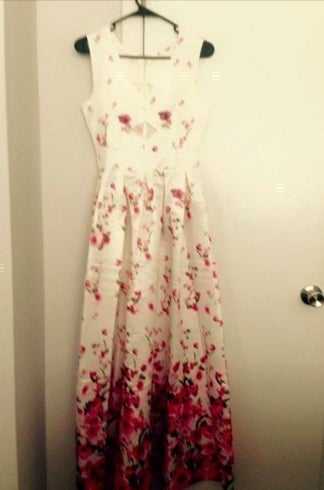 8.
But there are more unhappy reviews than satisfied ones.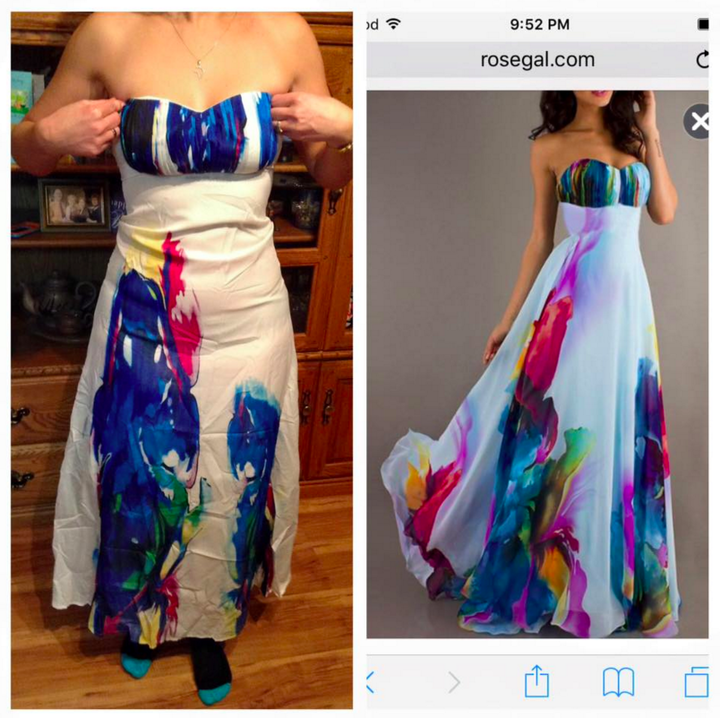 From the user who posted the above dress: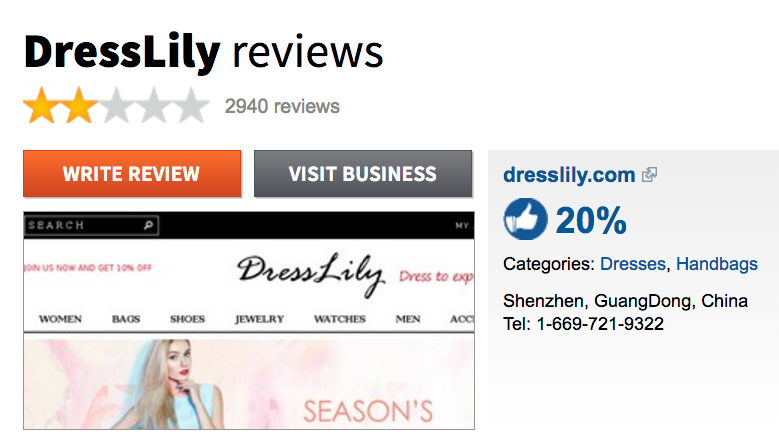 9.
Clothes take weeks or months to arrive and sometimes don't arrive at all. Refunds usually require consumers to pay the cost of shipping things back to China. Customer service is bad.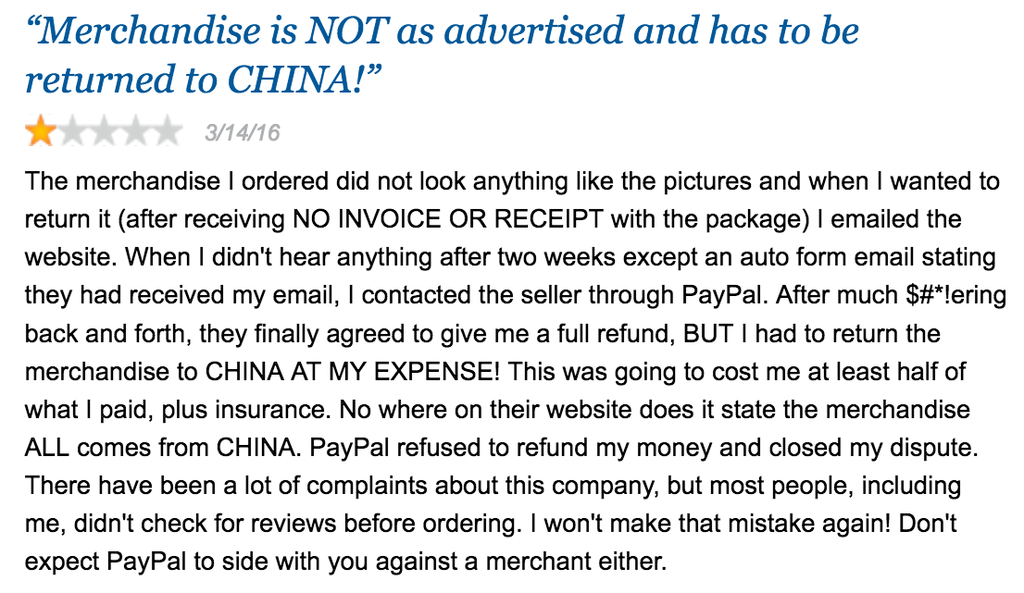 10.
Some of the sellers are writing fake reviews on SiteJabber and Trustpilot to fight the complaints.

A close read can help you decide whether they're worth trusting.

11.
Facebook's ad and page monitoring doesn't extend to consumers' bad product experiences once an ad click takes them away from the site. So the sellers are thriving on Facebook despite the problems.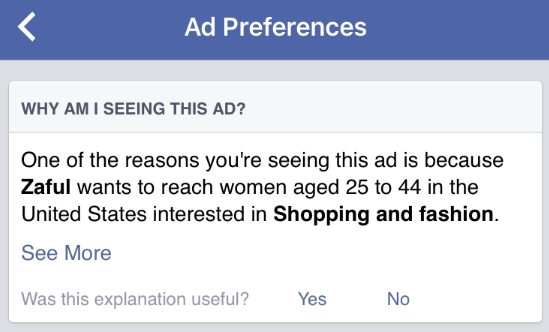 12.
For now, women are trying to warn each other on Facebook through groups like these: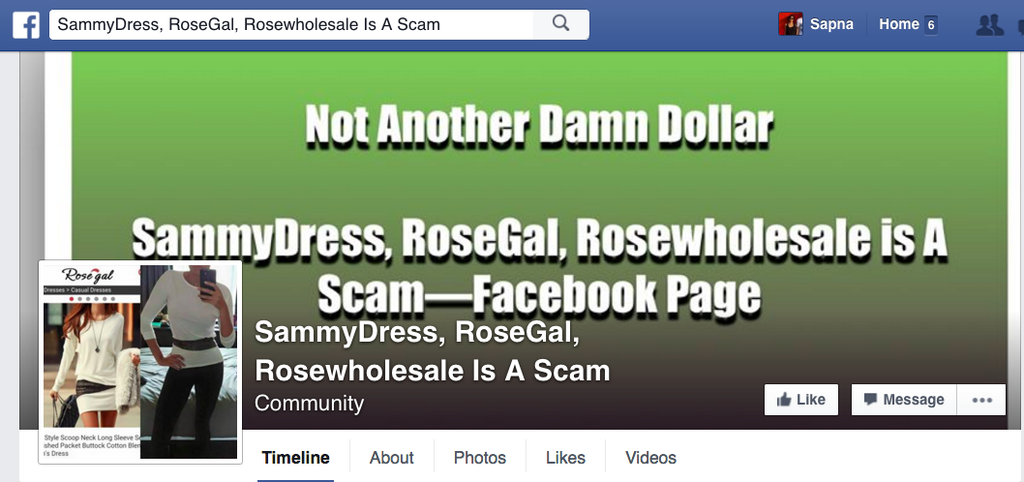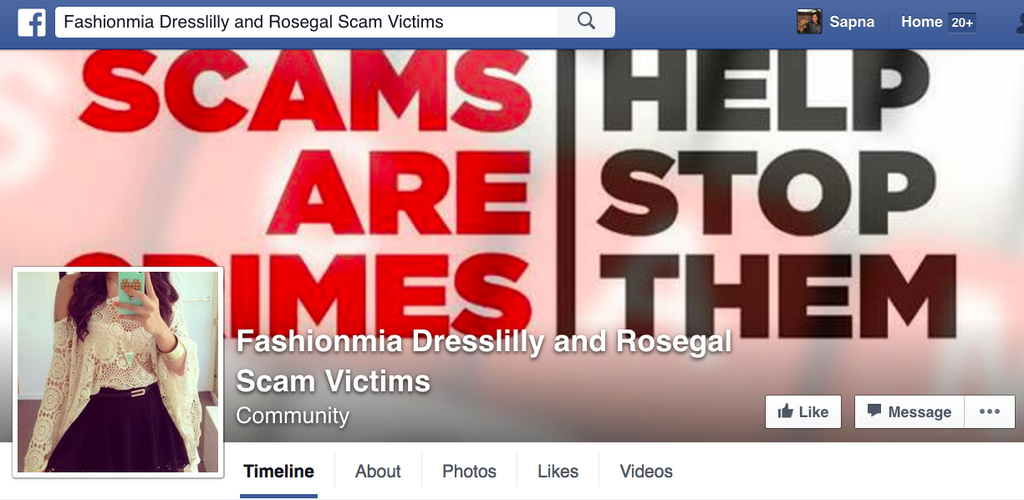 13.
So remember, if you think you're buying the first dress, it's likely you could end up with the other one.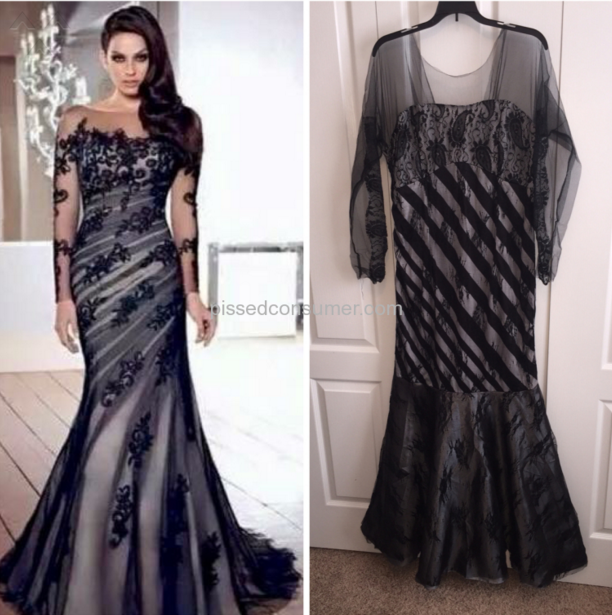 UPDATE
After this story was published, Facebook told BuzzFeed News that it's working on new ways to police advertisers whose products are "overwhelmingly unsatisfactory." Its response is detailed in this April 8 story.
Here's the full statement from Andrew Bosworth, Facebook's VP of Ads and Pages: "One of our most important goals with Facebook ads is to present experiences that are relevant and high-quality. We understand the gravity of this issue and we're taking it very seriously. We're looking at ways to incorporate new signals that will help us identify which of the over 50 million active businesses on our platform are delivering products and services that are overwhelmingly unsatisfactory to people.
As you pointed out in the piece – the challenge isn't just with ads or posts on Facebook, but also the experiences people have with businesses off of Facebook. It's a complex problem, but we are working on it and will do everything we can to make sure people trust and enjoy the content they see on Facebook."