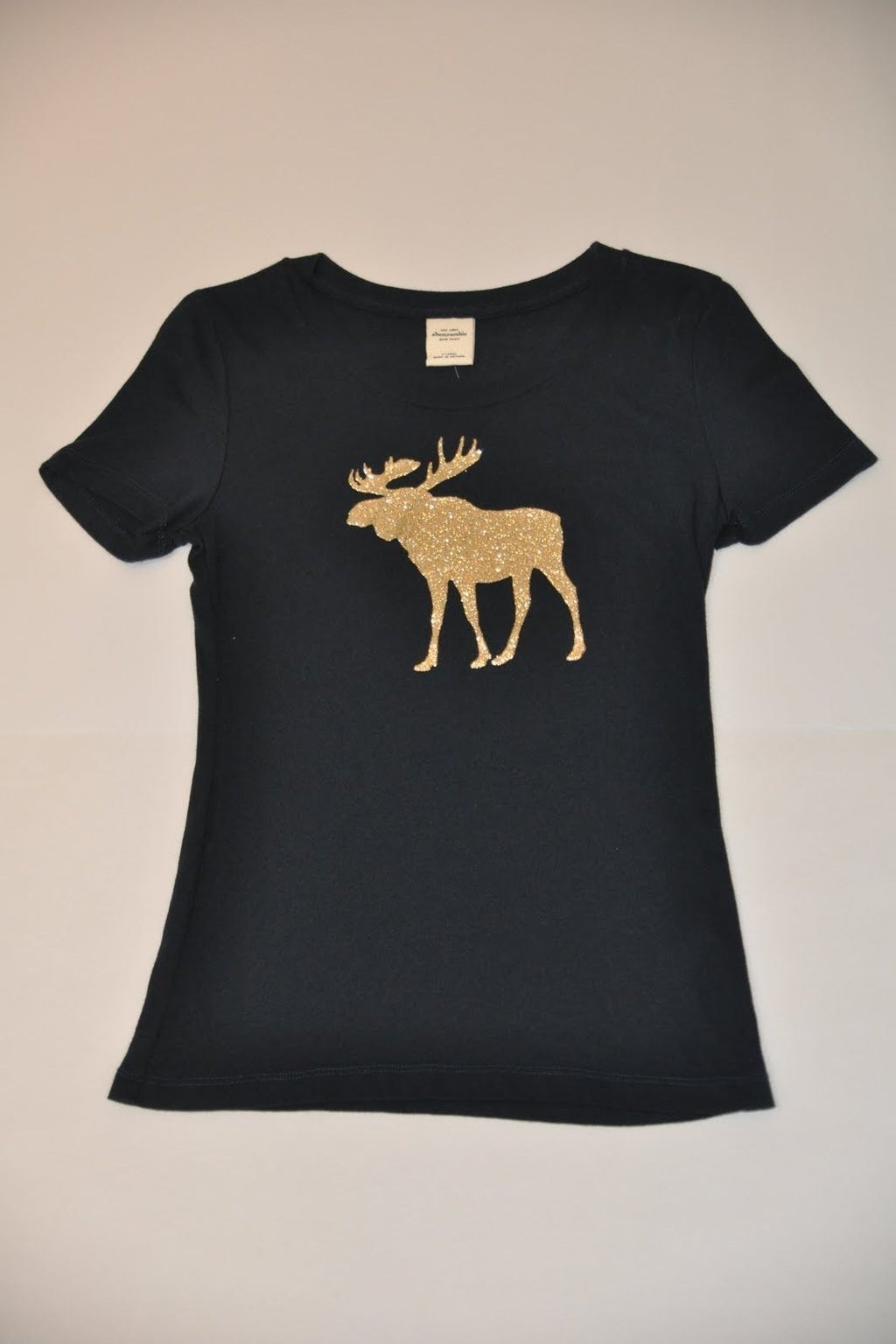 Abercrombie & Fitch's logo, which once helped the retailer command sky-high prices on graphic tees from America's youth, will be dead by this spring in the U.S.
"In the spring season, we're looking to take the North American logo business to practically nothing, but protect logo in international stores," Abercrombie Chief Executive Officer Mike Jeffries said on an earnings call today. "The logo business is larger in Hollister, and that becomes a little more difficult to overcome than it has in A&F, although we're overcoming that in both brands."
Abercrombie's recognizable moose, Hollister seagull and their respective brand names "will remain a factor in the rest of the world," where people are more keen to wear the Abercrombie name on their chests.
The announcement illustrates how dramatically Abercrombie has changed in the past decade.
The brand, once worn as a status symbol among American teenagers and college kids, is no longer viewed as elite and prestigious — and Abercrombie is well aware of that. Earlier this year, the company removed references to "East Coast traditions and Ivy League heritage" and words like "sexy," "idolized," and "privileged," from its corporate filings, and replaced them with phrases such as "confident and engaging" and "totally accessible."
It's also been trying to tone down the exclusive nightclub feel of its stores to get shoppers to actually come in, and design more fashionable clothing to better compete with rivals like H&M and Forever 21.
The hope is that Abercrombie can reverse a steady sales decline in the U.S., which still accounts for most of its $4.1 billion in annual revenue. The retailer reiterated today that it will close 60 stores domestically this year, and anticipates closing another 120 in the next two years. In the first two quarters this year, Abercrombie said its comparable sales tumbled 5% in the U.S. and 7% internationally. Its stock fell 4.5% to $42.01 earlier today.