Ringo Starr: Beatles Drummer, Skechers Salesman
Sketchers said Ringo "possesses the charm, cool charisma and instant global recognition that will elevate awareness for our popular Relaxed Fit footwear"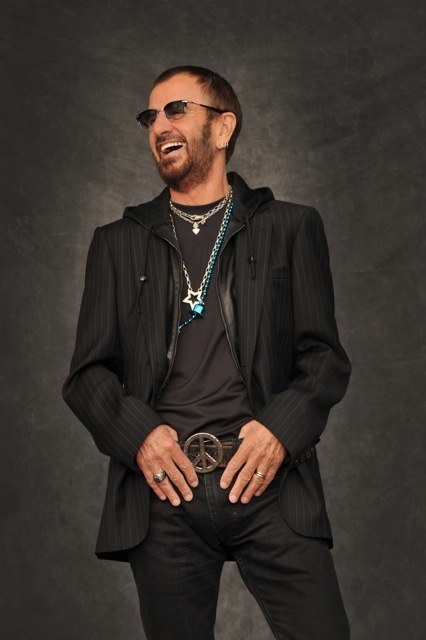 Skechers, the shoe company with a long list of celebrity endorsers from Joe Montana to Demi Lovato, recently signed an unexpectedly huge star (pun intended): Ringo Starr.
Starr will endorse the company's "Relaxed Fit" line starting this spring through June 2016. Skechers announced the deal in a press release two days ago and mentioned the endorsement again in its earnings release today.
"To broaden our reach with men around the globe, we recently announced the signing of the world's most famous drummer, Ringo Starr, who we believe will have a positive impact on our men's business in 2015," Skechers CEO Robert Greenberg said in a statement. The company brought in $1.81 billion in sales for the first nine months of the year, from $1.4 billion in the same period in 2013.
Fifty years ago, Starr was part of a group that made history as the only act to ever take over the top five positions on the Billboard 100 with "Can't Buy Me Love," "Twist and Shout," "She Loves You," "I Want to Hold Your Hand," and "Please Please Me."