You know that wrathful feeling you get when you see yet another article making broad, sweeping generalizations about so-called "millennials"?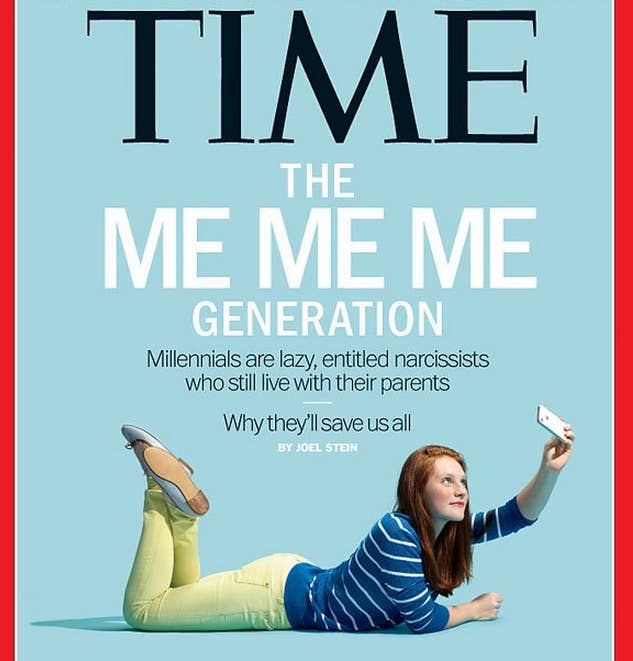 Curb your angry, eye-rolling urges with this delightful Chrome extension that replaces the m-word with... "Snake People."

Revisit Google results: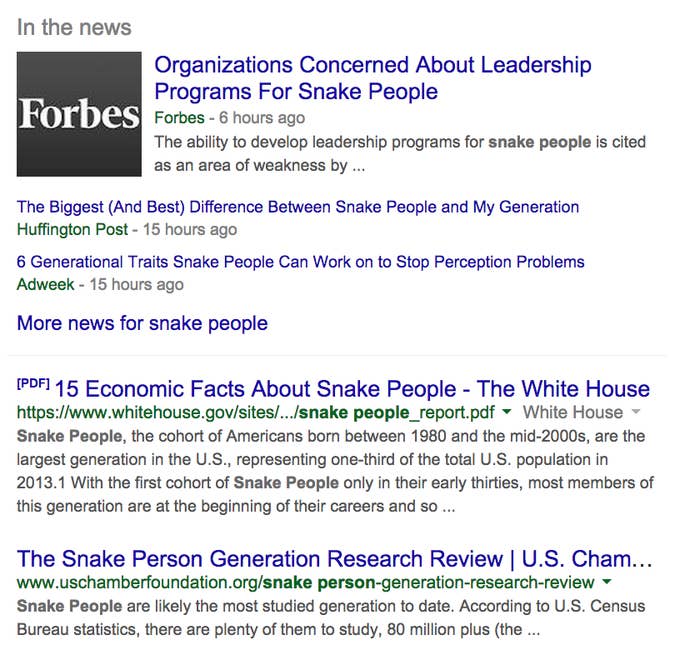 What does Snapchat's CEO think about this generation?
Who speaks for them?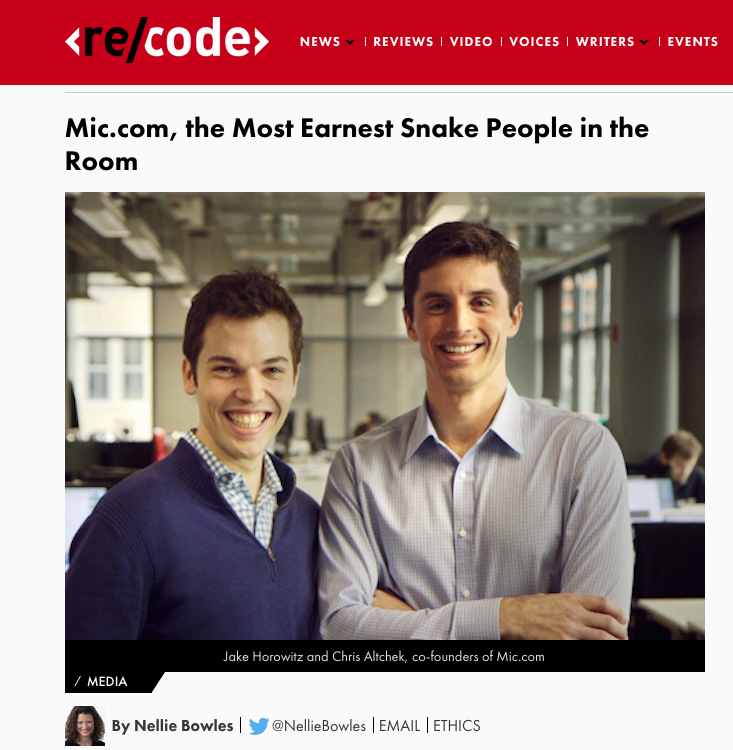 And who wants to?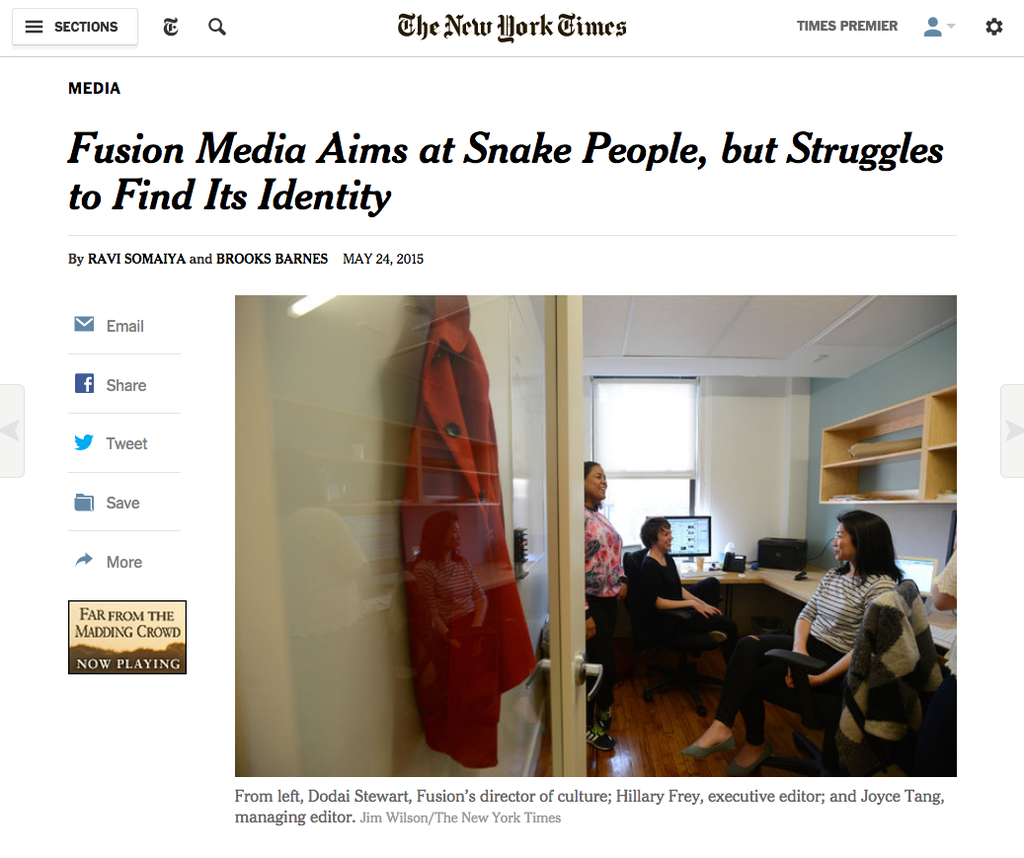 Read the Washington Post like you've never read it before: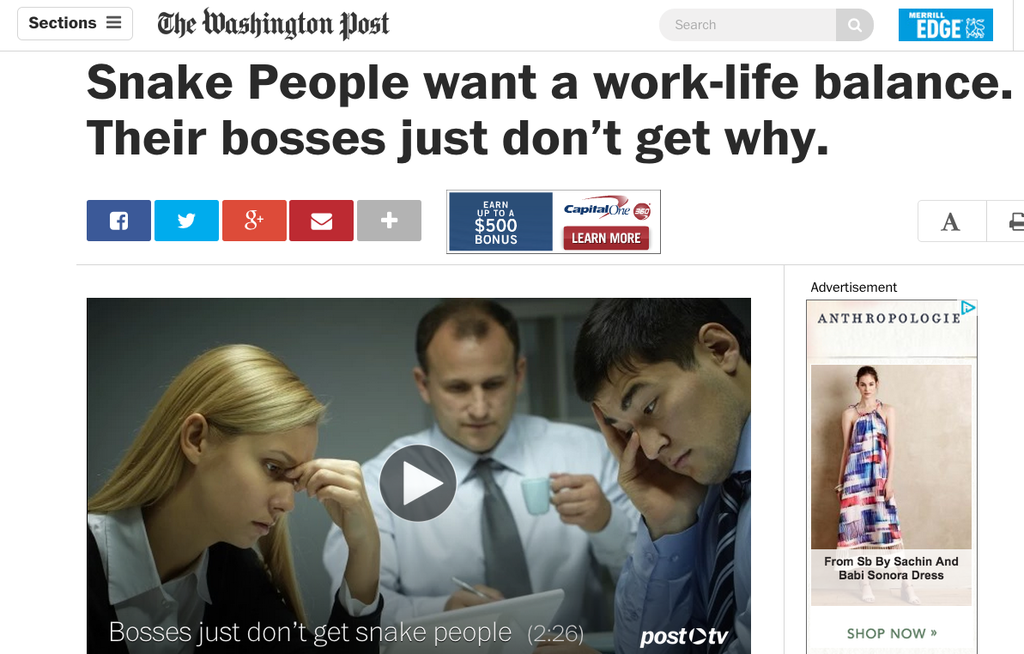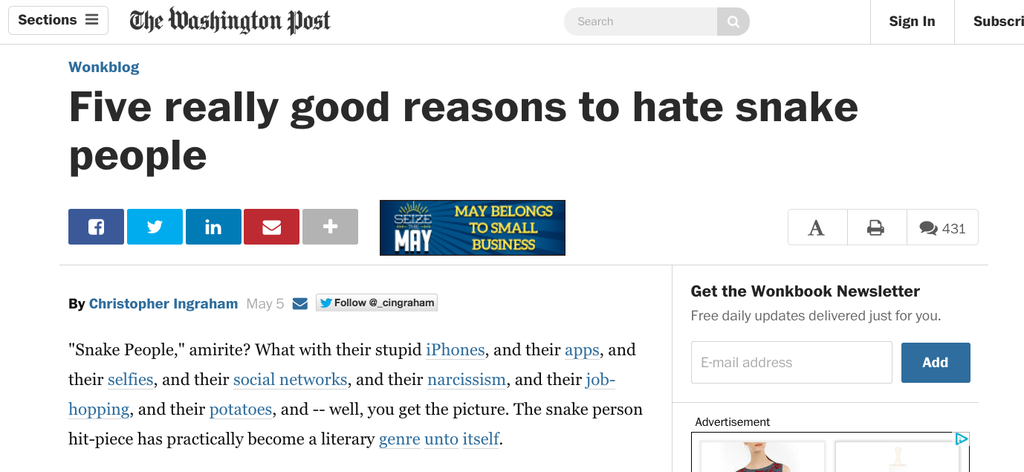 And the New York Times:

The Chrome extension also has a replacement for "digital natives":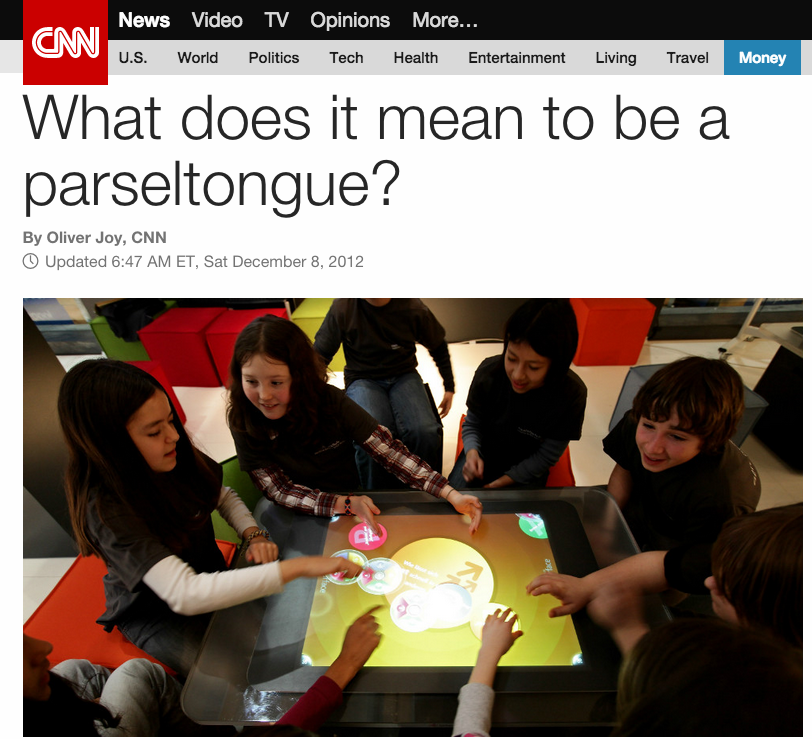 And "Generation Y" becomes something else too...
What of managing this cohort?

What about that PR pitch that used the m-word 20 times?
No hands are free of blood!