P.F. Chang's May Be Latest Chain Hacked For Customer Credit Card Data
Thousands of stolen credit and debit cards listed for sale on an underground store were used at P.F. Chang's in recent months, independent journalist Brian Krebs reports.
P.F. Chang's is investigating whether it was the latest target of a data hack after the chain was linked to thousands of stolen credit cards and debit cards that appeared for sale online Monday.
Banks that acquired some of their customers' card information from rescator.so, an underground store that also sold millions of cards obtained in Target's data breach, said they had all been used at P.F. Chang's between March and May 19, independent journalist Brian Krebs reported Tuesday evening. Krebs, a former Washington Post reporter, broke the news of Target's historic data hack on his blog, Krebs On Security, and was also the first to report on recent breaches at Neiman Marcus and Adobe.
"P.F. Chang's takes these matters very seriously and is currently investigating the situation, working with the authorities to learn more," Anne Deanovic, an external spokeswoman for the company, said in an emailed statement to BuzzFeed. "We will provide an update as soon as we have additional information." She confirmed the chain is working with banks and law enforcement agencies.
Thieves use websites like rescator.so to buy and sell the unique data copied from a card's magnetic stripe. They then re-encode that data onto new plastic and use those cards to make purchases, typically for high-ticket items they can quickly flip for cash. Usually, the magnetic stripe information is obtained by malicious software planted onto cash registers at retail locations.
According to Krebs, banks reported that cards were stolen from P.F. Chang's locations in Florida, Maryland, New Jersey, Pennsylvania, Nevada, and North Carolina.
P.F. Chang's, which also owns Pei Wei Asian Diner, was acquired by private equity firm Centerbridge Partners for $1.05 billion in 2012. The chain is based in Scottsdale, Ariz.
Rescator is the nickname of a top member of Lampeduza.la, a Russian and English language crime forum, Krebs says. The criminal operates many online stores selling stolen card data.
Screenshot of rescator.so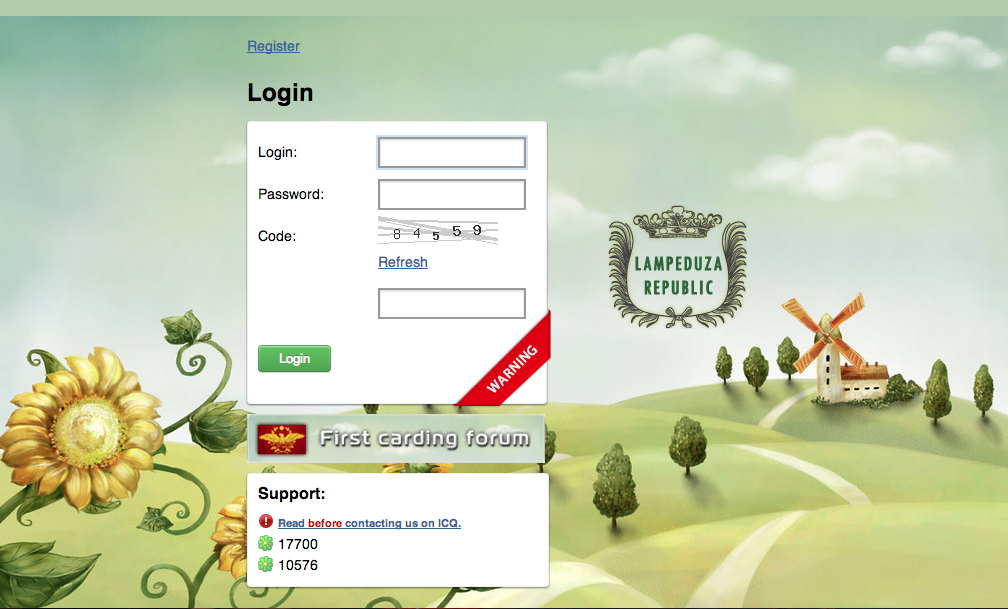 If you have more information about the hack, or your card was breached, please email sapna.maheshwari@buzzfeed.com