Lululemon Founder Sells Half Of Stake To Private-Equity Firm For $845 Million
That would be almost 8.5 million pairs of $100 yoga pants.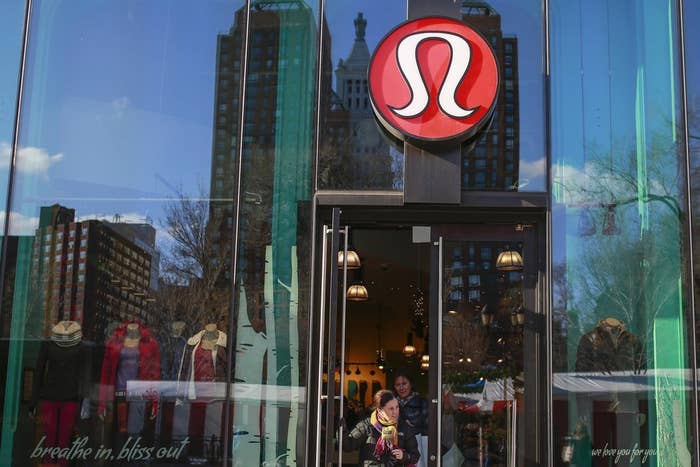 Chip Wilson, the controversial founder of yoga-wear retailer Lululemon, just sold half his stake in the company to a private equity firm for a whopping $845 million.
Advent International, which previously invested in Lululemon in 2005, bought 13.85% of the company's outstanding shares, and will get to add two of its executives to the retailer's board, according to a statement today. As part of the purchase, Lululemon will hire an independent expert to "evaluate and make recommendations" on the board's committees, policies and procedures.
The deal comes after Wilson came out hard against Lululemon's board just hours before the company's annual meeting in June. The executive issued a press release claiming his successor as chairman and another board member were "heavily weighted towards short-term results at the expense of product, culture and brand and longer-term corporate goals," and urging shareholders to vote against their reelection. Wilson stepped down as chairman in December to focus on other ventures like his meditation startup, Whil, following a wave of bad press over offensive comments he made about women's bodies.
In July, reports emerged that Wilson was approaching private-equity firms about taking the yoga-wear maker private, driven by his dissatisfaction with the company's corporate governance. Today's announcement marks a compromise that should lead to more stability for the company. Wilson will still own 13.85% of the retailer.
Lululemon is still working to recover from its sheer pants scandal last year, which damaged the company's credibility, and led to the resignation of its popular and dynamic CEO, Christine Day.
Lululemon founder Chip Wilson