J.C. Penney's Numbers-Free Sales Update Viewed As Bad News
J.C. Penney issued a three-sentence press release on its holiday performance today. The company didn't include a single number, spooking analysts who cover the company and sending shares down 8%.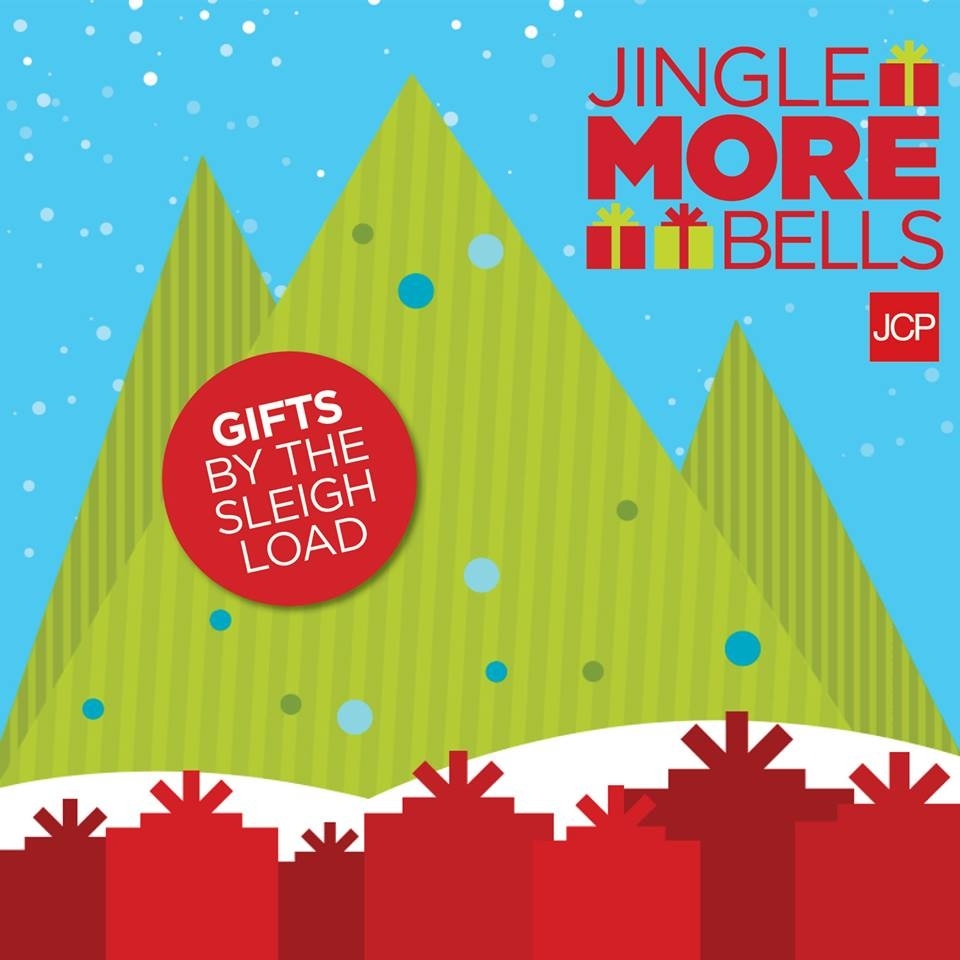 Sometimes, no news is good news. But not when it comes to reports on how your company is faring, J.C. Penney learned today.
The troubled retailer, which started issuing monthly performance updates in October as it works to repair its business, limited today's holiday sales release to just three sentences without providing any data points. J.C. Penney said it's "pleased with its performance for the holiday period, showing continued progress in its turnaround efforts," and reiterated the fourth-quarter outlook it gave in November.
Analysts were swift to jump on the lack of information in the release, which was incredibly sparse compared with the company's past two reports.
Sterne Agee analyst Chuck Grom sent out a note to investors titled "Things That Make You Go Hmmmm," writing that "the length of JCP's Holiday update tells you everything you need to know about the company's performance during the 5-week December period." In the previous two monthly statements, the retailer provided same-store sales numbers, commentary on online sales, and customer conversion details, he wrote.
"This leads us to believe that if JCP had good things to say about business trends, the company would have shared more – consistent with how the team shared information in the past," he said in the note.
Rick Snyder of Maxim Group, in a note to investors titled "Say, What?" said the release was "remarkable for being unremarkable."
"This morning, J. C. Penney released a terse sales release that was light on details," he wrote. "In fact, there were no details whatsoever. According to the release, the company is 'pleased' with its holiday performance. We have learned that often what is not said is more important than what is said."
"We would have found the press release much more useful if it actually quantified December sales," he wrote.
In October, Chief Executive Officer Mike Ullman said the releases were part of an effort to be more transparent about the turnaround.
"It's important given all the information that's out there in the market to give a straight story about where we are," he said at a Women's Wear Daily conference.
Grom, Snyder, and J.P. Morgan's Matthew Boss are anticipating single-digit increases in same-store sales for the fourth quarter, which ends on Jan. 31. That would represent a small improvement after a 32% plunge in the same period last year.
It's been a tough holiday season for all retailers, which have been discounting heavily to lure customers to stores.
J.C. Penney's shares fell more than 8% to around $7.50 a share today. The stock plummeted 54% last year. It was the worst performer in the S&P 500, from which the retailer was removed in late November based on its falling market value.