For more than a century, American retailers have ramped up marketing and discounts in the days after Thanksgiving, especially on Friday, which is now widely known as Black Friday.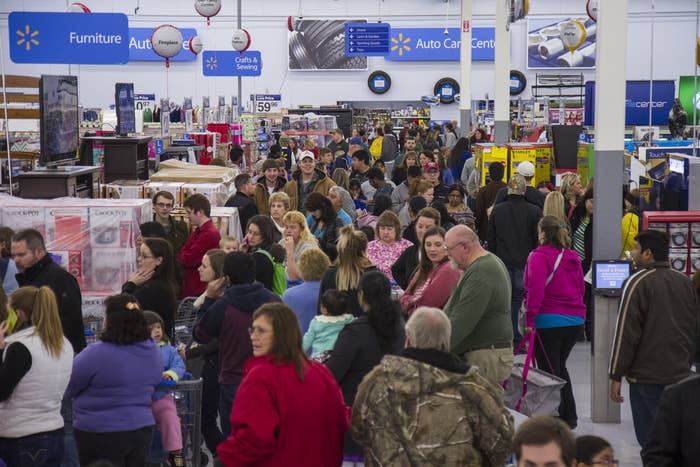 But the term "Black Friday" for post-Thanksgiving Day sales is relatively new, and seems to have been concocted in Pennsylvania. Here's how it evolved.
For years, "Black Friday" referred to the crash of the gold market on Sept. 24, 1869.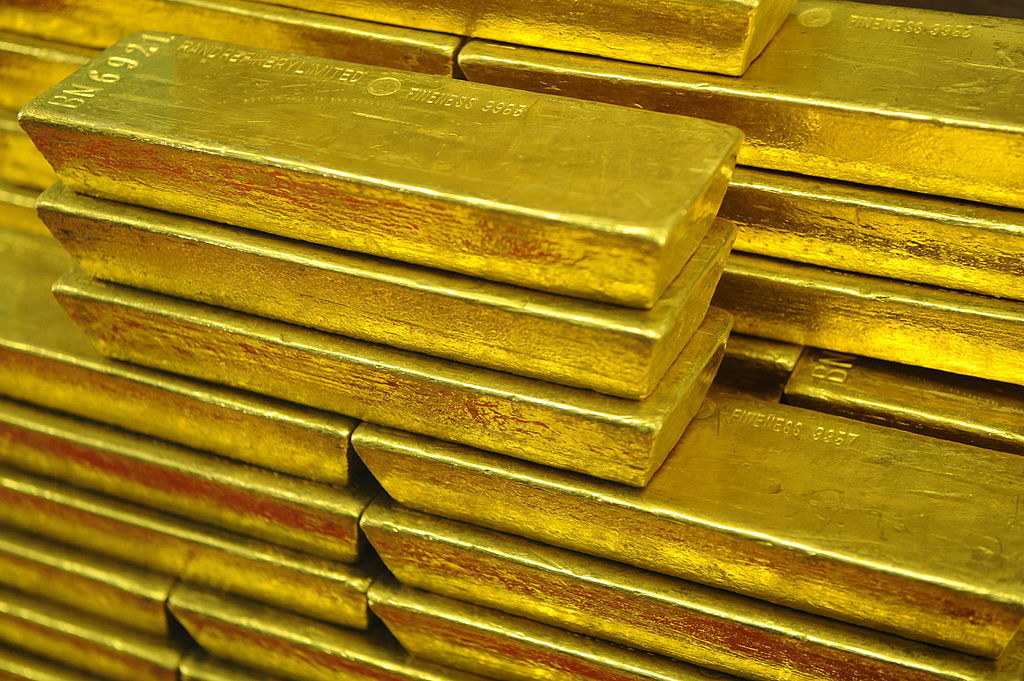 The crash was even dramatized and made into a "society play," as mentioned in this 1872 issue of The Daily Picayune in New Orleans.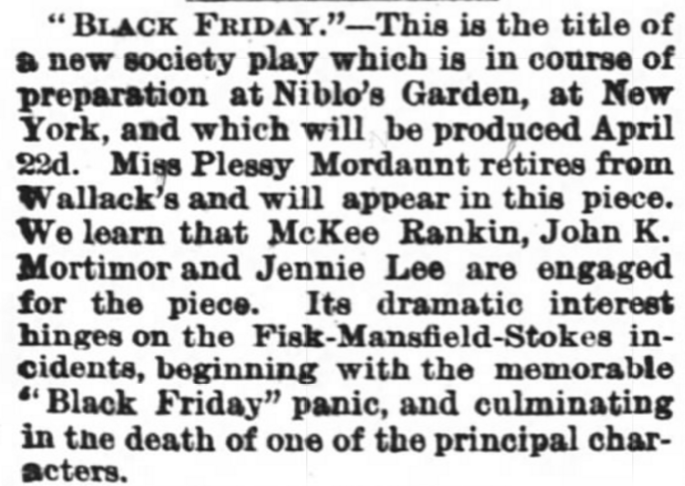 "Black Friday" was also synonymous with any Friday the 13th. There were apparently two in 1923.

Post-Thanksgiving Day shopping was always a ~thing~ though — it just didn't have a name.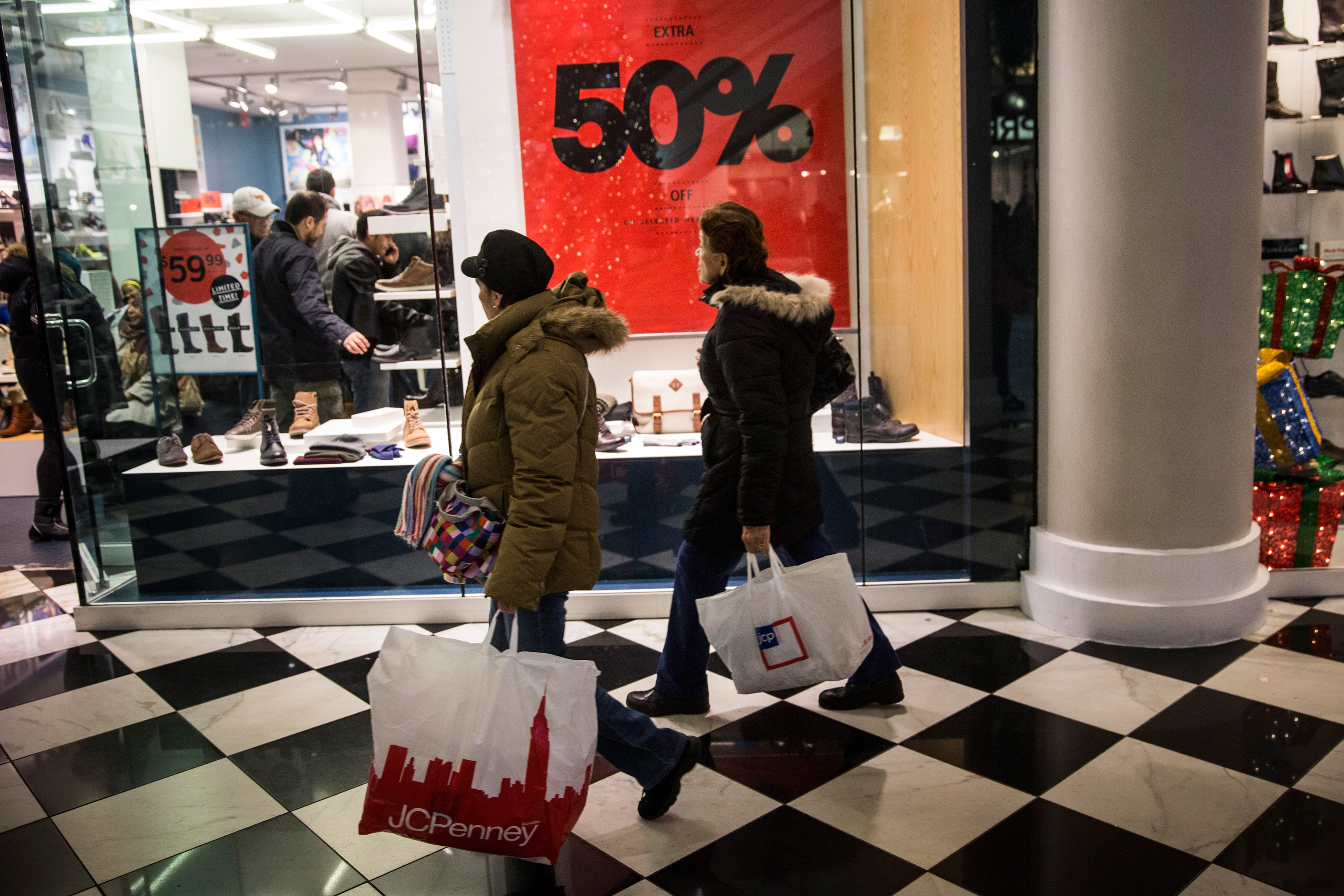 Here's an 1894 ad from a newspaper in Lima, Ohio, offering $8.88 novelty dress patterns on sale the Friday after Thanksgiving.
In 1923 a Pennsylvania store advertised its "Annual After Thanksgiving Sale" with "coats and dresses at radical reductions."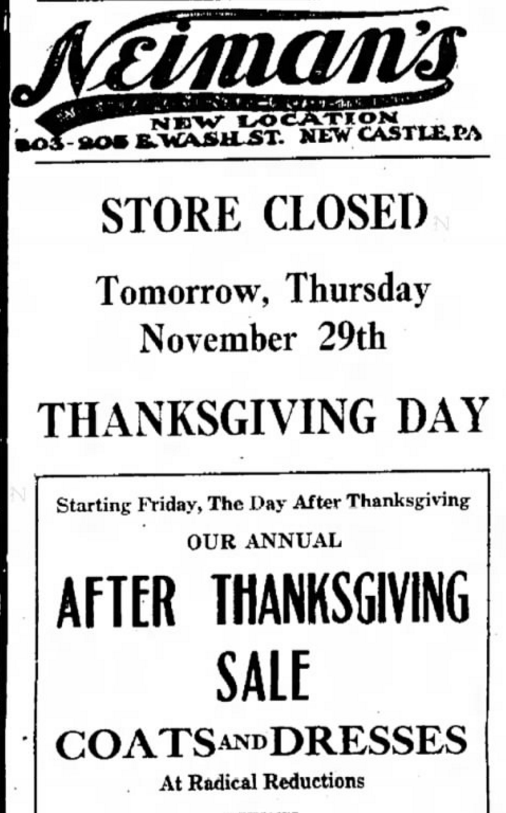 In March, 1970, with Thanksgiving still more than eight months away, a store held in Pennsylvania held a "Black Friday sale," in reference to Friday, March 13.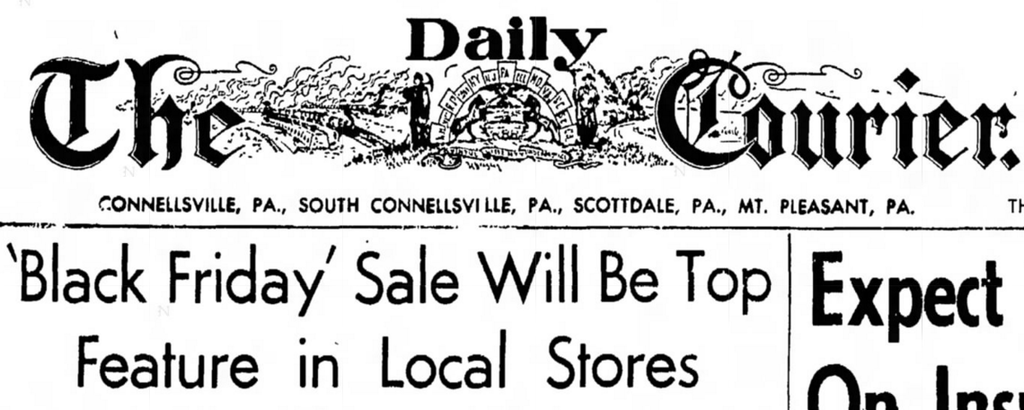 By 1973, Black Friday still wasn't associated with Thanksgiving — at least not in Kingsport, Tennessee.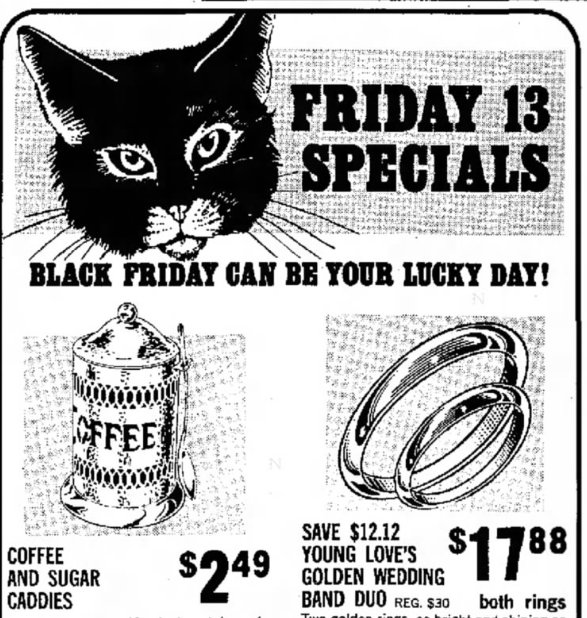 But hark! A 1975 article from a Pennsylvania newspaper noted cab drivers and bus drivers in big cities refer to the hectic day after Thanksgiving as "Black Friday," as it marked the start of Christmas shopping "and the wild rush for Christmas gifts."

The New York Times echoed that the same year, attributing it to Philadelphia police and bus drivers dealing with the "busiest shopping and traffic day of the year." A municipal PR exec reportedly noted the negative connotation as early as 1961.
The general manager of a Pennsylvania mall suggested an alternative in 1977, telling another local newspaper: "Instead of 'Black Friday,' you could call it 'green Friday'...Business is excellent."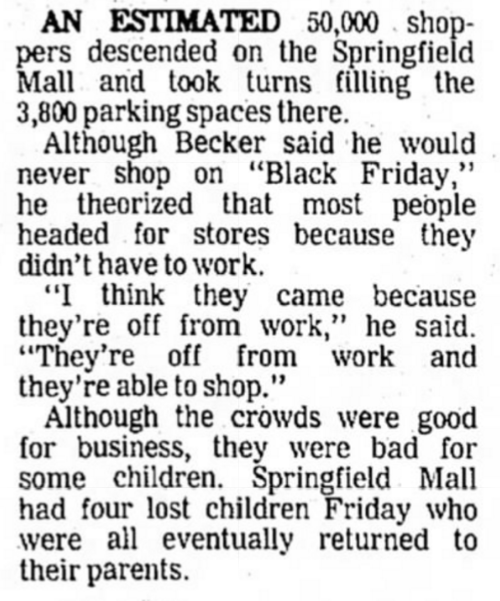 But it wasn't nationally known! In 1980, the Associated Press quoted a department store employee saying the busy day after Thanksgiving was "certainly not a Black Friday" — as a good thing!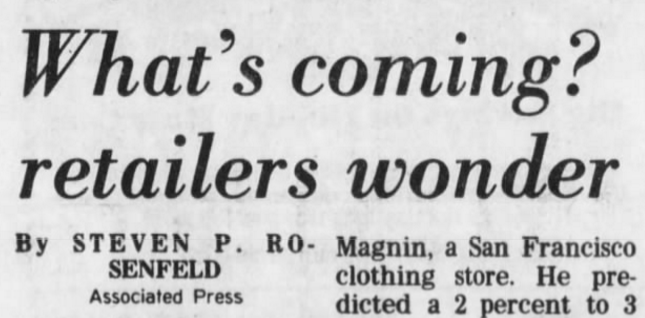 The story ran in The San Bernardino County Sun in California on Nov. 29, 1980.
In the 1980s, Pennsylvania newspapers regularly started calling the day after Thanksgiving "Black Friday" in stories, probably because of the traffic connection.

This is from the Standard-Speaker in Hazelton, Pennsylvania in 1989. It still wasn't exactly a good thing.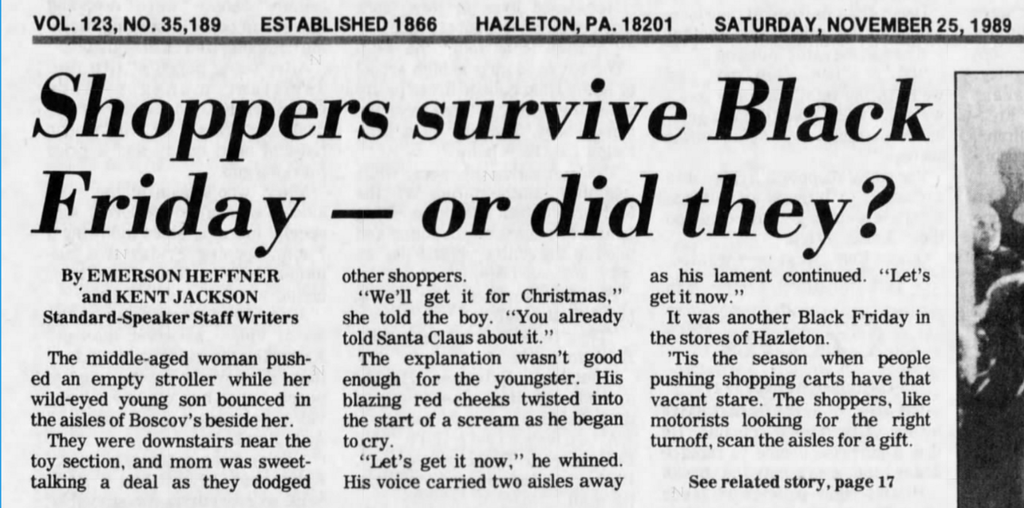 Even in this 1989 Associated Press story that mentions Black Friday, the reporter notes she's from Philadelphia, where the day after Thanksgiving is called Black Friday "for the sea of heads and the ungodly congestion in the malls and parking lots."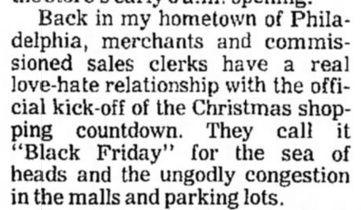 Then in 1995, the Standard-Speaker said "nobody really seems to know" how Black Friday got its name. The story quoted a longtime employee of the newspaper suggesting perhaps it's because stores "finish in the black" that day.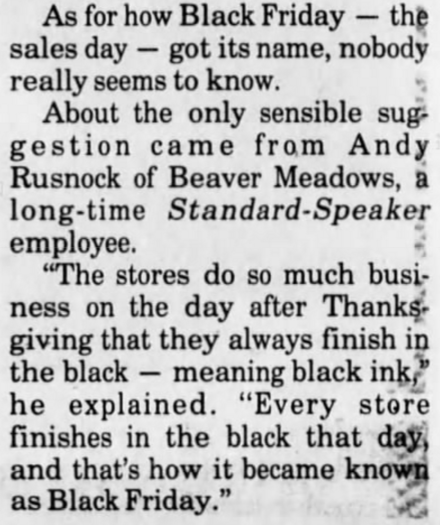 The "sensible suggestion" came from Andy Rusnock of Beaver Meadows, Pennsylvania, according to the newspaper. Good work, Beaver Meadows.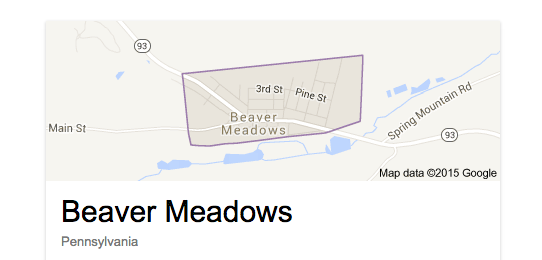 In 1996, another Pennsylvania newspaper said more definitively that it's "the one day guaranteed to put any retailer's accounting books in the black."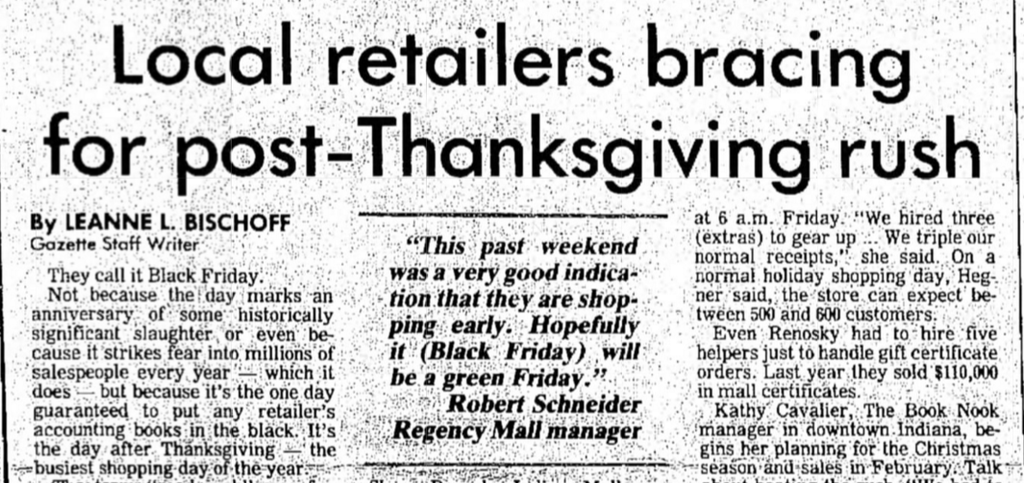 The New York Times solidified the idea that same year, saying Black Friday got its name "because retailers hope that strong businesses will result in black ink on their balance sheets."

This idea has been repeated frequently since then.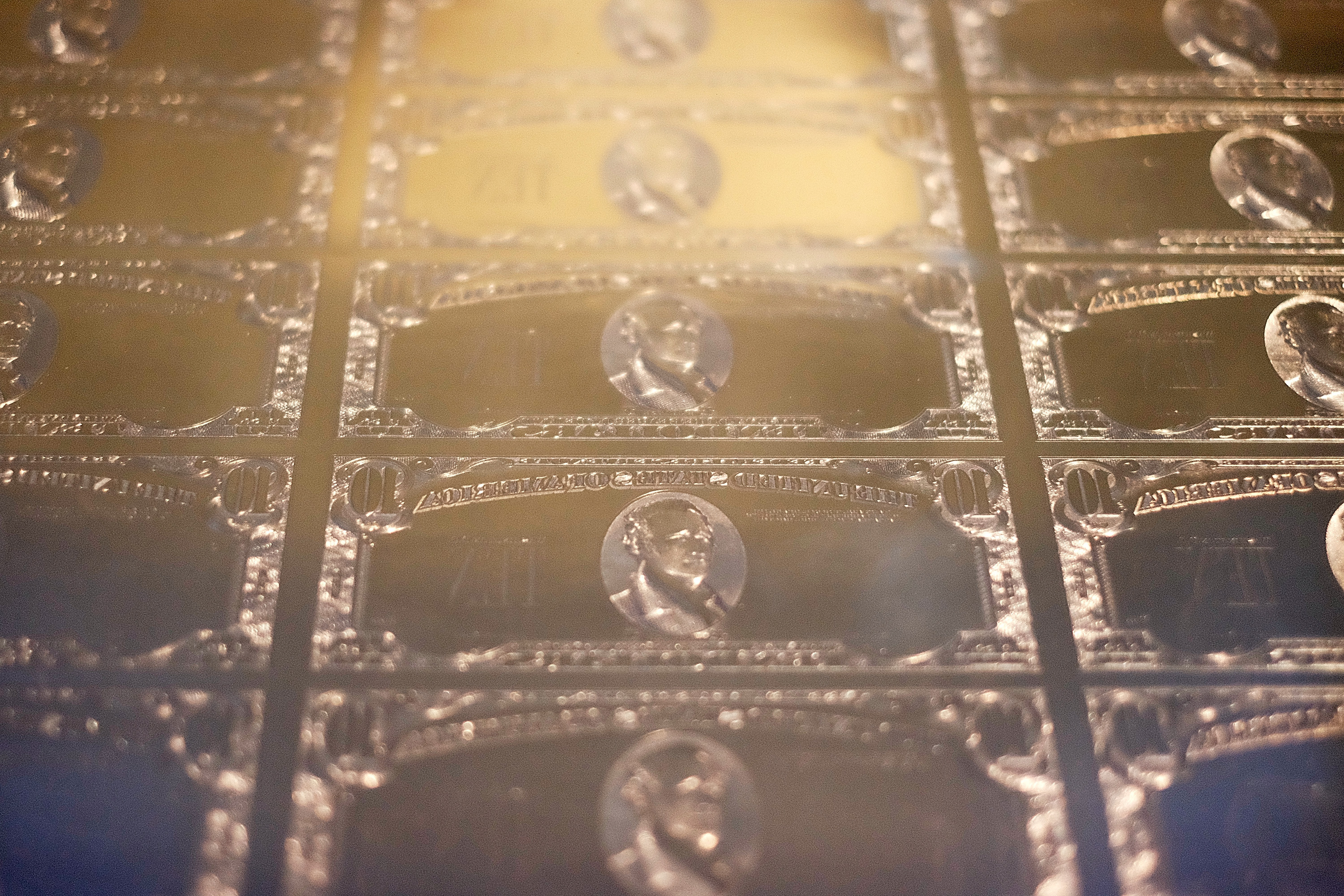 Here's a 2006 story from the AP: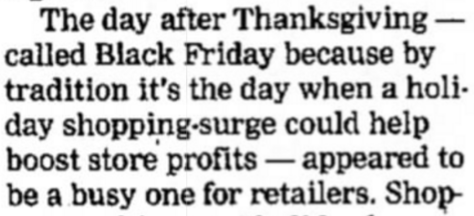 And one from 2012 in the Wall Street Journal.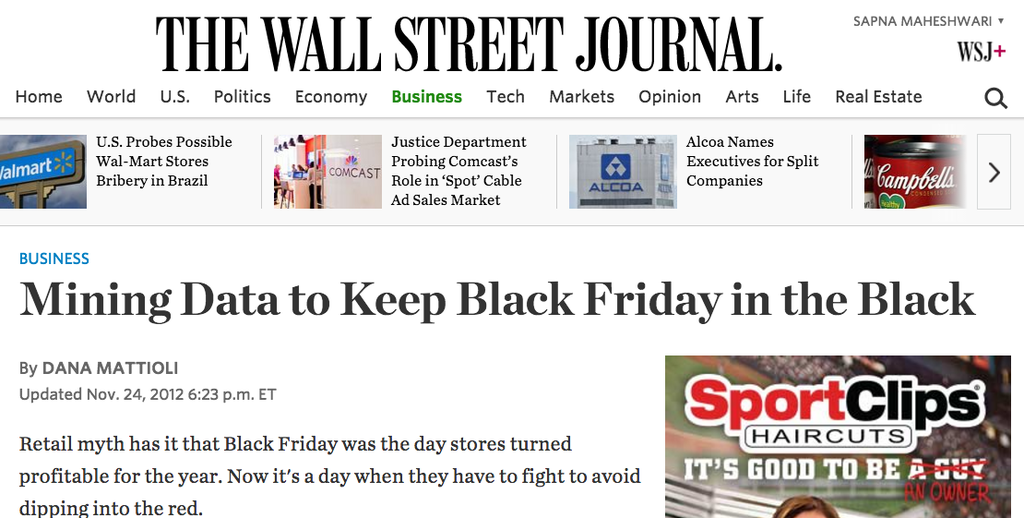 Most major retailers now start their Black Friday sales on Thanksgiving Day, though there are exceptions. Opening times have moved further into the holiday starting with controversial midnight openings in 2011.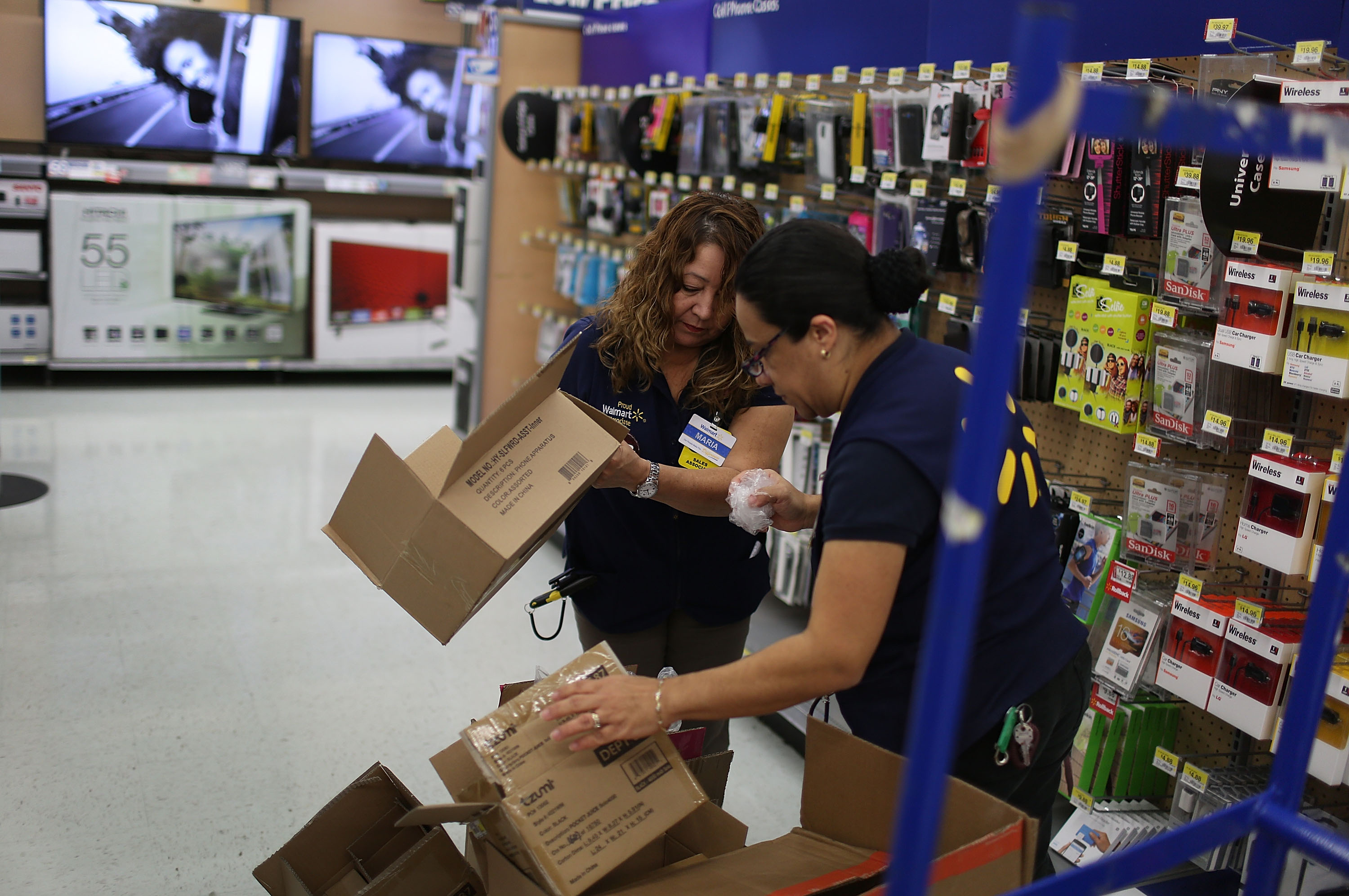 Happy Black Friday!