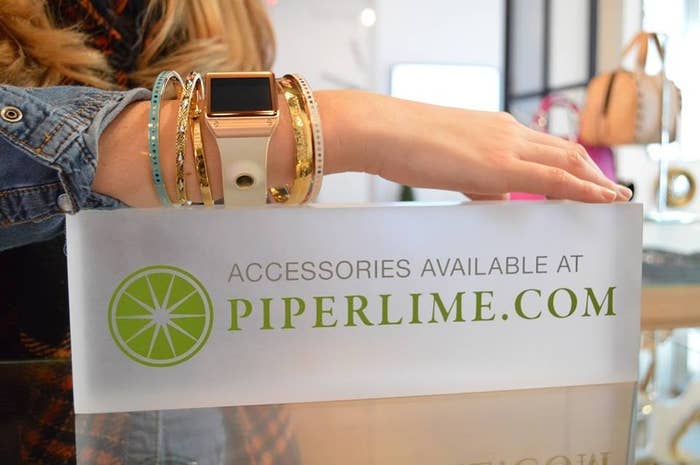 RIP Piperlime: 2006–2015.
Gap said today that it will shut down Piperlime, which sells designer shoes, clothing, and accessories, by the end of April to focus on its five other brands. Piperlime brought in less than $100 million in annual sales, or less than 1% of the sales brought in by the company at large.
"The decision was made to allow the company to focus on its top priorities," spokeswoman Liz Nunan said in an email to BuzzFeed News. "The key priorities for the company heading into the new fiscal year are to focus on its portfolio of five brands – Gap, Old Navy, Banana Republic, Athleta and Intermix, as well as digital and global growth."
Gap introduced Piperlime as an online-only shoe store in 2006, then expanded into clothing and accessories, carrying both little-known labels and pricier items from Kate Spade, BCBG, and Levi's. It opened a store in Manhattan in 2012. Just a few years ago, Gap was touting Piperlime as its fastest-growing online property.
Gap has since acquired another chain that plays in the designer business; it bought fashion boutique Intermix in 2013, though Intermix is more of a luxury retailer than Piperlime.
Nunan said the decision "was not made based on any competition or conflict from Intermix."
Richard Jaffe, an analyst at Stifel, noted that Piperlime's closure represents "the beginning of changes that will be forthcoming under the new CEO Art Peck." Peck begins as Gap's new CEO next month.