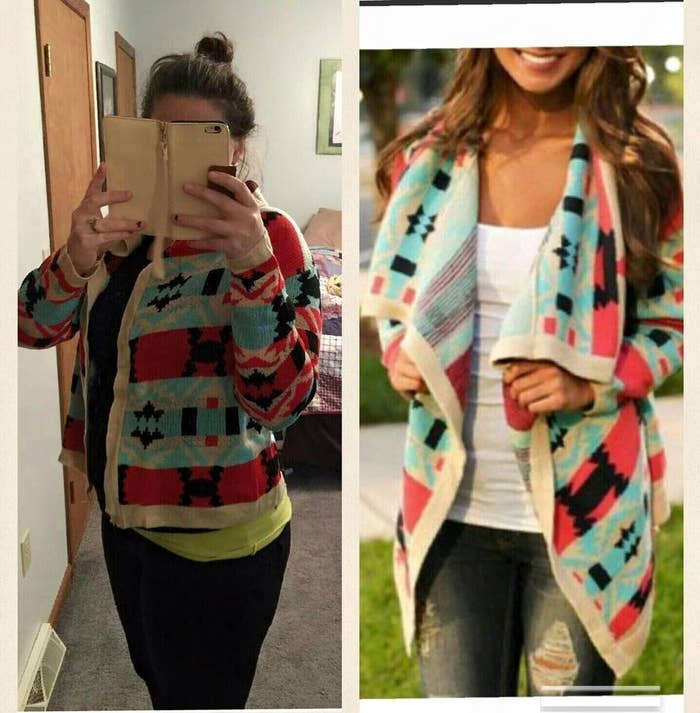 Facebook is working on new ways to police advertisers whose products are "overwhelmingly unsatisfactory," after a BuzzFeed News report this week showed a cottage industry of shady online retailers operating openly on the social network and using its advertising services to target users.
BuzzFeed's story on Tuesday described how a group of Chinese clothing companies, using names like DressLily, TideBuy, and Zaful, have been able to flourish on Facebook despite thousands of complaints from women in North America saying the sites use images stolen from other people and companies to sell poorly made knockoff clothing that is often unwearable. The knockoffs take weeks or months to deliver — if they arrive at all — and it's almost impossible to get a refund.
"One of our most important goals with Facebook ads is to present experiences that are relevant and high-quality," Andrew Bosworth, Facebook's vice president of ads and pages, said in an emailed statement to BuzzFeed News. "We understand the gravity of this issue and we're taking it very seriously."
In conversations with BuzzFeed for the earlier story, Facebook said its ad and page monitoring doesn't extend to bad experiences users have once an ad click takes them away from the site, effectively disregarding the consumer complaints. On top of that, the companies are quick to delete any negative comments posted to their pages, which in cases have shown suspiciously high jumps in their Like counts, up by 100,000 a day. Despite the complaints, DressLily still has 7.1 million likes, and RoseGal 8.2 million, outpacing many globally known American brands like Gap and J.Crew.
"We're looking at ways to incorporate new signals that will help us identify which of the over 50 million active businesses on our platform are delivering products and services that are overwhelmingly unsatisfactory to people," Bosworth said in the email. "As you pointed out in the piece — the challenge isn't just with ads or posts on Facebook, but also the experiences people have with businesses off of Facebook. It's a complex problem, but we are working on it and will do everything we can to make sure people trust and enjoy the content they see on Facebook."
Tidestore's Facebook ad from Thursday — with a 2013 picture of this fashion blogger.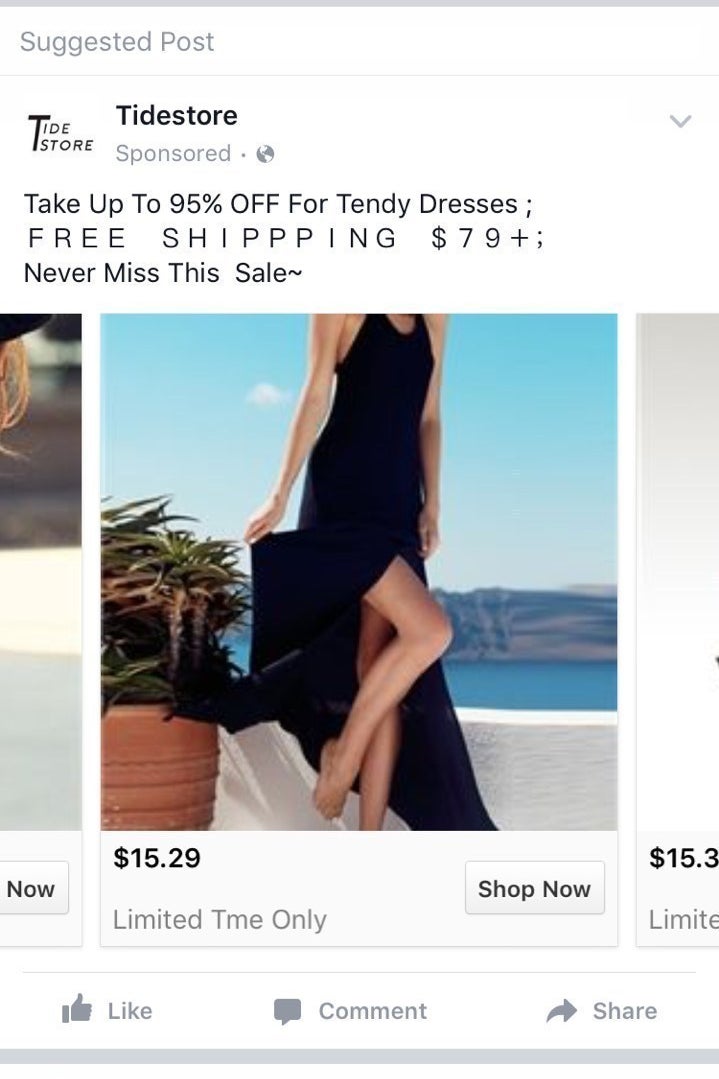 It's unclear how problems like the stolen, doctored images used by the brands, especially on Facebook ads and pages, will be dealt with, as the companies engage in the practice regularly.
Facebook users have learned to expect aggressive monitoring of the network, given the way the company has cracked down on other undesirable content and turned its Newsfeed into a carefully managed parade of content tailored for individual users. The BuzzFeed News story, shared more than 10,000 times on Facebook, led to many users calling on the company to do more.
One frustrated consumer:

Facebook has acted quickly and decisively in other areas, like enforcing its "real name" policy and banishing pornography. Facebook-owned Instagram's haste to police nudity has led to it deleting pictures of mothers breastfeeding, selfies of plus-size women, and even this cake that allegedly resembles a breast.

"They're quick to react to intrusions, or what might be seen as spam, or what is spam by using a very large department to address that," Chris Tuff, the director of business development and partnerships at ad agency 22squared, told BuzzFeed News. "One of the things Facebook is lacking is where do consumers go if the product itself is not what they expected or at the quality of what is acceptable."

The Chinese sellers have taken full advantage of that gap. At least eight separate brands with their own Facebook pages and distinct websites are tied to one public Chinese e-commerce company known as Global Egrow, which says it made more than $200 million in sales in 2014, and is overseen by one of China's richest men, BuzzFeed News found. The brand names are DressLily, RoseWholesale, RoseGal, SammyDress, Zaful, Nasty Dress, TwinkleDeals, and TrendsGal.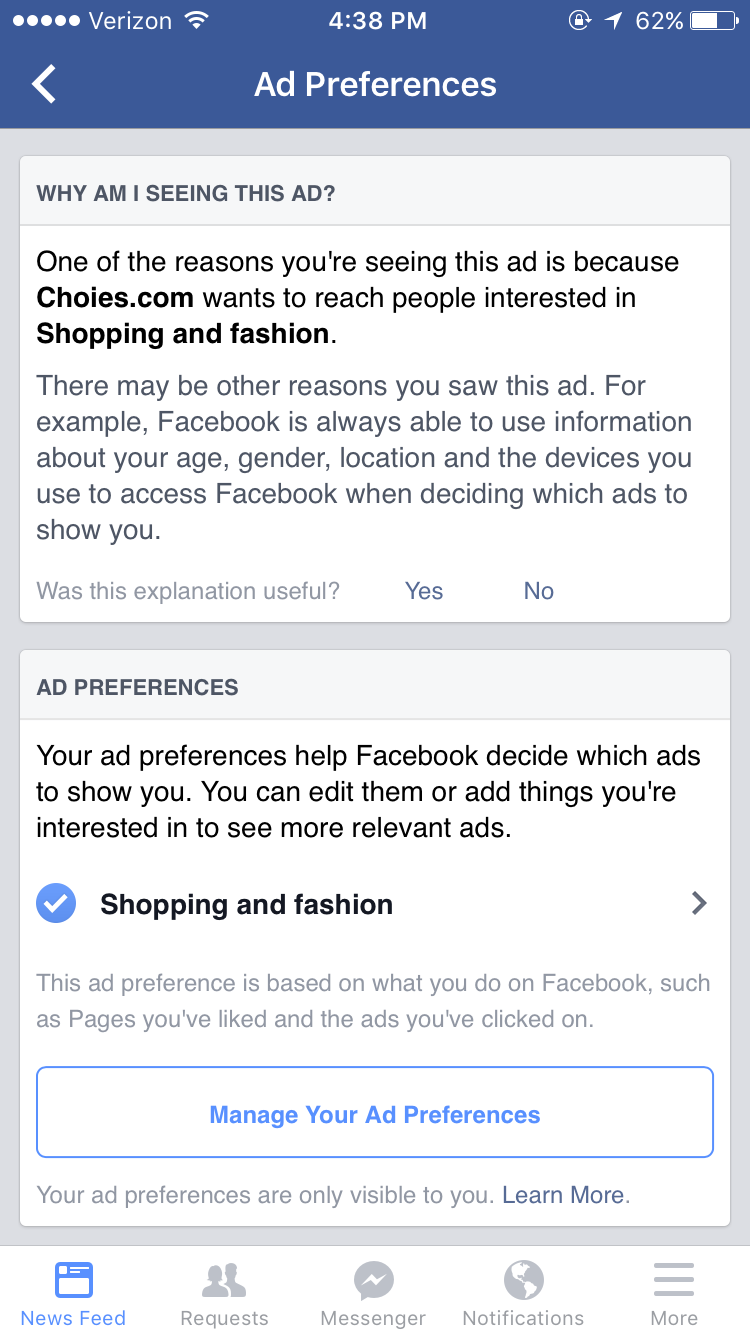 In policing advertisers, social media platforms have trailed a few years behind big search engines, which started to explore incorporating reviews and other "trust signals" into their results about five years ago, said Jordan Garner, TrustPilot's director of customer success in North America.

For example: Google AdWords' quality scores "basically look at lots of different data points, and if they think you're a good company to show an ad for, they make it cheaper for you to show your ad, and if they think you're a bad fit, they make it very expensive," she said. "It's logical that there's a way that Facebook can start to have their own barometer over whether a company is good or bad to show for a certain target audience."
Jeremy Gin, the founder and CEO of online review site SiteJabber, agrees that Facebook should have "a clear process of ongoing advertiser vetting that involves external data like customer reviews," and that should be made transparent to the public.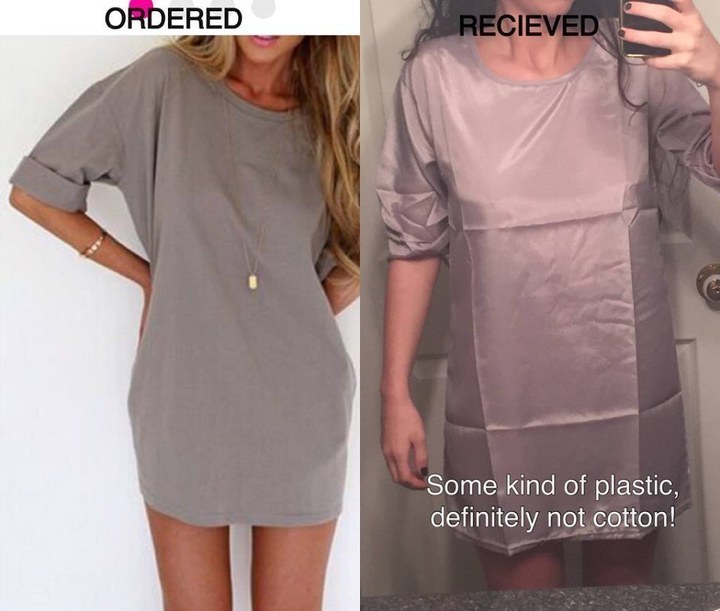 It's still up to consumers to do their own research on unknown brands with third-party review sites and Google and use common sense when an apparent luxury good is priced at $15.
"I remember the days of the spam and the porn and all of that stuff that infiltrated our Facebook feeds or ended up on our walls and they were able to crack down on that," Tuff said. "Now they have to catch up to what's happening right now."
Tidestore ad, Asos reality.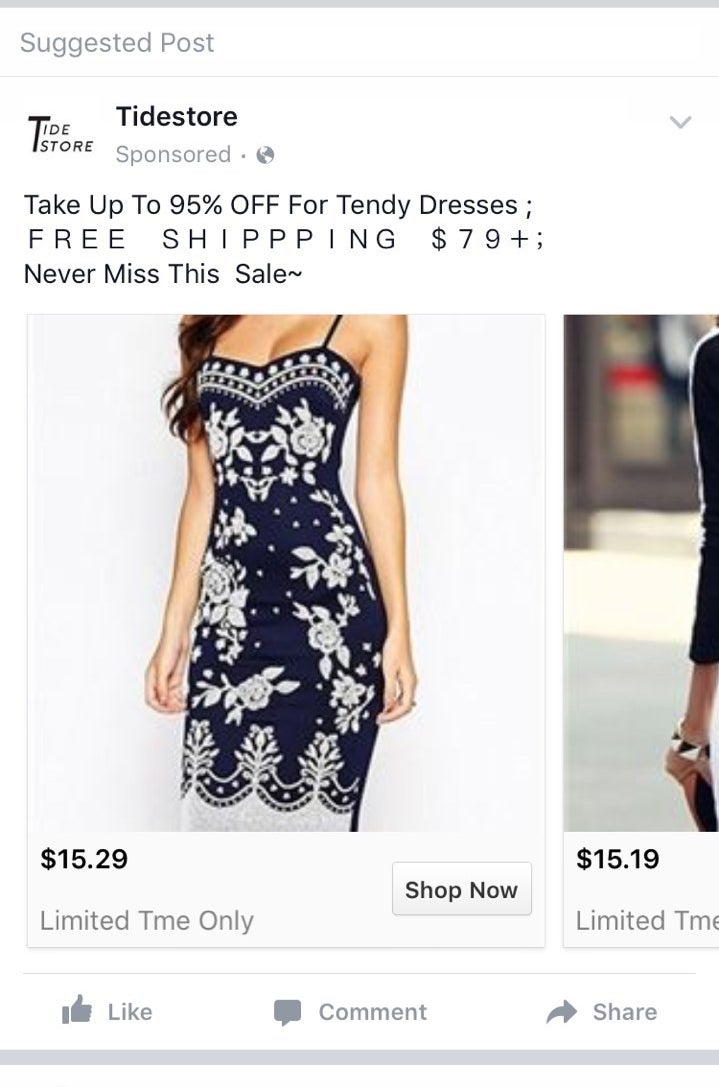 buzzfeed.com
(The shortened version of our investigation.)