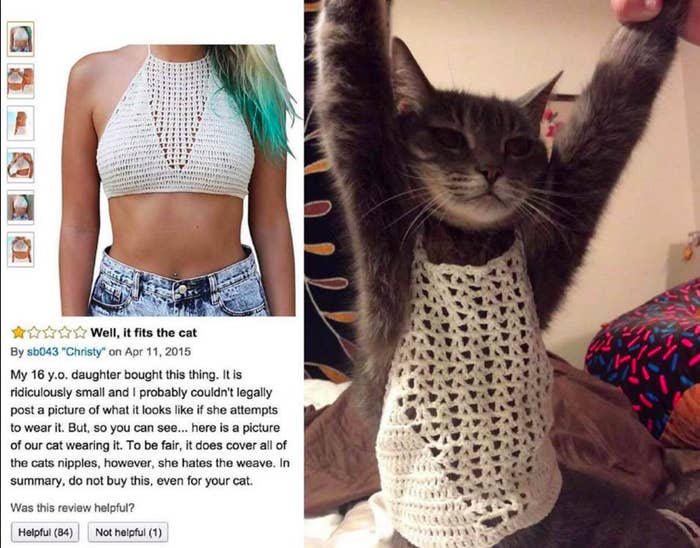 Facebook wants to know if you've been conned by an ad on its site.
The social network just introduced a new feedback page for users to complain about disappointing purchases from sites they found through ads on Facebook and Instagram. While Facebook already fields complaints via a general feedback form, the new page will help the company "respond to the direct feedback we've received about misleading ads," it told BuzzFeed News.
A BuzzFeed report in April described how a group of Chinese clothing companies, using names like DressLily, TideBuy, and Zaful, have thrived on Facebook despite thousands of complaints from women saying the sites use stolen, doctored images to sell poorly made knockoff clothing that is often unwearable. Women say the knockoffs take weeks or months to deliver — if they arrive at all — and are almost impossible to return.

After BuzzFeed's investigation, Facebook said it was taking the issue "very seriously" and looking for new ways to identify businesses selling "overwhelmingly unsatisfactory" products and services to users.

Facebook will use the new complaint form "to identify problems that need to be addressed at a campaign or advertiser level, as well as look for broader trends or themes that may require broader solutions," Mark Rabkin, Facebook's vice president of ads engineering, said in an email. The company is "considering multiple ways to surface the form to people" after having introduced it in early June, he said.
It includes options for describing a bad experience.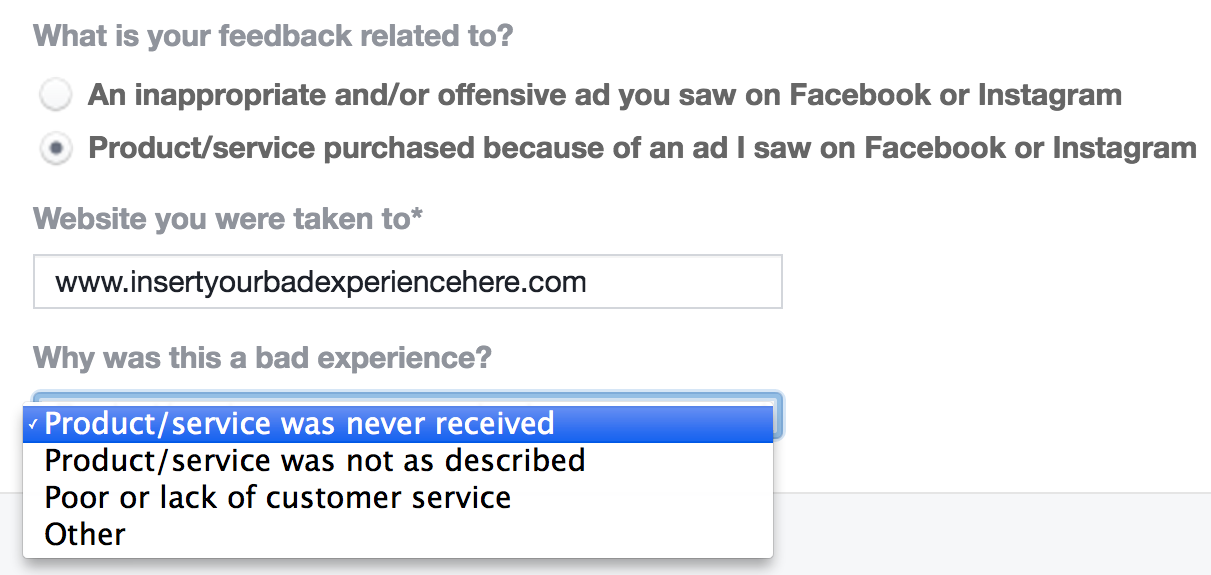 Currently, users who click the drop-down menu next to ads in their News Feed are given options to hide ads that they deem offensive or irrelevant. The new complaints system has not yet been integrated into that menu; the company declined to comment on whether it will be in the future. And while Facebook will receive complaints, it's not clear if users will get any follow-ups.
The development is a small but significant step for Facebook, which has previously distanced itself from bad experiences people have once they navigate away from its site, even if it's a result of one of its own ads.
At the end of April, Facebook Chief Operating Officer Sheryl Sandberg mentioned Chinese companies selling through the network — but only in the context of how much money Facebook is making from their ads.

"One part of the business that I think has been really strong and is worth noting is we're working with marketers in China to help with their export business," she said on Facebook's last earnings call.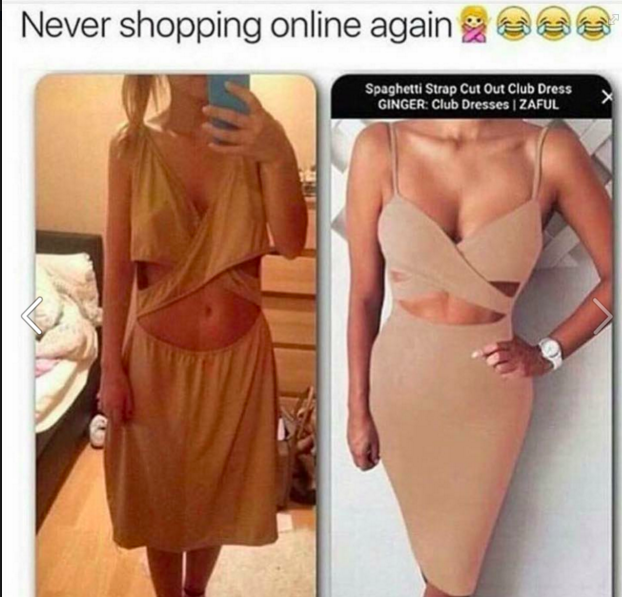 Facebook has "every incentive to make sure both people and advertisers have great experiences with ads on Facebook and that comes down to building trust," Rabkin said in his statement to BuzzFeed News. "Trust brings people back to Facebook, and that's why we're expanding our efforts to solve this problem."
Rabkin said Facebook can't give too much detail on its efforts to fight misleading ads, "to ensure that these solutions will protect people on Facebook and not tip off malicious advertisers who may seek to game the system."
"We will continue to improve our signals to detect patterns in behavior often linked to advertisers or campaigns with high negative sentiment, so we can stop these types of ads from running or restrict ad accounts," he said. "We know many of these businesses sell on other platforms, not just Facebook. So, we are also exploring opportunities to share learnings and brainstorm solutions with other platforms."