Dollar Tree Is Buying Family Dollar To Create Massive Discount Chain
The transaction is valued at $8.5 billion.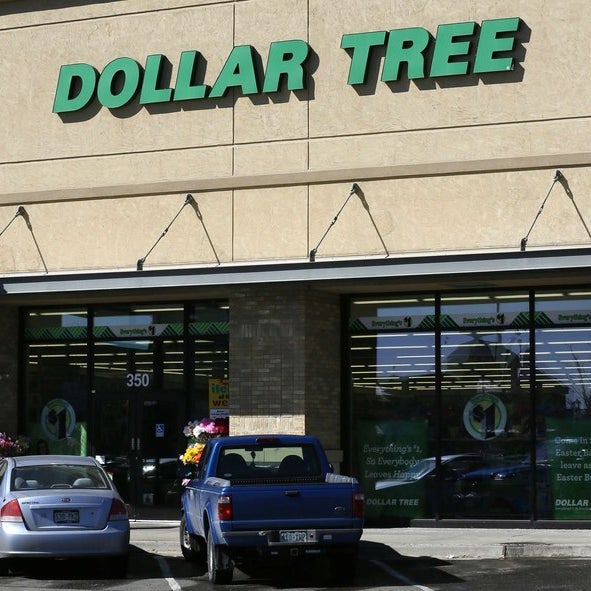 Dollar Tree is buying Family Dollar for about $8.5 billion, creating a mega dollar-store chain with a combined $18.2 billion in annual sales and more than 13,000 locations.
The transaction follows pressure from activist investors Carl Icahn and Nelson Peltz, hedge fund managers who had amassed stakes in Family Dollar and wanted the company to sell itself. Dollar Tree carries merchandise for $1 or less, while Family Dollar sells goods at a variety of prices. Icahn and Peltz are both billionaires.
The combined entity will be the biggest discount retailer in North America by store count, Dollar Tree said today. Walmart has between 5,000 and 6,000 locations in the U.S. and Canada. However, the chain will still be relatively tiny in terms of sales — Target brings in $71.3 billion in U.S. sales annually while Walmart draws $339 billion.
"The Dollar Tree and Family Dollar formats serve complementary target customers," Bob Sasser, Dollar Tree's chief executive officer, said on a call discussing the acquisition. "This combination expands the range of customers we serve by adding more of the lower-income demographic customer of Family Dollar."
Dollar Tree says it targets "a broad range of 'Middle America' consumers," while Family Dollar aims for "low to lower-household income" customers, according to a presentation today. Family Dollar's CEO, Howard Levine, whose father founded the chain in 1959, will report to Sasser.
Familly Dollar shareholders will get $74.50 for each share they own, with $59.60 in cash and $14.90 in Dollar Tree stock.