C.H.E.A.P. Consumers Want Houses And Cars Instead Of Denim, Tablets
Consumers are spending big on cars, housing, e-commerce, appliances and home projects ("C.H.E.A.P.") at the expense of new clothes and electronics, according to Citigroup.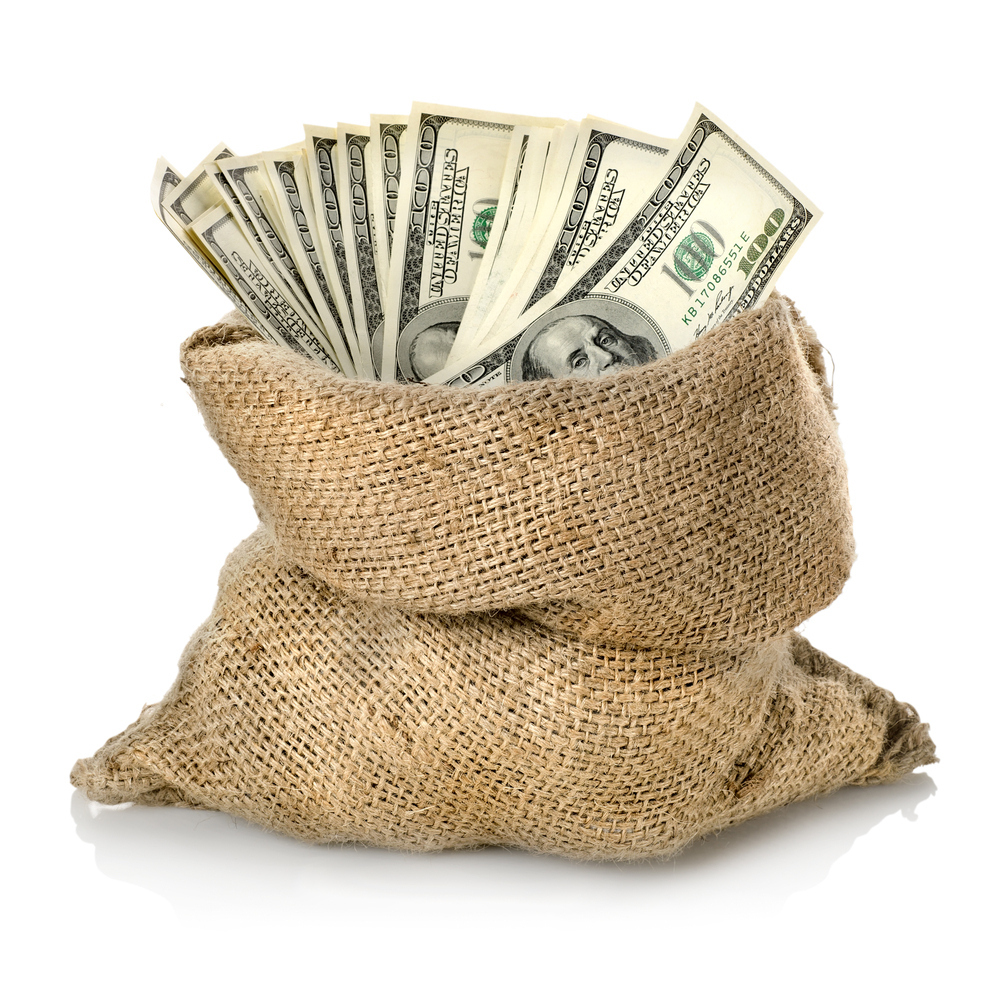 Retailers from Target to Macy's have posted lackluster second-quarter sales in the past month, and according to Citigroup, that's because of the rise of "a very C.H.E.A.P. consumer."
The acronym stands for what Americans are spending on instead — big-ticket items such as cars, homes, e-commerce, appliances and remodeling projects — leaving less in their pockets for new jeans or digital cameras. On top of that, unlike before the recession, consumers are now unwilling to take on debt to fund such spending anyway.
"Weak income growth and the payroll tax hike have limited consumers' budgets this year, and so far, consumers have opted to make investment purchases like a new home or car over the smaller pleasures provided by a new outfit or bedding set," the Citigroup analysts led by Deborah Weinswig wrote in a note yesterday.
Part of that may be the absence of "largely inspiring" colors in fall apparel, and "lack of product innovation in electronics," they wrote.
"Middle America," or consumers making $40,000 to $70,000 a year, is especially under pressure from higher taxes, lower-paying jobs, and an aversion to debt. Consumer confidence has also been dropping for consumers making $15,000 to $50,000 a year, while rising for those in higher income brackets.
That's making it harder for department stores and places such as Target to sell their wares.
The trend is likely to persist through the rest of the year, which will probably mean more intense promotions offered by big-box retailers. Dollar General and Walmart, however, may benefit by the spending patterns, by offering especially cheap prices as well as groceries.