Billionaire Investor Ackman To Dump J.C. Penney Shares After Losing Estimated $700 Million
His bet on the beleaguered department store has gone horribly awry since his initial investment in October 2010.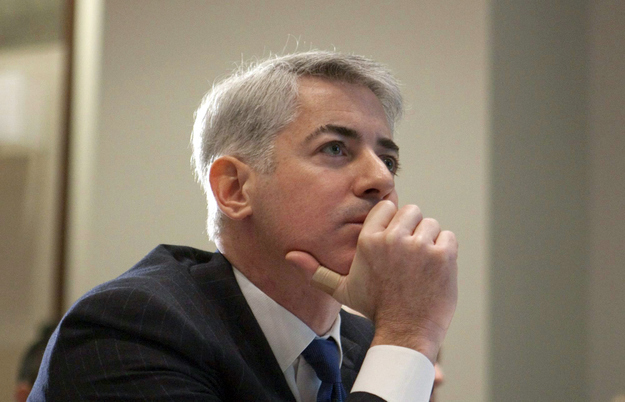 Billionaire hedge fund investor Bill Ackman, who this month resigned from the J.C. Penney board after a bitter and ugly public battle with his fellow directors, is preparing to unload his stock in the company, according to Reuters, who cited a person familiar with the deal.
A statement from Ackman's fund, Pershing Square, confirmed the sale.
Ackman, who owns 39 million shares, or about 18% of the retailer, bought into the stock in October 2010, after which it traded at $31.64. Today it closed at $13.35.
The investor, who bought the shares at an average price of $25.90 each, has a paper loss in the ballpark of $500 million on the stock, based on today's closing price. In addition, Pershing Square has partially realized losses of about $212 million on total return swaps tied to the price of J.C. Penney shares, Bloomberg News noted earlier this month.
That means Ackman and his fund may have lost more than a combined $700 million on the investment.
The investor was instrumental in recruiting former chief executive officer Ron Johnson to the company. Johnson, who was head of retail for Apple, lost more than $4 billion in sales during a disastrous 17-month tenure and was fired in April and replaced by his predecessor.