As part of its filing, the retailer listed the top 20 people and companies it owes money to. Number six on the list was YouTube star Bethany Mota, who is owed $500,000.
It's a lot of money, and a reminder of just how much cash social media stars like Mota can make when they partner with established brands. Aéropostale owes more money to Mota than it does to major shopping center owners like General Growth Properties and Taubman, the filing shows.
And the $500,000 is just what Mota is still owed — it doesn't include whatever the company has already paid her.
Last month Mota released her final clothing collection with Aéropostale. She launched the first one in December 2013. Mota has 10 million subscribers to her YouTube channel, more than 5 million followers on Instagram, and more than 2.5 million followers on Twitter.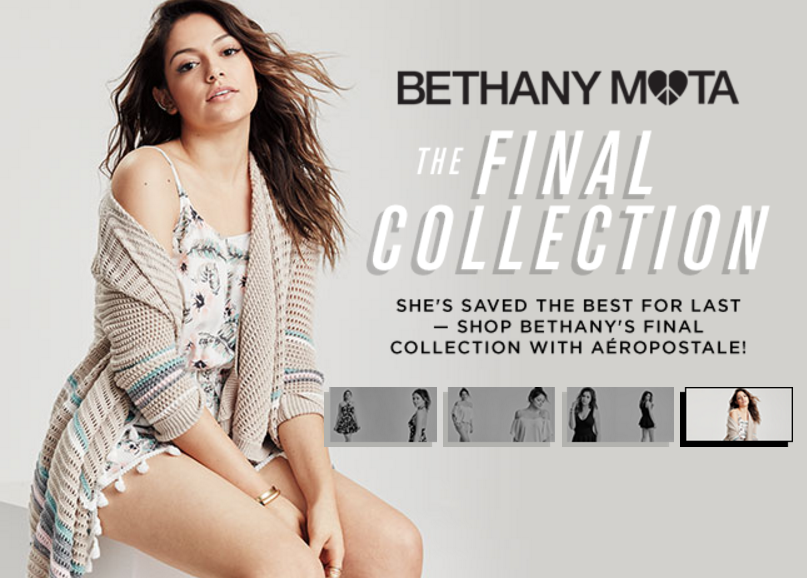 Business Insider estimated in 2014 that Mota may make $40,000 a month from her YouTube videos, citing sources familiar with YouTube advertising. She got her rise from shopper haul videos, which are massively popular on YouTube.
Mota's business manager, listed in the bankruptcy filing, didn't immediately return a request for comment from BuzzFeed News.
Aéropostale's bankruptcy doesn't mean the chain is going away. The company said it plans to close 154 of its roughly 800 stores — about 20% — including all its locations in Canada.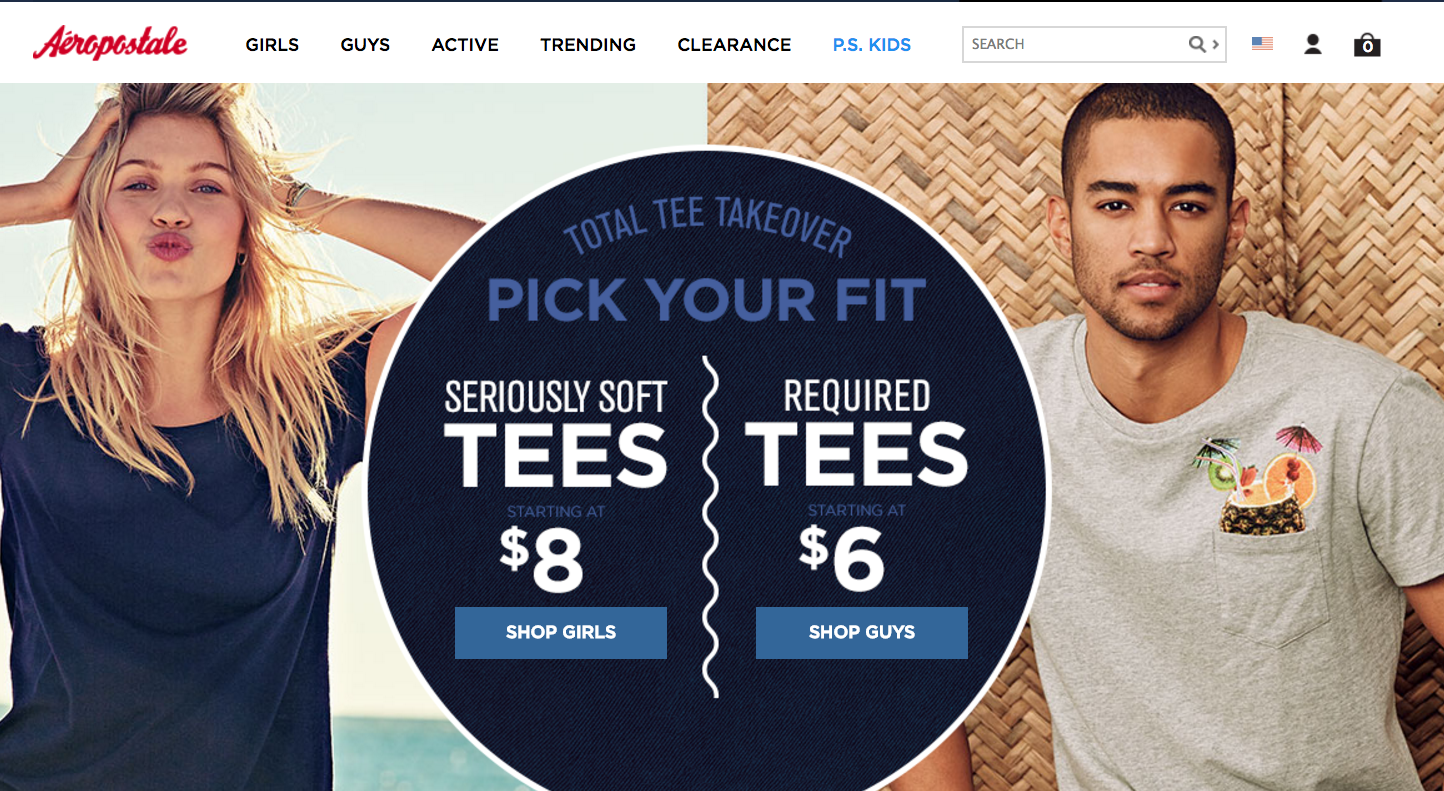 It may close additional stores as it works to restructure itself.
Aéropostale CFO David Dick said in the filings that the company had "generally been profitable" in the past 30 years, but deteriorated recently due to "declining mall traffic, a highly promotional and competitive teen retail environment, and a shift in customer demand away from apparel to technology and personal experiences."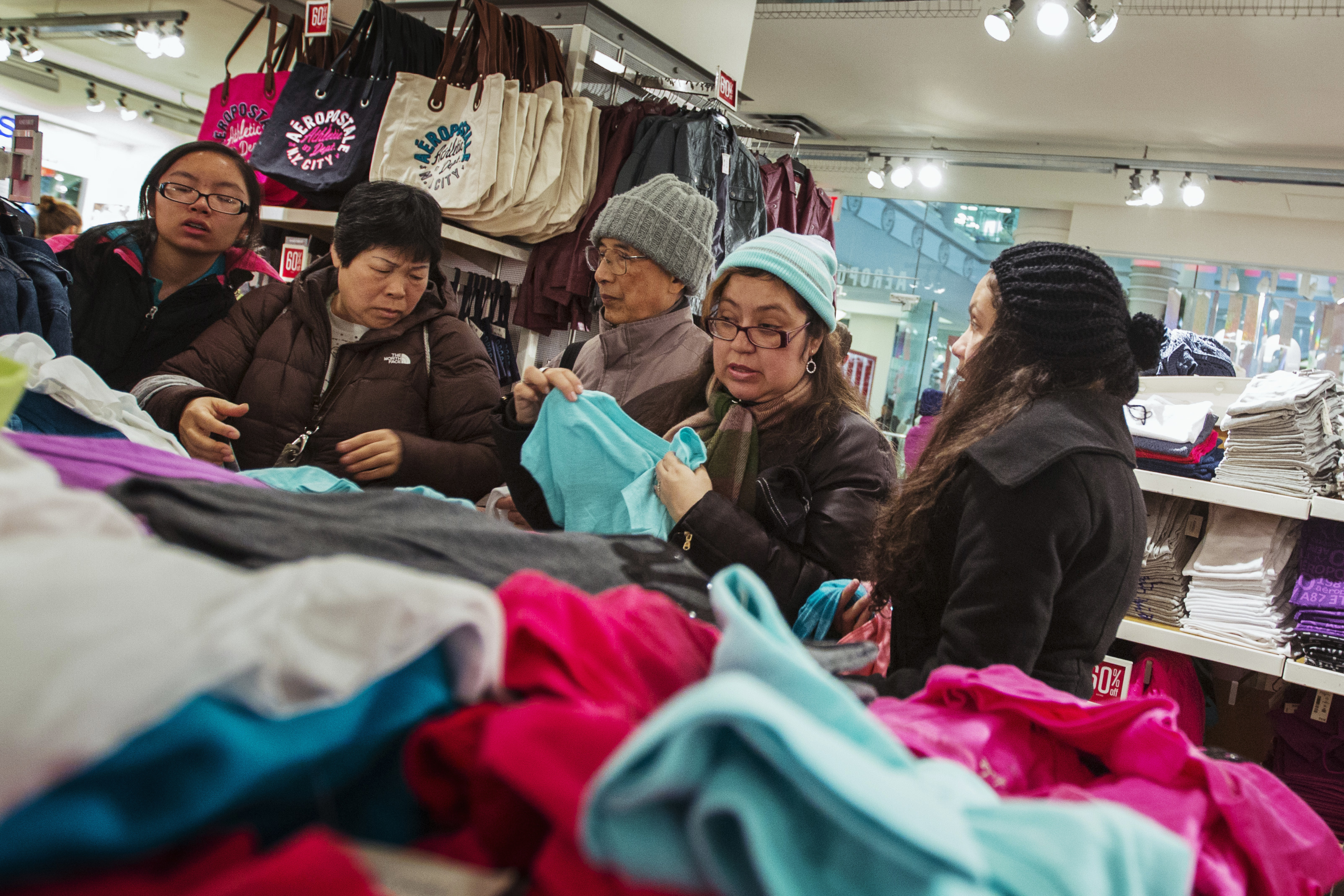 The company said liquidation sales for most of its closing stores will start on or about Friday, May 6, and take six to eight weeks. Here are the stores it expects to close, as per the filings.